Tom Holland's Prophetic Insight into Spider-Man's MCU Journey
Tom Holland, internationally adored for his portrayal of Spider-Man in the Marvel Cinematic Universe (MCU), astonishingly foresaw the trajectory and the potential controversy surrounding his character, way before he donned the iconic suit in 2016's Captain America: Civil War.
Holland's accurate prediction, made in a 2015 Collider interview, revolved around Spider-Man's interactions and dependencies within the MCU, reflecting the intricate web of connections the character would weave with other heroes, especially Iron Man.
The Insightful Prediction
Tom, brimming with excitement to play the superhero, shared his preference for the Ultimate Spider-Man comics' portrayal of the character, citing the connections Spider-Man holds with the powerful entities in the Marvel Universe as a pivotal aspect of the story. Holland envisioned exploring these connections and relationships, pondering on the possibilities Marvel would bring in connecting Spider-Man with other iconic characters.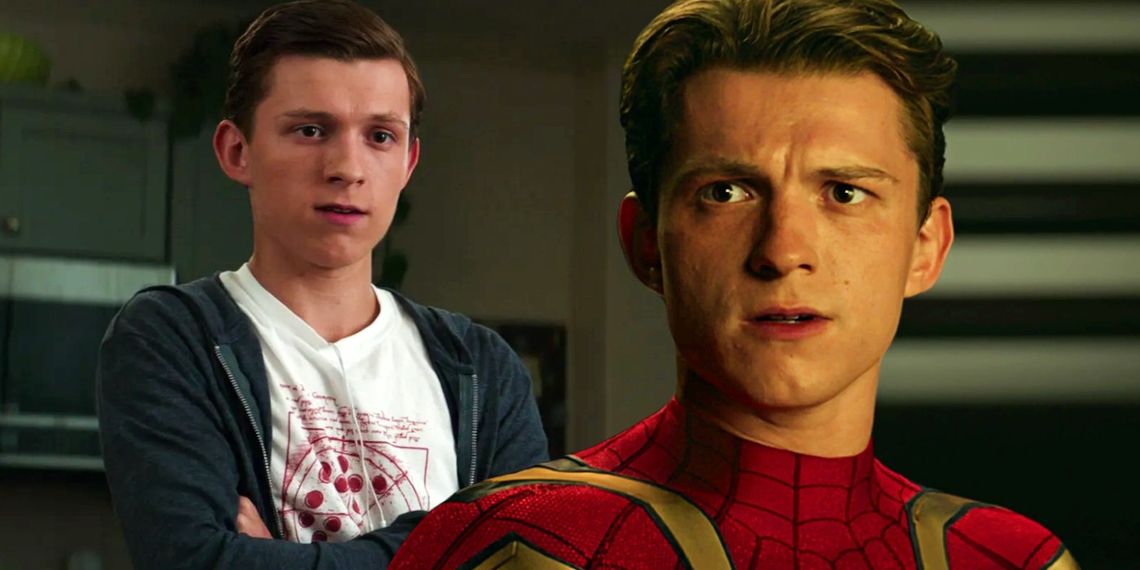 He had expressed, "I'm quite excited to explore that and see if Marvel will go down that route, you know? Which I'm sure they will. I mean, if they've got all these incredible characters at hand, I mean, why not use them, you know?"
The Evolution of Spider-Man's Role in MCU
Holland's debut in the MCU intricately bound Spider-Man's story with Tony Stark's Iron Man, creating a profound emotional and mentor-mentee connection between the characters, with Stark stepping in as a father figure to Peter Parker. The relationship, although emotionally rich, spurred discussions and criticisms regarding Spider-Man's independence within the MCU narrative, contrasting sharply with Tobey Maguire and Andrew Garfield's renditions, where Spider-Man was more of a lone wolf, crafting gadgets and facing villains without any significant external aid.
This striking dependency and the integral role of Iron Man in Spider-Man's journey in the MCU, particularly in the development of his gadgets and his approaches to dealing with antagonists, led to debates among fans and critiques, with some viewing it as an overemphasis on connections, overshadowing Spider-Man's intrinsic qualities and his ability to stand alone as a superhero.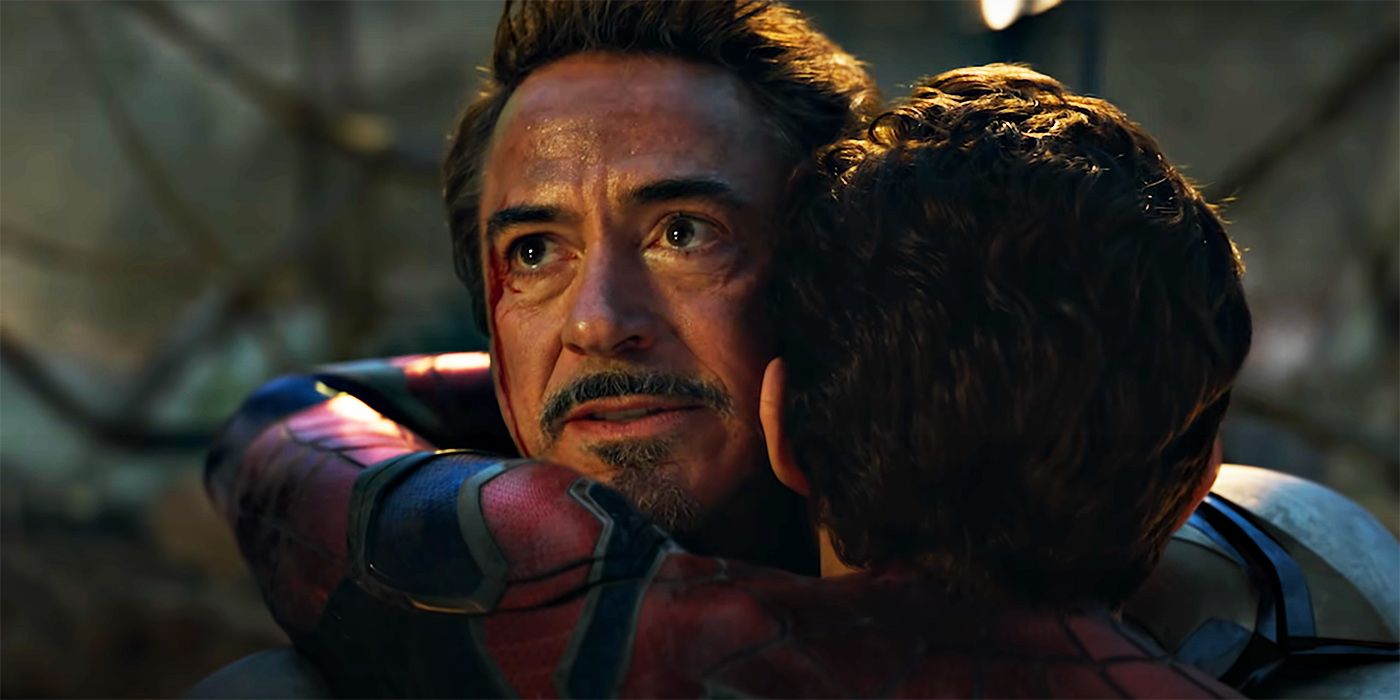 A Shift in Spider-Man's MCU Narrative
In the recent narratives, a shift is noticeable. With Iron Man no longer present in the MCU, and the world, including Peter's loved ones, losing memory of him, Spider-Man finds himself in a solitary space, reminiscent of comic adaptations and earlier films, setting the stage for Spider-Man 4. This reclusive and down-on-luck Peter, grappling with limited technology and resources, and devoid of superhero allies, may finally break the MCU trend of a well-connected Spider-Man, providing a canvas to explore a more quintessential and independent Spider-Man narrative.
MCU's Spider-Man 4 – A Return to Roots?
The anticipated Spider-Man 4 is primed to address and possibly rectify the overarching controversy by portraying a more autonomous and resourceful Spider-Man, grappling with challenges without the shield of powerful allies or advanced technology. This narrative shift promises fans a closer look at Spider-Man's intrinsic qualities, his ingeniousness, and resilience, allowing the character to resonate more with his comic-book essence.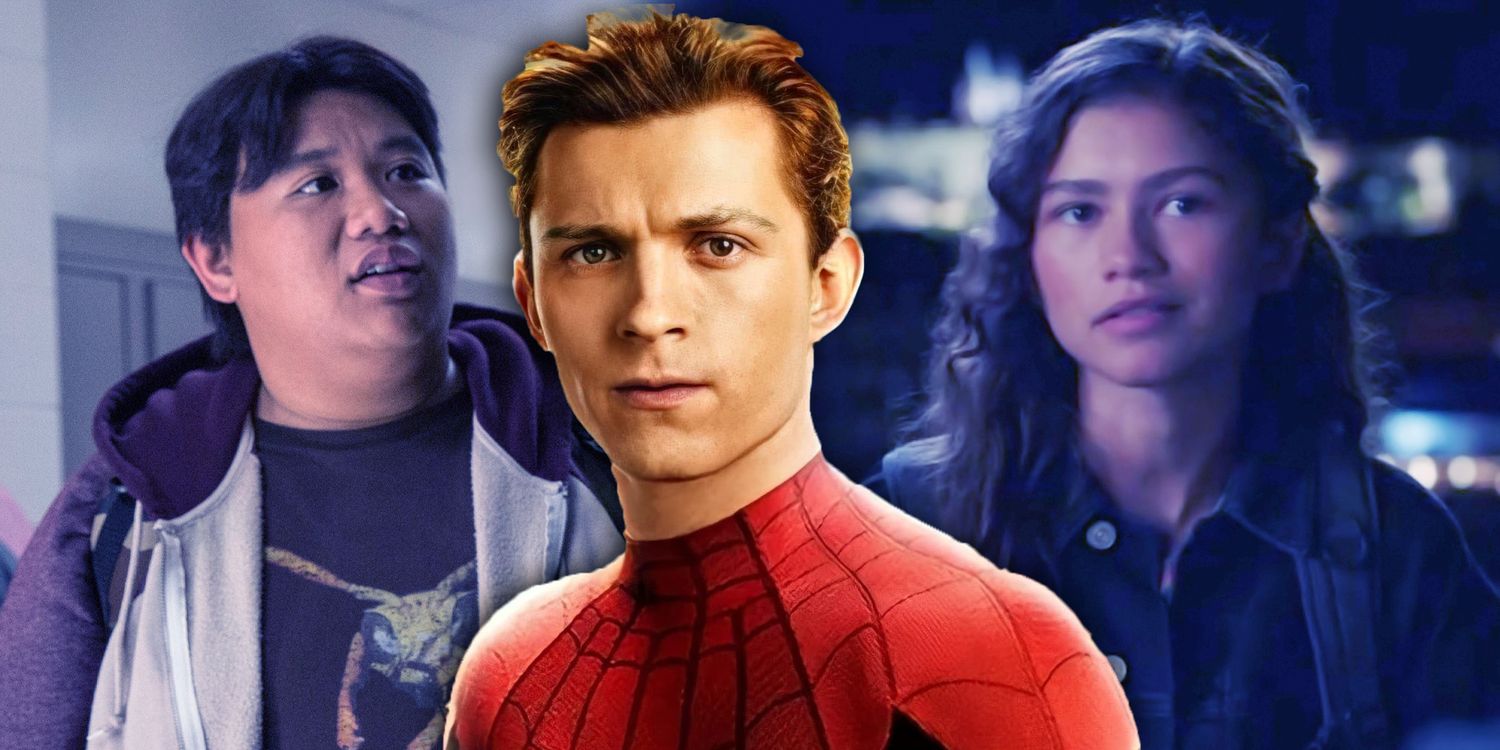 The unraveling of this new chapter is eagerly awaited by fans and critics alike, to witness whether it would finally blend the emotional richness of relationships with the spirit of independence and ingenious resilience that Spider-Man is emblematic of, in the comic world.
Conclusion: Tom Holland's Vision Materializes
Tom Holland's foresight into Spider-Man's journey within the MCU has proven to be incredibly accurate, sparking discussions about the essence and the evolution of the character within the cinematic universe. With the upcoming Spider-Man 4, the balance between relationships and independence, and the return to the quintessential essence of Spider-Man, is a thrilling prospect for fans, potentially reshaping Spider-Man's legacy in the MCU.
The intertwining of characters, relationships, and solitary resilience in Spider-Man's journey continues to be a compelling narrative exploration, with fans ardently waiting to see how the iconic character evolves, grappling with his identity, his relationships, and his intrinsic qualities in the uncharted territories of his journey.