Marvel's Spider Man was launched on 7th September and it has witnessed a great support from its fans. Though you had played the game already, experience the game once again with the new one and difficult game called Marvel's Spider man. The City that never sleeps.
The response to this game is overwhelming. Everybody is waiting for the new chapter and they are really excited to come out Marvel's Spider-Man: Turf Wars. This chapter is a continuation of Marvel's Spider-Man: The Heist which explains the villain who is obsessed with these perfect crimes against the battle with Maggia families called "Glory days." This will be of great enjoyment and the Spider Man classic comic has a storyline which explains deep moments with little surprises.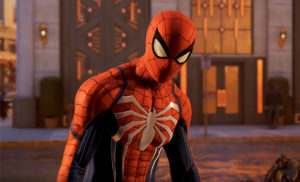 If you wish to see Marvel's Spider Man: Turf Wars, yet other videos called Just the facts are present. This is actually the game of J. Jonah Jameson who is the former Daily Bugle Editor who complains about the Spider man and Web Slinger. Marvel's Spider-Man: Turf Wars is available in the play station store costing $9.99 USD MSRP. All three chapters of Marvel's Spider-Man: The City That Never Sleeps is available for $24.99 USD MSRP which includes Spidey Suits also.
They are also giving special deal for the people who have not played the Spider man yet. The version is available in Digital and the price of it has come down to of $20.00 USD which will be available only between 20th November and 26th November.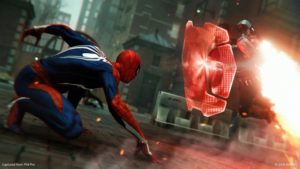 The team has not stopped only with Spider Man version; they are also coming up with new version called Marvel's Spider-Man: Silver Lining which will be available in the holiday breaks. The edition of digital version will be available for $39.99 USD MSRP.
Source 1: blog.us.playstation.com
Source 2: wccftech.com
I am an amateur content writer, who is currently pursuing a Masters in Finance from ICFAI Business School. In this highly volatile Business Market, I find no better way to keep myself updated than to write about it and reflect my own thoughts as words.