Tom Hiddleston's portrayal of Loki in the Marvel Cinematic Universe (MCU) has been a journey of transformation and intrigue. After a riveting second season of "Loki" on Disney+, fans are eagerly speculating about where the God of Mischief might appear next. With his newfound role as the "God of Stories" and a pivotal figure in the Multiverse, the possibilities are tantalizing.
Loki's Evolution: From Villain to Multiverse Guardian
Loki's path has been nothing short of remarkable. From his initial role as a mischievous villain to a hero grappling with his identity, the character has undergone a significant transformation. The climax of "Loki" Season 2 left audiences in awe, as Loki assumed the monumental task of holding the branches of time together. This shift not only redefines his character but also sets the stage for his potential involvement in future MCU projects.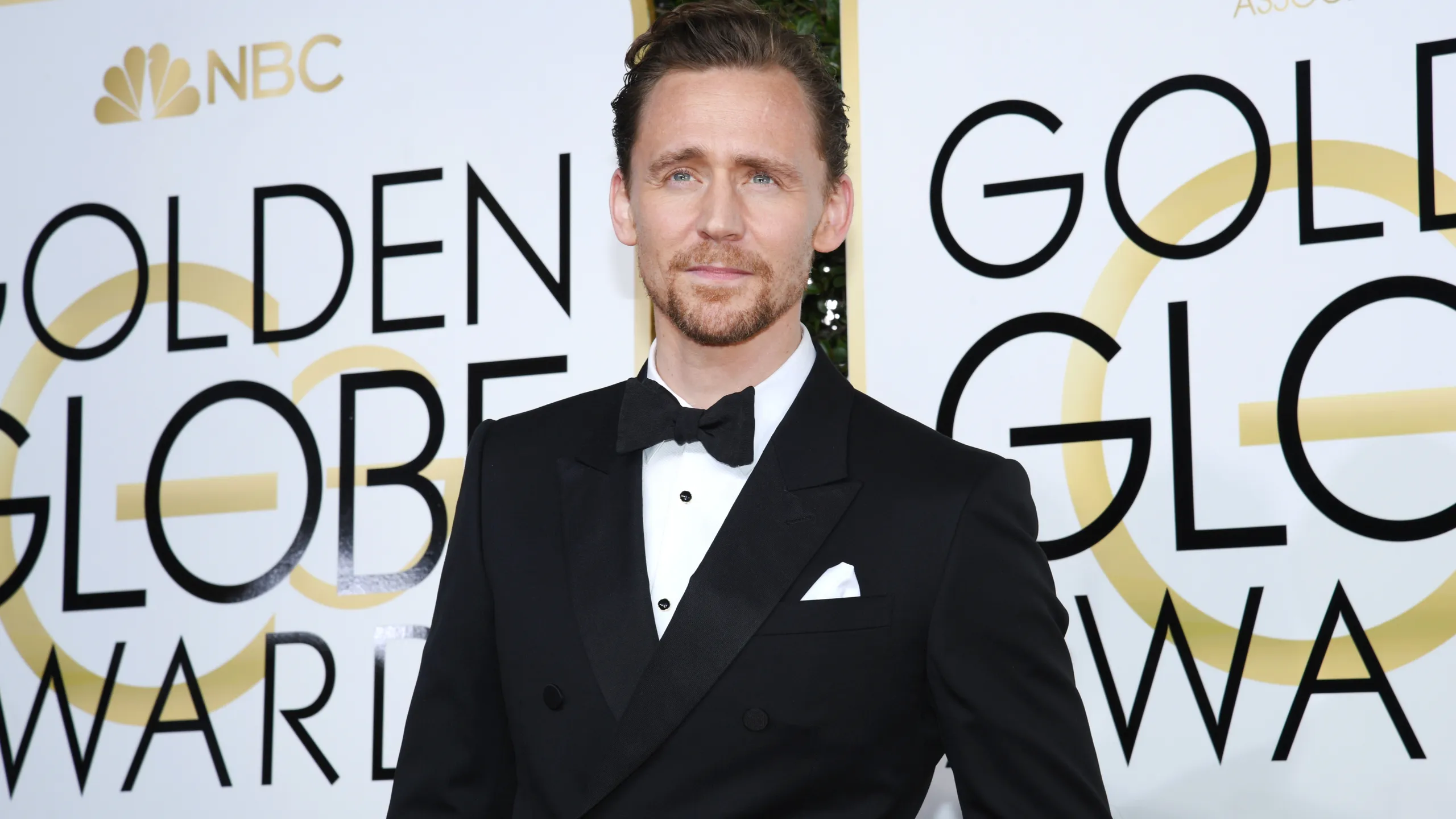 Potential Appearances in Upcoming MCU Titles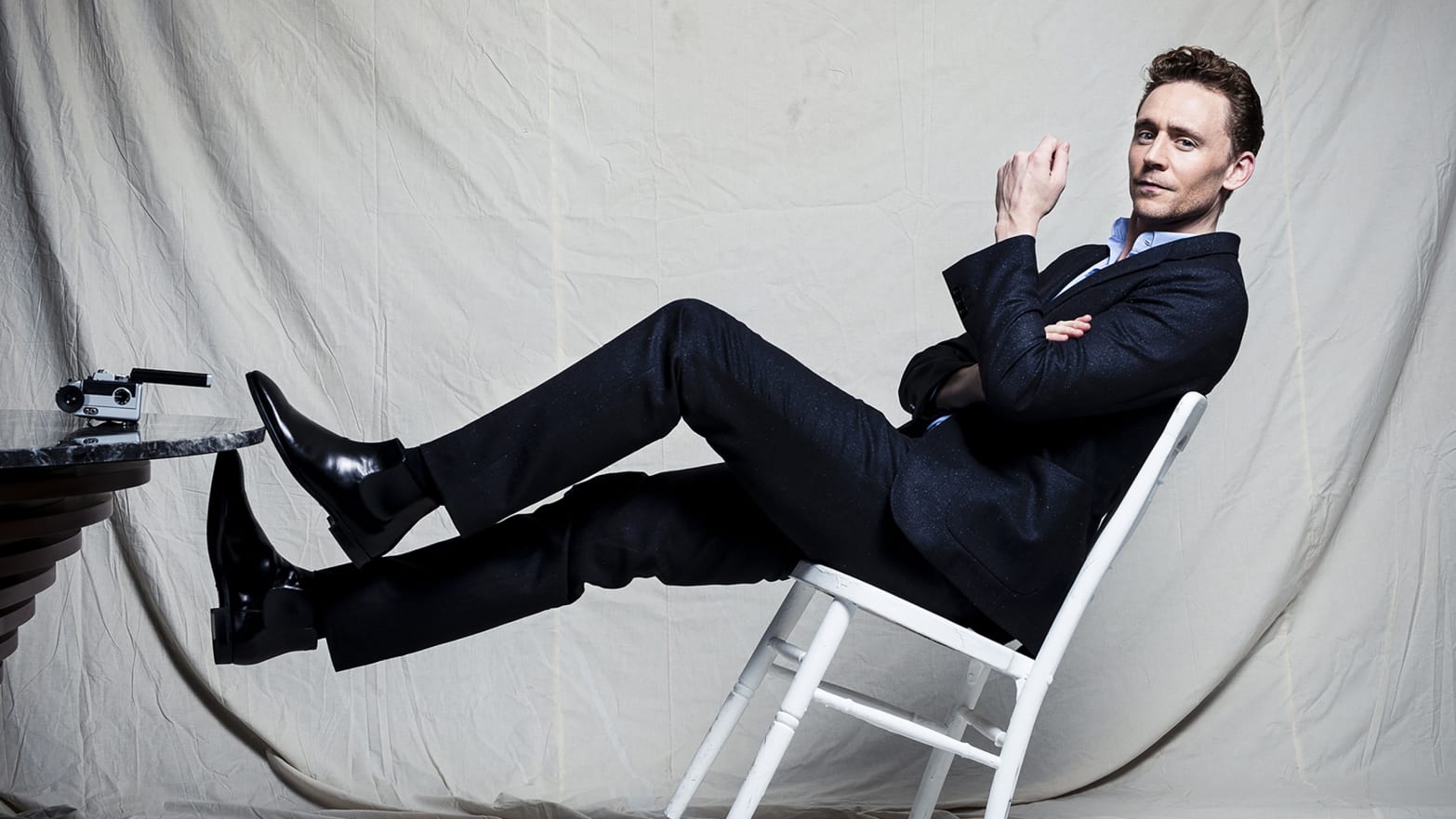 Deadpool 3 (July 26, 2024) – With the TVA and Multiverse as central elements, "Deadpool 3" could be the perfect platform for Loki's cameo. The film's expected focus on the Multiverse and a rumored appearance by TVA members makes it a prime candidate for Loki's involvement.
Avengers: The Kang Dynasty (May 1, 2026) – Loki's unique understanding of Kang the Conqueror positions him as a key player in this anticipated showdown. His evolution from the Avengers' first foe to a potential ally adds depth to this narrative.
Avengers: Secret Wars (May 7, 2027) – If Loki misses "The Kang Dynasty," his role in "Secret Wars" seems almost guaranteed. His intimate knowledge of the Multiverse could be crucial in the battle against Kang.
Thor 5 (To Be Announced) – A reunion with Thor is highly anticipated. Kevin Wright of Marvel Studios has hinted at this, making a Loki appearance in "Thor 5" a compelling possibility.
Doctor Strange 3 (To Be Announced) – Given the intersections of their respective journeys in the Multiverse, Loki's meeting with Doctor Strange seems inevitable. Their combined might could be pivotal in future Multiverse-centric narratives.
Loki Season 3 (To Be Announced) – While the future of "Loki" Season 3 remains uncertain, the potential for further exploration of his character in new contexts is vast.
Tom Hiddleston at The Zoe Ball Breakfast Show on BBC Sound today pic.twitter.com/kGfXnL98cP

— ४ (@marvelstonio) November 20, 2023
Loki's Unpredictable Future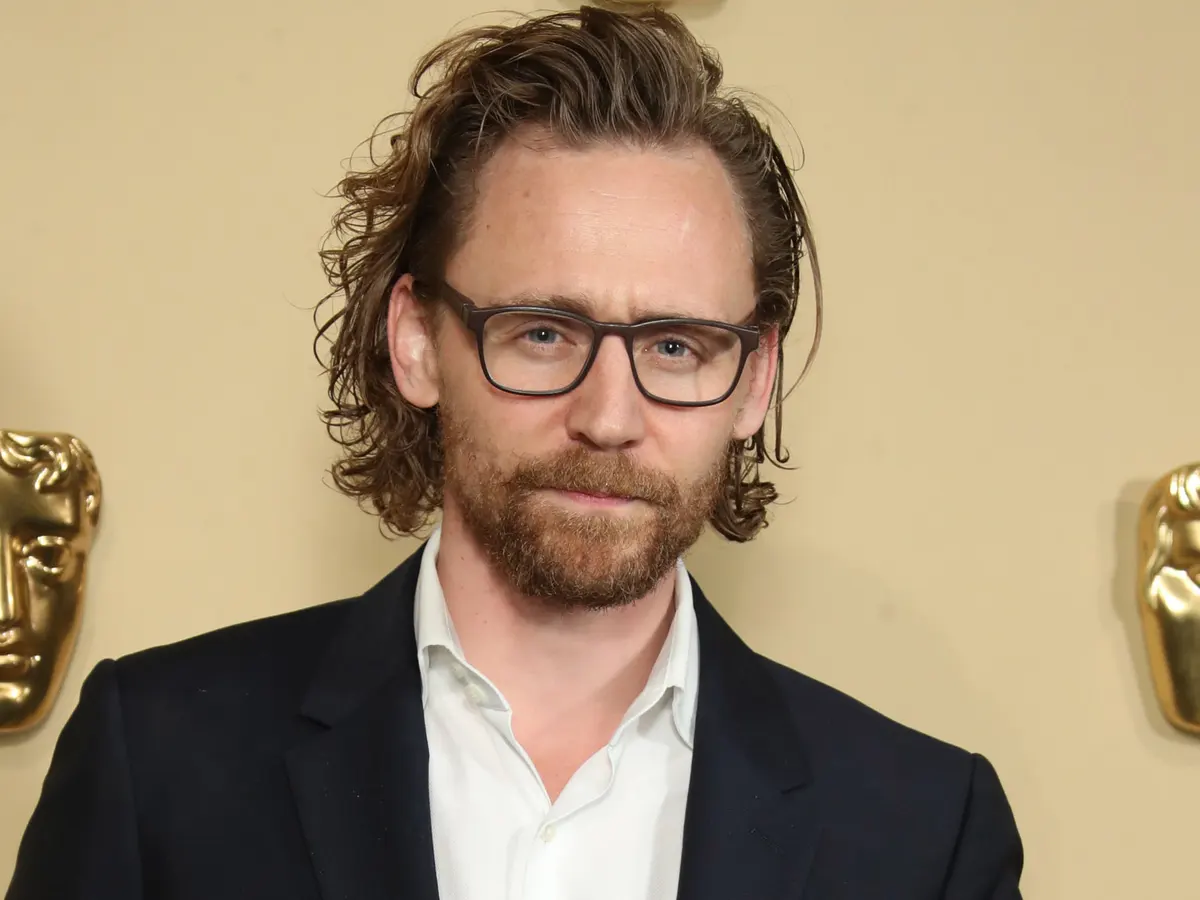 Tom Hiddleston's Loki remains one of the MCU's most dynamic and beloved characters. His evolution from a mischievous villain to a key figure in the Multiverse saga has been a journey filled with twists and turns. The speculation surrounding his future appearances adds an exciting layer of anticipation for MCU fans. With his unique blend of charm, wit, and newfound responsibility, Loki's next steps in the MCU are eagerly awaited. This article has explored the potential paths Loki could take in the MCU's upcoming projects. His integral role in shaping the Multiverse narrative makes his appearances in any of these titles a thrilling prospect. As the MCU continues to expand and evolve, Loki's character will undoubtedly remain at the heart of its most captivating stories.