Exploring the Evolving Journey of Loki in the MCU
The Enduring Legacy of Tom Hiddleston's Loki
Tom Hiddleston's portrayal of Loki has been a cornerstone of the Marvel Cinematic Universe, captivating audiences with his transformation from villain to anti-hero. As the God of Stories, Loki's narrative in the MCU has seen many turns, with the latest developments suggesting a crucial, perhaps final, phase in his journey. However, Hiddleston himself hints that this may not be the last we see of the beloved character.
A Glimpse into Loki's Release and Impact
Since its release on June 9, 2021, the "Loki" series has added depth to the MCU with its unique blend of genres, including superhero, action, adventure, and fantasy. The show, spanning two seasons, features a stellar cast alongside Hiddleston, including Owen Wilson, Gugu Mbatha-Raw, and Richard E. Grant.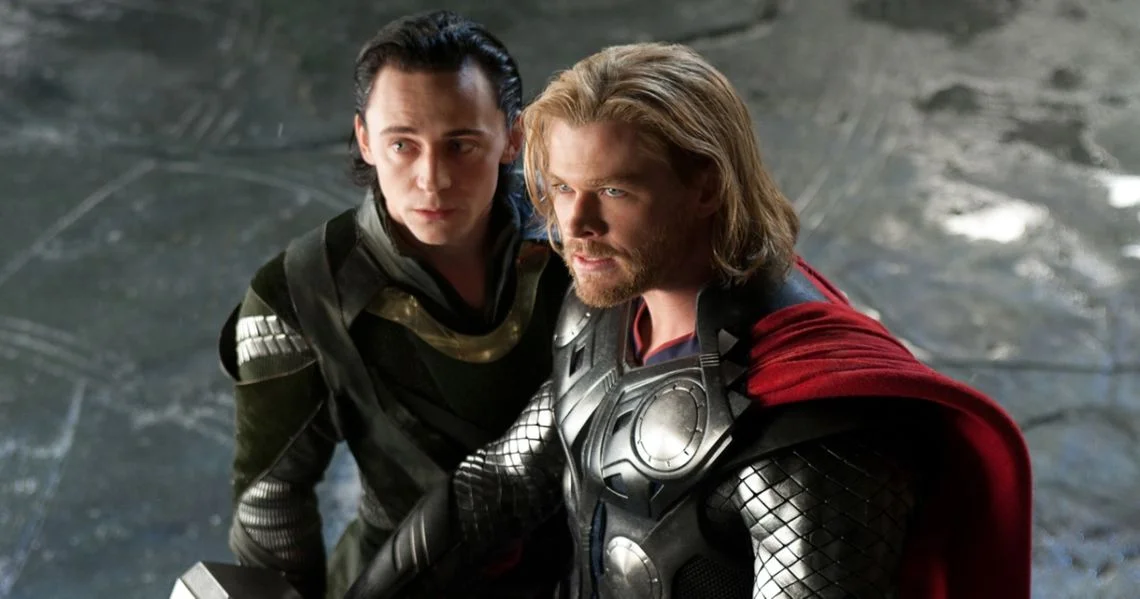 The Anticipated Reunion with Thor
Hiddleston Reflects on Loki and Thor's Dynamic
In an interview with ComicBook.com's Phase Zero channel, Tom Hiddleston delved into a topic many fans are eagerly anticipating: a reunion between Loki and his brother Thor, played by Chris Hemsworth. Hiddleston mused about the complexities of their relationship, acknowledging the deep personal growth both characters have undergone. He speculated that a reunion could be confusing yet profound, given their long separation and the significant changes they have both experienced.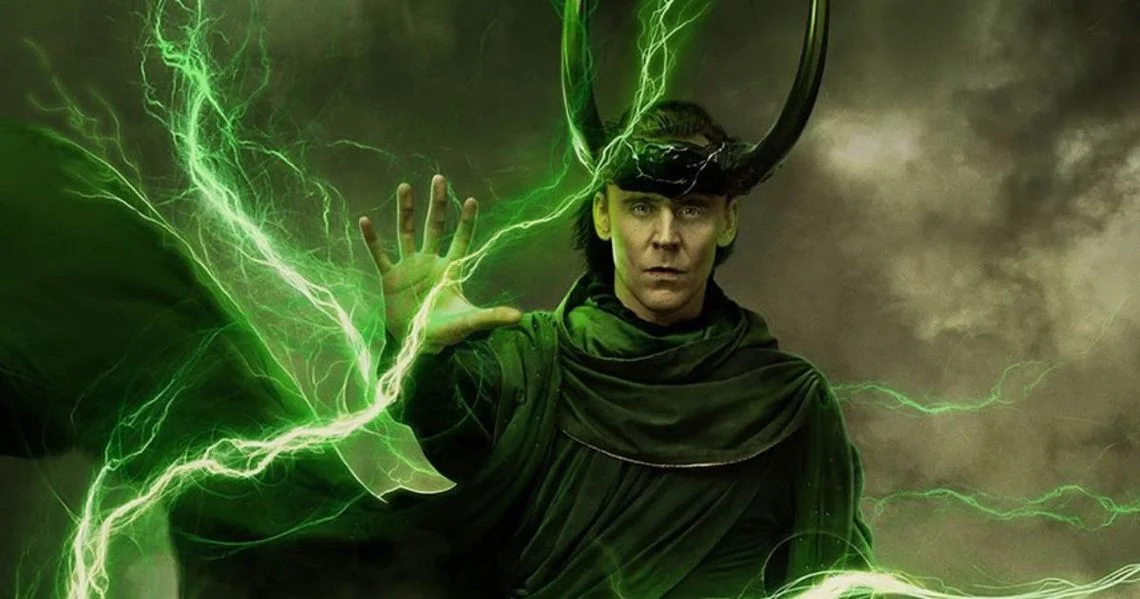 Loki's Role in the Future of the MCU
Beyond the End of the Multiverse Saga
As the MCU approaches the conclusion of the Multiverse Saga, Loki's role as the guardian of the multiverse's branching timelines becomes increasingly significant. Rumors suggest that "Avengers: Secret Wars" might lead to a reset of the Marvel timeline, a scenario that would inevitably involve Loki's pivotal position at the heart of these cosmic events.
Hiddleston's Openness to Future MCU Projects
While Tom Hiddleston currently claims no attachment to upcoming MCU projects, his comments to ComicBook suggest he remains open to continuing his role as Loki. Hiddleston's acknowledgment of past farewells and the open invitation from Marvel executives like Kevin Feige to remain part of the MCU family indicates that his story may still have chapters yet to be written.
The Unwritten Future of Loki
Tom Hiddleston's Loki has been an integral part of the MCU's success, bringing complexity and charisma to a character that has evolved significantly over the years. As the MCU continues to expand and explore new narratives, the possibility of Loki's return in future projects remains a topic of intrigue and excitement for fans. With the first two seasons of "Loki" available for streaming on Disney+, along with other Marvel content, the character's journey is available for fans to revisit and speculate on what the future may hold for the God of Mischief.