No doubt that there is no other beautiful bond in this world than the one that husband and wife share. And whenever we see a couple sharing such a beautiful bond we are totally mesmerized. A similar instance happened when a loving husband spent two years planting thousands of flowers for his blind wife.
We know you might be surprised at reading this headline. But yes, it's true. Mr. and Mrs. Kuroki lived a happy life as dairy farmers in rural Japan, raising two lovely children. But their happiness turned into grief when Mrs. Kuroki suddenly lost her sight due to the complications from diabetes. Their married life turned sour as she was depressed and secluded herself in the family home. The loving husband, Mr. Kuroki was struggling hard to find a way to cheer up his wife. Thus, he decided to plant a flower garden where she could enjoy their smell, enticing her to go outside.
And his two years of hard work did bring out good results and proved that this loving husband really knew what could allure his wife the most. And now, their flower garden is a place of attraction. Thus, people from all around the world come and visit the place to know more about the couple's love story. If you don't believe us, these pictures will definitely make you agree with us.
#1 Mrs. Kuroki can't see anything but she loves to be around the flower garden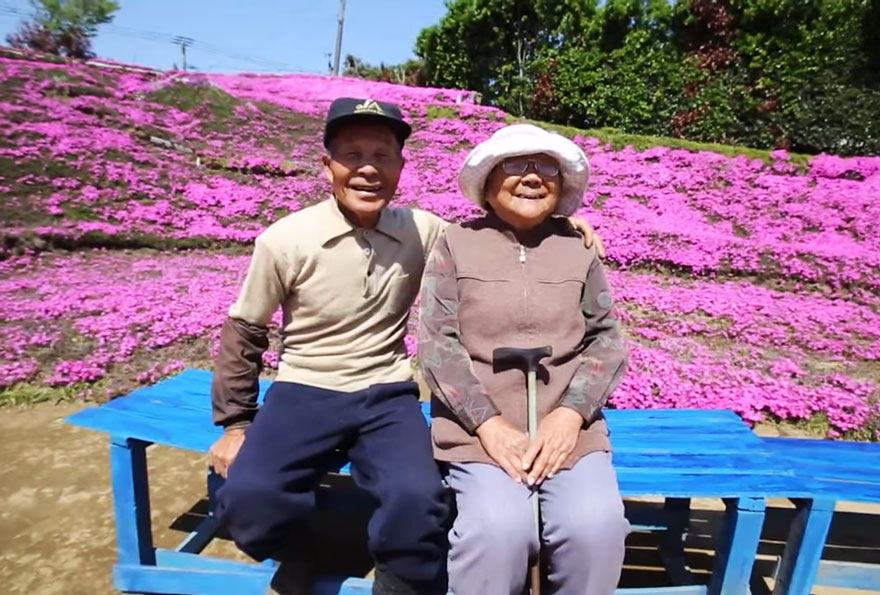 #2 The loving husband and wife moved to this dairy farm soon after their marriage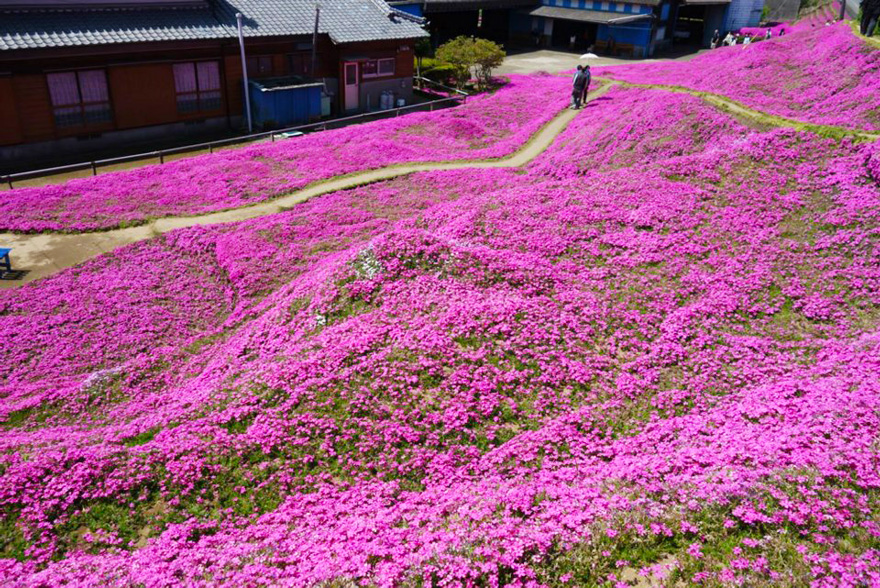 #3 They were leading a happy life but something went wrong with Mrs. Kuroki's sight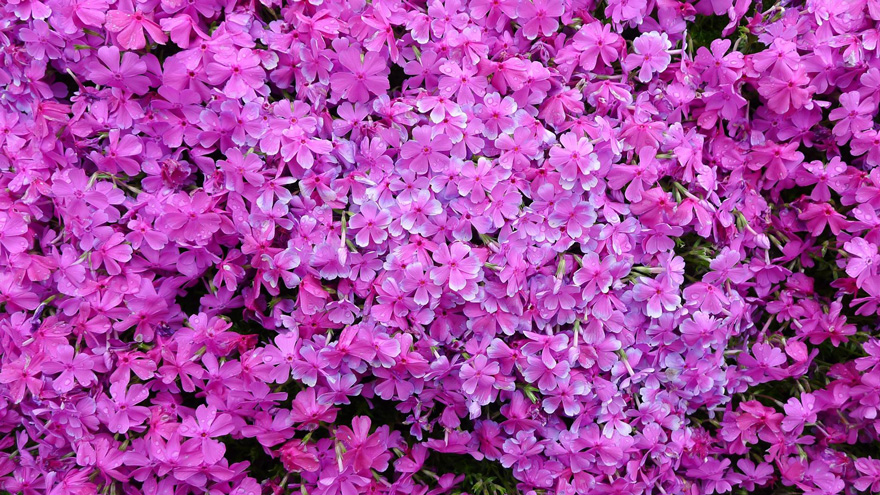 #4 Depressed, she began to withdraw and stay indoors
#5 Concerned about the wife, Mr. Kuroki struggled to find a solution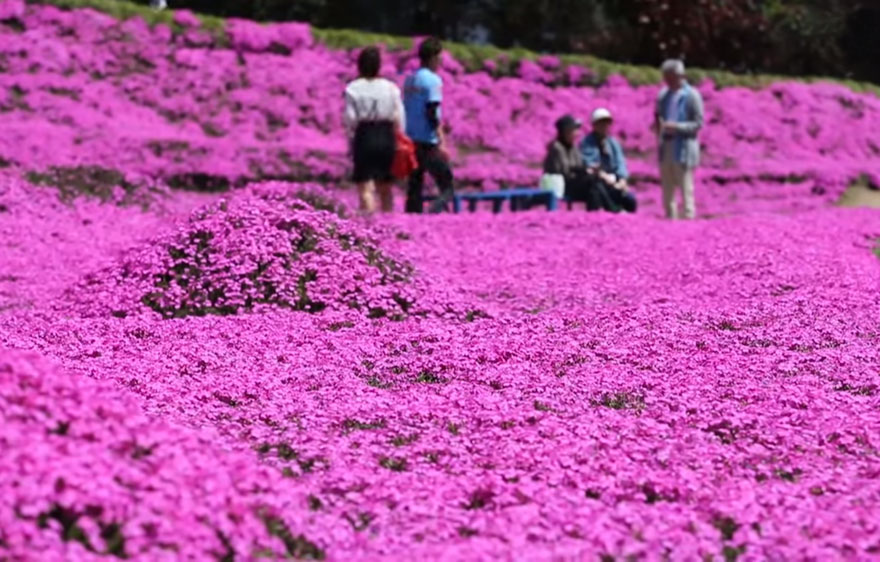 #6 And her loving husband spent two years planting this beautiful flower garden to make her feel better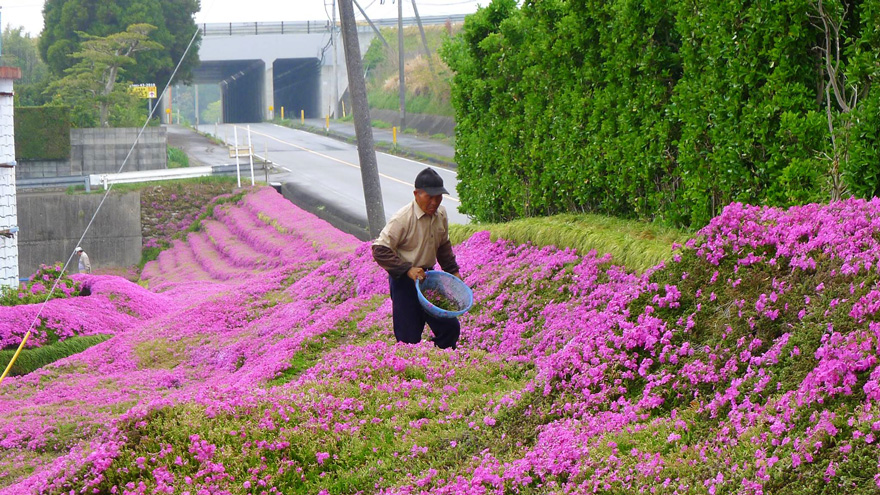 #7 He planted more and more flowers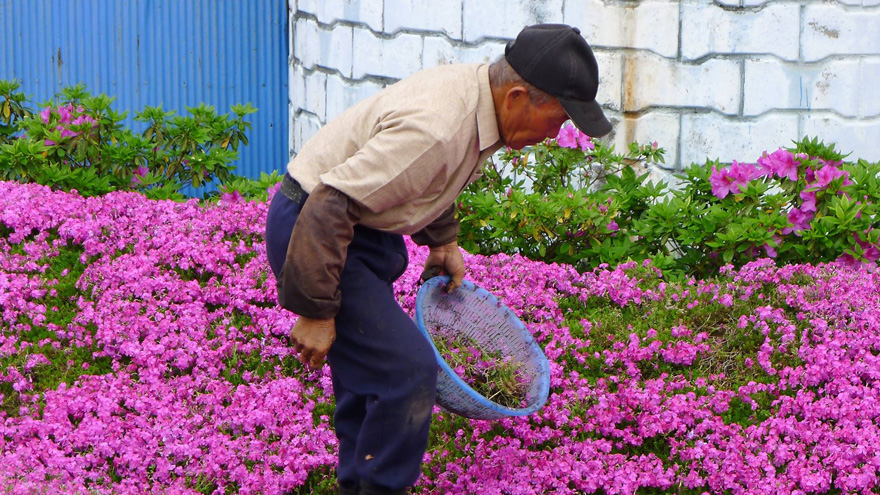 #8 The result was thousands of scented flowers in the garden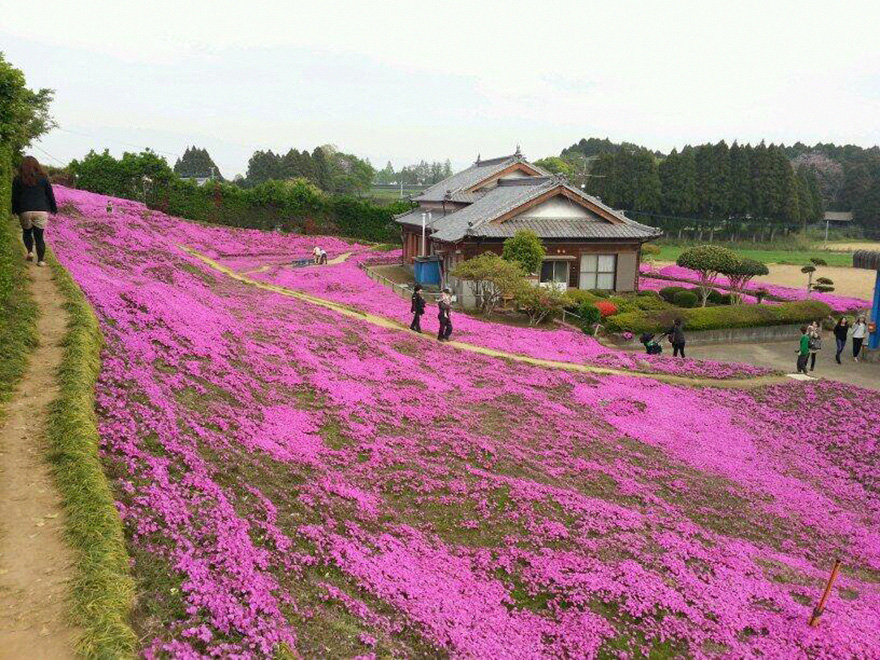 #9 Slowly, Mrs. Kuroki emerged out of her shell to smell the beautiful garden created by her loving husband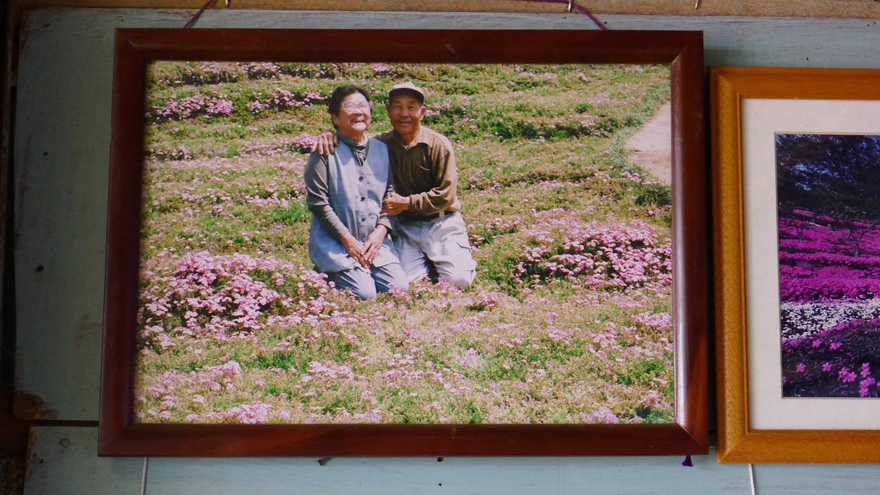 #10 And now, Mrs. Kuroki smiles every day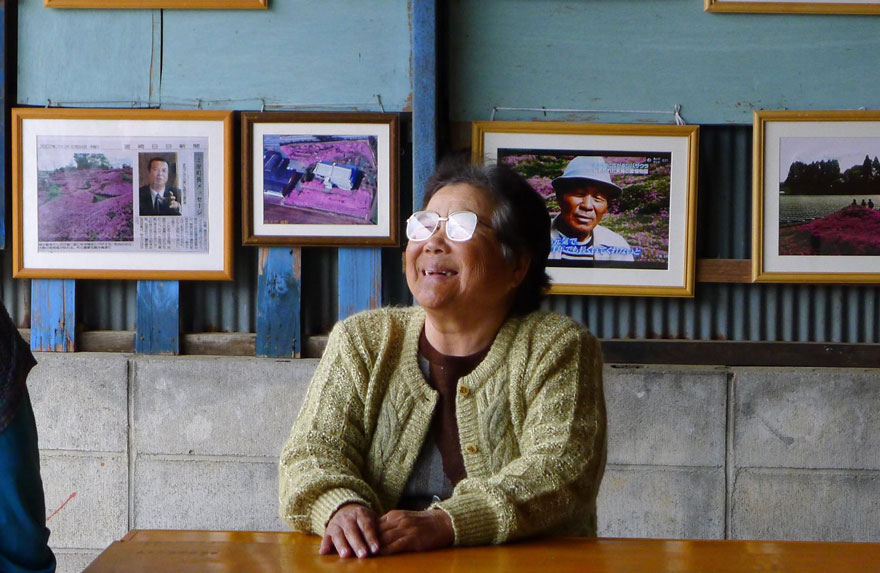 When we came to know about this story, we were in tears. And we know the loving story of this couple might have made you also emotional. If you also have such amazing stories, do share them with us in the comments section below.