The Witcher Season 3 release date will be here soon. But there's news about Henry Cavill that will leave the fans heartbroken. Henry Cavill won't return for another season to reprise his role as Geralt, and Season 3 would be his last one.
Fans will now see Lian Hemsworth (The Hunger Games actor) in his place. Here's all you need to know about The Witcher Season 3!
Release Date of The Witcher Season 3
Fans would be happy to know that filming of Season 3 is already complete, and it is set to release soon. Season 3 will release in the summers this year, i.e., June-August 2023. However, there has been no official announcement regarding a more specific release date yet.
#TVSeries #Fantasy Just finished season 2 of The Witcher-consistently brilliant, well acted, directed, great locations, jaw dropping action sequences, special effects & tender moments too. Eagerly await season 3 & also for new series of The Rings of Power & The Wheel of Time! 🧙 pic.twitter.com/yy4OK8neZC

— Chris S.Dixon (@ChrisCsd1) January 15, 2023
Season 3 will adapt to the Time of Contempt. Yennefer and Geralt will do their best to keep Ciri safe from all the dangers along the way.
Cast of The Witcher Season 3
The cast of Season 3 will undoubtedly feature Yennefer (Anya Chalotra), Geralt (Henry Cavill), and Ciri (Freya Allan). Season 3 will be Cavill's last season as Geralt before Liam takes up the role in Season 4.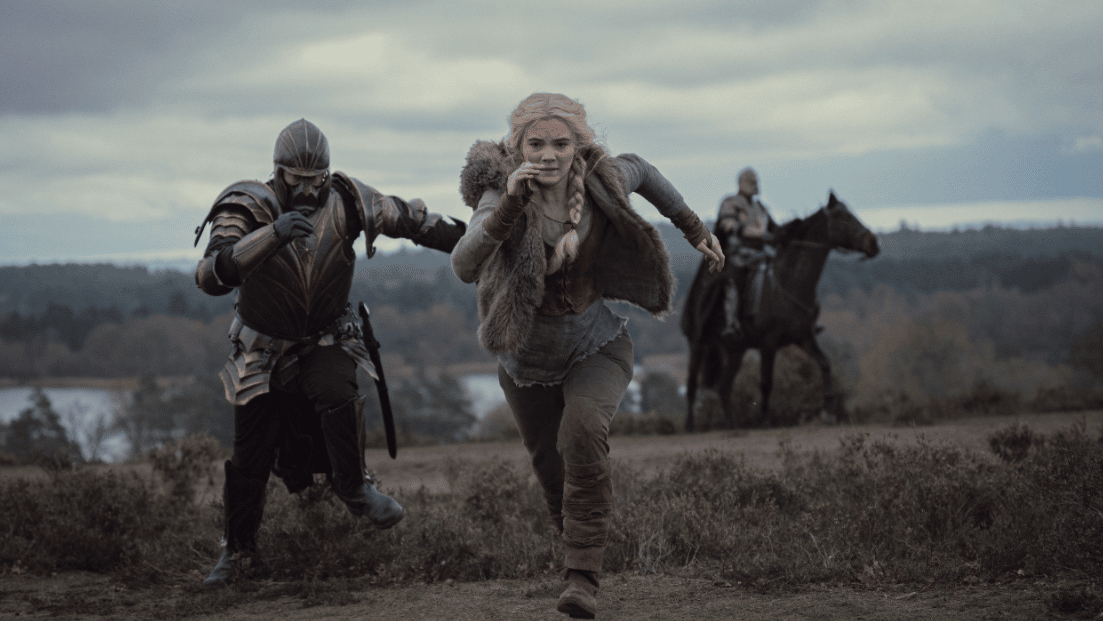 Lauren Schmidt (showrunner) shared,
"I'm so excited for viewers. I think that it's just a new chapter for us. And I think new chapters bring new energy and people will find things to love. So yeah, I'm excited. Henry has given so much to the show, and so we want to honor that appropriately."
Other characters that you will see will include Dijkstra (Graham McTavish), Lydia (Aisha Fabienne Ross), Phillipa (Cassie Clare), and Nilfgaardian Emperor Emhyr (Bart Edwards).
What to expect in The Witcher Season 3?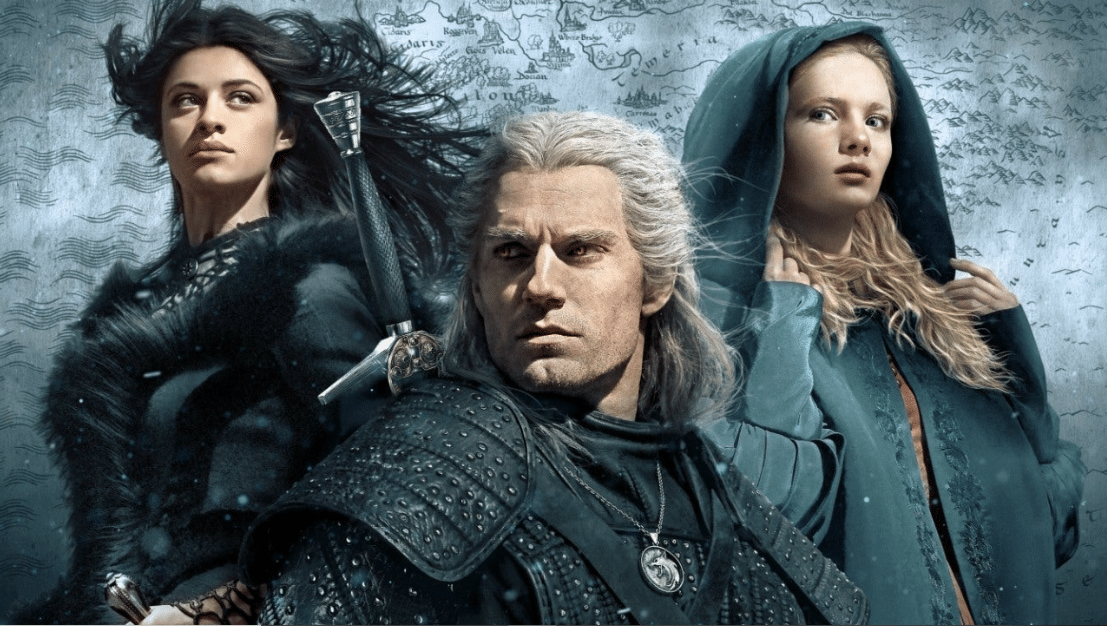 According to the official plot, the mages, monarchs, and beasts of the Continent are after Ciri of Cintra. Geralt will do anything to protect his newly reunited family. Yennfer takes them to Aretuza's protected fortress and hopes that Ciri will discover her untapped powers. However, they land in the middle of another dark magic, political corruption, and treachery.
The Witcher has a lot in store for its fans. Stay tuned to unravel it all.