Switch Port Studio Saber will be creating The PS5 and XBOX SERIES X Version. 
Saber is the developer of The Witcher 3's Nintendo Switch port 
In an investors call on Thursday, CD Projekt president Adam Kiciński said: "This project is developed outside, with our proven partner who had delivered the 4K version of The Witcher 3 and The Witcher 3 for Switch, so they already know our technology very well". 

He also added, "We asked them to prepare the next-gen port, and as I said during my presentation, we expect a full next-gen experience, with great next-gen features, but it doesn't interfere with next-gen development of Cyberpunk 2077 – this will be done internally by the CD Projekt team".
CD Projekt officially announced that the next-gen edition of The Witcher 3: Wild Hunt will release in 2021. It will be available on a stand-alone purchase for Xbox Series X, PlayStation 5 and PC. It will also be for available for users who already own PlayStation 4 and Xbox One, free of cost.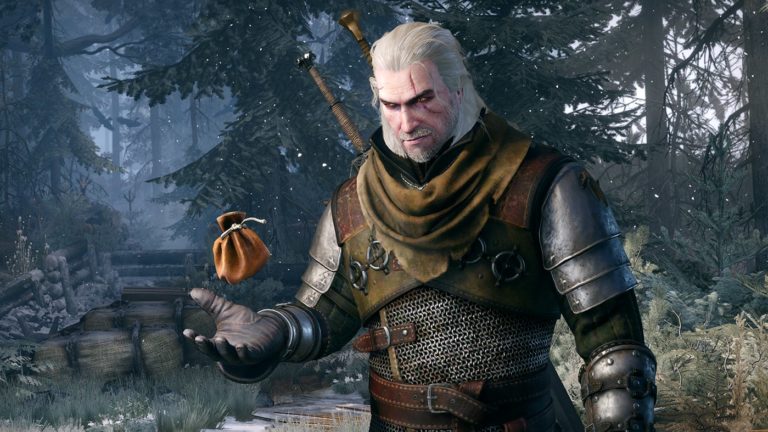 What benefits will this change add to the game?
In the investors meet, the CDP's VP of business development Michał Nowakowski explained how the visual quality would improve along with additional features. 
"There will be a patch adding visual quality and a few extra features and of course we're not going to charge people for a patch – it's something they're going to download and it will upgrade their game; upgrade their experience – but we're not going to ask them for extra money," he said.

He added, "The key thing behind this decision is to extend the lifecycle of the game,". "The Witcher 3 is still selling great and we believe that having it updated on par with the most recent games – or the games that will be released – is a great advantage in terms of sales over the next – who knows how many years? 5? 4? So, in the long term, it will be a meaningful addition to our back catalogue."