Black Adam's Dwayne Johnson Comments on Henry Cavill's Superman Exit
Dwayne Johnson has recently commented on DC's decision to recast Henry Cavill's Superman after his brief return in "Black Adam."
Dwayne Johnson's Role in the DC Universe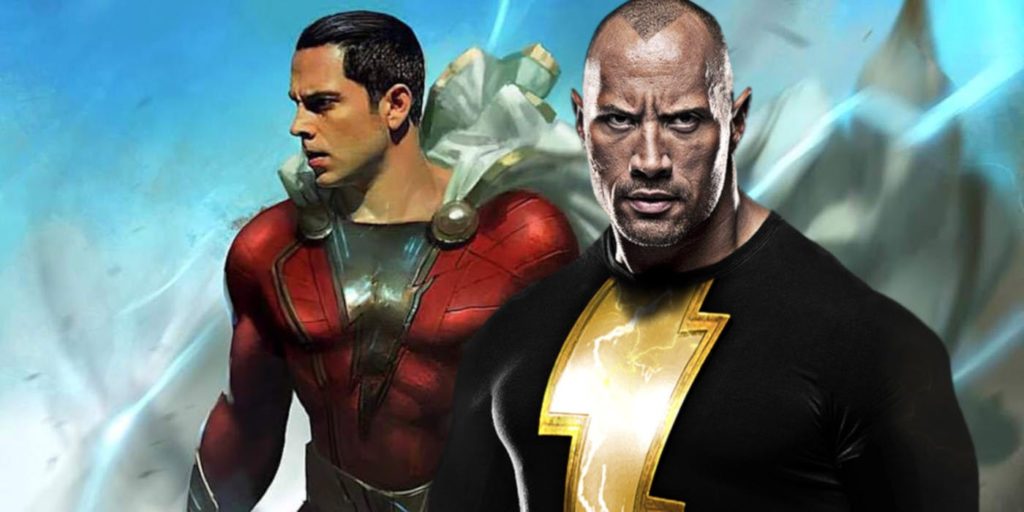 Dwayne Johnson is not only set to play the titular role in "Black Adam" but was also instrumental in bringing back Henry Cavill to play Superman in "Black Adam."
The Short-Lived Return of Henry Cavill's Superman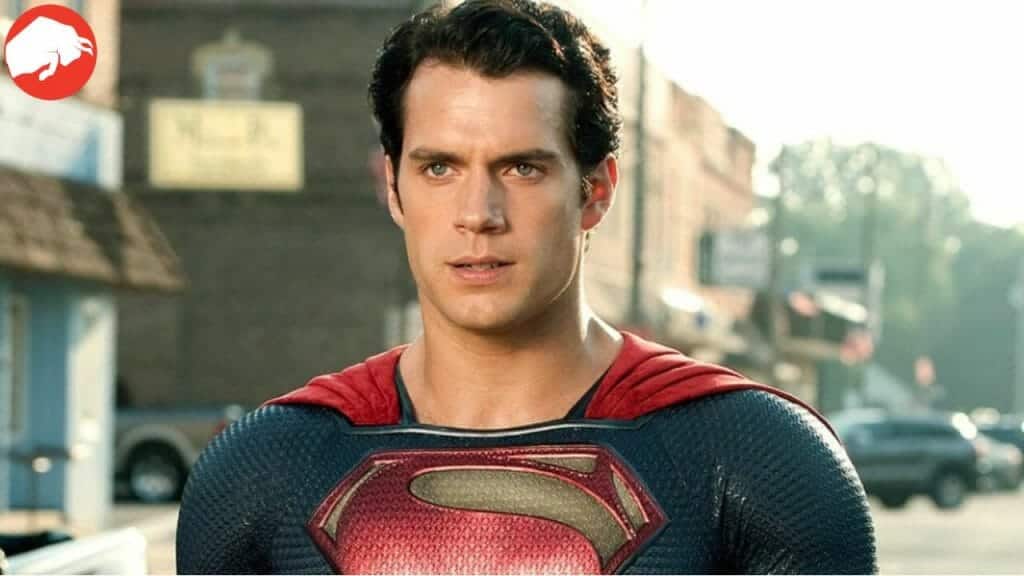 Henry Cavill's return as Superman in "Black Adam" was short-lived, as the announcement of a reboot of the DC Universe by James Gunn and Peter Safran soon followed it. Gunn also confirmed that Cavill would be recast as Superman.
Dwayne Johnson's Response to Cavill's Exit
When asked about Cavill's exit in an interview with Variety, Dwayne Johnson stated that he focused on putting his best foot forward to make "Black Adam" and deliver the best movie possible. Johnson also compared the situation to a new owner taking over a pro football team who decides to go with a new coach and quarterback.
Dwayne Johnson reacts to bad #BlackAdam reviews: "Our audience score was in the 90s. Critics took a couple of shots. That's just the business of it, though." https://t.co/vBDJNHhLBi pic.twitter.com/McGoPSgh1q

— Variety (@Variety) March 13, 2023
"It's almost like when you have a pro football team, and your quarterback wins championships and the head coach wins championships. And you have a new owner, and the new owner comes in and says not my coach, not my quarterback, I'm going to go with somebody new."
The Importance of Having the Guts to Fail
Johnson previously spoke about the importance of having the "guts to fail" and how it has led to both failure and success in his career as an actor.
"I have found in life, that the desire to become famous, the desire to succeed will never be as powerful as having the guts to fail."

"But I have found in life, that the desire to become famous, the desire to succeed will never be as powerful as having the guts to fail. And I love that, because I look back at my own life, and around every corner, and still today… I still have that. And that's my lead foot. I'm just having the guts to fail, around every corner. And that leads my decisions. That allows me to take big swings. Get my ass kicked on some of them. Fail at some of them. But then, also succeed at some of them."
Cavill's Response to Being Recast
Henry Cavill took to Instagram to echo Johnson's high-road approach, stating, "The changing of the guard is something that happens. I respect that."
Conclusion
Despite the disappointing situation with Cavill's exit, both stars seem ready to move forward and focus on their respective projects. Black Adam is currently available to stream on HBO Max.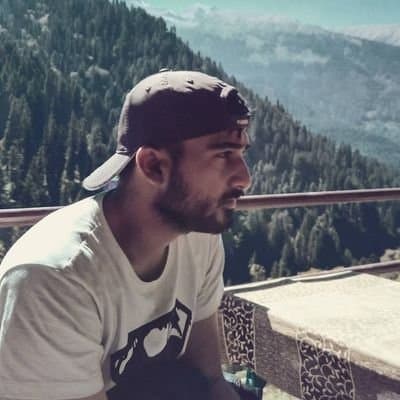 A journalist passionate about entertainment, pop culture, anime, gaming, and celebrity news: with years of experience in writing and reporting, I love to delve deep into the latest trends, information, and controversies surrounding entertainment and celebrity culture. Whether you're a die-hard gamer, an anime fanatic, or love to keep up with the latest celebrity news, I've got you covered.