Are you prepared to watch The Last of Us episode 9 online? HBO's best new program for the year is coming to an end. For Ellie, who desperately needs a respite after the drama of last week, it couldn't come soon enough. If only we had believed that would protect her.
Before the upcoming next season of the series, which is likely quite some time away, this is the last brand-new episode of the current season. Fans are already excited about how the debut season of the series is going to end. For those who have not played the game yet, there's all the more reason to be excited since they don't know what's in store for them.
"after all we have been through it can't be for nothing there's no halfway with this we finish what we started you keep finding something to fight for"
the last of us episode 9 season finale premieres this Sunday final episode @TheLastofUsHBO @LastofUsPartII @hbomax @HBO… https://t.co/6WxzUH1G71 pic.twitter.com/M9oLTZMsB1

— TLOUGEEKHBO|NEWS/TEASERS/ARTICLES/ENTHUSIAST/TLOU (@NewsTlougeek) March 10, 2023
The Last of Us episode 9 release date and time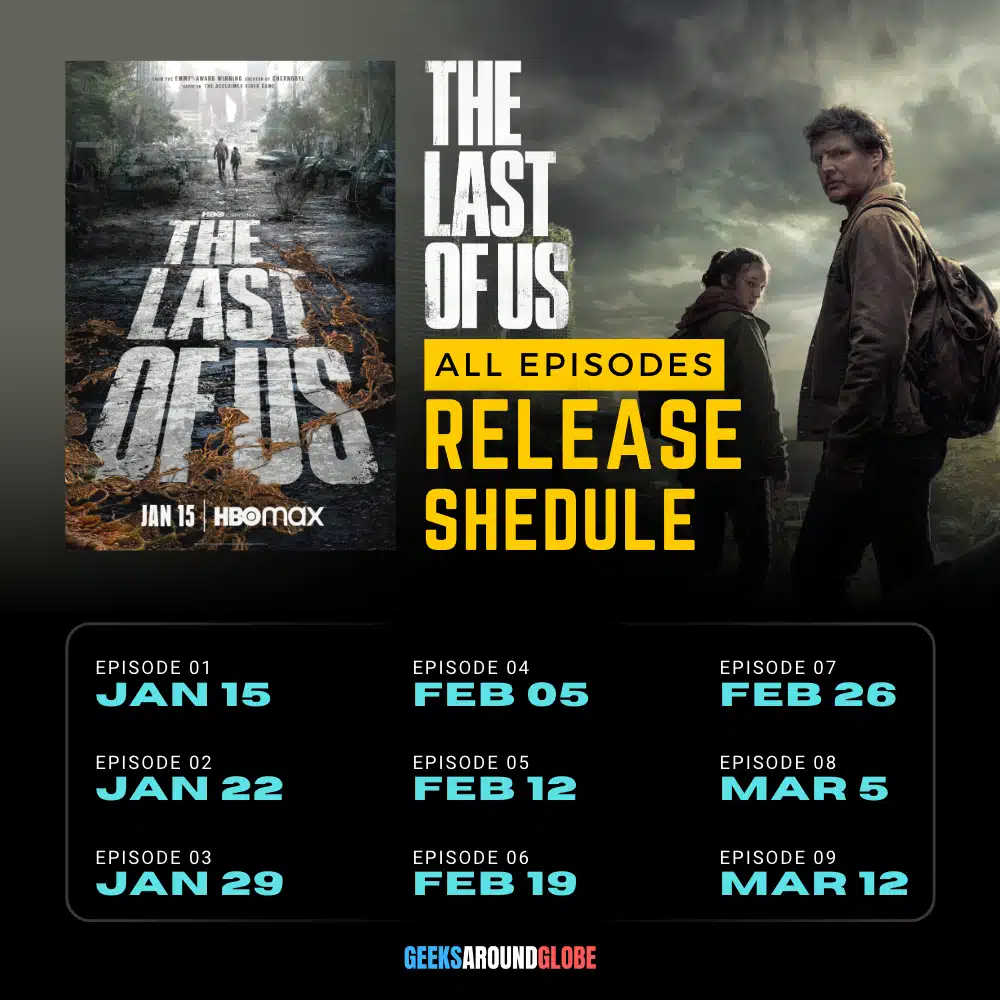 While the episode is going to be aired at different time zones and different times over the world, this is how you can watch it as per your regional schedule
U.S. release date and time- Episode 9 of The Last of Us will be aired on HBO on Sunday, March 12th, at 9 p.m. ET/6 p.m. PT. It will also be made publicly available online on HBO Max at the same time.
U.K. release date & time- In the UK, it will air on March 13th, ie- Monday at 2 a.m. GMT on Sky Atlantic and NOW.
Australia release date- In Australia, the episode will air on March 13th, ie- Monday at 1 p.m. AEDT on Foxtel Now & Binge.
Canada release date and time- The same time as it does in the United States, episode 9 will air. Watch The Last of Us season 1 finale on Crave's HBO channel on Sunday, March 12th, at 9 p.m. ET.
How to watch The Last of Us Episode 2 online
Fans can watch The Last of Us Episode 2 online on the official HBO Max app. The show will also be aired on HBO at 9 p.m. ET/6 p.m. PT on 12th March.
HBO's The Last Of Us episode 8 hit 8.1 million viewers. A 74% increase since the season's premiere. Episode 4 held the highest viewership with 7.5 million viewers. Episode 9 could struggle due to the 95th Oscar's ceremony on Sunday March 12 at
5-8 p.m. PDT
Image/Source @Variety pic.twitter.com/MzB2ASAb4B

— Anthony Martinez (@AnthonyVGN_) March 7, 2023
The Last of Us Season 1 Synopsis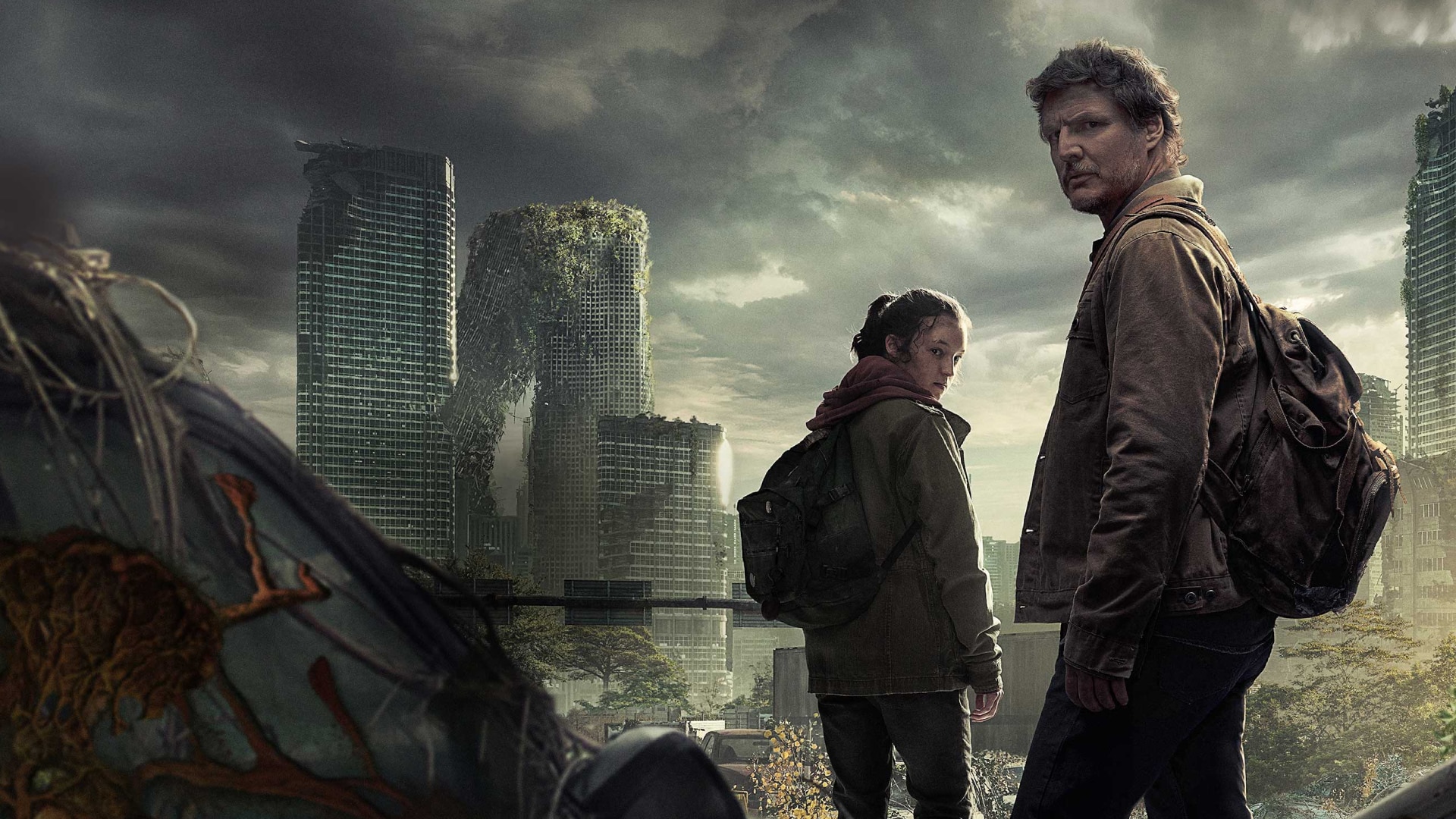 Craig Mazin and Neil Druckmann have created and written the HBO post-apocalyptic drama series The Last of Us. The story follows Joel (Pedro Pascal), who is a smuggler and charged with accompanying Ellie (Bella Ramsey), a young girl, along the post-apocalyptic USA, & Tommy (Joel's younger brother & former militiaman), played by Gabriel Luna. The series is based on the 2013 video game by the same name created by Naughty Dog.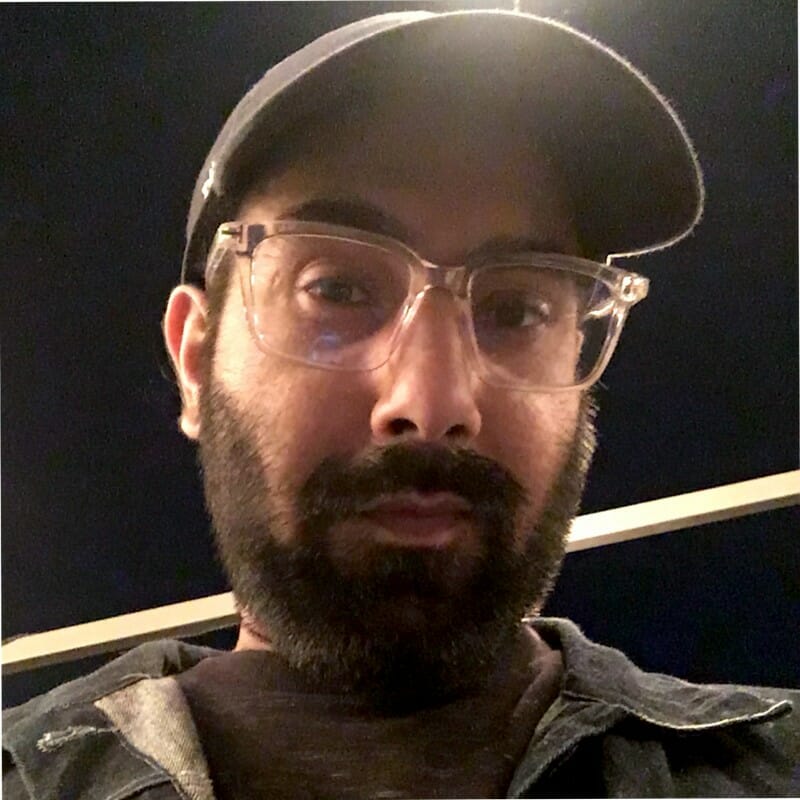 Fascinated by everything that goes beep. Strong passion for music, tech, and all things Marvel.