The Boston Strangler Case: A Brief History
The Boston Strangler is one of the most infamous serial killers in history. Between 1962 and 1964, 13 women were killed in the Boston area by the assailant. The police and homicide detectives struggled to identify the killer until March 6, 1965, when Albert DeSalvo, a Massachusetts native, and convicted criminal, confessed to the murders.
The Story Behind "Boston Strangler"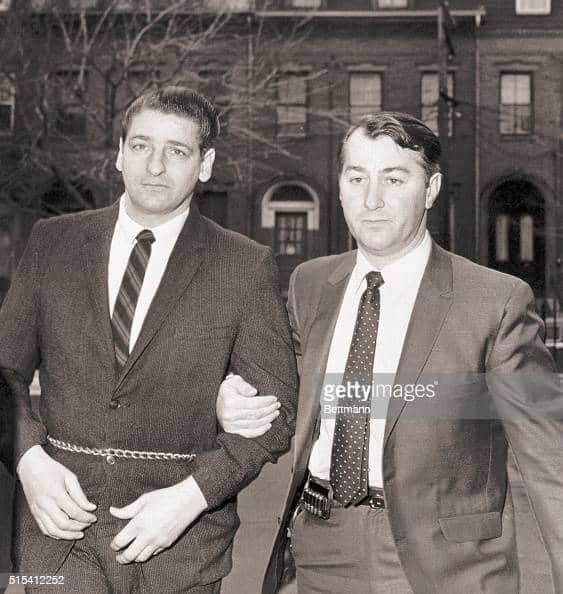 The new Hulu true crime thriller, Boston Strangler, revisits the notorious case that terrorized the city for years. The movie focuses on the investigative reporters Loretta McLaughlin and Jean Cole, who linked the murders and gave the killer his name.
Albert DeSalvo's Confession and Lack of Conviction
Despite his confession, DeSalvo was never convicted of the murders due to a lack of physical evidence. According to ABC News, he recanted his confession before his death in 1973.
Albert DeSalvo's Imprisonment and Death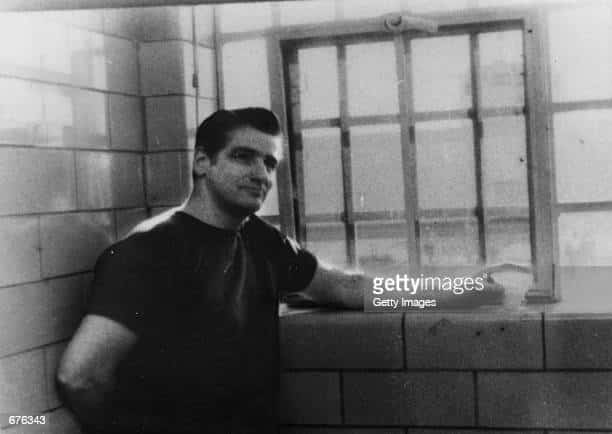 DeSalvo was serving time for a separate series of crimes, including sexual assault and burglaries against four other women. He was arrested in November 1964 and imprisoned at Bridgewater State Hospital, a medium-security facility in Bridgewater, Massachusetts, before being transferred to Walpole State Prison. On November 27, 1973, he was stabbed to death by another prisoner. The authorities questioned a possible suspect but never arrested anyone for DeSalvo's death.
New Evidence Emerges Decades Later
Nearly 50 years after the murders, DNA evidence linked DeSalvo to the death of his alleged last victim, 19-year-old Mary Sullivan. According to ABC News, the DNA was recovered from a water bottle left at a construction site by DeSalvo's nephew. According to Massachusetts law enforcement, the DNA from Sullivan can be connected with "99.9 percent certainty" to DeSalvo.
Conclusion
Despite new evidence that emerged decades after the Boston Strangler's killing spree, the case remains one of the most infamous in history. The lack of physical evidence meant that DeSalvo could not be charged with the murders, and his death at the hands of another prisoner meant that he was never brought to justice.