Spy x Family Chapter 78 is next in line to be released. The manga writer didn't announce any hiatus, and thus the release dates aren't that far. Read ahead to know more.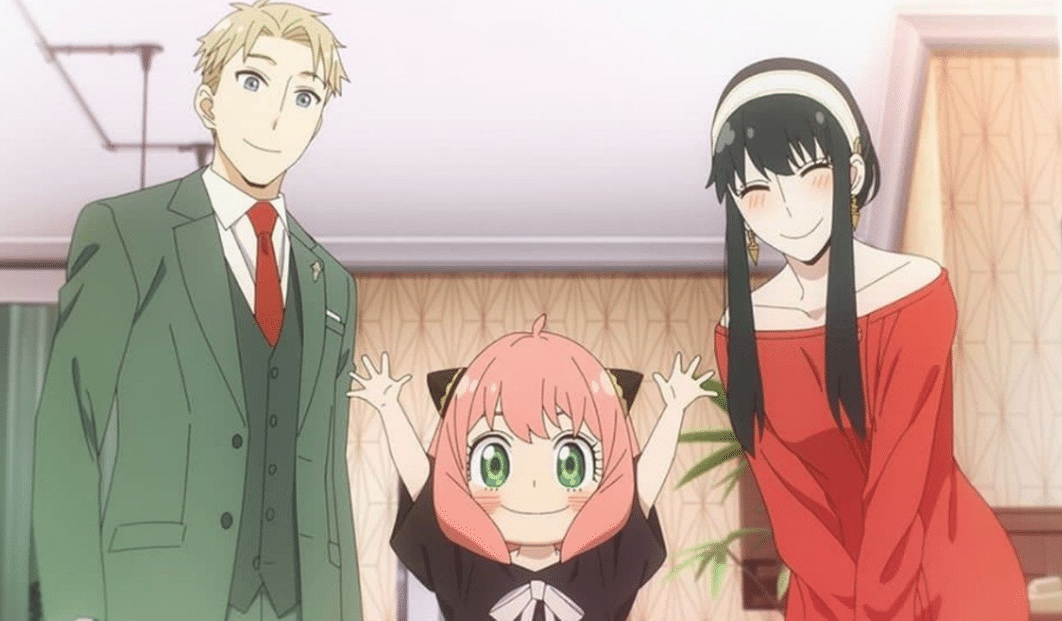 Spy x Family is an action, adventure family drama spy manga written and illustrated by Tatsuya Endo. The anime's plot follows Loid Forger in making a fake family get to the leader of Ostania to find out his intentions. In the process, he marries Yor, a professional assassin, and adopts a girl called Anya, a telepath. After a while, a dog who can see the future is also adopted by the family and named Bond.
Spy x Family chapter 78 spoilers, raw scans release date and where to read online
The chapter gets more exciting as Anya reaches the max star needed to meet Damian's parents. Her constant trying to be friends with him to help her adopted father achieve world peace is entertaining and innocent. The date and time for the next episode are as given below:
7 am, Sunday, March 26, Pacific Standard Time.
10 am, Sunday, March 26, Eastern Standard Time
3 pm, Sunday, March 26, Greenwich Mean Time
4 pm, Sunday, March 26, Central European Time
8.30 pm, Sunday, March 26, Indian Standard Time
11 pm, Sunday, March 26, Philippine Standard Time
12.30 pm, Monday, March 27, Australia Central Standard Time
Feeding Time! pic.twitter.com/5LDP8HqYIr

— SPY x FAMILY EN (@spyfamily_en) February 15, 2023
Fans can read the manga online on the official website of Viz media and Manga Plus.
Spy x Family chapter 77 summary
Anya gets a second stellar star after the bus hijack incident. Loid and Yor get worried about her, and Lois decides to drop her off at school in her car that morning. Anya and Damian bicker over trivial things, and he calls her a commoner. It makes Anya more popular as people get intrigued by her common lifestyle and ask about her everyday life. As to how she spends her day at home and what she eats.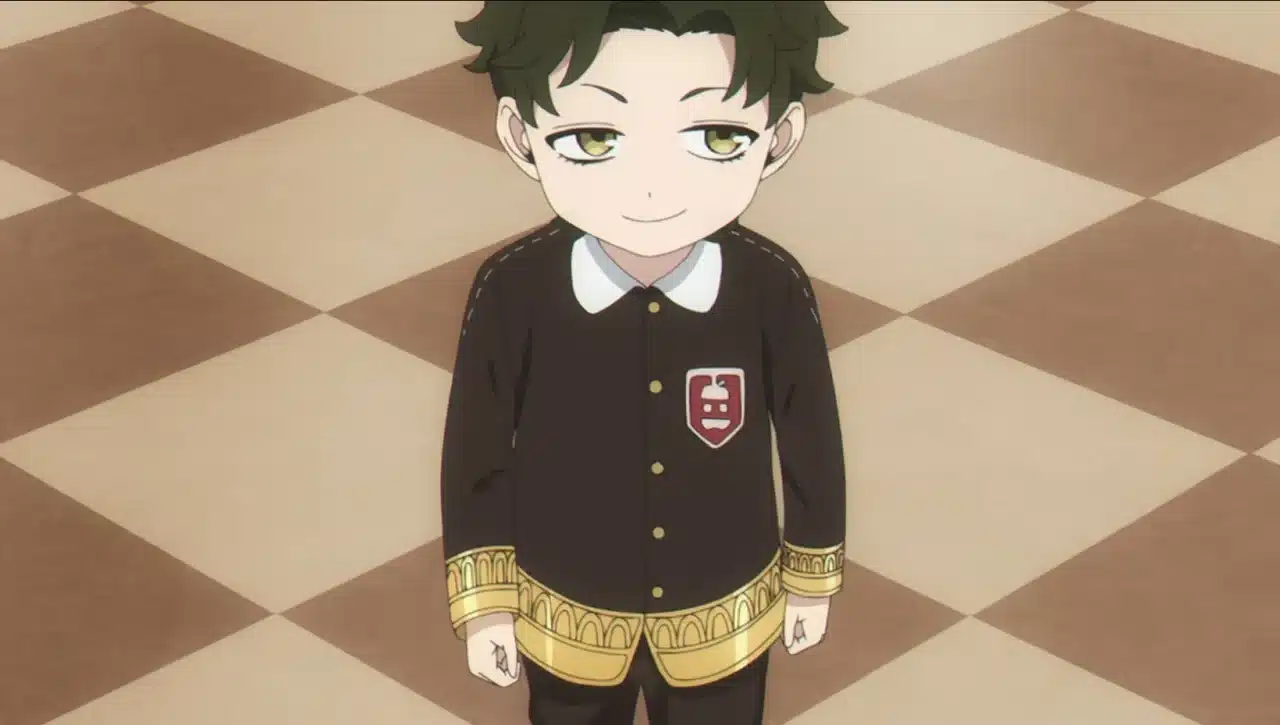 This pisses Damian off further. Anya feels that if she shows how great her family is, maybe Damian will be interested in visiting her house. He ends up insulting her family in anger. Anya starts to cry, and Damian promises her candy after school to get her to stop crying.
Stay updated on Hiptoro for more updates on the latest anime and manga.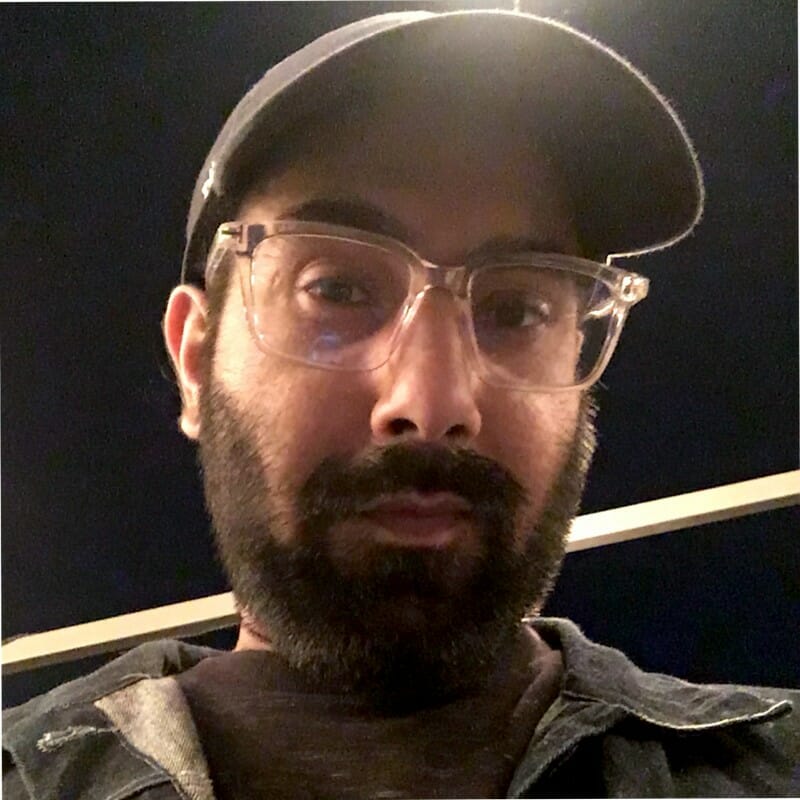 Fascinated by everything that goes beep. Strong passion for music, tech, and all things Marvel.