When you think of gangster music, some artists really stand out. One might think of Dr. Dre, Eazy E, Ice Cube, and more. However, one rapper who is still active in today's time is Snoop Dogg. With seven platinum albums and 35 million records sold worldwide, you would think no one would mess with him. But that is not true. In his own words, Snoop Dogg was "out-gangstered" by only one person in his life. Well, it's none other than the Grammy-winning soul singer Dionne Warwick. The singer called Snoop to her house with his group including Suge Knight.
The rapper remembers that the invitation was exactly for 7 am to her house and the group was already in her driveway at 6.52 am. Snoop Dogg recalls the invitation. He says, "We were kind of scared and shook up. We're powerful right now. But she's been powerful forever. Thirty-some years in the game, in the big home with a lot of money and success."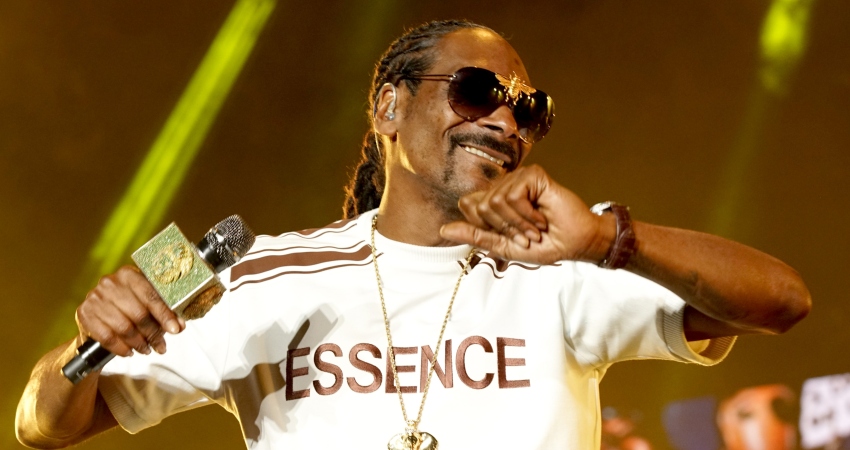 Snoop Dogg got 'out-gangstered' by only ONE person in his life
Dionne Warwick was fearless, blunt, and sitting with a no-bullsh*t attitude. Warwick right away told the group of rappers to call her a "bit*h" – a word they would often use in their songs to address a woman. Warwick told them, "You guys are all going to grow up. You're going to have families. You're going to have children, you're going to have little girls and one day that little girl is going to look at you and say, 'Daddy, did you really say that? Is that really you?' What are you going to say?" The 'Doggystyle' singer was shaken and her question was enough to put his entire career in perspective.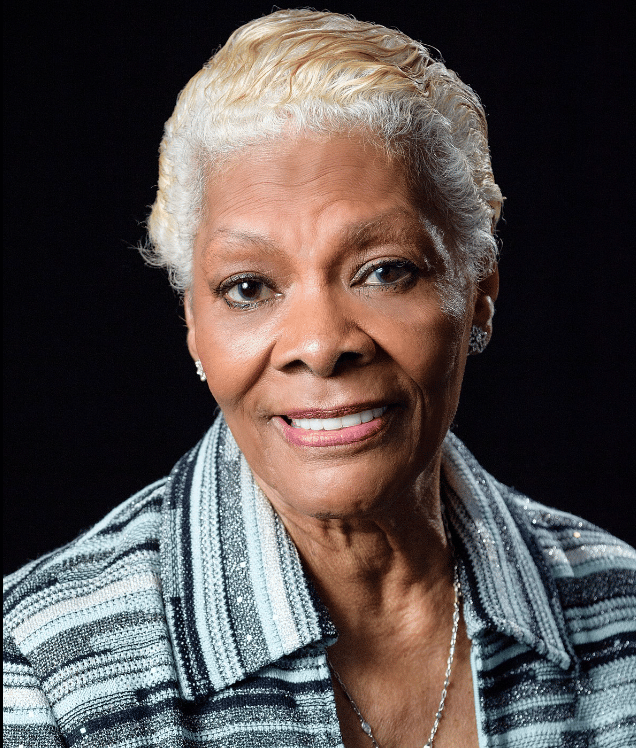 On a separate note, Warwick addressed the songs put out by Snoop and his group. She said, "These kids are expressing themselves, which they're entitled to do. However, there's a way to do it." Snoop Dogg was surprisingly shocked after Warwick called him out on his lyrics. He explains, "She was checking me at a time when I thought we couldn't be checked. We were as gangsta as you could be, but that day at Dionne Warwick's house, I believe we got out-gangstered that day."
Later on, Snoop sent her a message as well. He says, "Dionne, I hope I became the jewel that you saw when I was the little, dirty rock that was in your house. I hope I'm making you proud." Snoop also said, "I made a point of making records of joy – me uplifting everybody and nobody dying and everybody living."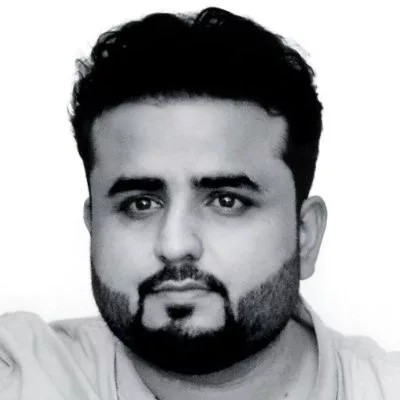 I'm a Digital Marketer & I've been working in the industry for over a decade now; I started as a blogger and then turned into an Internet Marketer.