Best of friends Ice Cube and LL Cool J have always been in love with their sports, and both the legendary artists also share a spirit of being entrepreneurial. And the latest endeavour that these two talented duos are going to embark makes a perfect sense.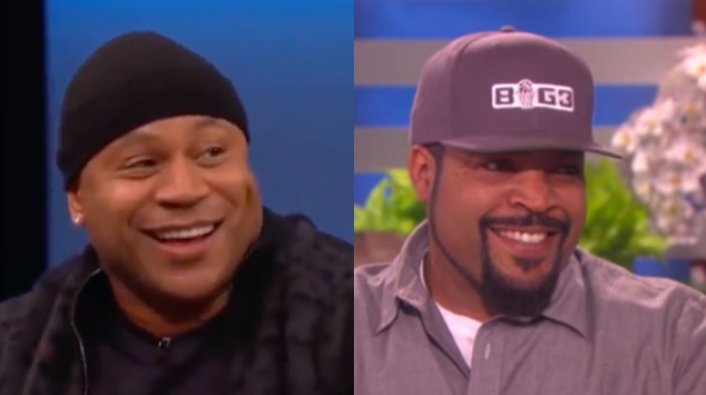 According to the reports made by TMZ, the artists are combining their forces to bring out a dominant group and in the meantime they also hope to place their bid on the 22 regional sports channel which the Department of Justice is forcing the lord of showbiz Disney for selling the $71 billion acquisition of the 21st Century Fox.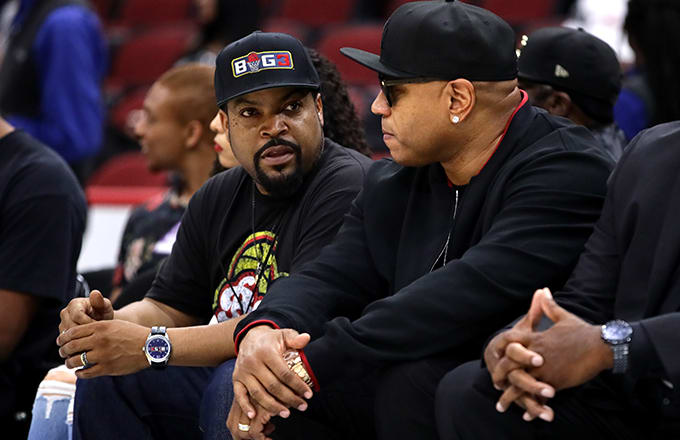 The officials have confirmed that Disney of the owner of the majority of ESPN and they must not be permitted to get control of around 22 sports stations on their own because they will have the entire market get monopolised by the point a settlement comes out. Ice Cube and LL Cool J are an integral part of a group who are looking forward to bidding on the channels, and the list of networks that they are eyeing for includes YES Network which is based at New York Based. According to the estimated value of the stations owned by Disney, Yes Network alone is valued between $5 billion to $ 6 billion.
Some of the bidders include the group of private equity called the Sinclair Broadcast Group and the Apollo Global Management Group, but the most significant advantage in the bidding is with Ice Cube and LL Cool J as they have teamed up with Carolyn Rafaelian, a billionaire.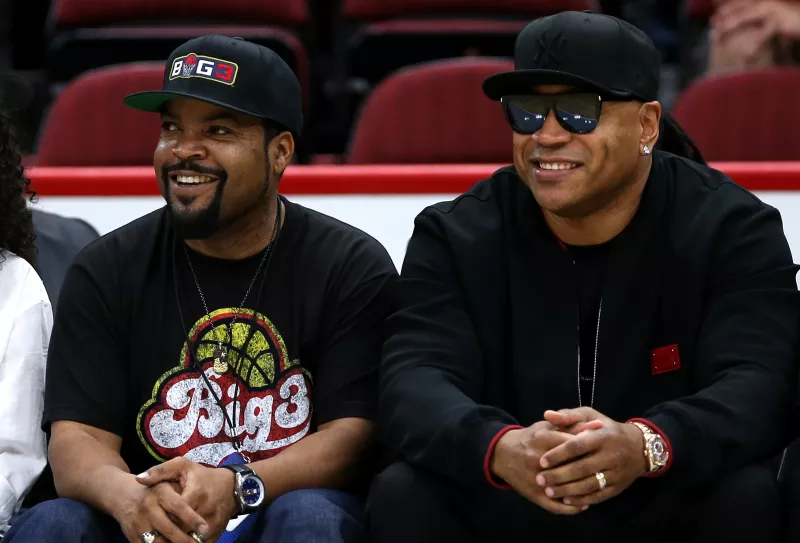 The sources who are well aware of this scenario have said that the group is now in talks with the other possible investors who are more likely interested in bidding with them. The initial bidding took place on 8th of November 2018.
The deal to acquire 22 stations at once is very much expected to go as low as $15 billion to as high as $25 billion.