Boruto Two Blue Vortex has already released its first chapter, yet there wasn't any sign of Sasuke Uchiha. Fans are left wondering what happened to the fandom's favorite "anti-hero," leading them to speculate about the character's likely fate. Will Sasuke die in Boruto's time skip arc? Here is what the fan theories say!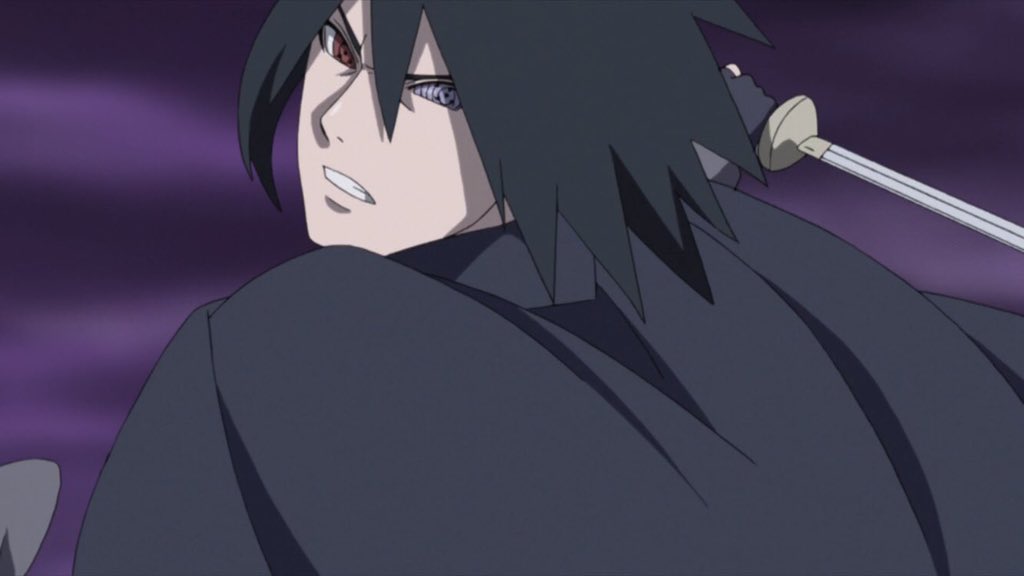 …Sasuke Uchiha (my favorite) is likely dead. It's very possible he's dead already & we'll likely get flashback chapters showing us the events that took place during his fall & likely before. It's been 3 years since Boruto had left, Code has been pic.twitter.com/BWAGBL0IV4

— Diyotaka Akabane🚶🏾‍♂️ (@DaemaniT) August 21, 2023
Boruto Two Blue Vortex: Will Sasuke Die in the Upcoming Events?
Part 1 of Boruto manga ended with Boruto being accused of murdering Naruto, Konoha's seventh Hokage, due to Eida's omnipotence ninjutsu swapping the realities. As a result, Boruto had to flee the village with Sasuke. The Boruto manga went on a hiatus for three months after the publication of chapter 80.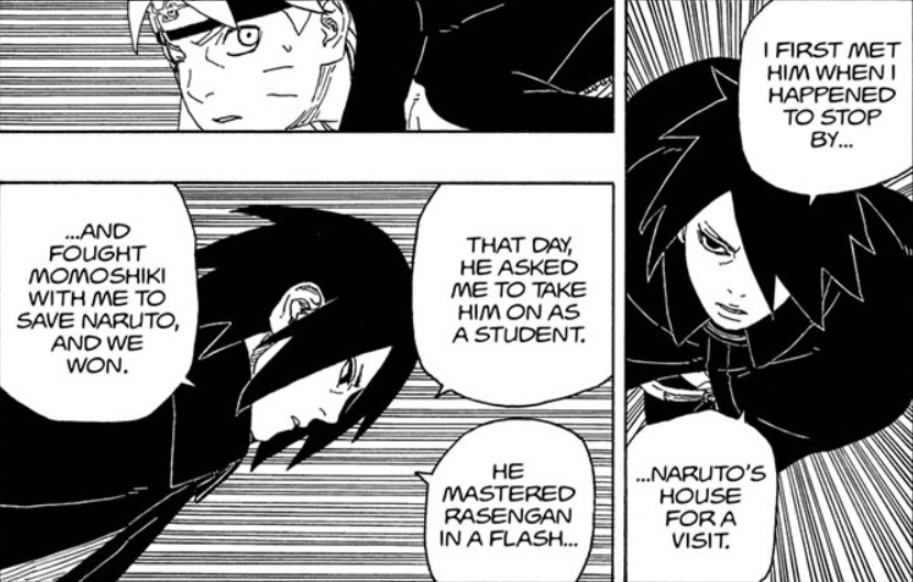 Boruto Two Blue Vortex returned with the time skip arc three years after the mentioned events. The first chapter showed no signs of Sasuke Uchiha or his whereabouts. Here are a few reasons that made the fans believe either Sasuke is dead or will die during the upcoming time skip arc.
If you remember Naruto Shippuden, there was a time when Naruto accidentally hurt Jiraiya while training because he couldn't control his nine-tailed fox. Fans worry that the same thing might happen with Boruto, who already has Momoshiki inside him. Sasuke Uchiha, currently mentoring Boruto to control his power, may also be at risk of getting hurt like Jiraiya.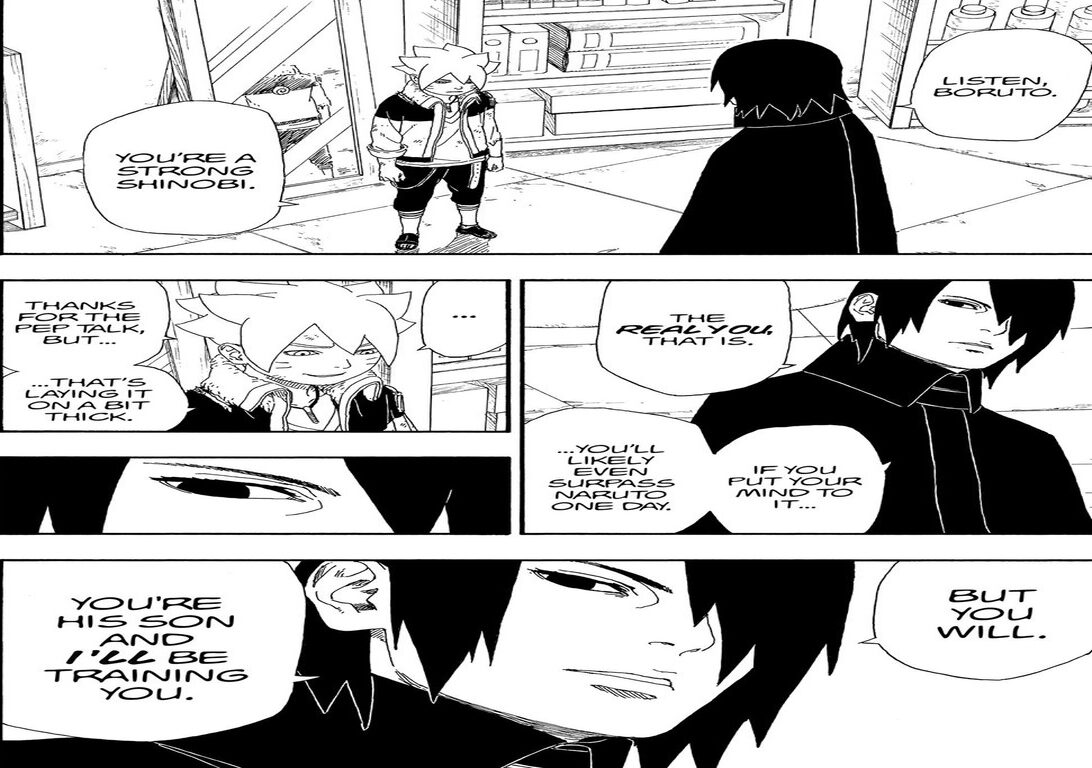 Another theory that led the fans to believe that Sasuke might be already dead is because of the latest cover design of the Boruto Two Blue Vortex manga. In the cover design of the manga, Boruto is wearing a cloak and gloves similar to Sasuke's. Sasuke might also be tagged as a rogue ninja once again now that he is helping the "potential" murderer of the Seventh Hokage of the Konoha village.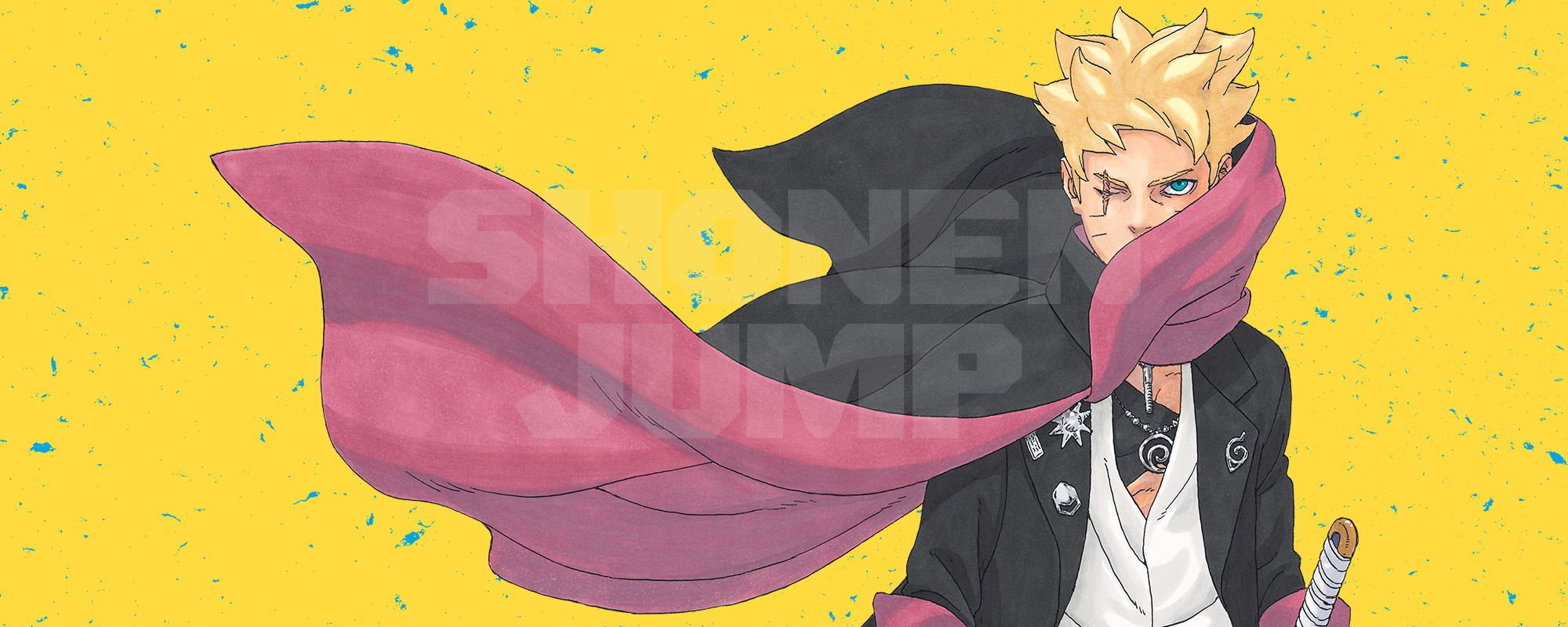 Final Thoughts
So, will Sasuke die? It will be unfortunate to watch the OG characters dying in the series. Officially, nothing hints at a possible demise of Sasuke Uchiha. Naruto and Sasuke coexist, as Masashi Kishimoto revealed in one of his interviews. If one has to die, the other one has little hope of surviving. It is doubtful that the key characters from the original series would die rampantly, as this may reflect negatively on the series' popularity.