Android 9.0 or Android Pie update was released last August for Google Pixel followed by all other devices. From the Essential phone and Sony Xperia XZ3, all the third party mobiles were updated to the latest OS version.
However, the newly launched Samsung Galaxy S10 series comes with a pre-installed Android Pie Update. Here's the roadmap as to the latest update of your Galaxy phone.
What is Android Pie Update?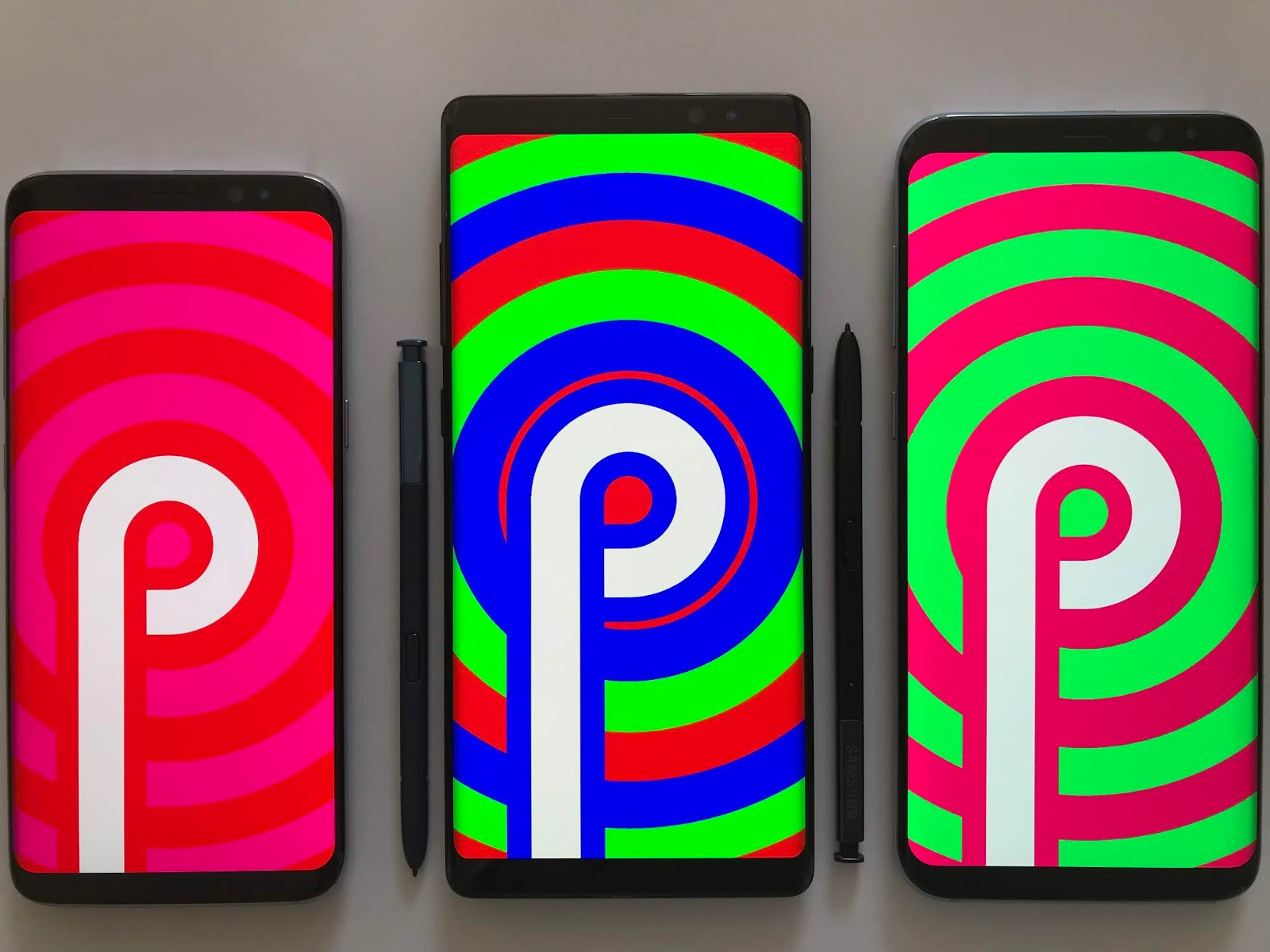 This 9th version of Android One operating system, Android Pie, was developed by Google all over the world. As of May 2019, more than 10% of the total Android smartphones have updated their operating systems already.
It is said to be the first OS from Android to use artificial intelligence (AI) in learning and adapting phone usage. It has an additional adaptive battery and brightness to save battery life as you close the frequently use apps.
New Features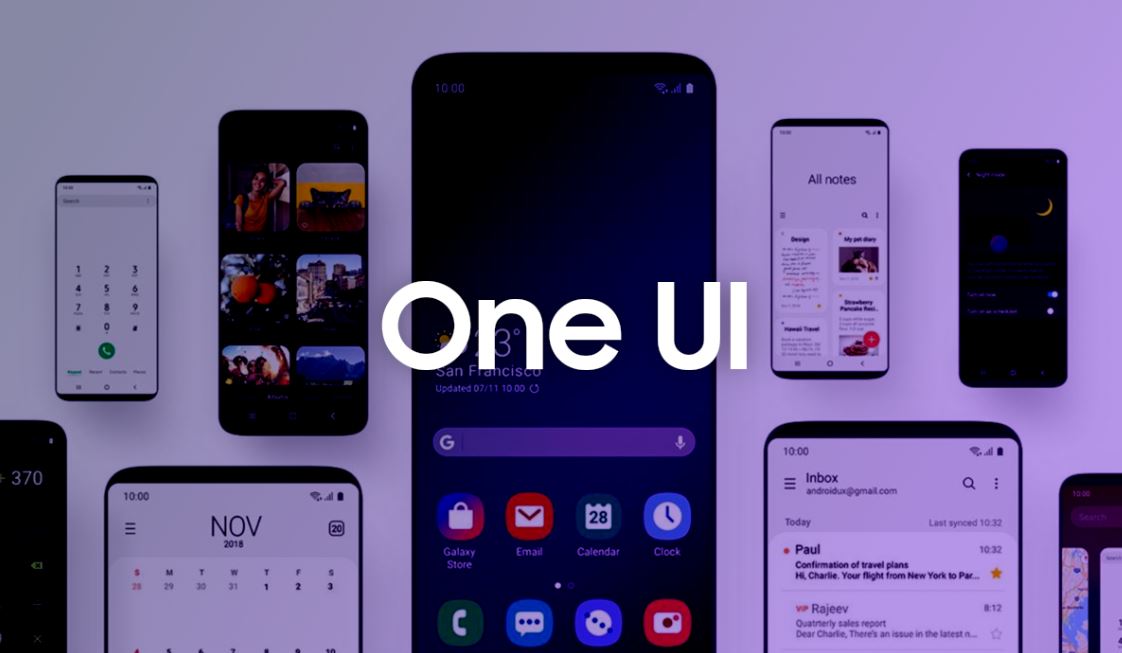 Samsung Galaxy S9 and Galaxy S9 Note were the first devices from Samsung to get the this latest OS update during the start of 2019. It totally changed the smartphone interface with its own new OS called One UI. It came up with a whole lot of additional features and improvements in Samsung devices.
The Camera issues were fixed along with added blur or blink detective features; Messaging App was totally renewed along with a new floating keyboard. And finally, users got the "Always On" display and night mode feature, which they were waiting for a long time.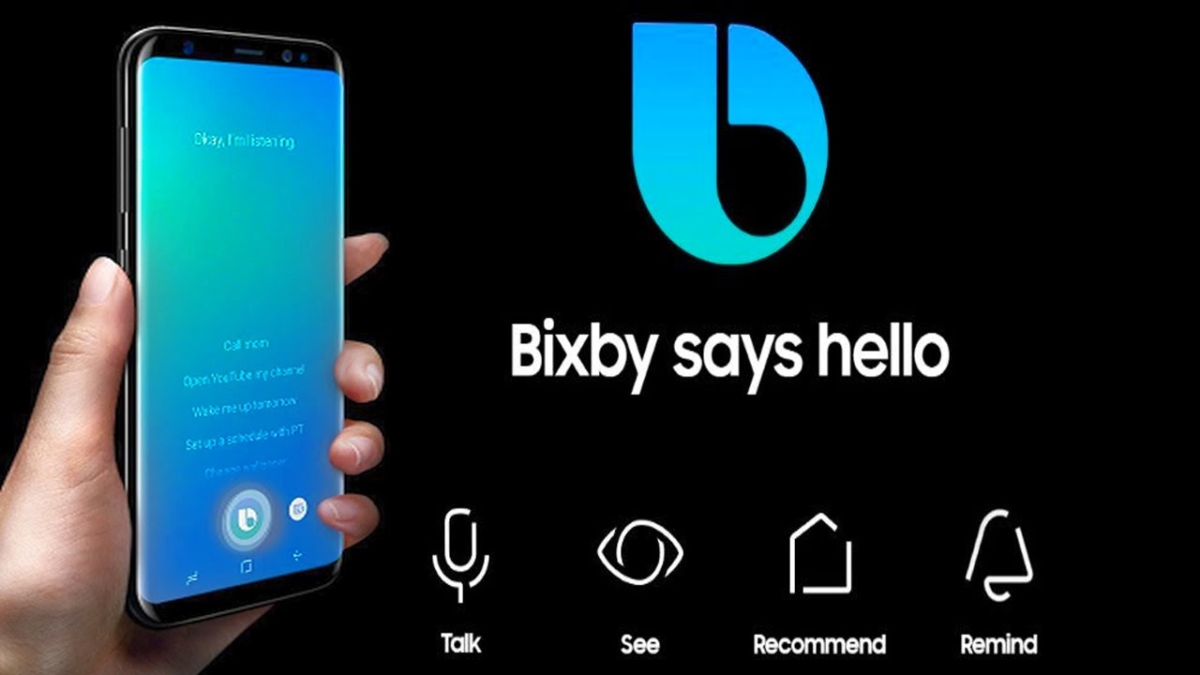 [fvplayer id="981″]
Samsung Bixby app was also revamped with round edge buttons; Camera stability and color enhancement were also optimized in the new update. A few of the other bugs were also fixed along with stabilization of all the major applications.
Which Samsung Galaxy phones will get this latest update?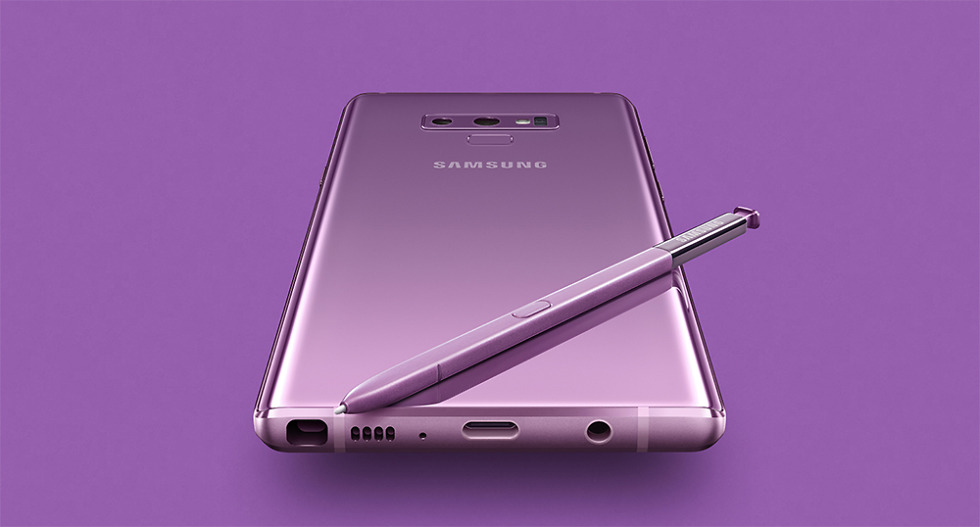 Even though it's late, it said reported that almost all the major Samsung devices are confirmed to get Android Pie update including:
Samsung Galaxy S9 Series
Samsung Galaxy S8 Series
Samsung Galaxy Note Series
Samsung Galaxy Tab Series
Samsung Galaxy A Series
Samsung Galaxy J Series
Samsung Galaxy M Series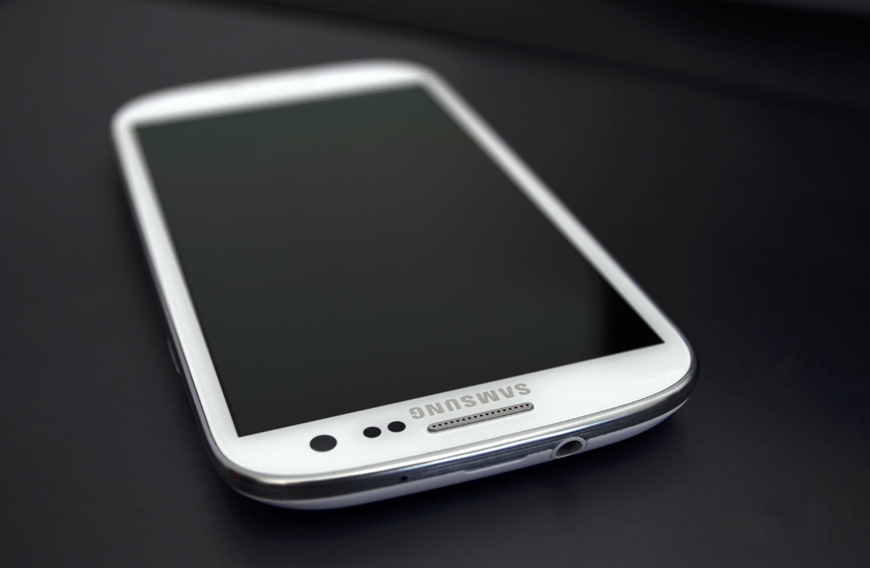 Unfortunately for some Samsung Galaxy devices which were released in the year 2017 or years before, might not get the Android Pie update. This is due to the memory and hardware requirements.
Samsung Android Pie: Release Date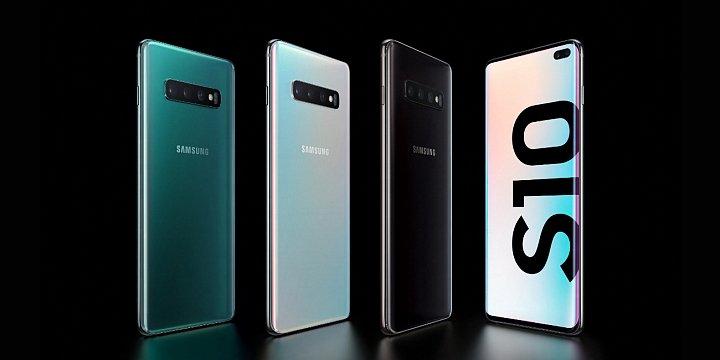 While most of the Samsung Galaxy devices are under the roll-out process to be updated, the process might be done before the end of 2019. Depending on the country and carrier, Samsung has made a roadmap to launch the update to their Galaxy devices.
All the above-mentioned phones will get the update soon within the next few months. Some of the latest Samsung Galaxy devices might have to wait till the end of 2019 before Samsung optimizes Android Pie as per their hardware requirements.
Galaxy Android Q Update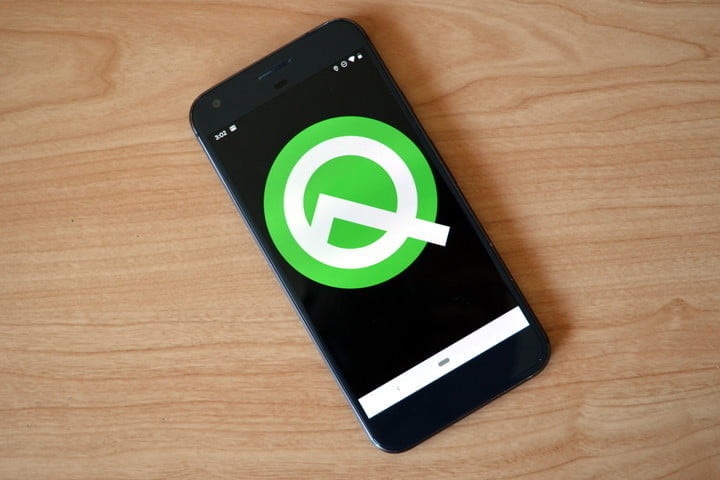 The next version of Android OS called Android 10 Q (unofficial) is under beta development phase for Google Pixel devices. While some of the flagship devices such as OnePlus 7 and 6T, Nokia 8.1, LG G8, Huawei Mate 20 Pro, etc. have already access to Android Q beta, Samsung has no revealed the date for its Galaxy devices.
Samsung is waiting for the bugs to be fixed and the update to become more stable before it starts rolling out on its Galaxy S10 series and Galaxy Note 10 with Android Q update.Stay tuned to Hiptoro for more Samsung Galaxy updates and other news.