A recent Samsung Galaxy Note 10 specs leak has confirmed that the company's next flagship device will be heavily redesigned and loaded with state-of-the-art tech.
The official launch of Samsung Galaxy Note 10 may still be months away, but rumors and leaks about the device have already started surfacing. One such recent leak indicates that Samsung users can finally get the two features they have been most looking forward to – increased battery capacity and faster-charging speed.
[fvplayer id="880″]
Bigger Battery, Faster Charging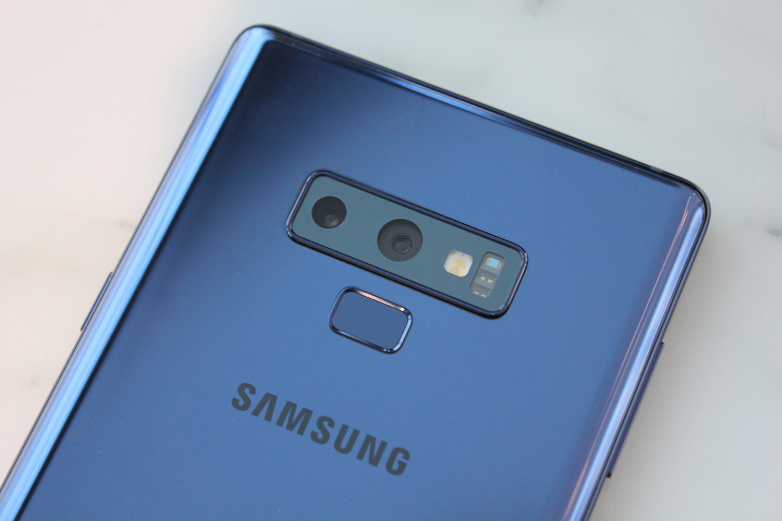 Charging speed and battery capacity have always been regarded as weak points for Samsung phones. Following the recent news that Samsung will not make 25W fast charging available for Galaxy Note 10, there had been much speculation over what it meant. It now seems that Samsung is all set to fit a charger even more powerful than 25W.
Leaks from Ice Universe
'Ice Universe' is considered a Samsung insider and is responsible for many of the most significant leaks in the recent past. The account recently tweeted that Samsung's "battery capacity and charging speed will no longer be Samsung's weaknesses", leading to speculation that 50W charging was on the cards for Samsung Galaxy Note 10.
Considering that the recently released Galaxy S10 has a 15W charger, many have dismissed the speculation as outlandish. However, with Oppo's Super VOOC charger hitting approximately 50W, the possibility of this development seems very real for Samsung Galaxy S10.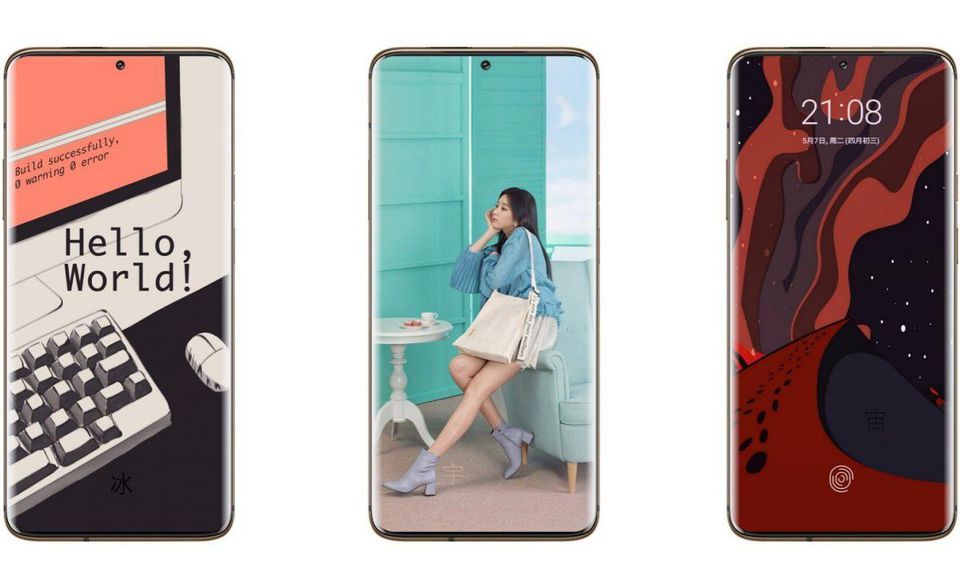 Samsung Galaxy Note 10 is all set to be Samsung's biggest smartphone launch in recent years. From what we know so far, Note 10 will have a symmetrical design, feature a better camera than the S10, and have 5G at launch. If the company can manage to add superfast charging to this list, it would be nothing short of cherry on top of an extra special cake.
If the Galaxy Note 10 does become the super-hit it promises to be, Samsung will be able to put to rest the bad memories of the failure of Galaxy Fold.