Ryan Gosling and Eva Mendes break all the unwritten rules when they are together. The famous couple could live a life of luxury and ease, but they would rather teach their daughters the value of hard work and living simply. Ryan Gosling and Eva share a small apartment and do all of the housework together. They don't even have a babysitter. We'll tell you why they chose this way of life and how they keep the family nest calm and peaceful.
They live in a house with 2 bedrooms.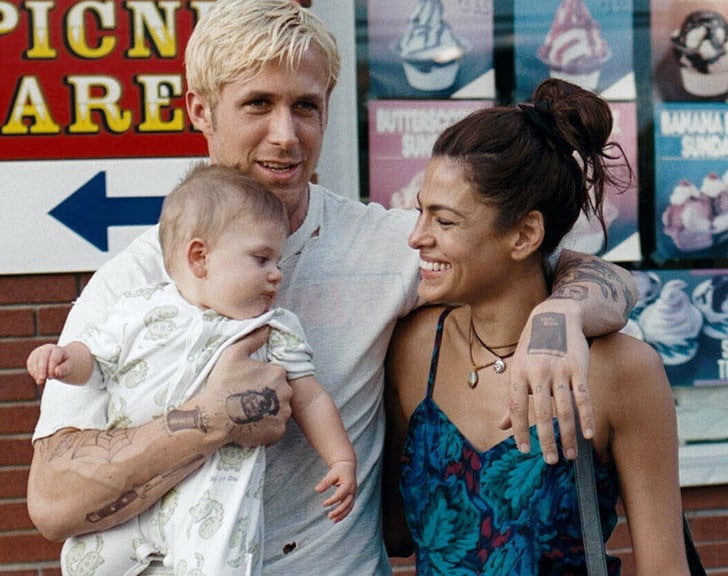 Ryan Gosling and Eva are very famous, but they don't live like it. They have two daughters, but they don't live in a big house in the Hollywood Hills. Instead, they live in a small 2-bedroom apartment. The actors want their kids to have a normal childhood, so they keep their lives secret and spend a lot of time away from town. There, they can walk with their kids without getting too much-unwanted attention.
Esmeralda, their oldest, is 8 years old, and Amanda is 6. On principle, Gosling and Mendes don't want a babysitter, which is very unusual in Hollywood. The actors bring up their own children. They just ask Eva's older relatives for help when they need it.
They are hands-on in the household.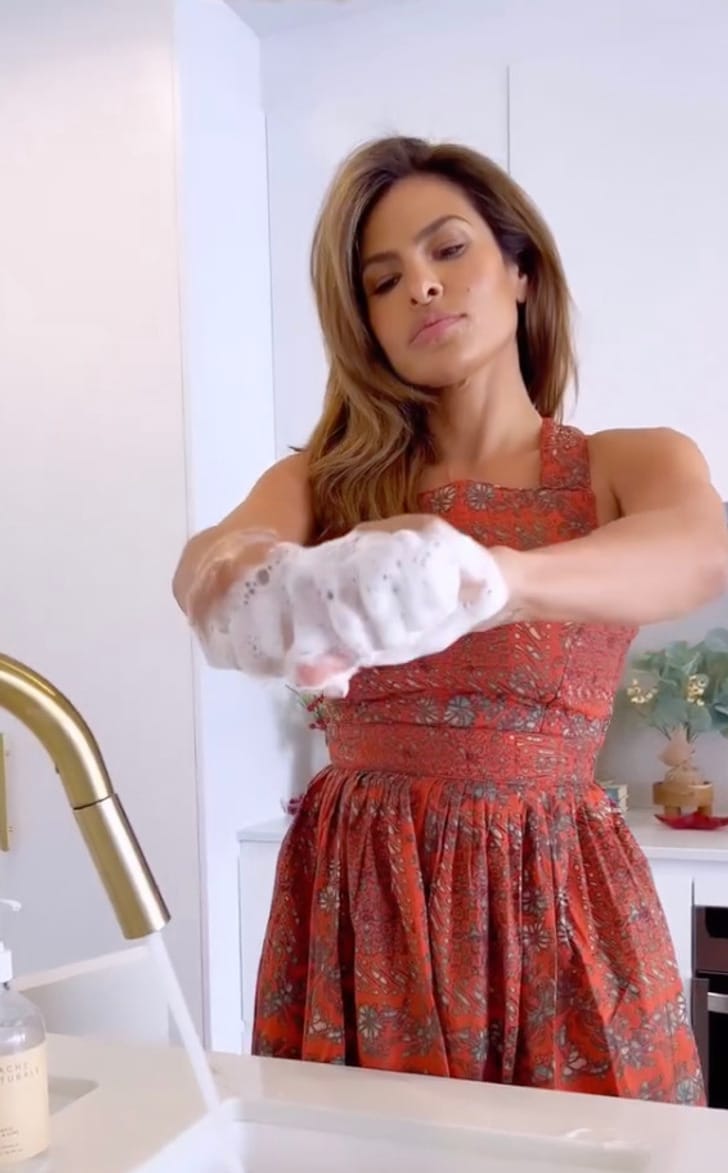 Ryan and Eva are a great match. He likes to clean, and she likes to cook. Mendes says that she is crazy about cooking. Her love of cleaning turned into an idea for a business. Eva became a co-owner of a company that makes cleaning sponges that kill germs.
Mendes loves to clean the sink and do the dishes. It helps her feel better. She says,
Life is so chaotic. But the one thing I can control is my house, my kitchen. So when I do the dishes, it's meditative for me. It really goes deeper than just cleaning up. It really gives me clarity. Clean sink equals clear mind for me.
They organized a home office for Eva.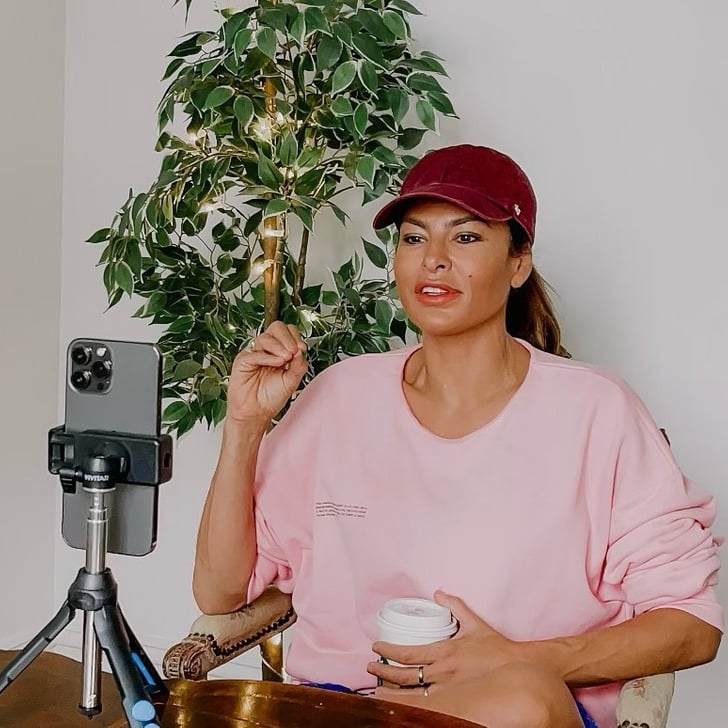 Eva has to make business calls because she is a co-owner of a business. She does everything at home.
It's a mess! I'll be Zooming with various people throughout the day and I have no idea. I'll see people kind of giggle, and I see my five-year-old, who just turned six, will be right behind me with her blankie and looking so cute.
So, the star set some rules: if the door is closed, it means that mom is at work. But her kids still find "important" reasons to go see Mendes in her home office.
Parenthood is more important than their careers.
Ryan Gosling has a busy acting career, but he says that being a father comes first. Only after that, he says, is he an actor. Eva took a break from acting to focus on motherhood, which she thinks is the most creative thing in the world.
Before she turned 9, the actress grew up with her mom's love. These years shaped who she is today. Mendes is thinking about getting back into movies, but her plans for the future have changed.
I don't want to do anything violent.
They don't take their kids to school.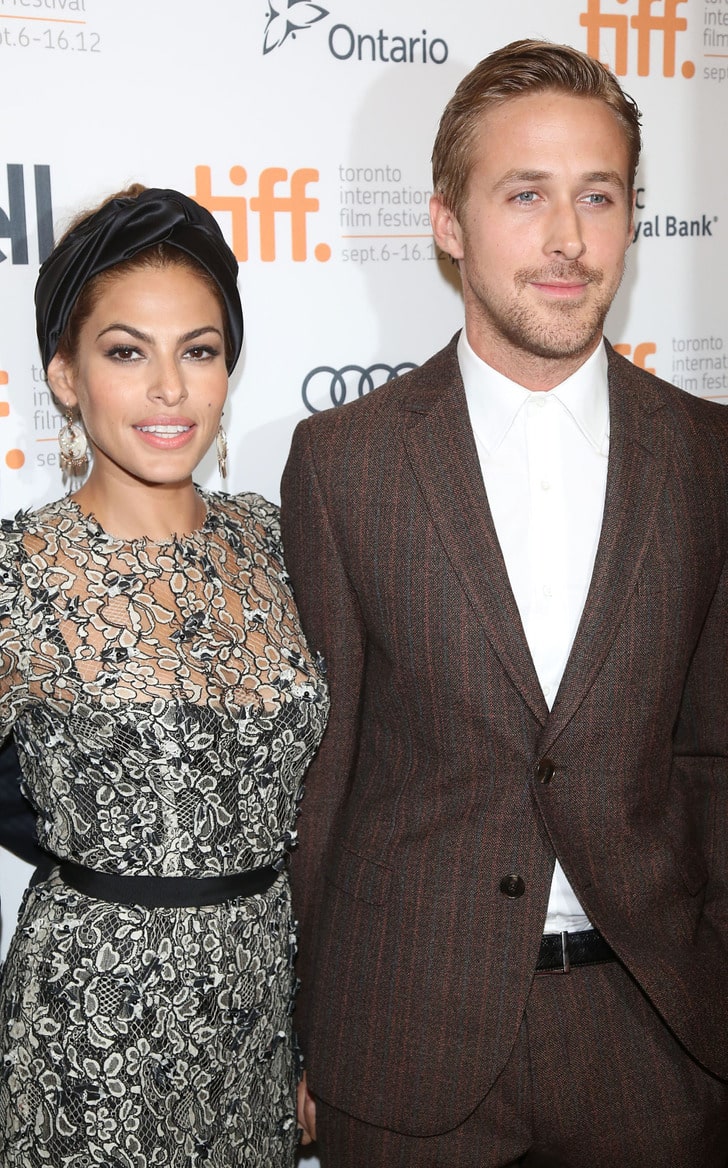 Gosling and Mendes made the choice to teach their kids at home. At first, Eva tried to teach her daughters herself, but she soon gave up on the idea. Now, the girls have a teacher who teaches them at their house and during trips.
We travel a lot and we're lucky enough to have someone we travel with that can continue their education at this point, and what we do is we try to incorporate the city we're in as much as possible.