The "Ride Along" franchise is preparing for its highly anticipated third installment, Ride Along 3. The franchise is renowned for its winning blend of charm, comedy, and thrilling action. As the dynamic duo of Kevin Hart and Ice Cube leads the way, fans can expect another laughter-filled adventure. In this article, we explore what we currently know about "Ride Along 3," including its release date and potential storyline.
The Ride Along Journey Begins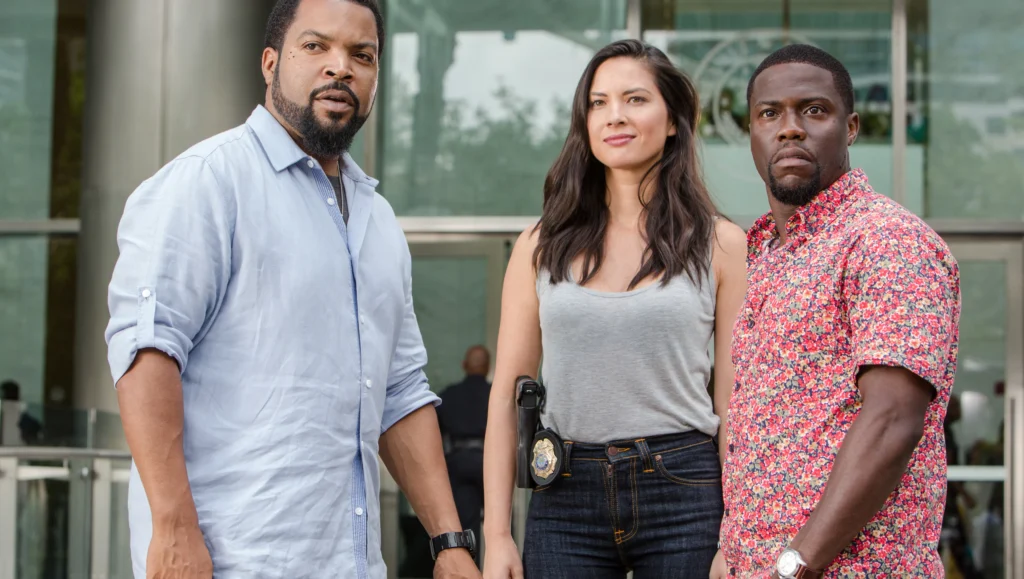 In the first film, we were introduced to Ben Barber who was portrayed brilliantly by Kevin Hart. Ben is a quick-witted high school security guard. He falls for Angela Payton, sister to the no-nonsense detective James Payton, played by Ice Cube. To prove himself to James and win Angela's heart, Ben embarks on a thrilling ride along. Here, he accompanies James on his daily operations. Amidst a smuggling case and a web of chaos, Ben discovers that being a cop is no cakewalk.
Ride Along Sequel's Mayhem
The sequel takes us further into Ben and James' rollercoaster lives. Ben has successfully graduated from the police academy, and his wedding to Angela is on the horizon. However, his superiors refuse to take him seriously, assigning him mundane detective work. Eager for action, Ben defies orders. He follows James to Miami, leading to a chain of hilarious action-packed events as they confront a notorious crime lord.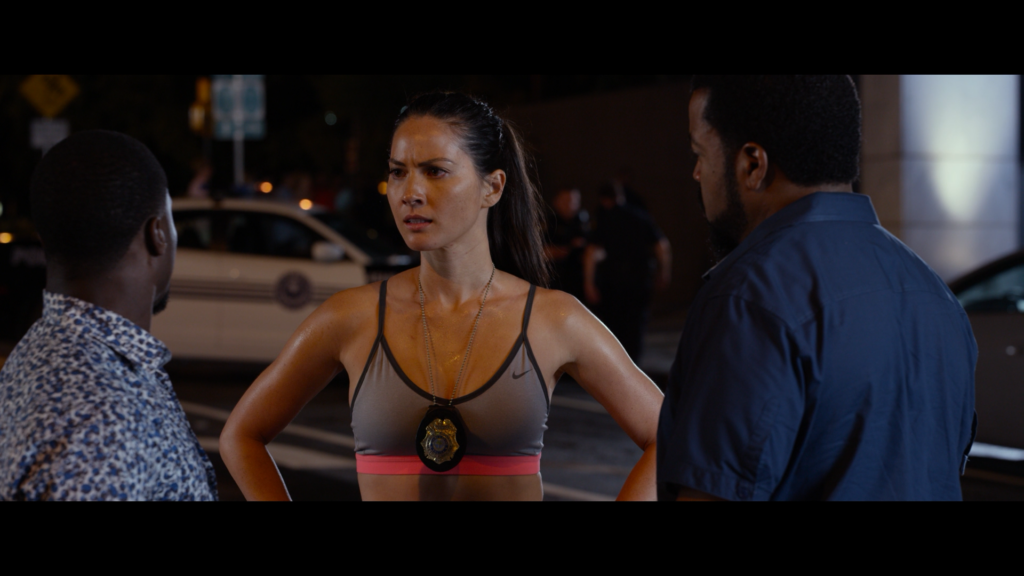 Third Movie in the Ride Along Franchise
As per reliable sources, the third installment of the "Ride Along" series is officially in motion, even though filming has not yet begun. Director Tim Story, in an interview with The Wrap, shared insights into the progress of the film. Phil Hay and Matt Manfredi, the talented screenwriters behind the previous movies, are currently crafting the script for this exciting new chapter.
The Waiting Game
There hasn't been a recent update on the film's production status for eager fans. According to producer Will Packer, in a previous interview, both Ice Cube and Kevin Hart have busy schedules, making it challenging to find the right time for production. Considering the typical timeline of pre-production, filming, and editing, it's reasonable to expect the film to hit theaters around 2023.
The Dynamic Duo of the Movie
Director Tim Story and producer Will Packer have made it clear that they won't make "Ride Along 3" without Ice Cube and Kevin Hart. The chemistry and comedic brilliance between the two actors has been the driving force behind the success of the franchise. As confirmed by Story, reuniting Ice Cube and Kevin Hart is a top priority, ensuring the continuation of the iconic odd-couple partnership that audiences adore.
Returning and New Faces of Franchise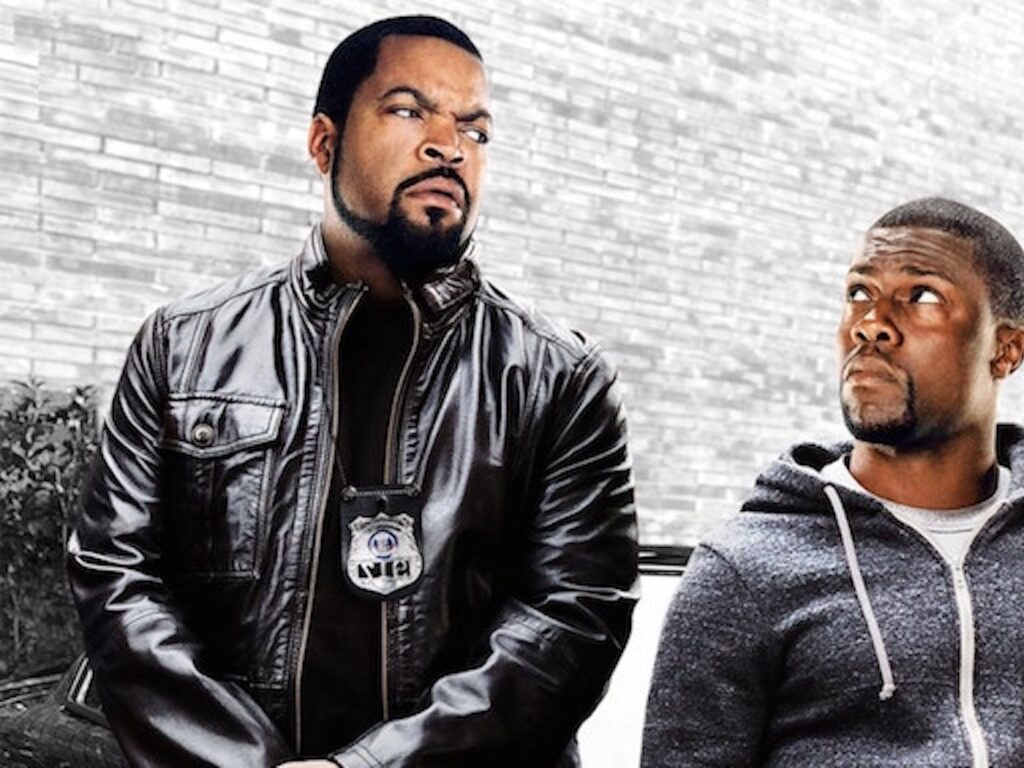 In addition to the beloved duo of Ice Cube and Kevin Hart, Tika Sumpter's return as Angela, Ben's love interest and James' sister, is highly likely. As for the supporting characters, it's customary for the "Ride Along" series to introduce fresh faces to join the cast. While we bid farewell to familiar characters from the previous films, the third part could bring in exciting new allies, adding a fresh dynamic to the story.
Unveiling the Plot
With the script still in progress, specific plot details for Ride Along 3 have yet to be revealed. Director Tim Story wants to challenge James and Ben by placing them in unfamiliar territory. Inspired by action comedies like "Rush Hour" series, the Story envisions the duo finding themselves in a foreign country, facing cultural clashes and misadventures that will keep audiences entertained. Imagining James and Ben navigating encounters with crumpet-nibbling Brits or crossing paths with the Royal Canadian Mounted Police opens up a world of comedic possibilities.
As we eagerly await the release of "Ride Along 3," we can expect another uproarious and action-packed joyride. This installment brings a fresh twist to the franchise with Ice Cube, Kevin Hart, and a talented filmmaking team. The exact release date is uncertain, however, fans eagerly await another unforgettable ride with Ben and James.