Rick and Morty Season 4 has officially been announced to start in November 2019 and boy are we excited! The show is one of the finest examples of science fiction on TV and continues to thrill millions of fans around the world. Latest reports indicate that the fourth season of the show is going the Game of Thrones way and will kill off some major characters!
[fvplayer id="1384″]
Let us take a closer look at this and see which are the characters that might face an end in this season!
Rick and Morty Season 4: Popular Characters Going to Die?
A recent report pointed out that in the 31-episode run of Rick and Morty, over 260 characters die every ten episodes! This number of 26 deaths per episode is higher than even The Walking Dead, which features about 23 deaths per episode! While most deaths are of characters which are usually on the sideline, this time, some significant characters might be killed off!
It looks like this time in Rick and Morty Season 4, someone close to both Rick as well as Morty might be killed off – this narrows it down to only one person, Rick's daughter and Morty's mother, Beth Smith. However, we fully expect her to be resurrected by the time the season ends.
When Will The Fourth Season Air?
The official announcement has pointed out that Rick and Morty Season 4 will air in November 2019. However, it does not have a precise release date yet. The show, however, is most likely to air around the Thanksgiving Weekend. Stay tuned with us for more details on it!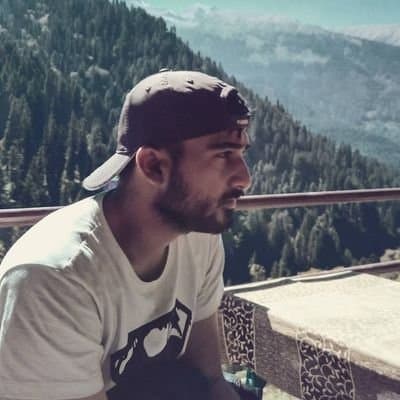 Marketing Strategist. My pen drives my passion—an avid book reader.