Rick and Morty Season 4 release date was announced by Adult Swim last week. While the network did not give out an exact release date as to when the show would air, however, we have details which provide an insight into the exact date as to when the fourth season is likely to air!
[fvplayer id="1267″]
Let us take a closer look at when we can expect the first episode of the fourth season of Rick and Morty to finally come out.
When Will Rick and Morty Season 4 Episode 1 Release?
Adult Swim confirmed last week that Rick and Morty's fourth season is all set to air on Adult Swim starting November 2019. However, the company did not provide an exact release date as to when we can set the countdown to. It is expected that this release date will be announced later.
However, we expect that the fourth season of this iconic show will debut on the 28th of November. This will be a 'Thanksgiving Special' episode which will be considered as 'Episode Zero' of the show.
Rick and Morty Season 4 Details: What to Expect
This year, we expect the show to focus on the dynamics between Rick and Morty as well as on Rick's past, which has rarely ever been talked about. We expect Rick from the past to come over to the future or Rick and Morty of the present date to go to the past! Basically, we expect Rick and Morty Season 4 to be a crazy, crazy season!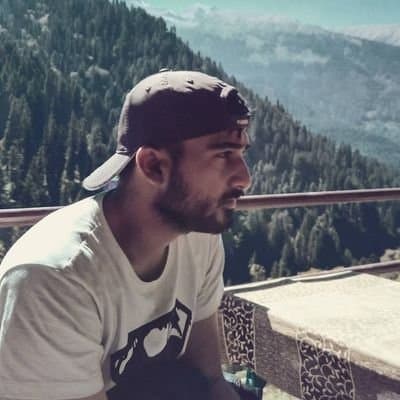 A journalist passionate about entertainment, pop culture, anime, gaming, and celebrity news: with years of experience in writing and reporting, I love to delve deep into the latest trends, information, and controversies surrounding entertainment and celebrity culture. Whether you're a die-hard gamer, an anime fanatic, or love to keep up with the latest celebrity news, I've got you covered.