Pedro Pascal: A Blend of Talent and Charisma
Pedro Pascal, the renowned actor from 'The Mandalorian' and 'The Last of Us', has been creating a stir on the internet, not just for his versatile acting skills, but also for his distinctive and captivating Latino charm. The 47-year-old celebrity has become the subject of amusing and delightful discussions on social media, with fans and internet users drawing whimsical comparisons and expressing their admiration for the actor.
A Wave of Adoration and Amusement
Pedro Pascal's presence in the entertainment industry has been marked by a blend of impactful performances and a magnetic persona, making him a favorite subject of internet trends and discussions. His allure has sparked a plethora of reactions, ranging from adoration to amusing comparisons, reflecting the diverse ways in which fans interact and relate to their favorite celebrities.
Quirky Comparisons: Quokkas, Mushrooms, and Pedro Pascal
Twitter user Amanda (@Pandamoanimum), known for her humorous and quirky takes on the latest internet trends, has brought a fresh wave of laughter to the platform by proposing some amusing similarities between Pedro Pascal and seemingly unrelated entities—quokkas and mushrooms. Amanda, with her substantial following of over 100,000, has a knack for highlighting the lighter and more entertaining aspects of internet culture, and her comparison has added a delightful twist to the discussions surrounding Pedro Pascal.
1#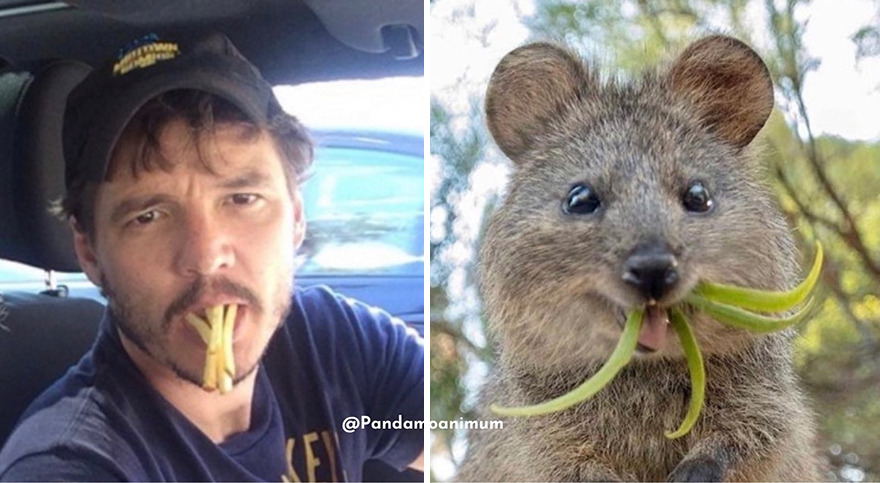 2#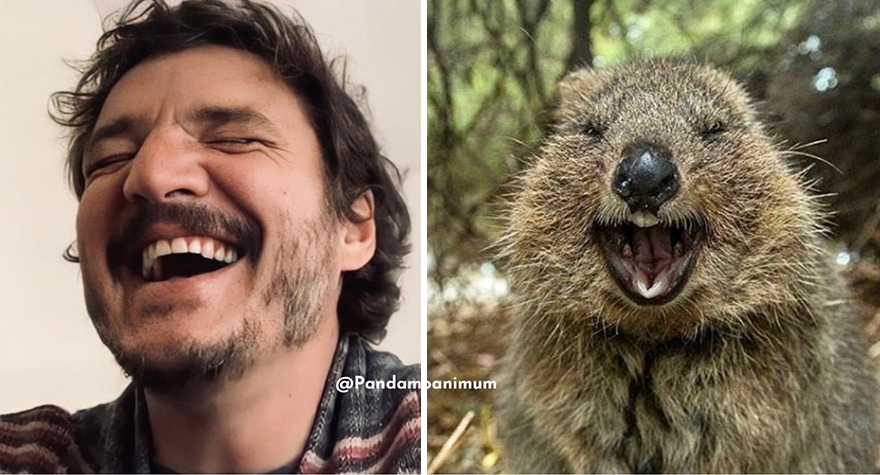 3#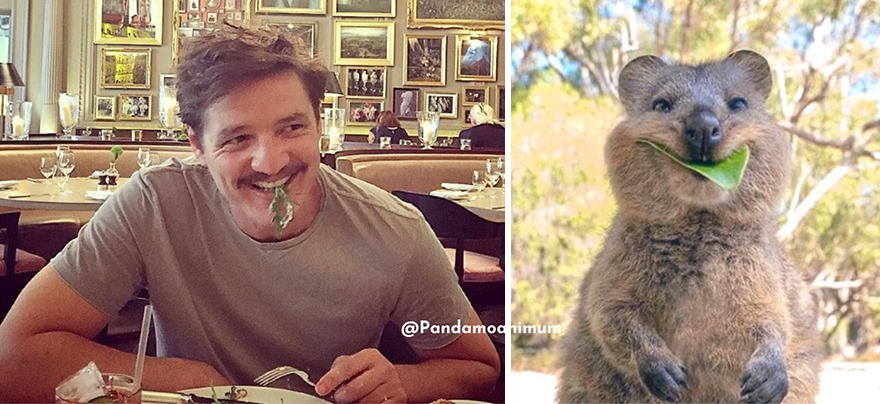 4#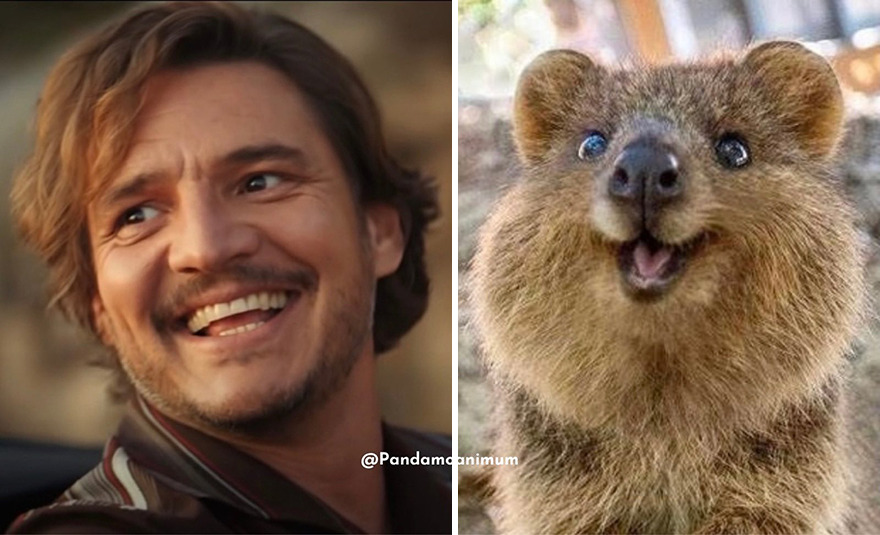 5#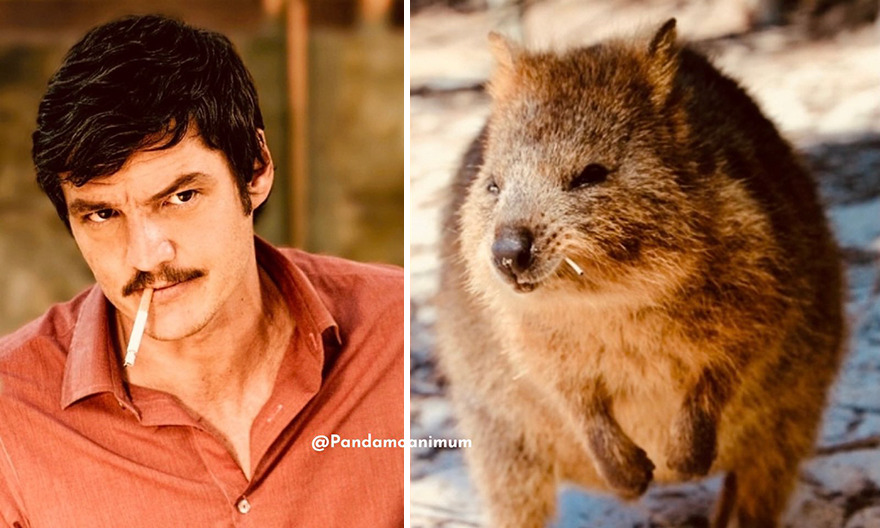 6#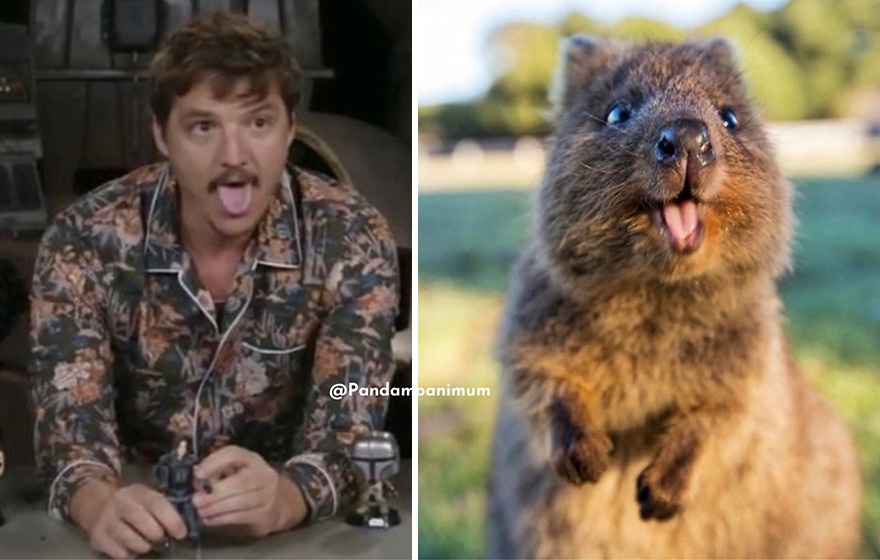 7#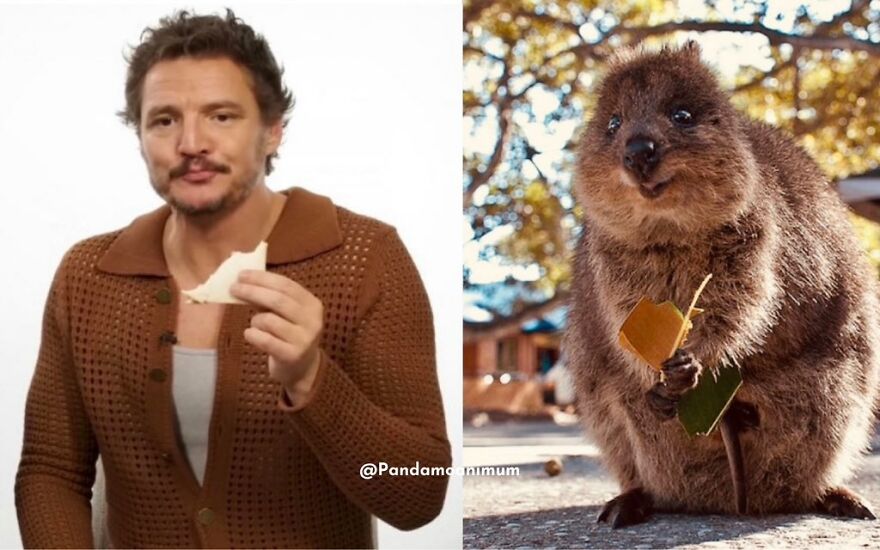 8#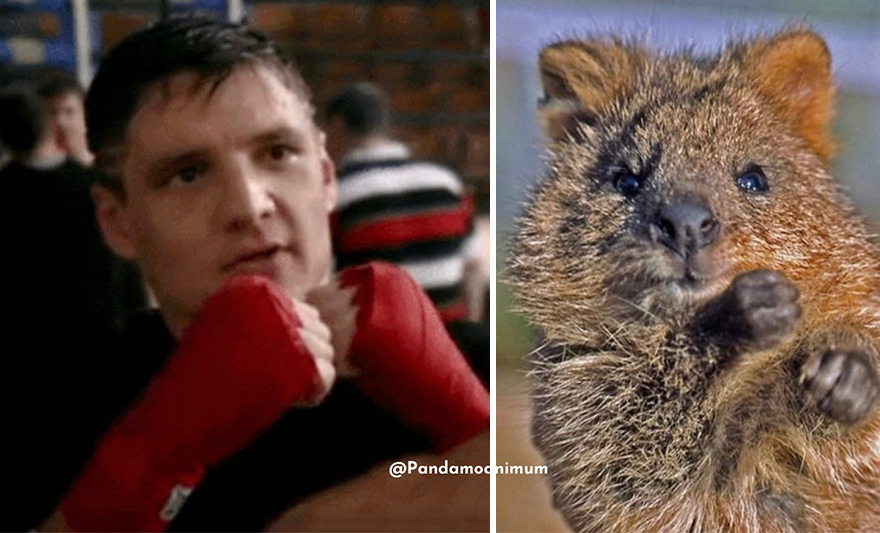 9#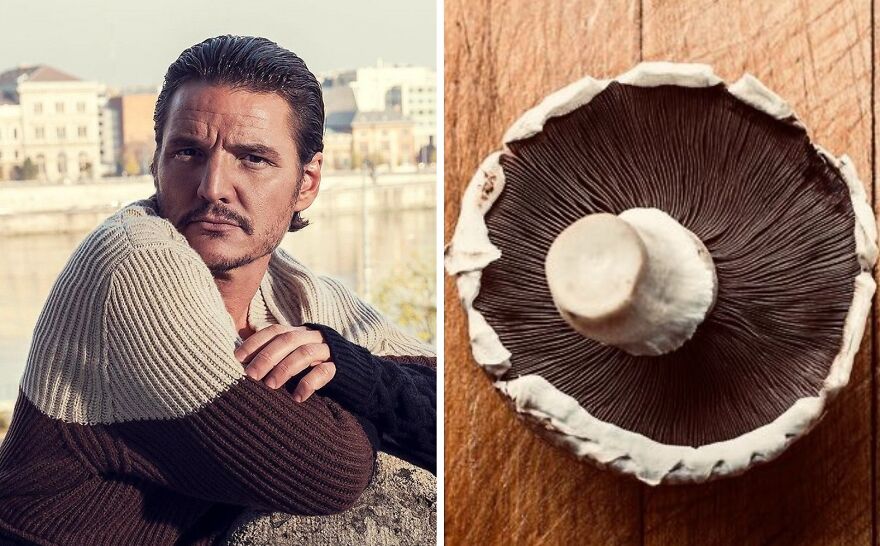 10#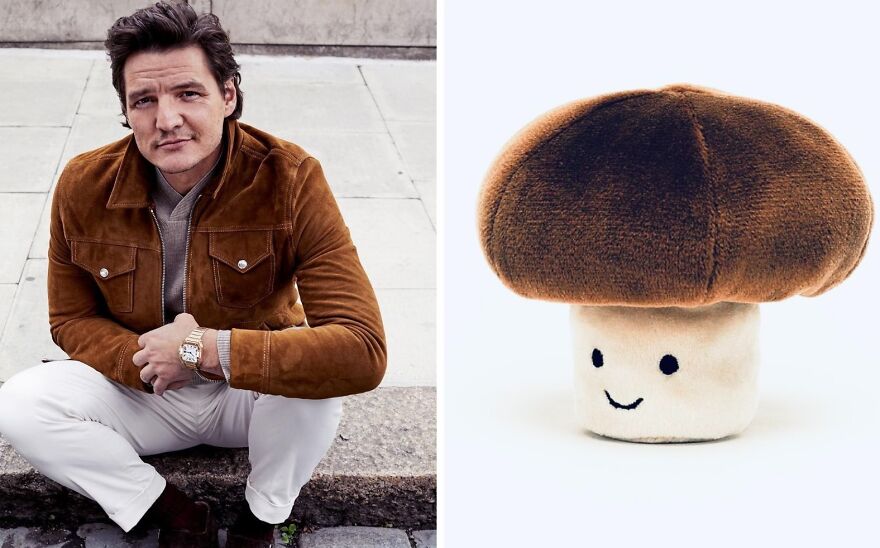 11#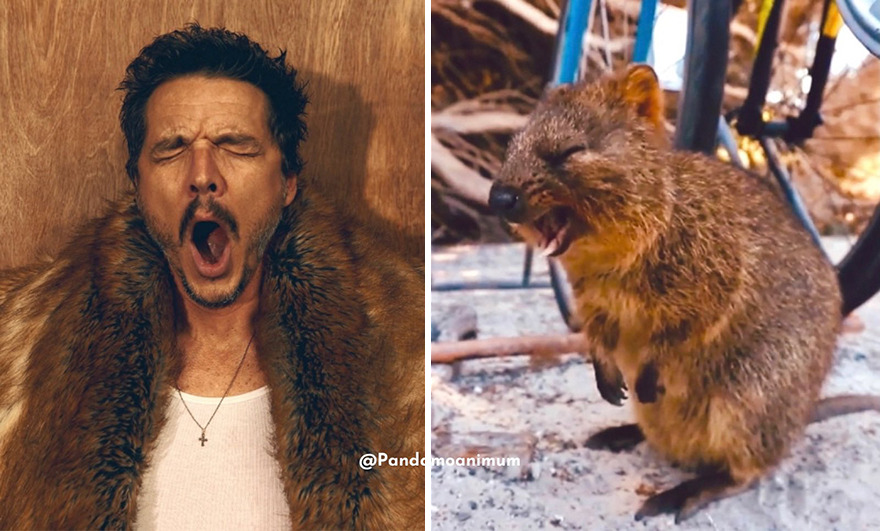 12#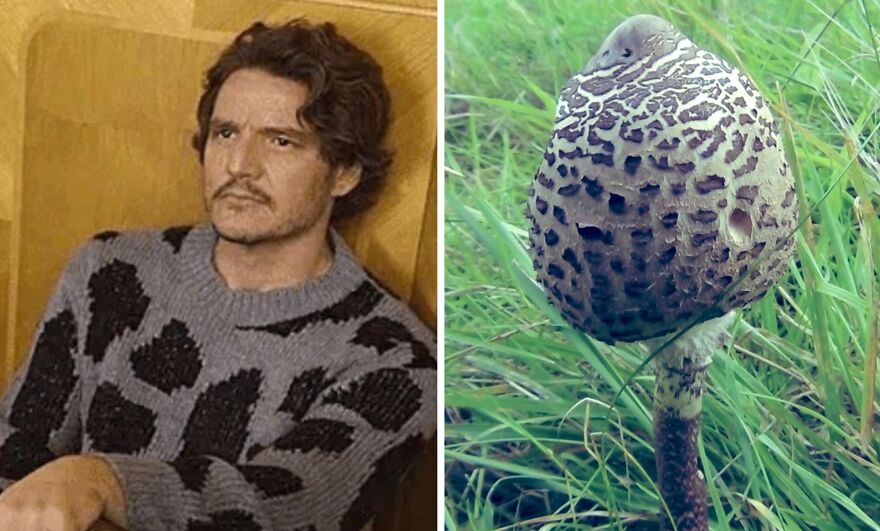 13#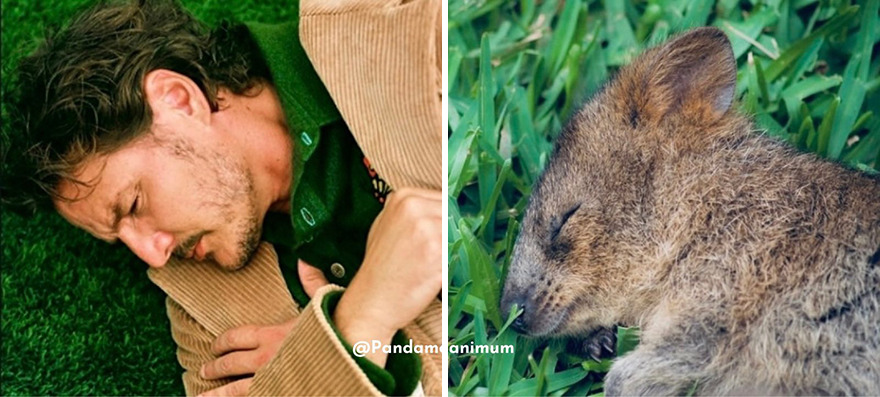 14#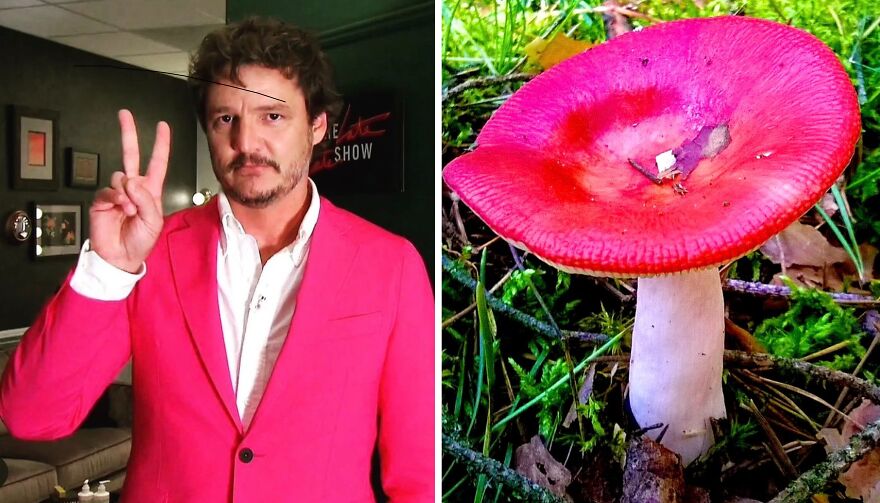 15#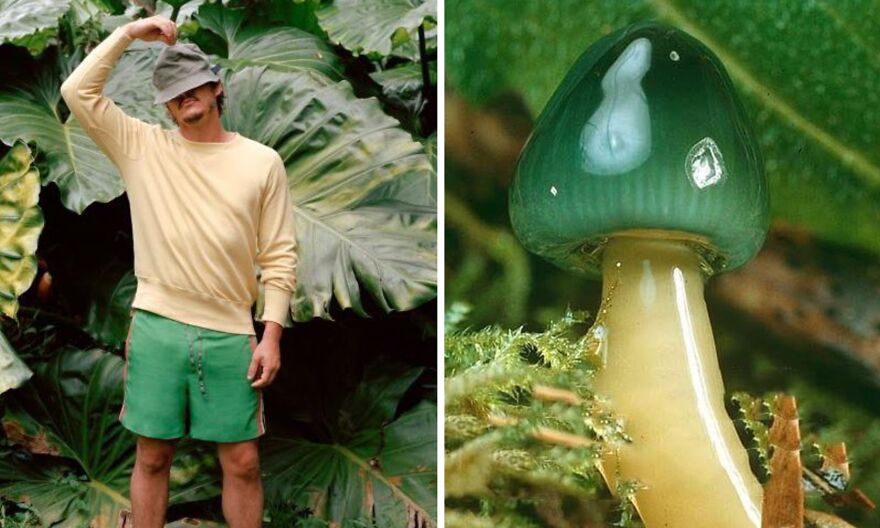 16#
17#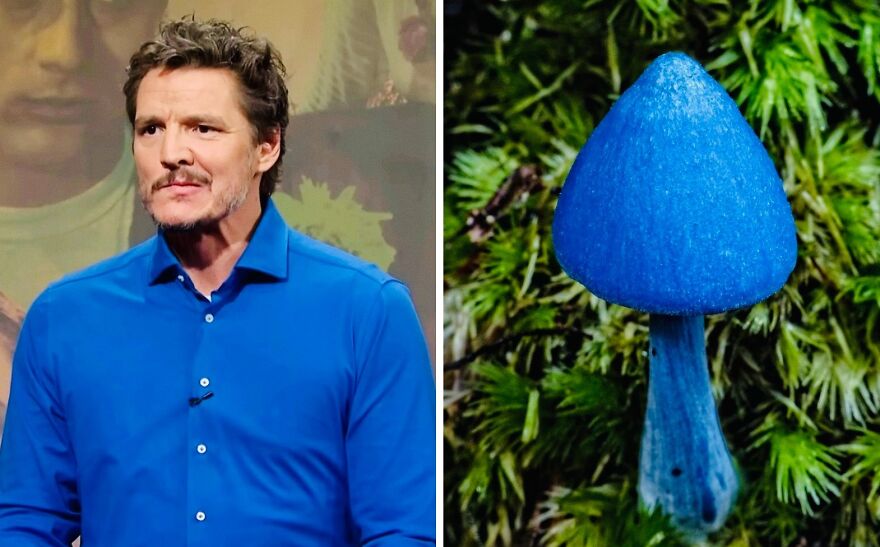 18#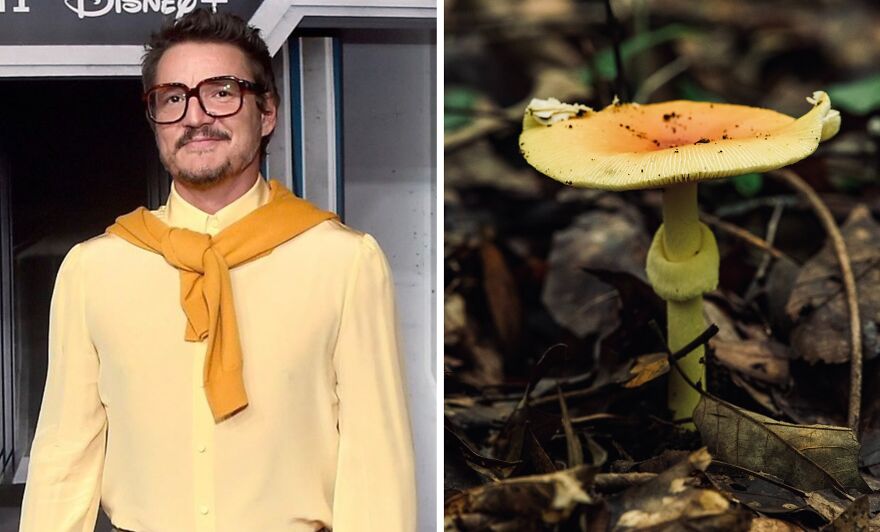 19#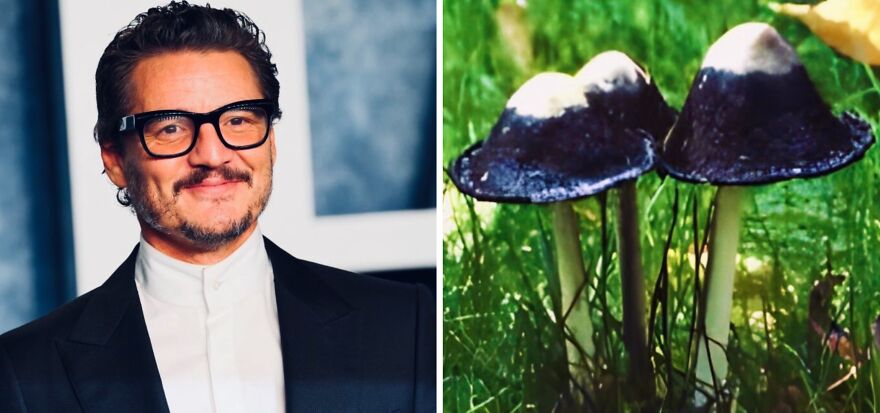 20#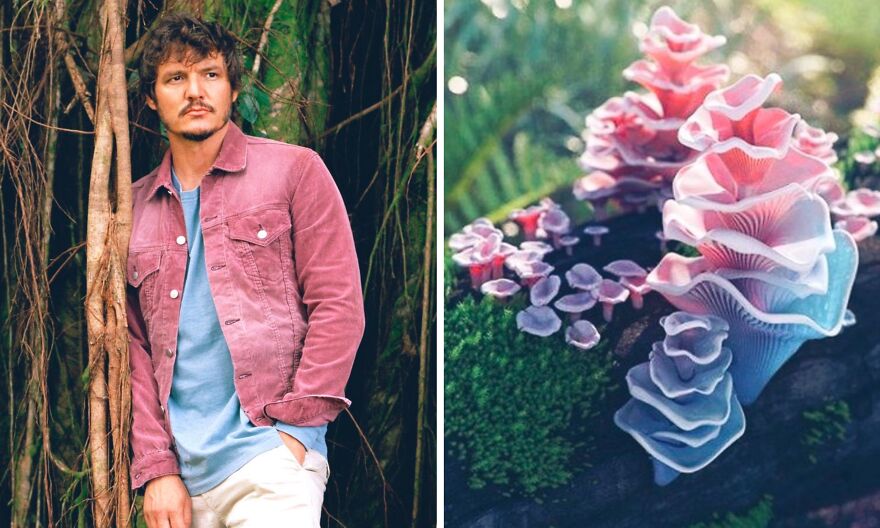 21#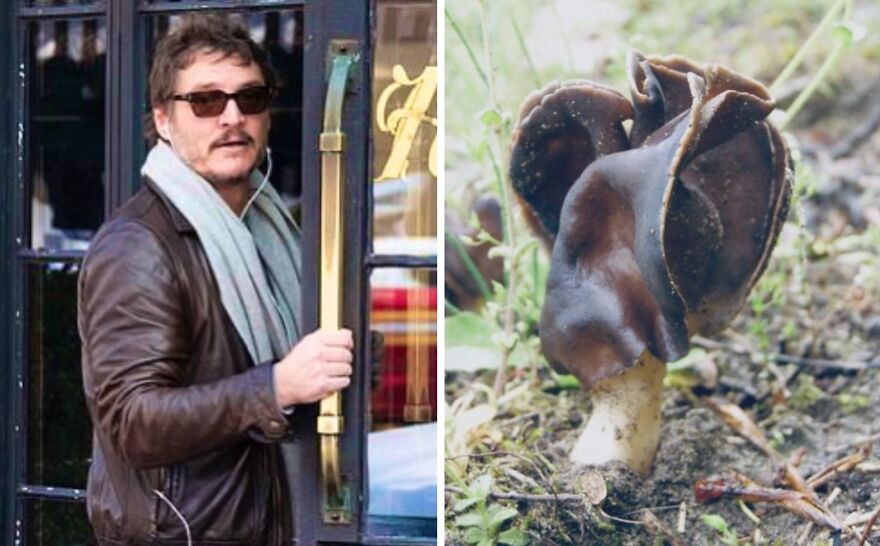 22#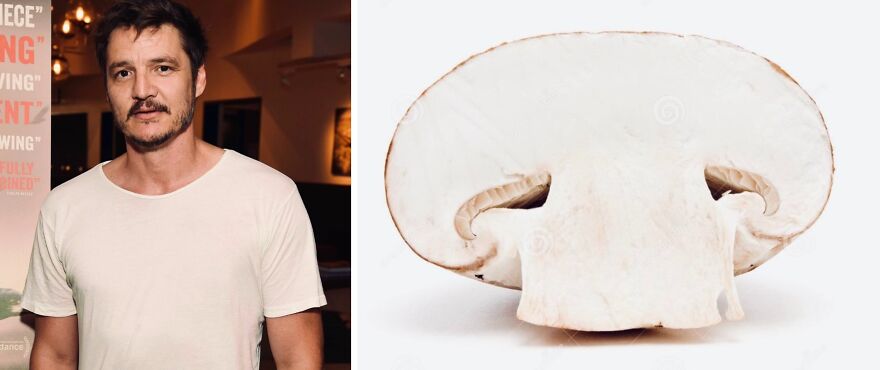 The Charm of Pedro: Captivating the Masses
Pedro Pascal's captivating Latino allure has been a significant factor in his rising popularity, with fans drawn to his unique charm and dynamic performances. The actor's ability to immerse himself in diverse roles while maintaining his distinctive appeal has earned him a special place in the hearts of fans, making him a symbol of talent and charisma in the entertainment industry.
The Impact of Humor and Relatability
The amusing comparisons and discussions generated by users like Amanda underscore the impact of humor and relatability in connecting fans with celebrities. These lighthearted interactions contribute to the creation of a vibrant and inclusive online community, where fans can express their admiration and affection for celebrities in creative and entertaining ways.
Conclusion: A Symbol of Allure and Amusement
Pedro Pascal continues to enchant fans with his versatile performances and distinctive charm, becoming a symbol of allure and talent in the world of entertainment. The quirky comparisons and amusing discussions surrounding the actor reflect the dynamic and creative ways in which fans interact with and relate to their favorite stars. As Pedro Pascal continues to captivate audiences with his work, the internet remains a space filled with admiration, laughter, and delightful discussions about the charismatic actor.