The Mandalorian Season 4 release date is closer than ever. Here is everything you need to know in detail about the upcoming Season 4.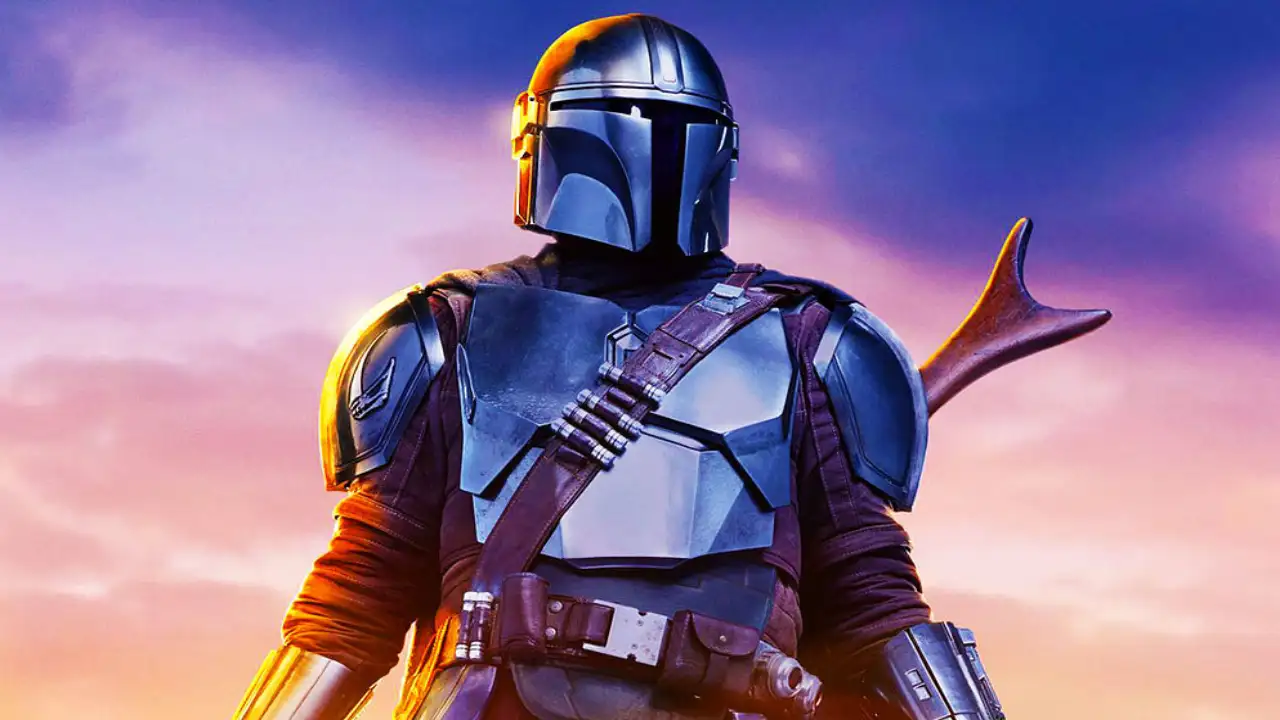 Mandalorian Season 4: Release Date
Season 4 was already confirmed back in May 2022. It was rumored that Season 4 of Mandalorian was due this year in September and was then shifted to November 2023. However, the much-awaited Mandalorian Season 4 will be delayed due to the ongoing SGA and WAG protests. Fans can anticipate the latest release date for Season 4 of Mandalorian during the summer of 2024.
Mandalorian Season 4: What To Expect
Season 3 of Mandalorian was concluded on April 19, 2023. The last scene of Season 3 saw Din Djarin and Grogu gazing into the Nevarro sunset, signifying the beginning of a new chapter. Season 4 may begin with a fresh start of a friendship between Din and Grogu. A potential time skip may develop, a speaking Grogu, perhaps. Fans may also expect a crossover with Skeleton Crews. Season 4 may also surprise the fans with Din Djarin removing his helmet.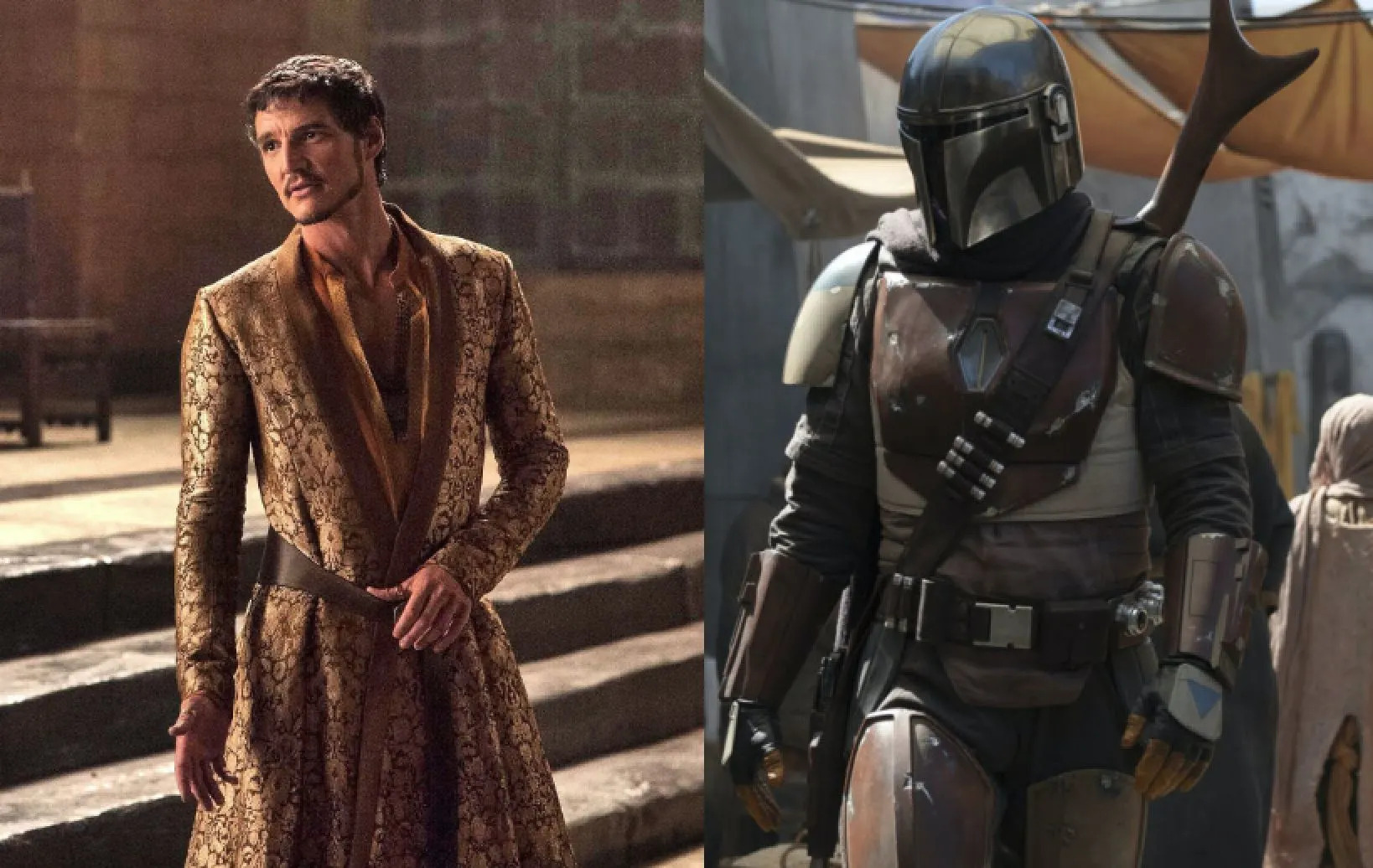 Mandalorian Season 4: Cast To Return
Fans will see the return of the old cast in Season 4, including Pedro Pascal, Katee Sackhoff, Giancarlo Esposito, Paul Sun, Carl Weathers, Emily Swallow, and many other familiar faces.
Mandalorian Season 4: Where To Watch
Fans can watch all the seasons of Mandalorian on Disney Plus.