Two weeks before the midterm elections, officials moved the Dodge City polling site outside the city limits and more than a mile from the nearest bus stop.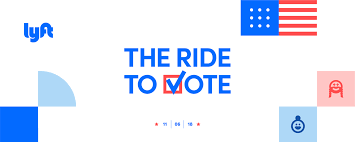 Sixty percent of Dodge City's population is Hispanic and since 2002, the city has had just one polling place to serve nearly 30,000 residents. But it was in the city in a mostly white neighborhood at the civic center, according to the Associated Press. The reports of the polling site relocation led Voto Latino to tweet about its efforts to get riders to the polls and named Dodge City, in particular.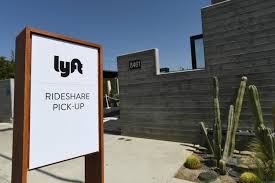 The group, which focuses on improving civic engagement of young Latinos, issued a plea for help covering costs, directing supporters to its fundraising sites. Kansas Democratic Party made an announcement on their Twitter account that "To combat voter suppression in Dodge City, we are raising funds and recruiting volunteers to make sure all eligible Dodge City voters are able to vote and have their vote counted."
Source: Fortune
Pursuing a integrated degree of engineering and law, got into content writing as a hobby. Started my initial work on multiple pages on Facebook and after receiving experience shifted to writing articles.