According to reports, Ozzy Osbourne is returning to the UK because he is "fed up with people getting killed every day" in the US, as he stated to The Observer.
The 73-year-old recently gained attention after singing with Black Sabbath at the Commonwealth Games closing ceremony in Birmingham last week. The heavy metal giants were greeted with thunderous applause as they sang their classic songs "Paranoid" and "Iron Man."
Even though the Birmingham native has lived in Los Angeles for more than two decades, the Prince of Darkness' shocking announcement that he would be returning to the UK has everyone's attention.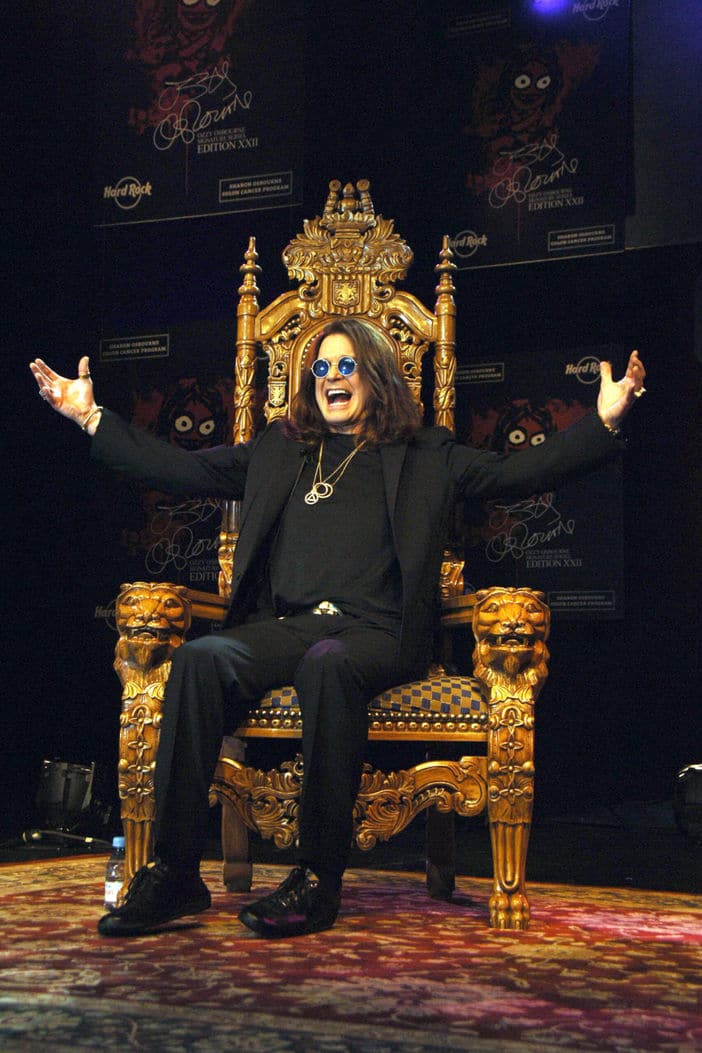 Osbourne told The Observer that the action was motivated by the violence in the US. "Everything's f***ing ridiculous there […] I'm fed up with people getting killed every day. God knows how many people have been shot in school shootings."
Osbourne added: "And there was that mass shooting in Vegas at that concert… It's f***ing crazy," in reference to the 2017 mass shooting at a country music festival in Vegas that killed 20 people, per the New York Post.
"And I don't want to die in America. I don't want to be buried in f***ing Forest Lawn," Osbourne stated, alluding to the popular Hollywood resting place, before adding: "I'm English. I want to be back. But, saying that, if my wife said we've got to go and live in Timbuktu, I'll go. But, no, it's just time for me to come home."
According to Billboard, Osbourne and his wife Sharon will relocate to their 350-acre estate in Buckinghamshire in 2023. This estate would eventually include his own personal recording studio.
Fans of the Osbourne family reality show in the early 2000s will recall how important the legendary rocker's home studio was to him; at one point, the studio ended up being the only time the lovable but potty-mouthed father-of-two could have to himself in the midst of the chaos of the family's hectic lives.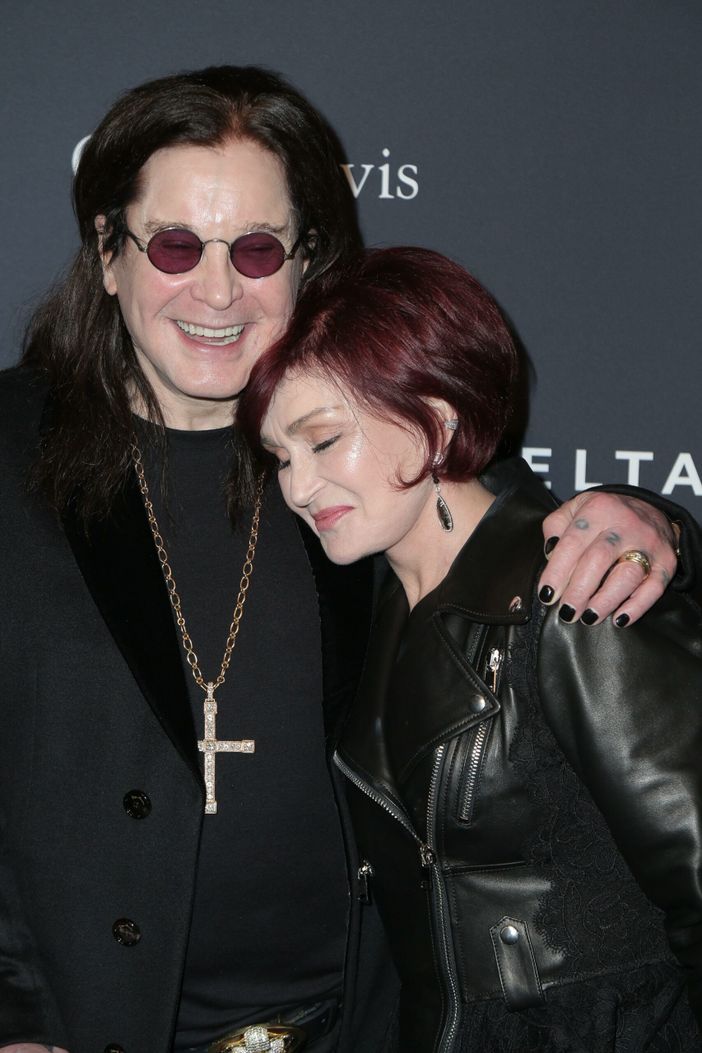 Osbourne seems to be stepping up his promotional efforts in front of his new album, Patient Number 9. On September 9, the CD is scheduled for release and features songs by Jeff Beck and Eric Clapton. In July, the album's lead single, "Patient Number 9," peaked at the top of Billboard's Mainstream Rock Airplay Chart.
The band Black Sabbath, and particularly Ozzy Osbourne, are often credited with creating heavy metal. They left a significant mark on the genre by singing about drug use and paranoia at a period when most bands were writing about love and flower power. In reality, doom metal, a new genre, was influenced by the band's early work.
Ozzy Osbourne's music has endured, much like that of the Rolling Stones. In a time when people's attention spans are incredibly short and music takes a more formulaic approach, he has managed to stay relevant. According to Ozzy.com, Osbourne has achieved top 10 solo positions on the US Billboard 200 in the 1980s, 1990s, 2000s, 10s, and even 20s.
The new album, which has the potential to cement Osbourne's legacy for another ten years – the (original) Iron Man lives again – is generating a lot of hype in the metal community at large.