Overlord is an anime series based on novels. Up till Season 4, the series has covered almost the entire source material and everyone is worried if there is enough left for Season 5.
Here's all we know about Overlord Season 5 so far!
Based on light novels written by Kugane Maruyama and animated by Studio Madhouse, Overlord is a story of a teenage boy named Satoru. Fed up with his life, Satoru loves to spend most of his time playing MMORPG game.
My absolute GOAT of anime is returning! I am so excited, it has been way to long. Greatest world building I have ever seen. Truly the Game of Thrones of anime.

Overlord Season IV
July 5, 2022 Premiere
Let's GOOOOOOOOO pic.twitter.com/mI8VME7Zwy

— Soulless Senpai (@niceguyahole) June 13, 2022
However, Satoru's skeleton avatar takes form and he gets trapped in the world of MMORPG game. The non-player characters and Ainz Ooal Gown (Satoru's skeleton avatar) come to life. Ainz starts acting as the Overlord until he finds his teammates in order to get back to the real world.
Will there be Season 5 of Overlord?
As of now, there is no official announcement regarding OverlordSeason 5. There's no news from either the studio or the production committee. But there is an Overlord anime movie that will cover the story of events after Season 4.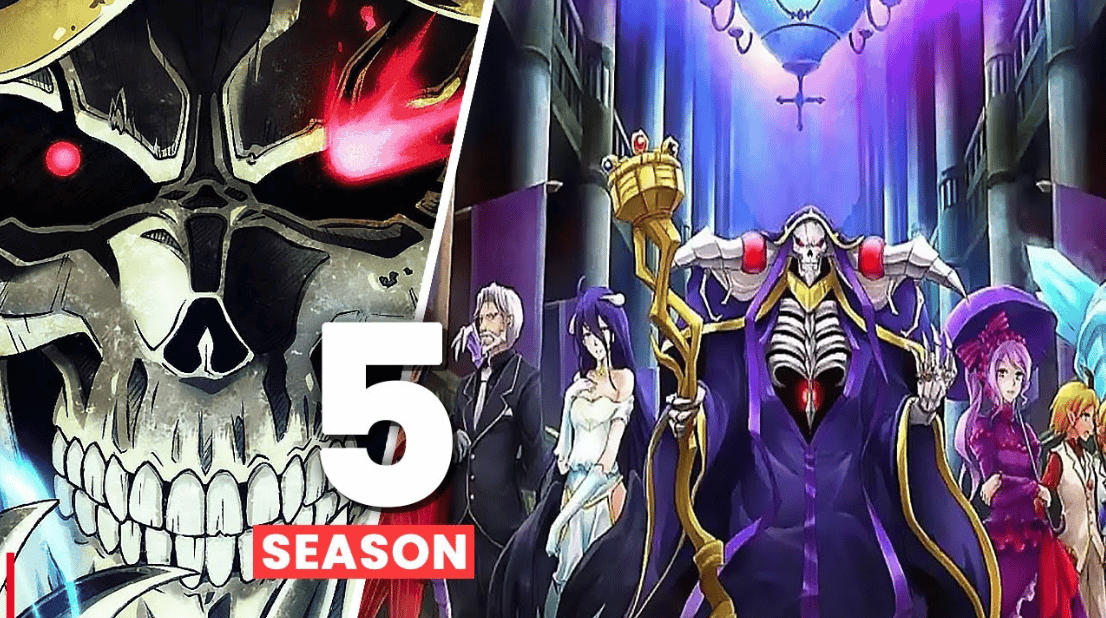 The anime film will adapt the Holy Kingdom Arc from the light novels volume 12 and 13. It covers the story when demon emperor Jaldabaoth invades the kingdom. Left with no choice but to join forces with the Lord of Death, Ainz will fight the demon emperor.
Release date of Overlord Season 5
Since there is no confirmation of Season 5, the release date is not announced yet. Fans might have to wait for years to watch Season 5 due to lack of source material. Maybe the production committee will up their game once the author releases novel volumes 17 and 18.
Overlord volume 16 released in July 2022 in Japan and in November 2022 in English. Volume 17 might release this year.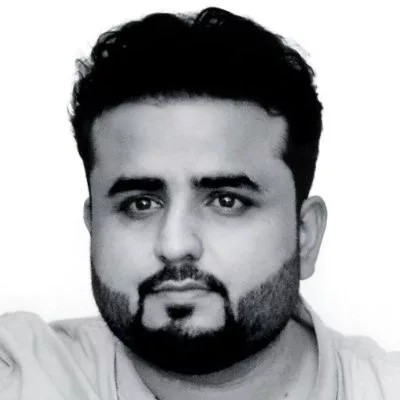 I'm a Digital Marketer & I've been working in the industry for over a decade now; I started as a blogger and then turned into an Internet Marketer.