Oshi no Ko manga is well ahead of the anime and already has 122 chapters published at the time of writing this article. The anime recently concluded its first season and announced another season is coming soon. Fans who cannot get enough of the anime can now read the manga.
Read on to find out from which chapter to start reading the manga if you finished the anime.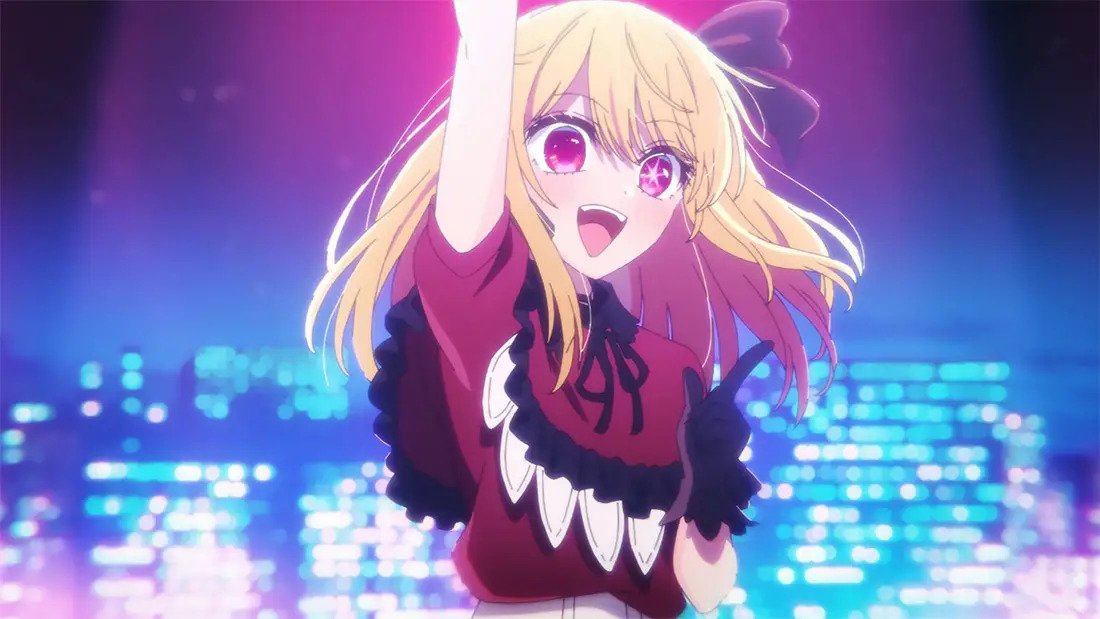 Where to begin the Oshi no Ko manga after the anime?
When Oshi no Ko anime was released, it became an instant hit among the anime community and they simply couldn't get enough. However, the anime ended after only 11 episodes and at the end of the final episode Oshi no Ko season 2 was announced with a teaser trailer. Many fans cannot simply wait for the anime to resume again and if you are a manga reader, here is where you can continue the story of Oshi no Ko.
Oshi no Ko manga chapter 40 is where they concluded the anime adaptation. The arcs completed are the Prologue arc (ch 1-5), Show Business arc (ch 11-20), the Dating Reality Show arc (ch 21-32), and The First Concert arc (ch 33-40) of the series. There are still 5 more arcs in the manga for readers to satisfy their curiosity with. The arcs to read are 2.5D Stage play (ch 41-66), Private (ch 67-80), The main story (ch 81-100), Scandal (ch 101-108), and the ongoing arc in the manga now is (ch 109-122).
Now that the anime is done, Oshi no Ko's manga is a must read! I FULLY recommend anime onlies to start read it right now if you can't wait for season two pic.twitter.com/NEhzxpb0lA

— renji | Oshi no Ko꙳Brainrot | (@renj1i) June 28, 2023
All the chapters are just as interesting and keep getting better with each chapter. Many questions that remained unanswered in the anime are mostly answered in the Oshi no Ko manga.
Where to read the Oshi no Ko Manga online?
The first and latest three chapters of the manga are available to read for free on the official Viz media website. The full manga is free to read on the official Shueisha mobile manga reading app of called Manga Plus. It can be read one chapter at a time.
The Oshi no Ko manga follows the life of Goro, a doctor OB-GYN in the countryside who meets his favorite Idol, Ai Hoshino, under dire circumstances. Things get complicated as the doctor is killed and is reborn as Ai's son, Aqua Hoshino. His twin sister, Ruby Hoshino is also a reincarnation of someone from his past. Ai gets murdered, and the twins set out for revenge. Read this interesting and gripping Oshi no Ko manga that has a weekly release schedule on Manga Plus app.