The previous episode gave fans a Marineford War flashback while Sengoku reflects onto it. We also come across Fujitora and Ryokugyu eating and sharing a meal together while Shirahoshi and Neptune are surfaced. This article shall discuss One Piece Episode 883 and its spoilers and release date.
[fvplayer id="729″]
If you're a fan of One Piece who doesn't like spoilers, you can stay away from this write-up. If you're fine with spoilers, let's kick start!
One Piece Episode 883: Overview
One Piece 882, titled as "Paramount War", which is based on the inherited will of the Pirates King. This episode will see Sengoku stating how the era of the pirate has tided, changing post the refusal of Monkey D Luffy to die during the war. On the other hand, we see Admiral Ryokugyu and Admiral Fujitora sharing their meal.
One Piece Episode 883: Spoilers
The pacing in the previous episode was pretty slow and now heading to the One Piece spoilers, the next episode of One Piece is titled as "One Step Forward For Her Dream: Shirahoshi gets out in the sun". This episode will feature the excitement shown by Shirahoshi after seeing the surface world. Initially, she's scared to enter the surface world but later, looks forward to live that experience.
Sabo and the Revolutionary Army commanders will also infiltrate the holy World Government land, also known as Mary Geoise. Mary Geoise shall be infiltrated with the ability of ground manipulation used by Morley.
The commanders are at Mary Geoise for declaring a war on the world Government and win back Kuma. Let's us wait and see how things take place in the upcoming One Piece episode.
Release Date and How to stream online
One Piece 883 will be airing on 5th May. You may watch it online on Crunchyroll.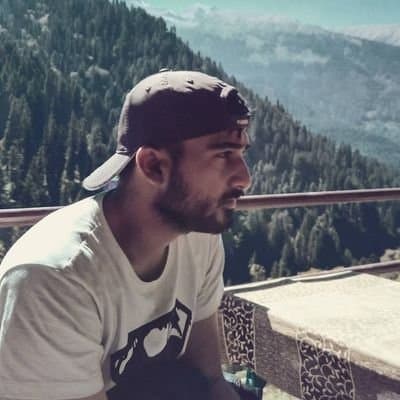 A journalist passionate about entertainment, pop culture, anime, gaming, and celebrity news: with years of experience in writing and reporting, I love to delve deep into the latest trends, information, and controversies surrounding entertainment and celebrity culture. Whether you're a die-hard gamer, an anime fanatic, or love to keep up with the latest celebrity news, I've got you covered.