Expectations from One Piece episode 1057 are sky-high since the previous episode was one of the best in the series so far. In the last episode of the anime, we got to see the fight between Big Mom vs. Law and Kid. The animation was spectacular, and fans are also hoping for more of it in the upcoming episode.
Read on to learn more about the release date, time, and predictions for what might happen during the episode.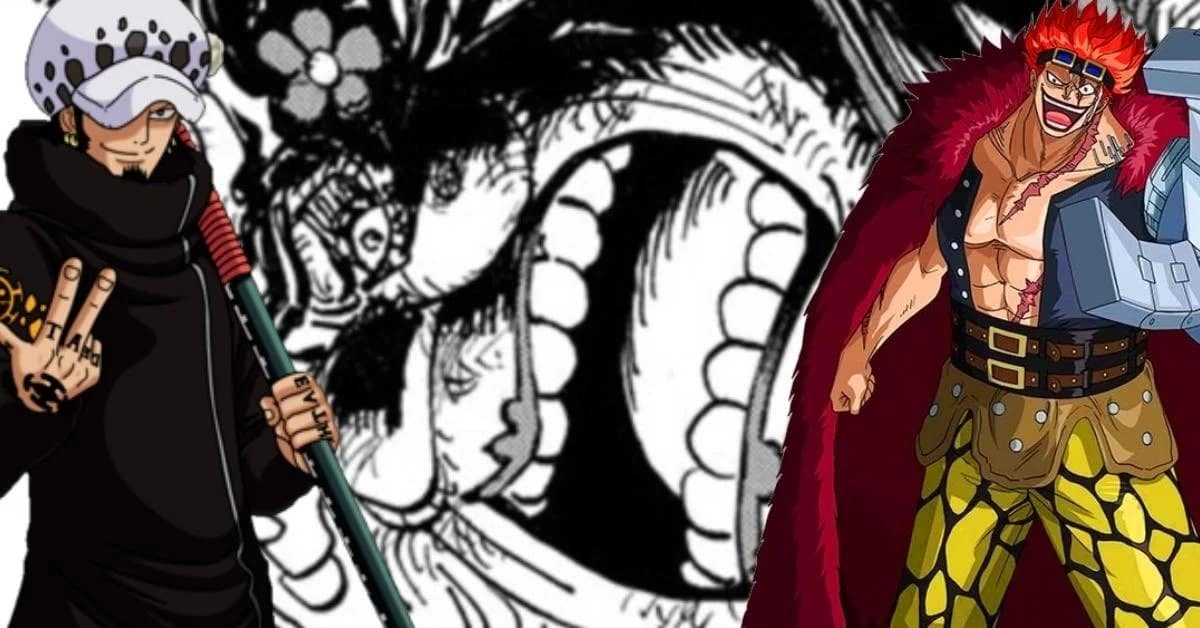 One Piece episode 1057 release date
The new episode is expected to be aired in Japan at 9:30 am on Sunday, April 9, 2023. The episode will be available globally an hour or two after the Japanese release. The timings of release according to time zones are:
Japanese Standard Time: April 9, 11 AM, Sunday
Central European Time: April 9, 3 AM, Sunday
Pacific Standard Time: April 8, 6 PM, Saturday
Eastern Standard Time: April 8, 9 PM, Saturday
Greenwich Mean Time: April 9, 2 AM, Sunday
Indian Standard Time: April 9, 7:30 AM, Sunday
Philippine Standard Time: April 9, 10 AM, Sunday
Australia Central Standard Time: April 9, 11:30 AM, Sunday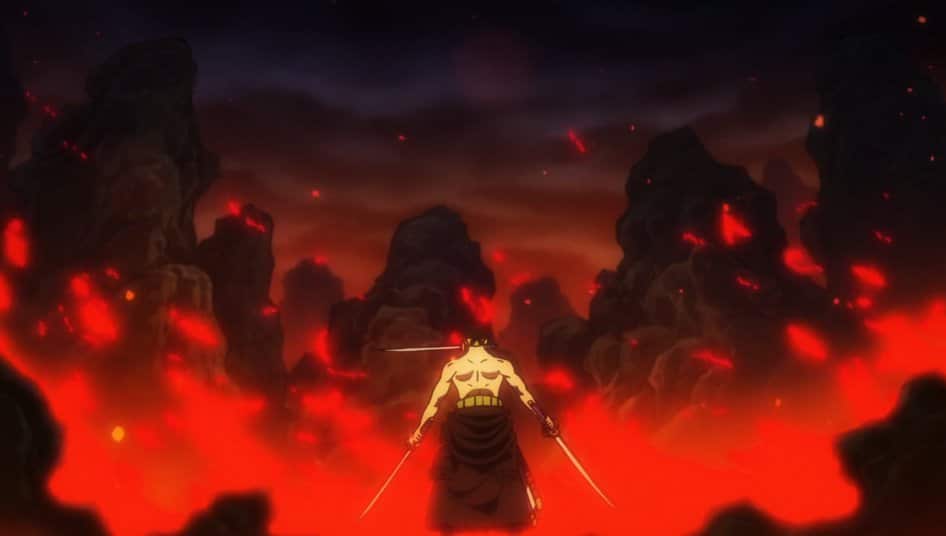 Where to watch One Piece episode 1057 online?
International fans can watch the episode on anime streaming websites such as Crunchyroll. It is also available to audiences on Funimation. However, this streaming platform will take much longer to air the episode than Crunchyroll. In some countries, One Piece anime is available on Disney Plus, Hulu, and Netflix. New episodes take longer to arrive on these platforms as well.
What to expect from One Piece episode 1057?
In the previous episode, we saw the awakened devil fruit powers of Both Law and Kid. The fight will most likely continue to focus on Big Mom vs Eustass Kid and Water Law. The fight will most likely get more intense with the awakened powers. This will undoubtedly make it more entertaining to the viewers and fans can definitely enjoy the next episode.
However, the preview for One Piece episode 1057 showed that the fight would shift focus from Big Mom Vs. Kid and Law to Sanji and Zoro. The episode's title is "For Luffy – Sanji and Zoro's Oath." The other fights, like Raizo versus Fukurokuju, are just as interesting. With so many fights going on in Onigashima, it will be challenging to focus on more than one fight at a time. However, it will be interesting to glimpse at least one of them for the time being.
https://twitter.com/OP_SPOILERS2023/status/1642333504330690565
Episode 1056 recap
Yamato rushes to the armory to get the explosives while Momonosuke tries to produce the flame clouds required to stop Onigashima. On the other hand, Kanjuro's fire monster moves in that direction as well, following Orochi's orders to set off the explosives that will destroy the island. Yamato enters the armory first and moves towards the entrance.
Law and Kid are still fighting Big Mom, but their efforts are ineffective because of her homies. They, therefore, choose to play their "ace card" by activating their abilities. After Big Mom's Ikoku destroys the castle, Law gains his awakened abilities, enabling him to cover objects in the ROO. He coats his sword, plunges it into Big Mom's neck, and then releases Shock Wille to shock her.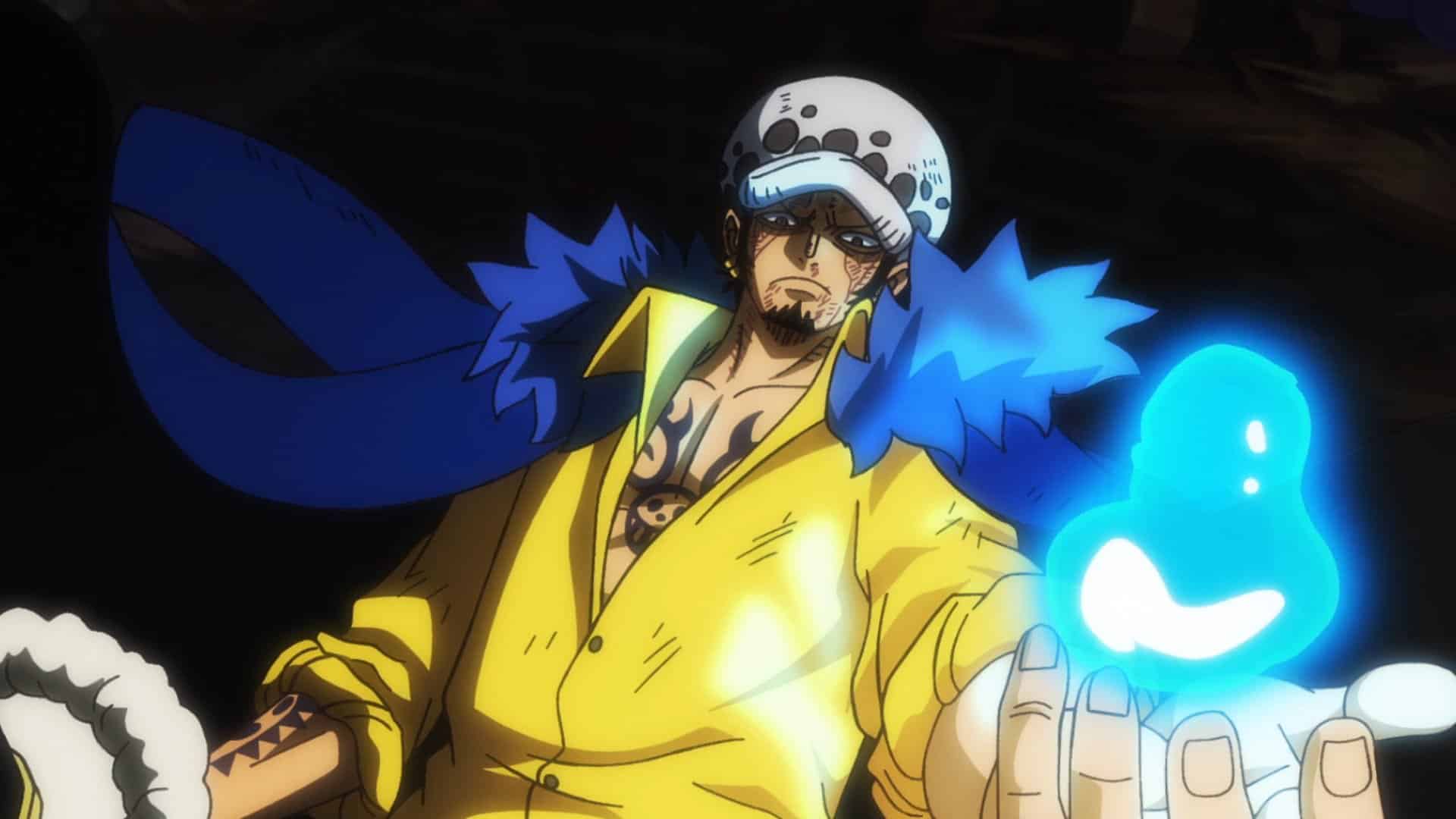 Kid makes use of his newly awakened abilities to make other objects magnetic. Napoleon and other items come flying toward Big Mom because of his ability to make her magnetic. The castle's pillars then attack and suffocate her after he magnetizes them. Despite enduring the full assault and emerging from it now infuriated, Big Mom was finally damaged for the first time in the conflict. She snatches the warriors' lives using Soul Pocus, using the souls to make homies. She grows to a huge size after consuming a year's worth of her lifespan. One Piece Episode 1057 is expected to begin from this point onwards.
OMG!! WHAT A EPISODE FROM ONE PIECE IT'S PEAK FICTION THE ANIMATION IS TOP TIER 😭🔥 #ONEPIECE #ONEPIECE1056 pic.twitter.com/rkNevjHobm

— Khalid (@Rm_5aled) April 2, 2023