Fans are super excited to see what's coming in One Piece Episode 1055. Here's all you need to know.
Release date of One Piece Episode 1055
One Piece Episodes 1054 – 1057 Staff and Titles pic.twitter.com/Xij3N6vcrL

— YonkouProductions (@YonkouProd) March 9, 2023
One Piece Episode 1055 will release on 26 March 2023. It is not easy to wait for the next episode of your favorite. But the fans are waiting patiently, even though they are quite eager to know what will happen next.
Here are the release timings of One Piece Episode 1055 in different time zones around the world!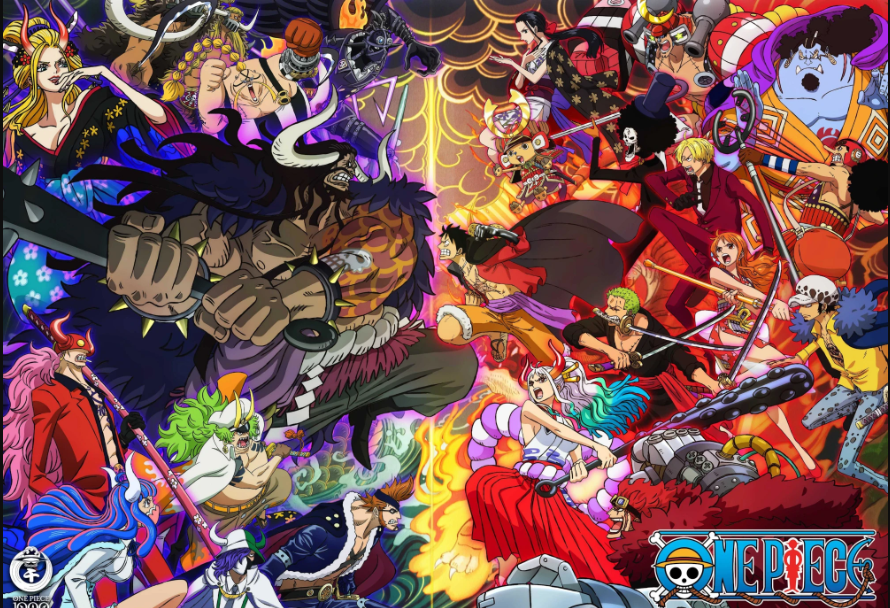 Pacific Time at p.m. PST
Eastern Time at 9:00 p.m. EST
British Time at 2:00 a.m. GMT
Europe Time at 4:00 a.m. CEST
Japan Time at 9:30 a.m. JST
Where can you watch One Piece Episode 1055?
One Piece Episode 1055 Preview. #ONEPIECE #ONEPIECE1055 pic.twitter.com/KrrVugUa6O

— Anime Source (@Movieandcartoo4) March 5, 2023
The anime is available on Crunchyroll and Funimation. Watch the previous episodes till the release of the latest episode of One Piece.
What to expect in One Piece Episode 1055?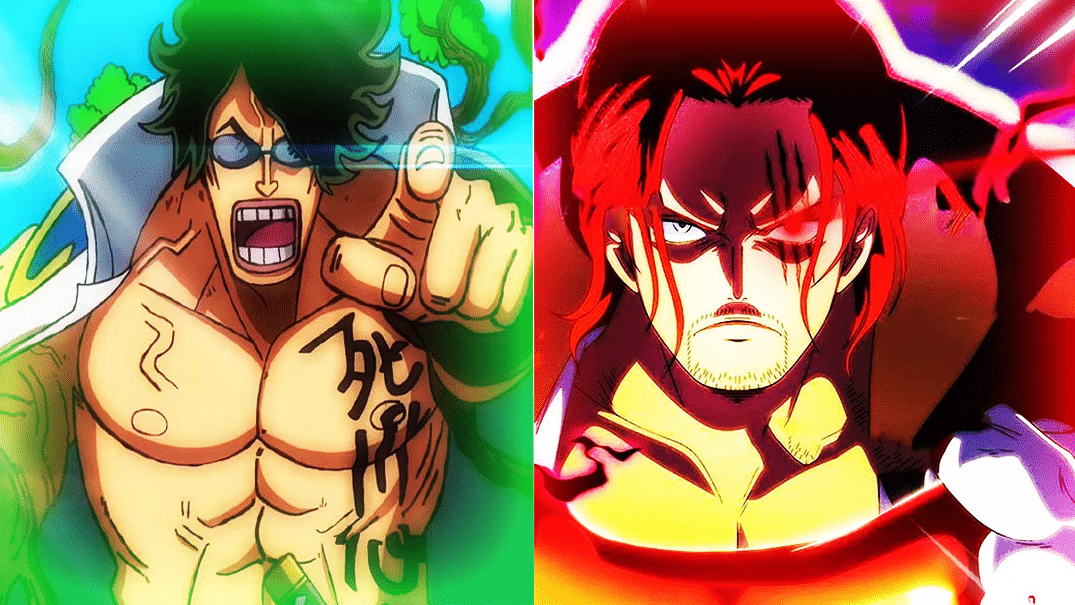 One Piece Episode 1055 is titled 'The Secret Move of the Dark One! Onigashima Burns'. If you have forgotten, Onigashima is an island in the Wano region. The island is also the base of operations for the Beasts Pirates and Emperor Kaidou.
Some spoilers for the next episode are already out there on the internet. Per the leaked clips, we will see a fight between Momo and Ryokugyu. After stabbing Raizo, the Admiral gets the upper hand. Yamato will also try to step in between, but the Shogun of Wano will stop her from interfering. Momo finally pushes back Greenbull by unleashing his Bolo Breath.
Apart from seeing the fight between Greenbull and Momo, fans will also witness the Wano Country's history. The next episode is going to be quite interesting. Set your reminder, and don't forget to watch it as soon as it releases.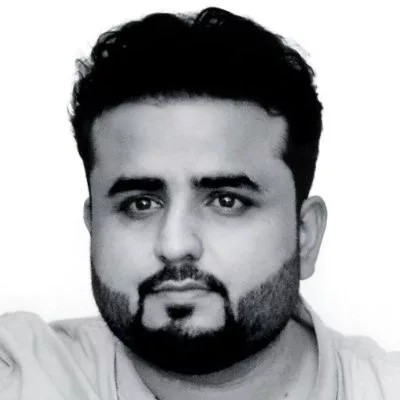 A passionate writer and journalist specializing in entertainment, pop culture, anime, gaming, and celebrity news. With a love for all things entertainment, whether sharing breaking news or offering in-depth analysis, I'm committed to providing high-quality content that entertains and informs.