Minkah Fitzpatrick is the hottest name available in the trade market ever since the Miami Dolphins gave him permission to move out. There are a lot of teams eager to have the rookie safety in their defensive roster for the rest of the NFL 2019 season. Dallas Cowboys are the top name in the list that can actually sign a deal with Dolphins for Fitzpatrick.
The defensive back was just signed last year as a first round pick in the 2018 NFL drafts by the Miami team. The Cowboys have been shifting between different safety players and none of them has worked out so far. Even the club owner Jerry Jones hinted on the possible trade for Fitzpatrick and it will soon be made official.
Jerry Jones on Fitzpatrick Deal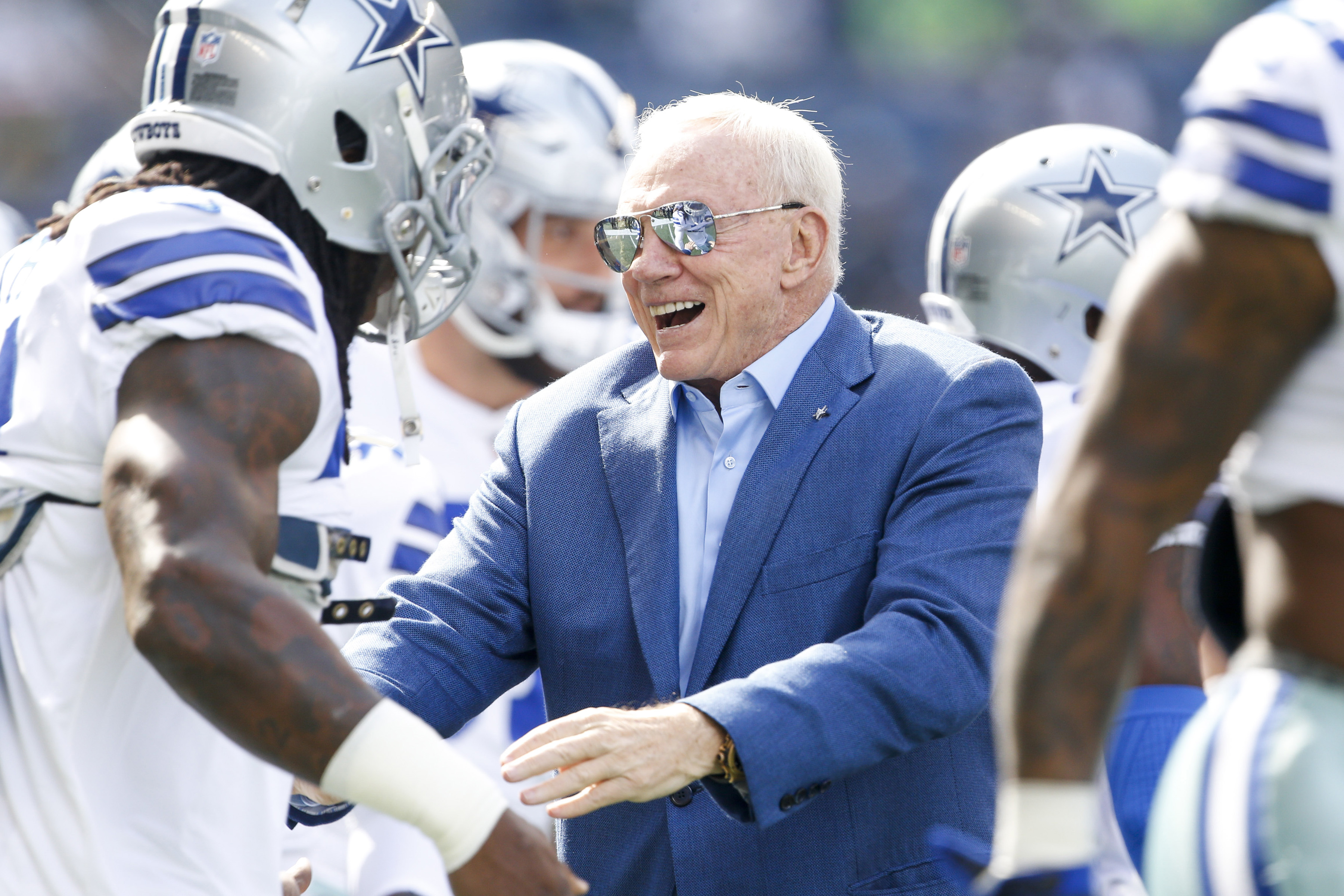 The Cowboys have tried for Earl Thomas, Eric Berry, George Iloka, Xavier Woods and others but none of that worked out so far. It has been confirmed that the Dallas side is in talks with Miami Dolphins on a potential trade deal regarding Minkah Fitzpatrick. Jerry Jones himself confirmed an affirmation in a recent radio interview, "Yeah, we are always trying to improve our roster."
https://twitter.com/DylansRawTake/status/1172608613329920000
Donovan Wilson is not a reason to not trade for Minkah Fitzpatrick.

— Cowboys Nation (@CowboysNation) September 13, 2019
Who should get Minkah Fitzpatrick:

The #Cowboys make a ton of sense.

They're a playoff caliber team, so giving Miami a late first round pick would be fair.

They'll have him 4+ years and can feel comfortable letting Byron Jones walk to pay Dak and Amari.

Really, who say no?

— Cole Thompson (@MrColeThompson) September 13, 2019
Although, it won't be easy for the Cowboys to make the trade happen because teams such as Steelers, Eagles, Chiefs, Giants, etc. are also in the race to land Fitzpatrick. But they have an advantage as Dallas and Miami previously traded for Robert Quinn and the two sides share a good relation.
Cowboys needs Better Defense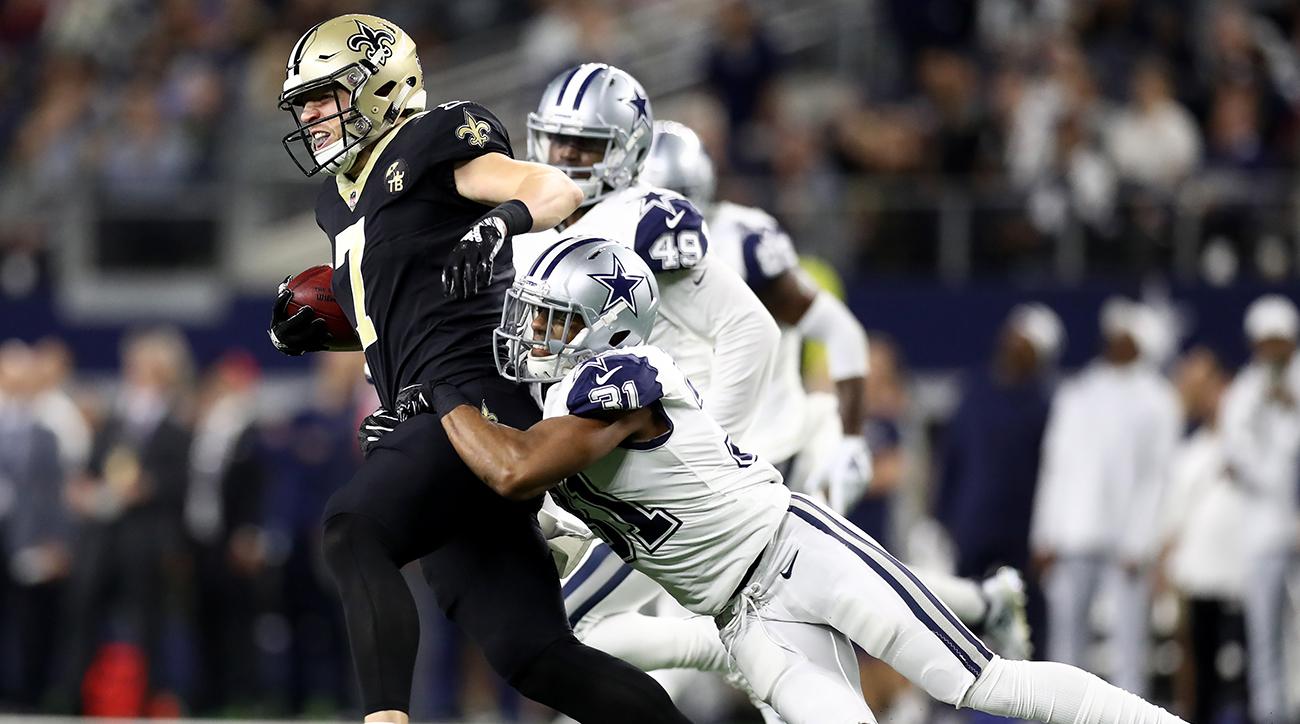 Miami Dolphins is asking for a future first-round pick in exchange for Fitzpatrick and hardly any team would agree for that. The Cowboys can agree to move out Taco Charlton as per some rumors as he is not doing that great in the team. It also agrees with the fact that both Fitzpatrick and Charlton are represented by the same agent, Joel Segal.
Dallas Cowboys needs Fitzpatrick and hence they will make necessary arrangements for the deal. Dak Prescott and Ezekiel Elliot are leading the offense very well, and the Cowboys would not like to put them behind a weak offensive line. There are high chances that the Fitzpatrick deal between Cowboys and Dolphins is completed before the Week 3 of NFL 2019 season.
https://www.youtube.com/watch?v=pLuSc4TJO6Y