Netflix show Virgin River has been renewed for season 5. The show succeeded in the first three seasons, leading to its renewal.
It is speculated that the show Virgin River season 5 would cost a whopping $60 million for Netflix. That is 3 to 5 million an episode.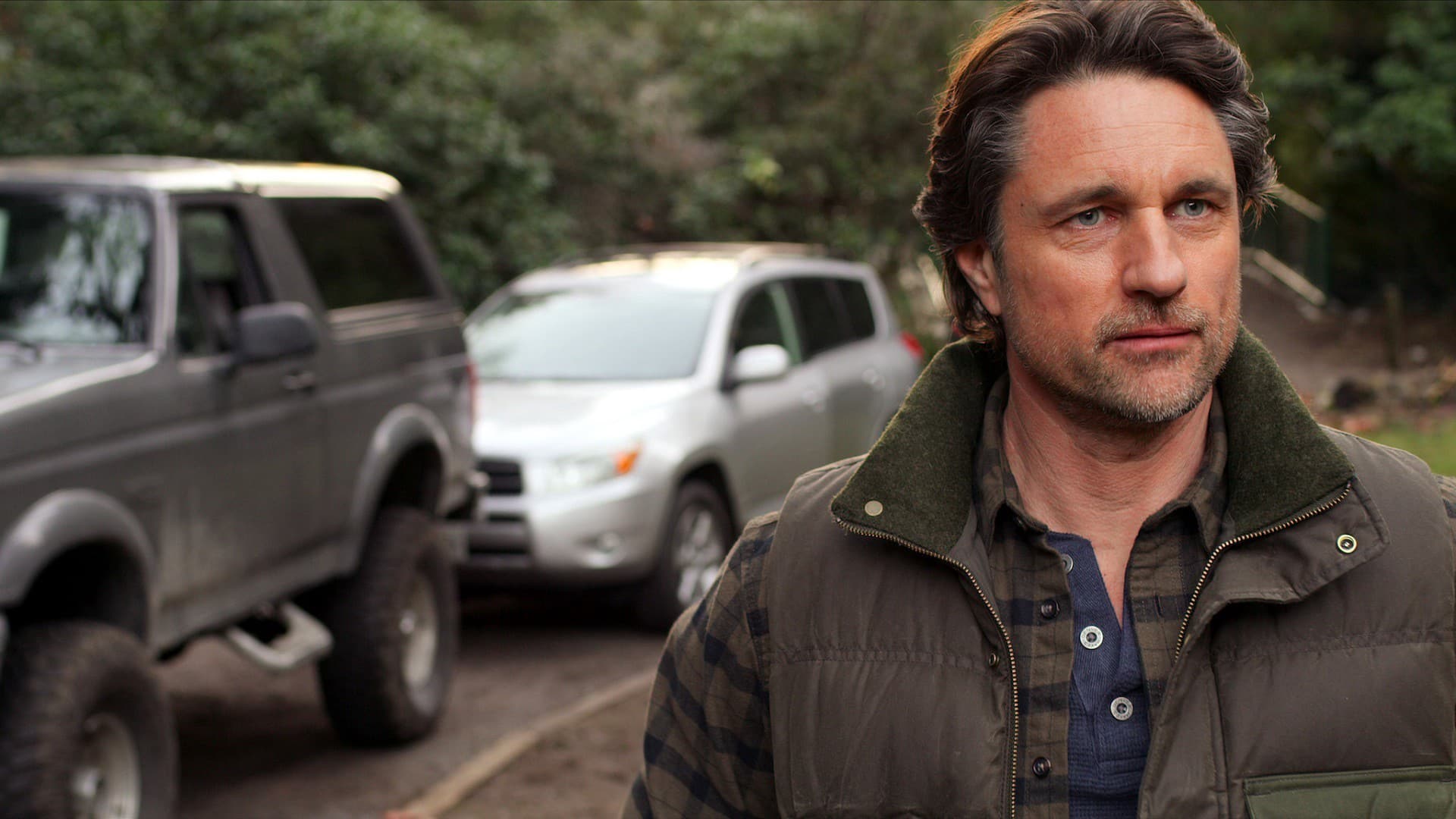 The series is set in British Columbia, Cannada. The show follows Melinda (Mel) Monroe's adventures as a nurse and a midwife in a small town. It is a Romantic Drama based on the novels Virgin River written by Robyn Carr. Netflix released the first season on December 6, 2019. The show has an approval rating of 90%, with an average of 6.5/10 on Rotten Tomatoes. Patrick Sean Smith, as the showrunner, will replace Sue Tenney.
The show has been directed by Felipe Rodriguez, Monika Mitchell, Martin Wood, Andy Mikita, Gail Harvey, and JeM Garrard. Ian Hay produces the show. The fourth season ended with Mel getting pregnant. Jack speculated if the kids were his. This led him to believe that if the kids turn out to be somebody else's, he may not feel the same about them.
BTS of Virgin River season 5. Is this their wedding?!💞💞💞 #VirginRiver #Netflix pic.twitter.com/vpZCriEjlP

— VirginRiverFan (@VirginRiverFan1) October 3, 2022
Virgin River season 5 cast, plot, and release date.
The main lead roles have been maintained by the same actors, which include:
Melinda "Mel" Monroe, played by Alexandra Breckenridge. Mel is the nurse and midwife new in town.
Jack Sheridan is played by Martin Henderson. Mel's love interest. An ex-marine who suffers from PTSD.
Colin Lawrence as John "Preacher" Middleton.
Joey Barnes, played by Jenny Cooper.
Charmaine Roberts is played by Lauren Hammersley.
Hope McCrea is played by Annette O'Toole.
Vernon "Doc" Mullins, played by Tim Matheson.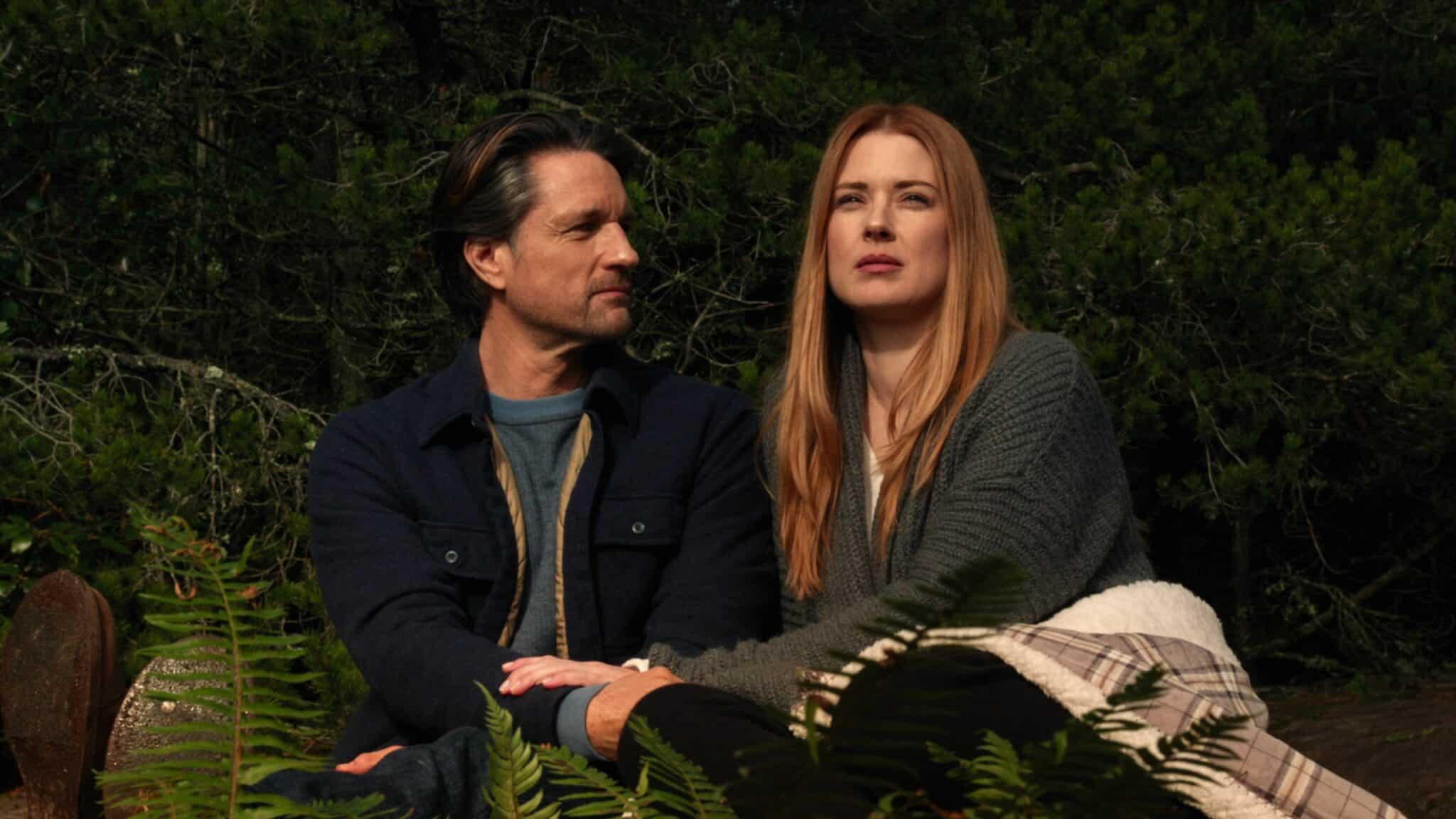 Virgin River Season 5 has already finished filming. The show is expected to release in the summer of 2023. As for the storyline; the plot is said to be centered around the main couple, Mel and Jack, played by Alexandra and Martin. This season will also explore many other relationships. The paternity of the twins in the show will also be revealed. With so many loose ends in season 4, season 5 will complete the loop. Fans are excited about the release this summer.