Zion Williamson, the No. 1 overall pick in the NBA draft lottery is reaching new heights in his career with each passing day. The 19-year-old star started playing basketball in the freshman year of Duke Blue Devils. Due to his amazing play and incredible dunks, Williamson is now a part of the professional NBA and will play for the New Orleans Pelicans.
To cash in the success of the young star, several shoe companies offered him deals higher than $10 million per year. Williamson is a big fan of Michael Jordan and hence wanted to have the Nike logo on his shoes. Jordan, a part of Nike shoe brand has signed a new $75 million deal with Williamson. Here are the business details about the deal and his comparison with LeBron James.
Zion Williamson deal with Jordan Brand
Jordan brand and Zion Williamson have agreed for a five-year deal which will be the biggest for a rookie player. The sources claim that several shoemakers offered Williamson nine-figure deal and it was a tough choice to make. There were some offers in which the amount quoted was way higher than the Jordan deal.
Well, this should be fun.

Welcome to the family, @ZionWilliamson. #JUMPMAN pic.twitter.com/nSY2Eh0Fnu

— Jordan (@Jumpman23) July 23, 2019
Zion signed with JORDAN BRAND 🚨 @Zionwilliamson (per @ShamsCharania) pic.twitter.com/L4c1la3ikD

— Overtime (@overtime) July 23, 2019
.@Zionwilliamson officially signs an endorsement deal with the Jordan Brand. pic.twitter.com/dyriiq8yvU

— Complex Sneakers (@ComplexSneakers) July 23, 2019
The endorsement deal of Jordan brand had the advantage of being linked with the most famous brand. Jordan brand has been linked with NBA legend Michael Jordan who started making special shoes for NBA players. It was an honor for Williamson to be approached and gladly accepted the deal.
Comparison with LeBron James
The same brand has been previously linked with LeBron James where he offered the largest rookie deal for $90 million. In reality, if we go by pure mathematics, the Williamson deal is bigger. LeBron was offered $90 million for 7 years, which put an average of $13 million per year.
On the other hand, Williamson deal is of $75 million for five years, which makes it $15 million per year. Zion Williamson has been compared with LeBron James since the debut of his career, as they both are tall and aggressive players. James and Williamson are some of the greatest dunkers in NBA, and the experts say that the later will become as legendary as the former.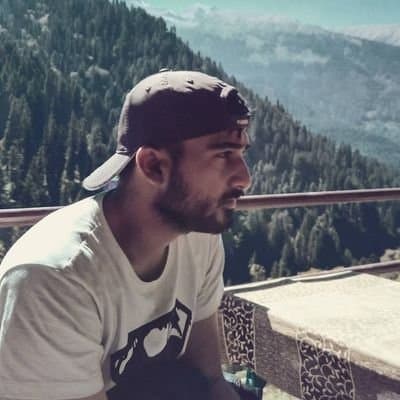 Marketing Strategist. My pen drives my passion—an avid book reader. Covering celebrity net worth is my forte.