San Antonio Spurs' top pick is Victor Wembanyama, similar to LeBron James. Now the Spurs are considering acquiring a really good player from the New Orleans Pelicans, Zion Williamson.
Even though Zion is a great player with excellent skills and abilities, he has not been able to meet Pelicans' high hopes, which is why they might consider trading him to the Spurs.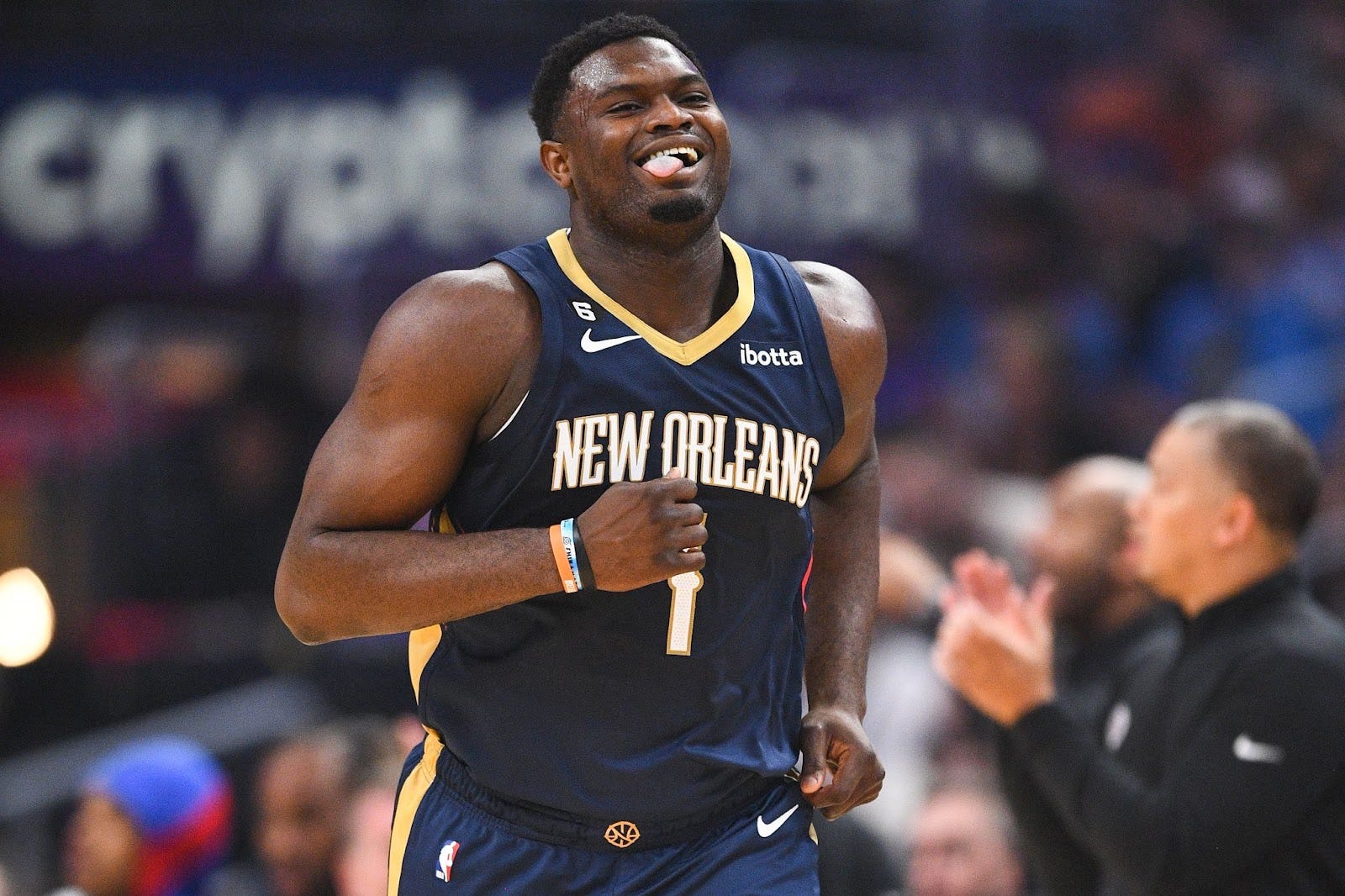 The Zion Williamson Trade Proposal
The New Orleans Pelicans will receive the guard-forward Keldon Johnson, the forward Doug McDermott, the 2024 First-Round Draft Pick, the 2025 First Round Draft Pick, the 2026 First Round Draft Pick, and the 2027 First-Round Draft Pick.
The San Antonio Spurs will receive the forward Zion Williamson in exchange.
Nba players by far has the freakiest athletes

Imagine if guys like Lebron and Giannis
Zion Williamson Karl malone shaw
Trained mma

6'8-7ft guys with long reach going at each other

Real life gladiator pic.twitter.com/kIVo0Vq6Bw

— † 🦾JUGGERNAUTTBRAH🦾🎩 (@dontrece_hd) July 30, 2023
When teams acquire top players in drafts, they expect a lot from them. It's part of the cycle. We can't avoid having opinions about these prospects.
How Would This Trade Benefit the New Orleans Pelicans?
Zion Williamson is one of the players who has been in the league for around 5 years, but he has not played even 2 seasons properly due to his frequent injuries, which is the reason the Pelicans are considering him to trade to the Spurs.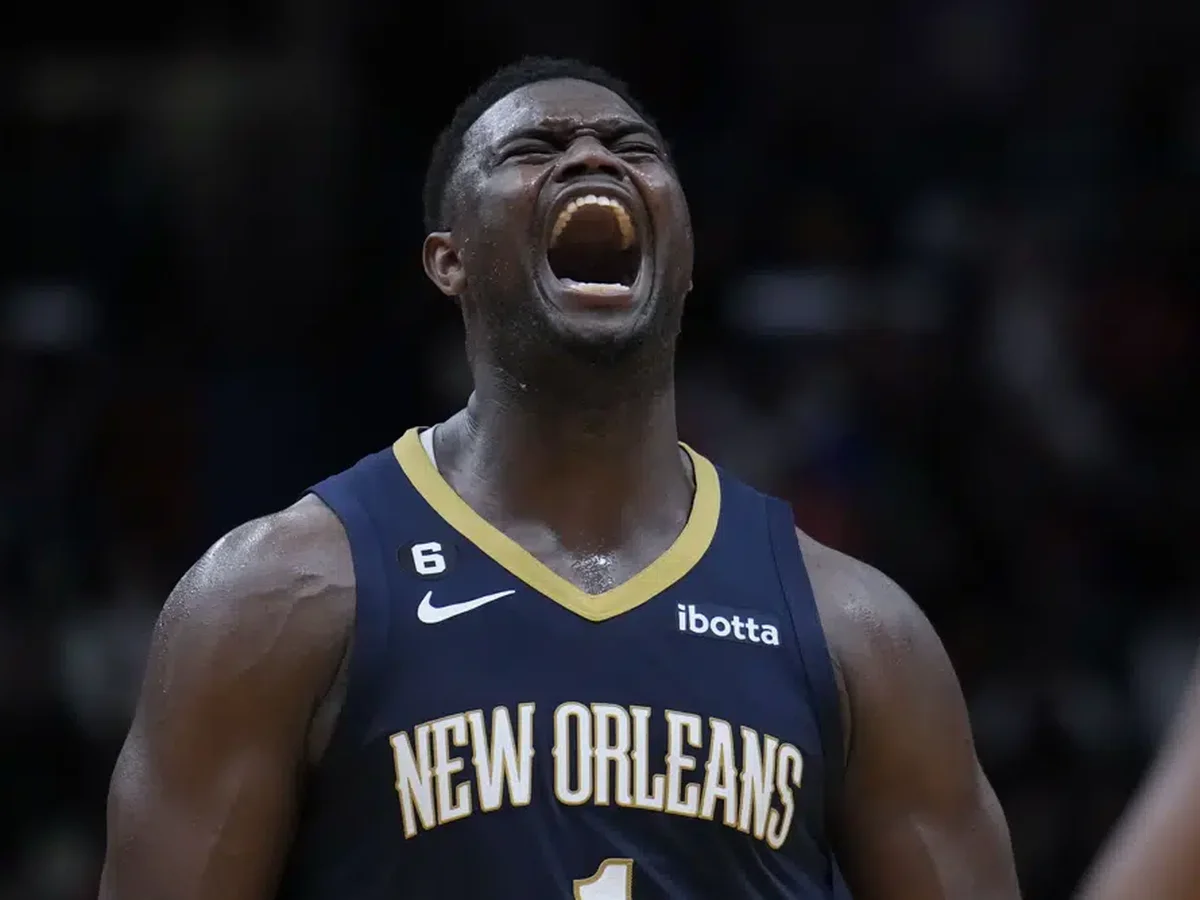 Pelicans will only trade Zion if they get a good deal from the Spurs. Gaining 4 first-round draft picks by trading Williamson makes a lot of sense for the Pelicans.
Along with the 4 drafts, they're also gaining another young and promising player, Keldon Johnson.
Why do the San Antonio Spurs Want This Deal?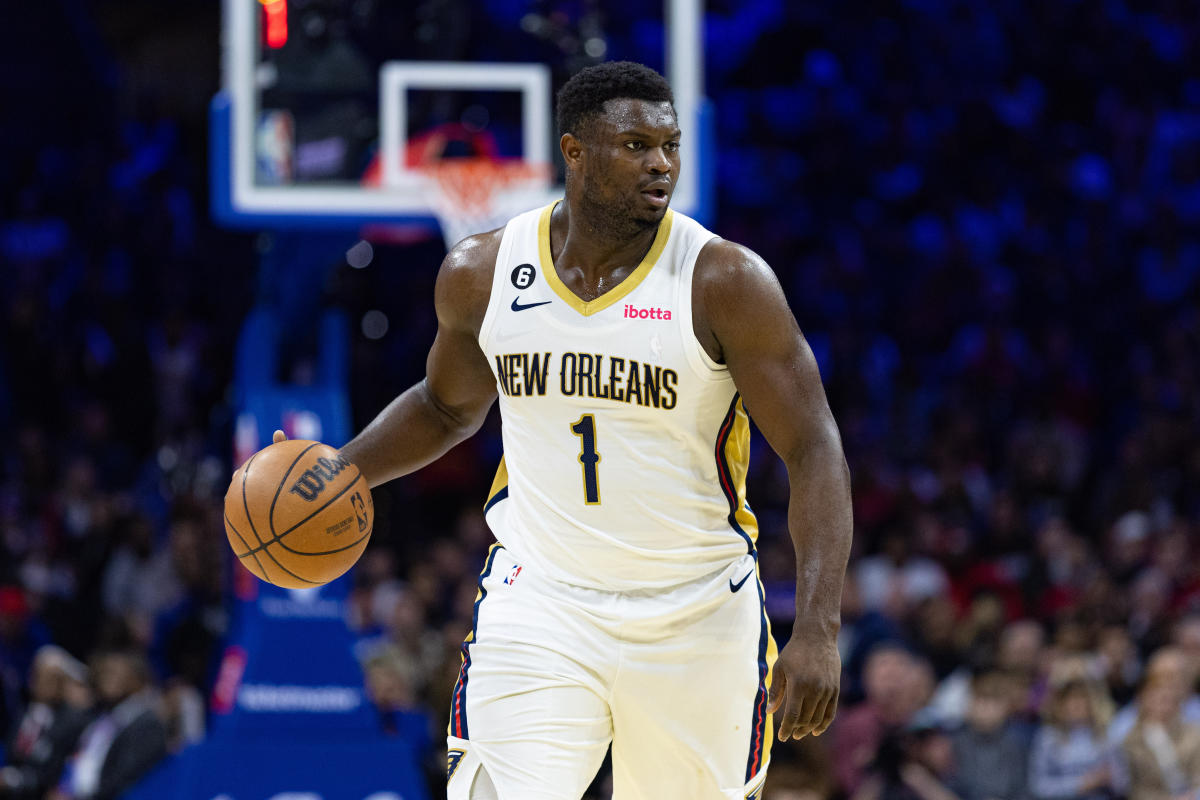 The San Antonio Spurs are willing to kill two birds with one stone as they want to acquire both Wembanyama and Zion Williamson. It is a rare opportunity for an NBA team, but also exciting.
The Spurs believe that this duo could make a huge impact on both ends of the court, giving the Spurs a competitive edge over the opposition team.