When it comes to hypothetical trades, not all fans are happy to see their team being undervalued. Recently, a trade proposal involving Zion Williamson and his current team New Orleans Pelicans, felt that way.
The trade proposal involved Williamson of the Pelicans to be traded to the Detroit Pistons. While both teams are getting fair returns in exchange, fans are not happy about this trade. Here is how this trade would work.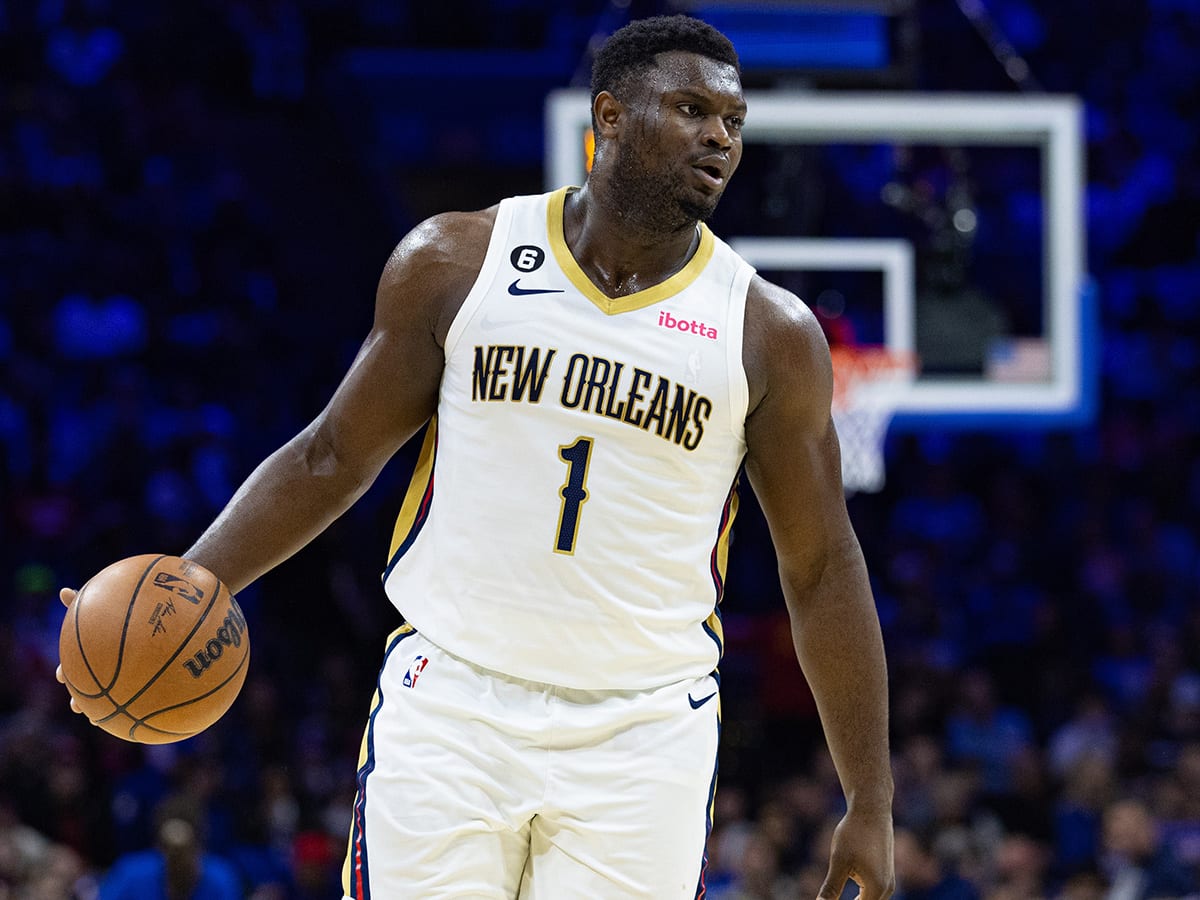 The Zion Williamson Trade Proposal
The New Orleans Pelicans will receive the forward Bojan Bogdanovic, the guard-forward Joe Harris, the 2026 First-Round Pick (Detroit Pistons), the 2028 First-Round Pick (Detroit Pistons), and the 2030 First-Round Draft Pick (Detroit Pistons).
The NBA league is always evolving, and there are many points to consider while proposing a trade deal, whether it be the player's value, draft capital, first-round picks, and more. Often a new NBA trade sets a new benchmark for the market, making the market always evolving.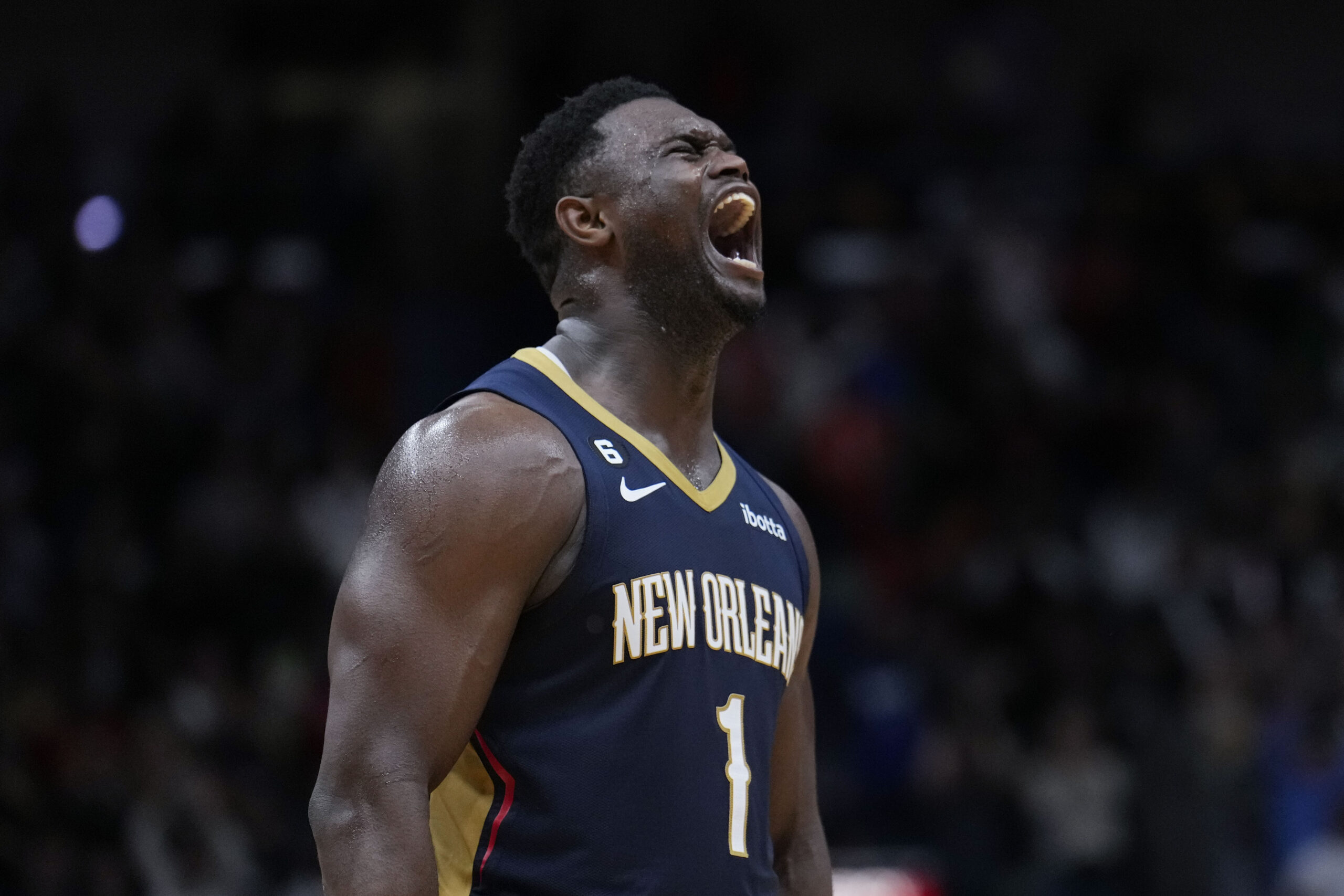 It is difficult for NBA analysts and insiders to determine the value of Zion Williamson because of the fact that sometimes he is injured, while the other time he is an MVP candidate. If he isn't often injured, his market value could go very high.
Some insiders suggest Zion is worth 6 or even 7 unprotected first-round draft picks. However, since he is often injured, his value is always fluctuating.
Why Do the Pistons Want to Acquire Zion Williamson?
Williamson could be a great addition to the Piston if he is healthy. His ability to protect the rim is unmatched. However, due to his frequent injuries, he is also considered a massive risk to the Pistons.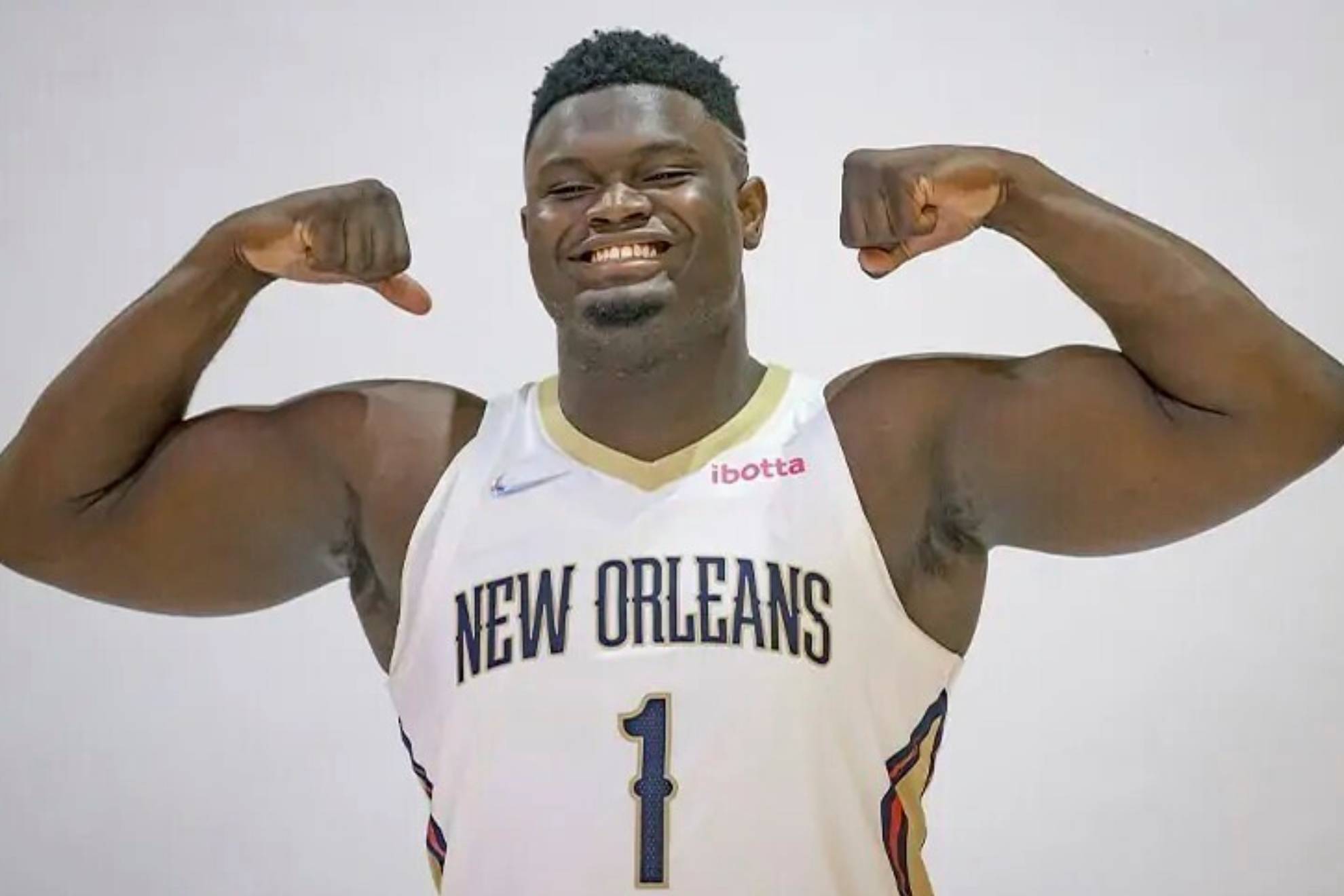 But the Pistons are ready to take the risk if Zion is available to trade. By acquiring Zion, the Pistons could rebuild their roster and have a good amount of young talent.
Why the Pelicans Want to Trade Williamson?
Justifying a hypothetical trade on both sides is one of the toughest parts of a deal. It seems like the Pelicans are tired of waiting for Williamson to get healthy, which is the reason to trade him to the Pistons.
Zion Williamson got his revenge 😤#nba #nbalife #nbaplayoffs #nbaedits #NBAFinals #Amazing #NBAHistory #LeBronJames #StephenCurry #ZionWilliamson pic.twitter.com/ArYYgQKagL

— NBA Life (@NBALife09) August 14, 2023
Bojan Bogdanovic and Joe Harris would be a good return in exchange for Zion. Besides these two players, the Pelicans would also get the first-round draft picks, making it an ideal trade.