Trade proposals and rumors are common during the offseason. This offseason, there will be a lot of major trades between teams, and one such trade proposal that is gaining attention is the Zion Williamson trade proposal.
A popular NBA writer proposed that the Detroit Pistons acquire Zion Williamson from New Orleans Pelicans. Here is the complete trade proposal.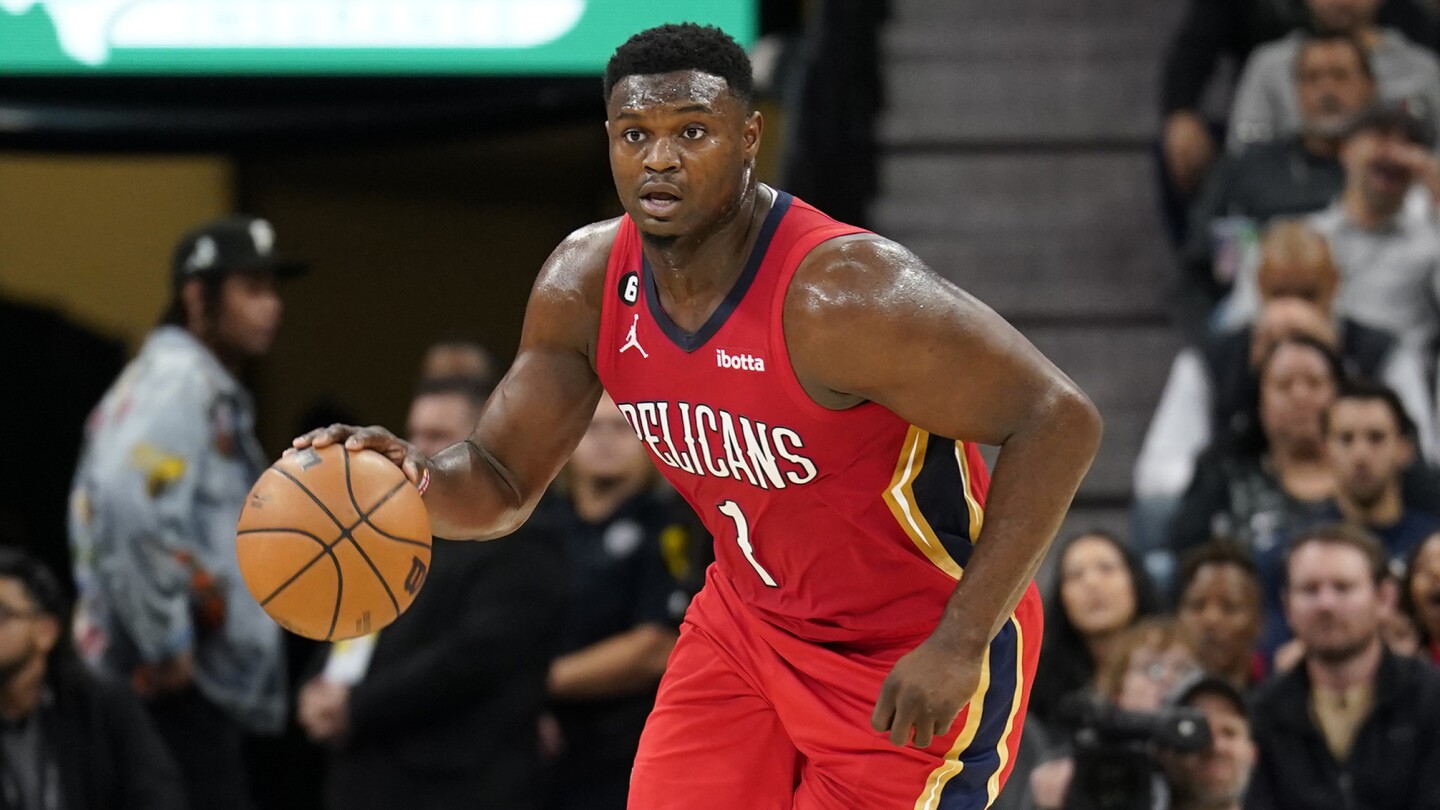 The Zion Williamson Trade Proposal
The New Orleans Pelicans will receive Bojan Bogdanovic, James Wiseman, and Killian Hayes, along with 2 first-round picks: the 2026 First-Round Draft Pick (Protected by the top 3) and the 2028 First-Round Draft Pick.
In return, the Detroit Pistons get Zion Williamson and Kira Lewis Jr.
Duke Zion Williamson was CRAZY!! 😤

🎥 @buckets | @Zionwilliamson | @DukeMBB
pic.twitter.com/ojAxza7dMn

— Hoops Nation (@HoopsNation_1) August 12, 2023
Zion Williamson's Game Plan is a Concern for the Pistons
There have been questions raised about Zion Williamson's game plan since he has not been consistent with his habits, especially his diet.
Furthermore, he has only played a total of 114 matches out of 308, which is another big concern for the Pistons. On top of that, he missed the entire third season of his career while playing 24 and 61 games in the first and second years of his career.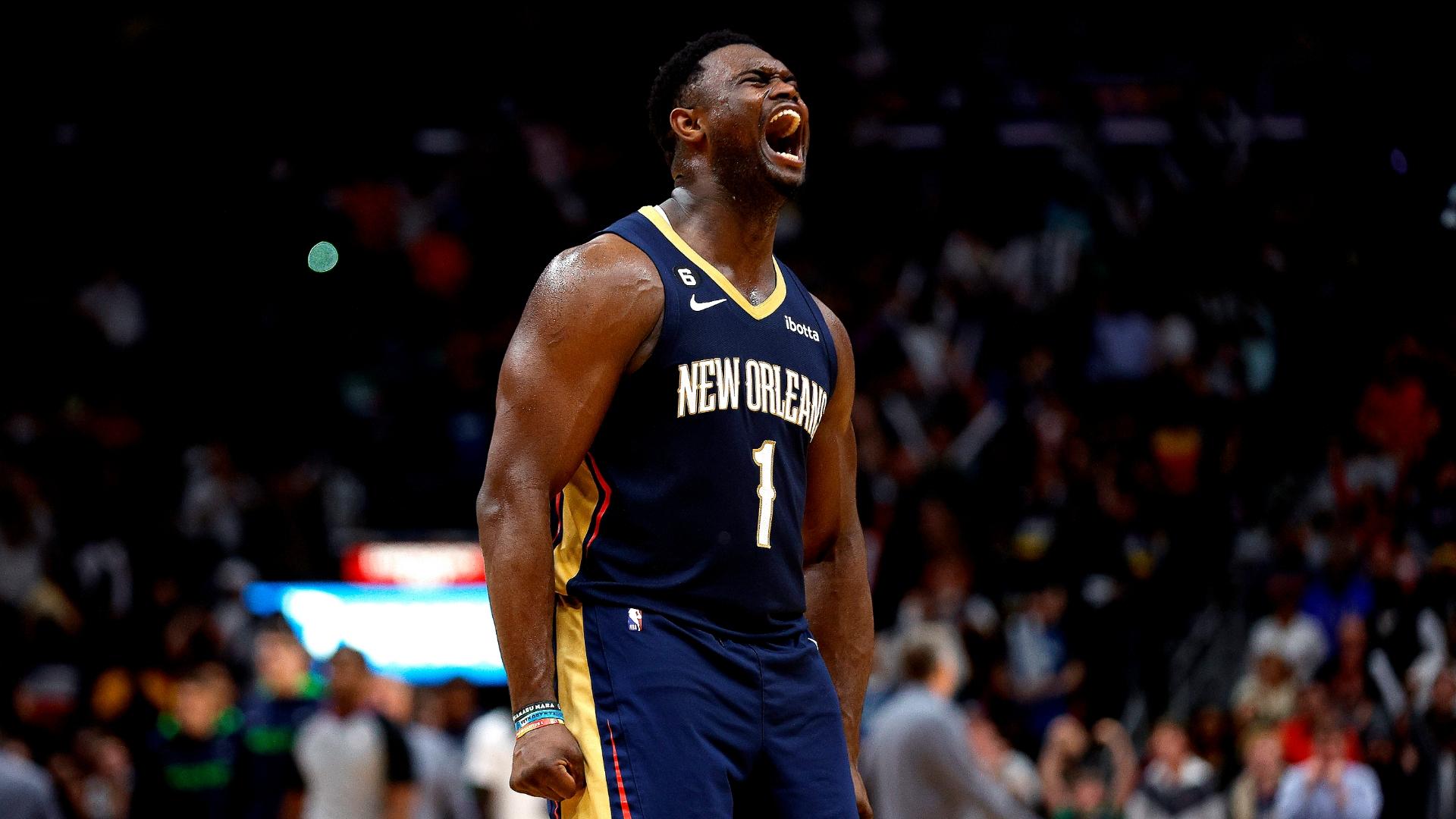 There were many trade rumors during the 2023 NBA draft. The Pelicans were expected to acquire Scoot Henderson and trade Zion Williamson to the Trail Blazers. However, these rumors can out to be false.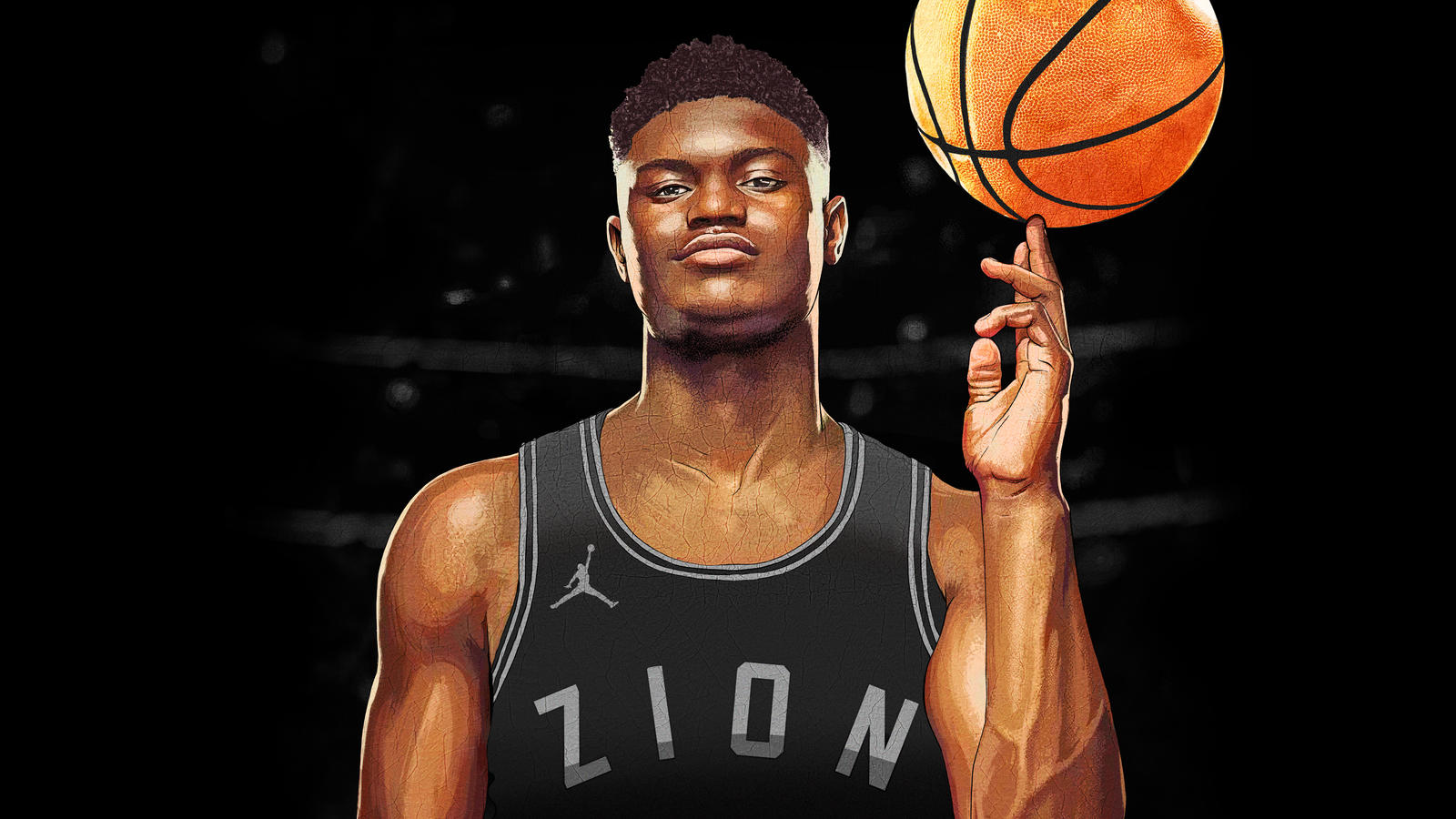 Recently, Zion had a chit-chat with the former player Gilbert Arenas and told him that he is not missing the games intentionally. He said:
"I'm a hooper."

"When I'm sitting on the sidelines watching my teammates in certain games they're losing, I know if I was out there, I could change the outcome. What I want people to know about me is I just want to hoop. I want to be out there. Nobody wants to just sit on the sideline. I think that's what I want people to understand. I don't want to be on the sideline. Y'all think I want to sit over there hurt? I don't."
Williamson is expected to be fit before the upcoming NBA training camp begins.