Damian Lillard has recently requested his trade from his team, the Portland Trail Blazers. A basketball writer has shared a trade proposal for Lillard.
The NBA writer suggests that the Denver Nuggets should trade for Damian. It is a move that could change the whole scene of both teams.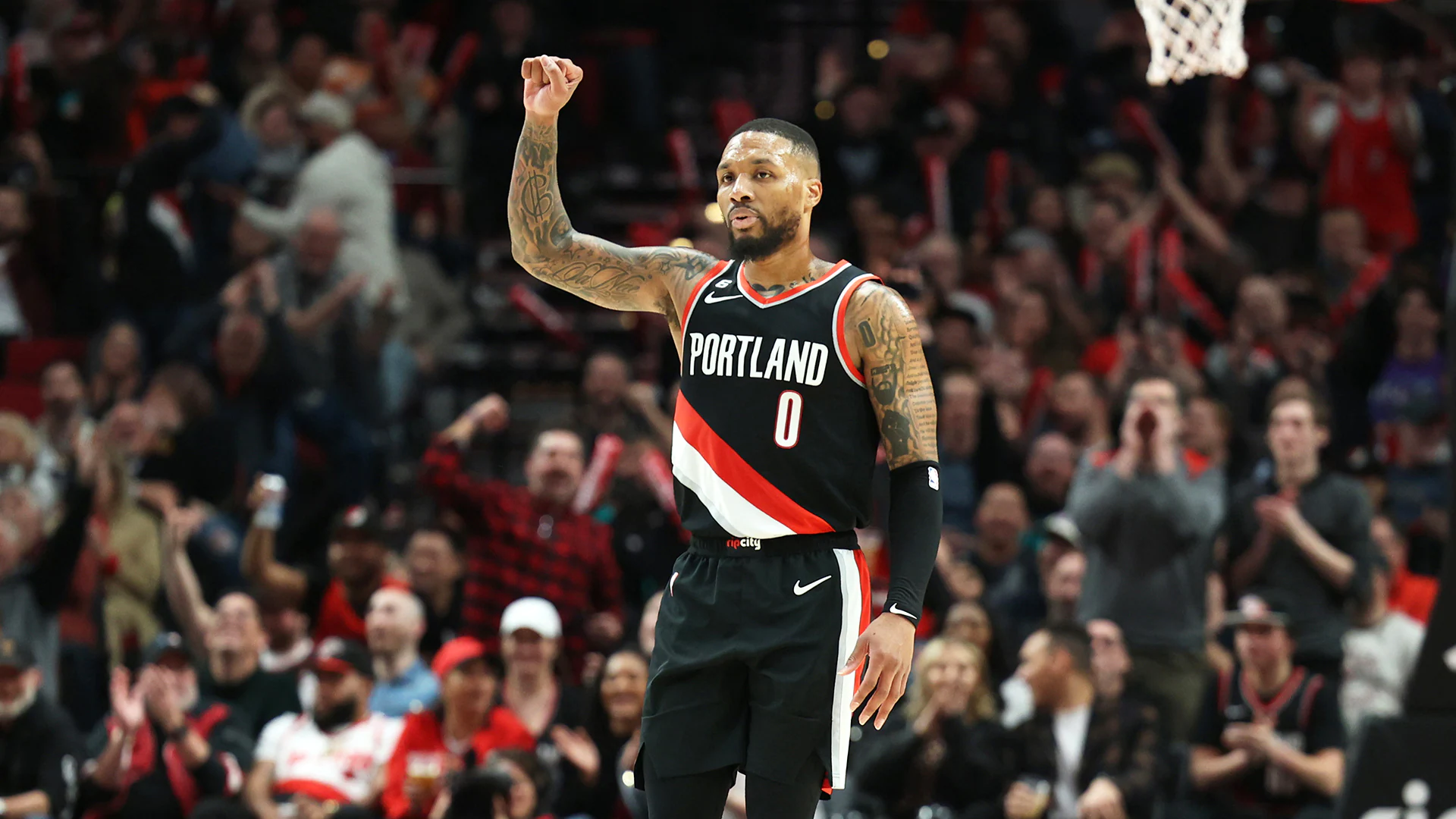 Eddie Bitar's Trade Idea: Nuggets' Bold Move for Damian Lillard
Since Damian Lillard has requested a trade from the Trail Blazers, Eddie Bitar, a popular NBA writer from Fadeaway World, has proposed a deal. According to Eddie, the Nuggets should trade Jamal Murray along with Aaron Gordon to the Trail Blazers to acquire Lillard.
Here is what Eddie Bitar said:
"The championship Nuggets could benefit greatly from Lillard's presence, even if they don't need to make any major moves."

"Lillard's ability to create his shot, score from anywhere on the court, and perform in clutch moments would significantly enhance Denver's offensive firepower. Playing alongside Nikola Jokic, Lillard would form a potent duo capable of dismantling opposing defenses. Lillard's leadership and experience in the playoffs would also provide valuable mentorship to the Nuggets' young core, including Michael Porter Jr. and Kentavious Caldwell-Pope."
Nuggets' Success Story: How They Secured the NBA Title Over Miami Heat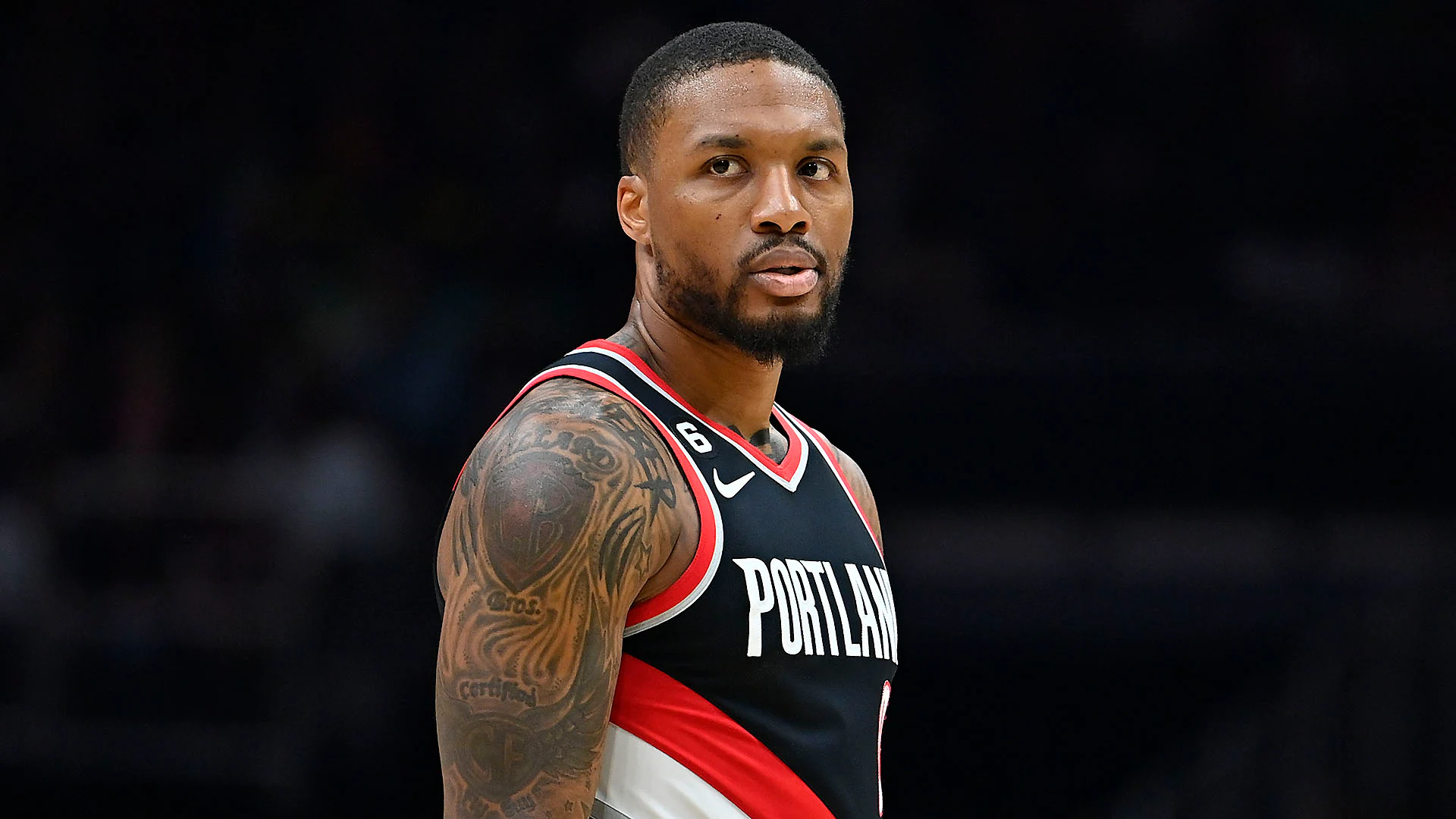 The Denver Nuggets won the last year's NBA title by defeating the Miami Heat in 5 games. Players like Gordon and Murray also did their jobs pretty well, as they complemented the superstar player Nikola Jokic. So, we don't see any chance that the Nuggets will trade for Lillard in the offseason.
Lillard combined with Jokic would be a great team, and they both work incredibly well in pick-and-roll or even pick-and-pop. As of now, Lillard is one of the best players when it comes to scoring and shooting the ball in the game.
On the other hand, Jokic is also one of the top passes in the game and has the ability to finish near the basket pretty well.
Lillard's Stellar Performance vs. Jokic's Dominance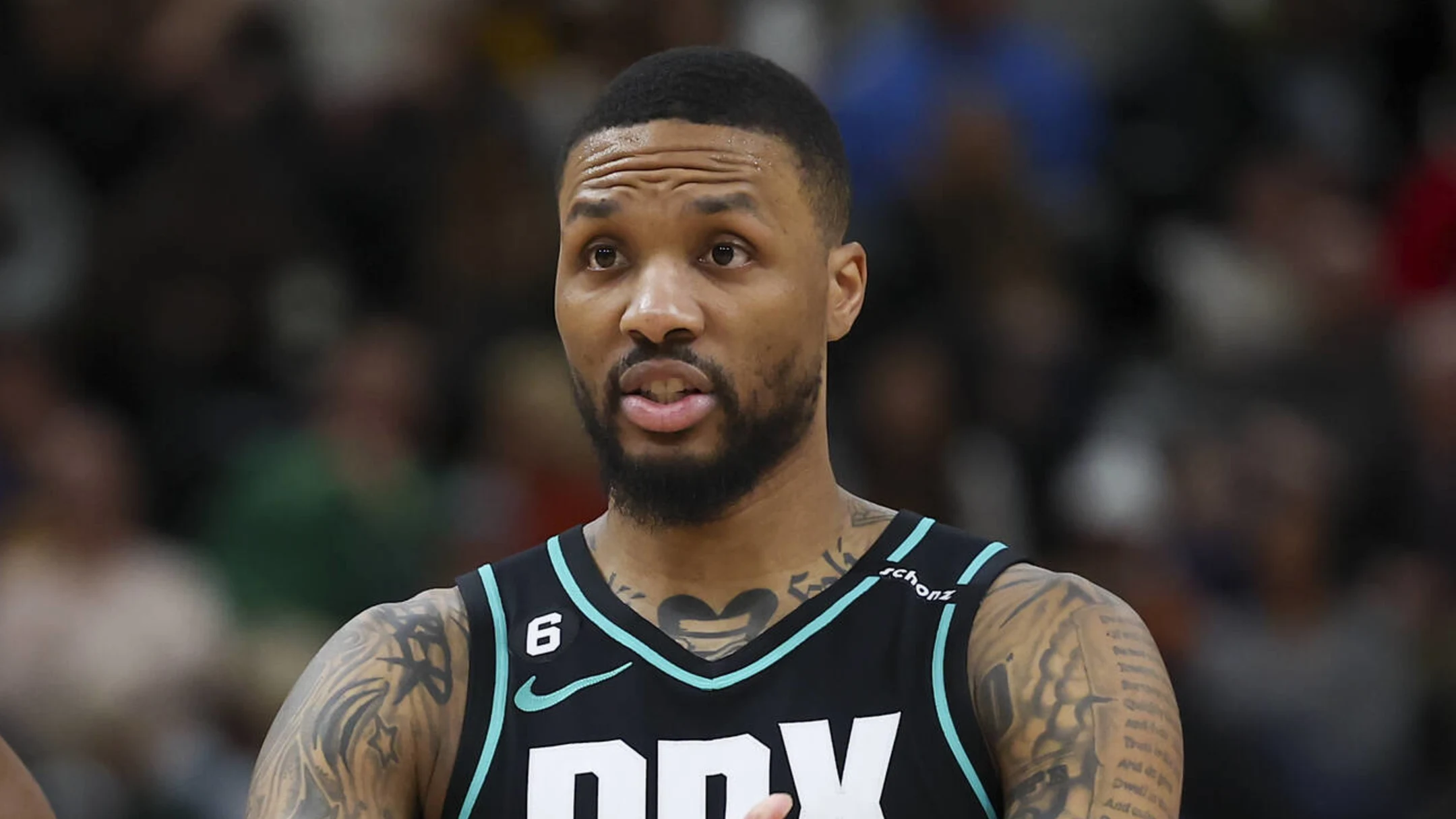 In the previous NBA Season, Lillard played very well by averaging 32.2 points, 4.8 rebounds, and 7.3 assists per game. In contrast, he made 37.1% of his shots from the 3-point line.
On the flip side, Jokic got 24.5 points, including 11.8 rebounds and 9.8 assists per match. Moreover, he made an impressive 63.2% of his shots overall.
If both Damian Lillard and Nikola Jokic had played together, the Nuggets' defense would be super strong for any opponent team.
Lillard has requested his trade to the Miami Heat, and there are very less chances that he will be traded to the Nuggets.