NBA free agency 2019 will start in a few hours and still, none of the players have revealed anything. There are so many names that have turned into free agent this year, it could change the entire teams of the NBA. With Kevin Durant and Klay Thompson leaving the Golden State Warriors, they might not even make it to the finals next year.
[fvplayer id="2335″]
Also since Kawhi Leonard will leave the Raptors, Canada won't have a good season of NBA in the next year. Along with them, there are other names such as Kyrie Irving and Kemba Walker, who might also leave their teams. According to experts, these NBA teams could be the next possible destinations for the top free agents.
Kevin Durant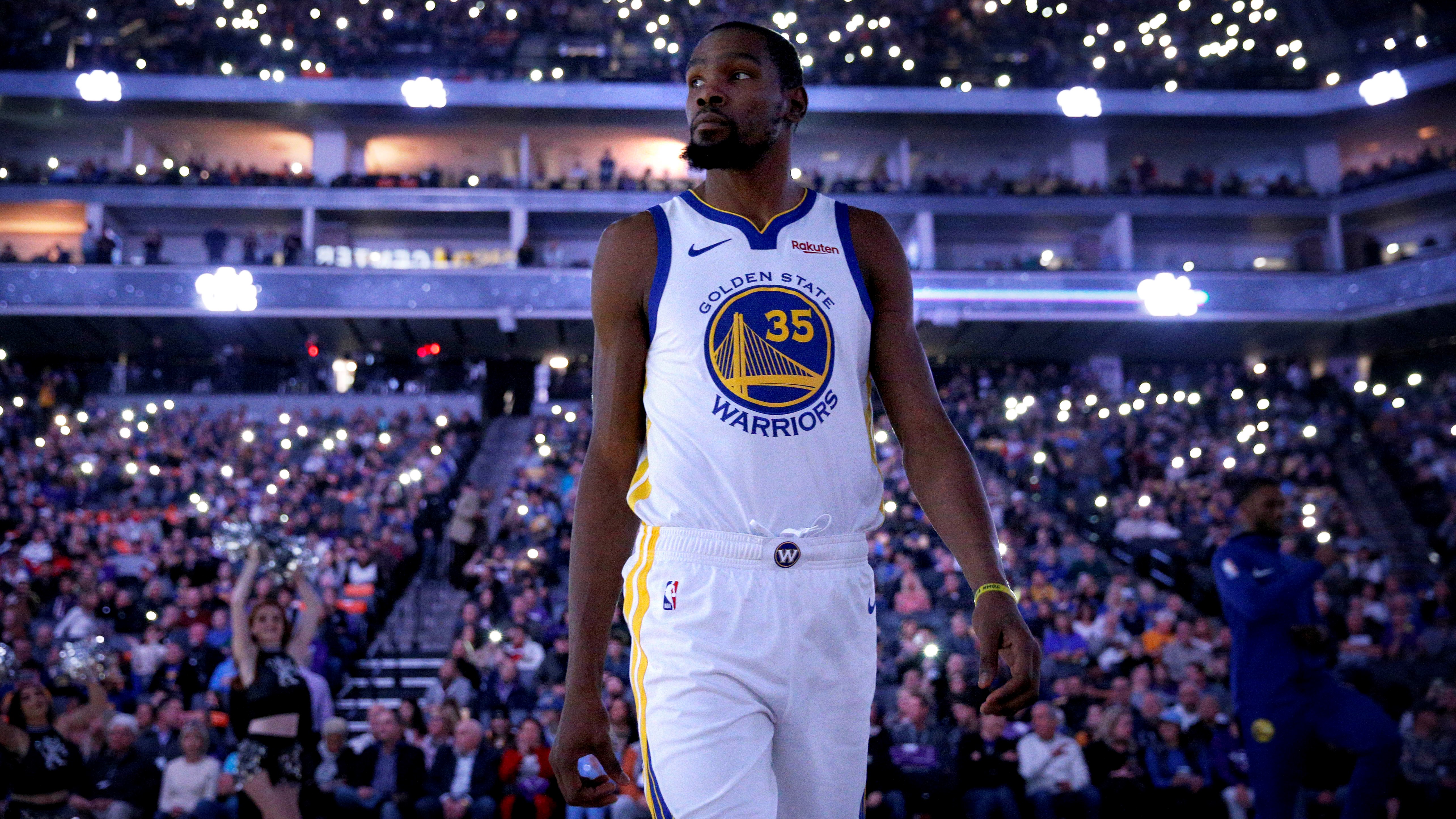 Kevin Durant will leave Warriors and that's for sure because he blames the team for his injury. If the Warriors medical team has not cleared him for the fifth final match, Durant would never have ruptured his Achilles tendon. It is why Durant will go to one of the New York teams, the Knicks or the Nets
Kawhi Leonard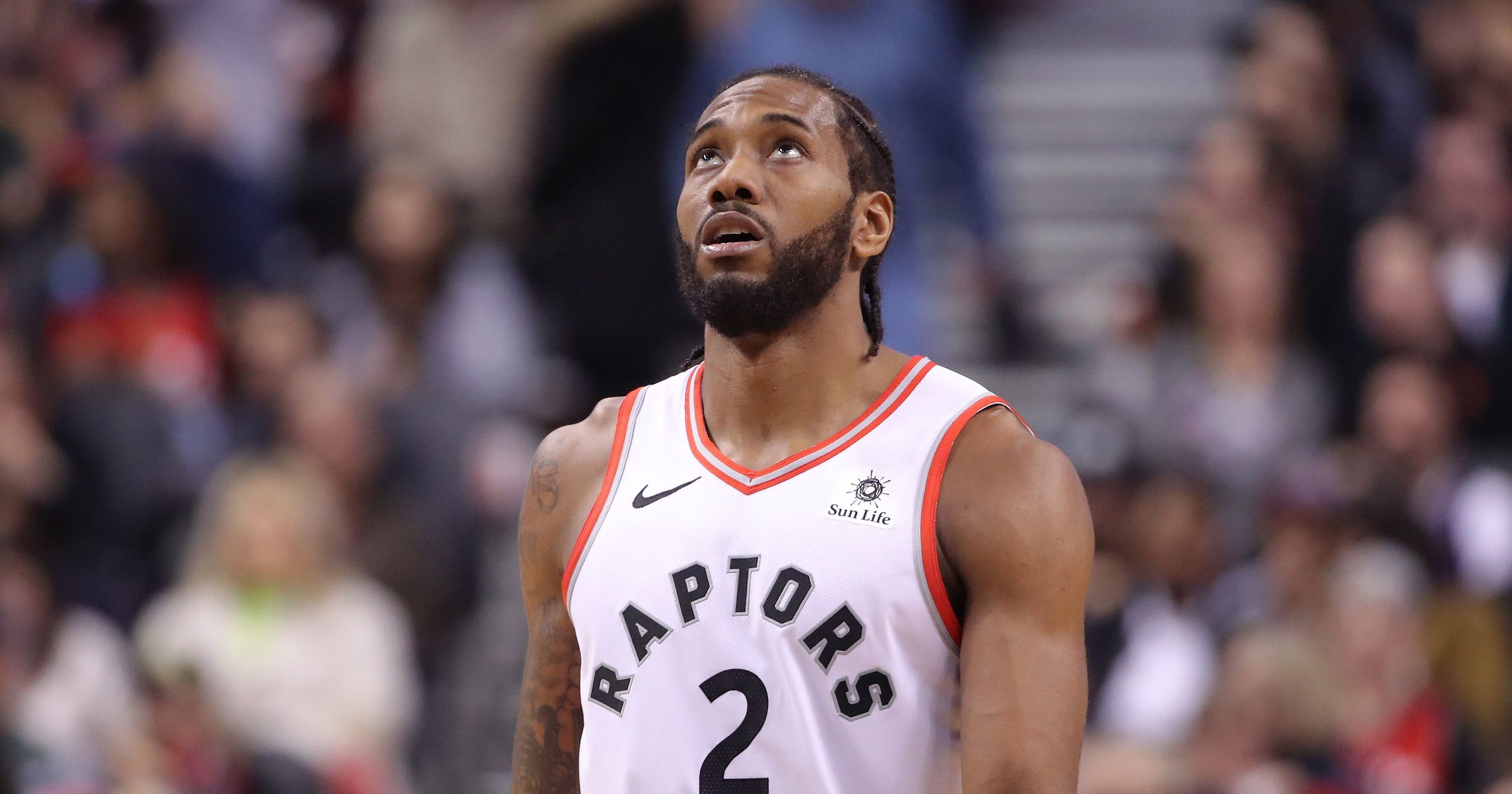 Kawhi Leonard is yet to decide whether he will enter the free agency or not. But one thing is sure that he wants to head home to Los Angeles city. The LA Clippers are currently his favorite choice, and it won't be a surprise if Leonard leaves Canada for a US team.
Kyrie Irving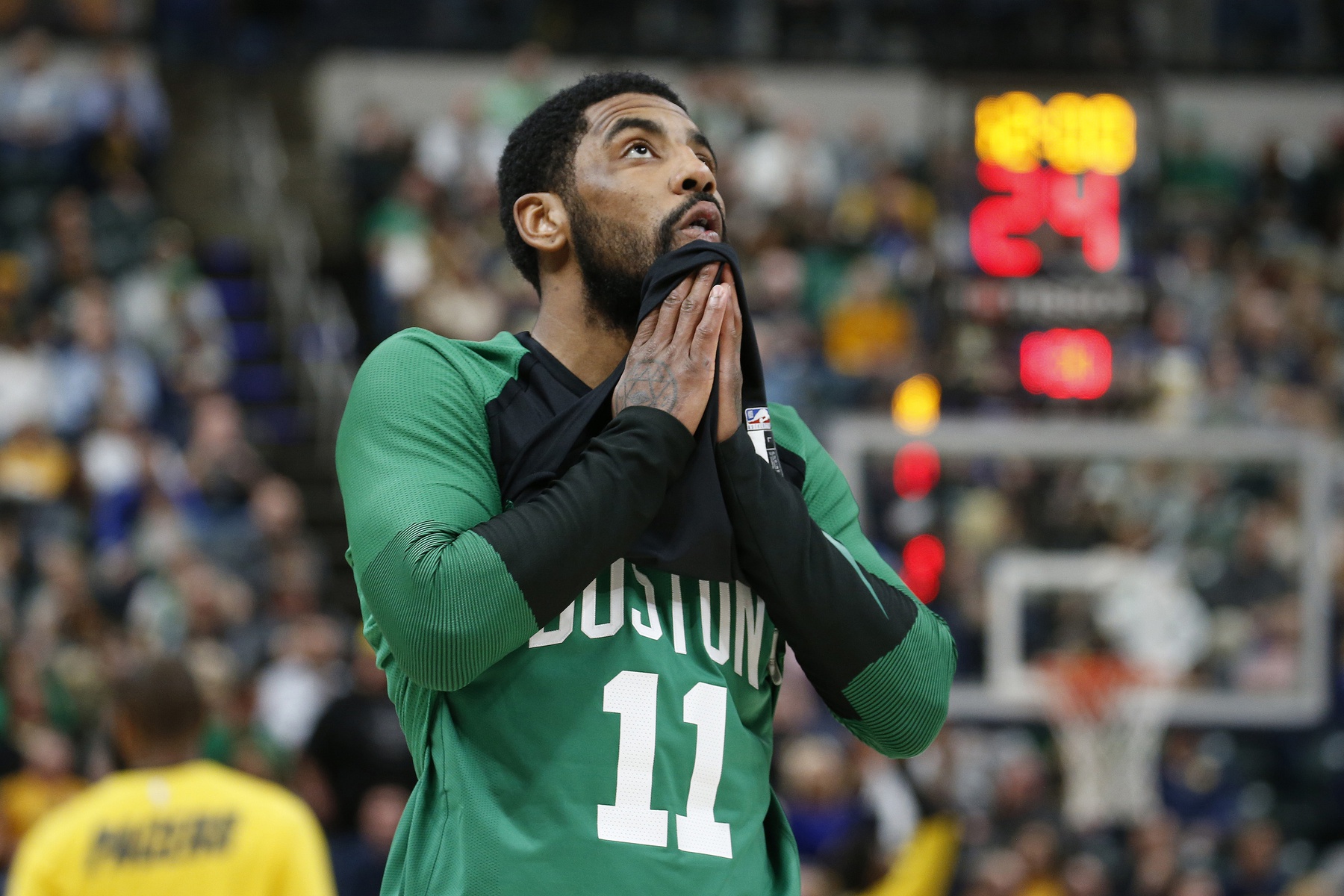 Kyrie Irving also seems to be pissed off with the Boston Celtics and will leave them no matter what deal they offer. Irving has made up his mind to enter the team of the Brooklyn Nets. It's not just that, he is also trying to convince Kevin Durant to join him, so the duo can play together.
Kemba Walker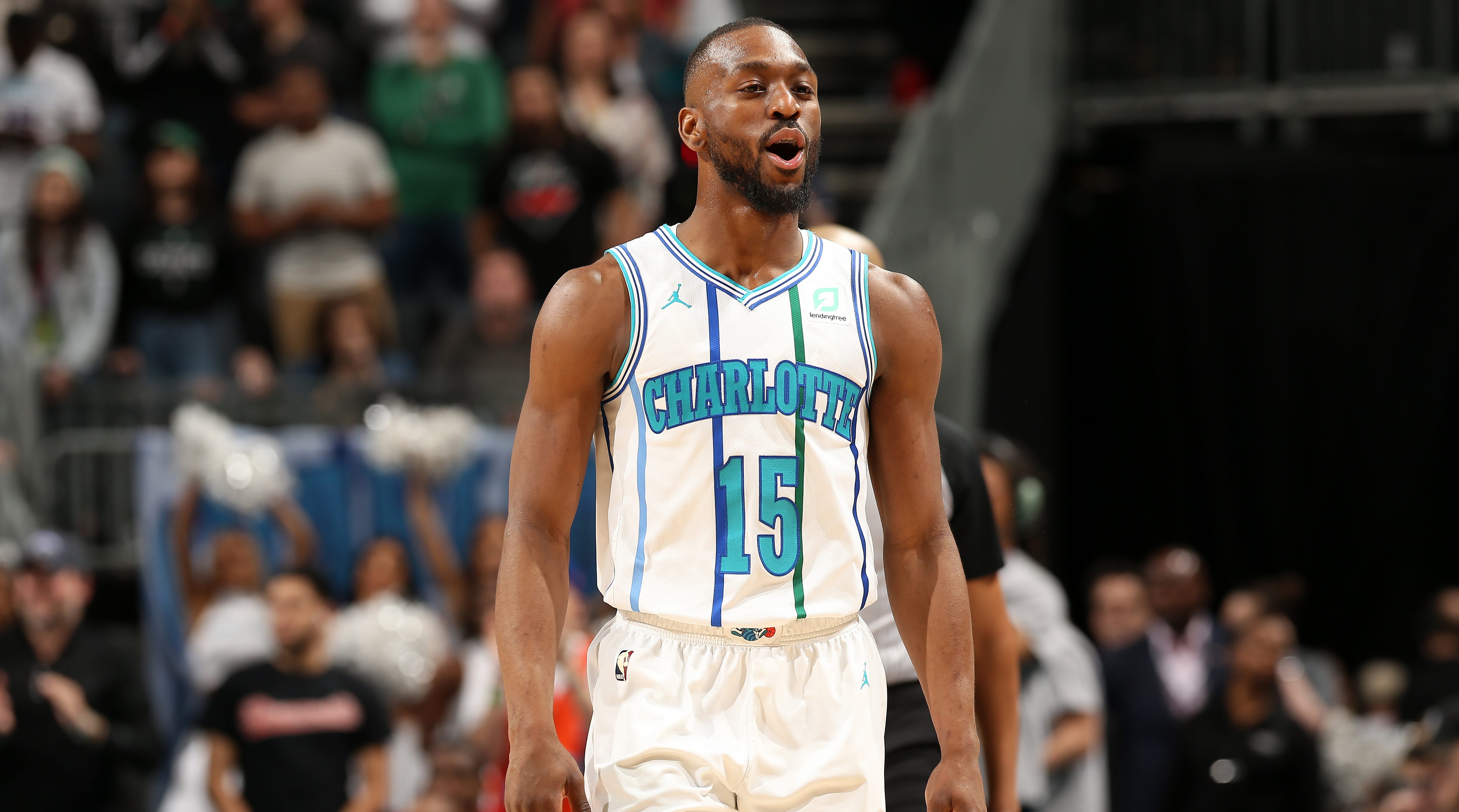 The Charlotte Hornets boss Michael Jordan has made it clear that he won't spend much on re-signing players. It is why expectations are hight that Kemba Walker will leave the Hornets for a better team. Most of the speculations put Walker in the team of Boston Celtics. As Kyrie Irving is leaving the Celtics, what could be a better choice than Kemba Walker to fill in his spot?
Klay Thompson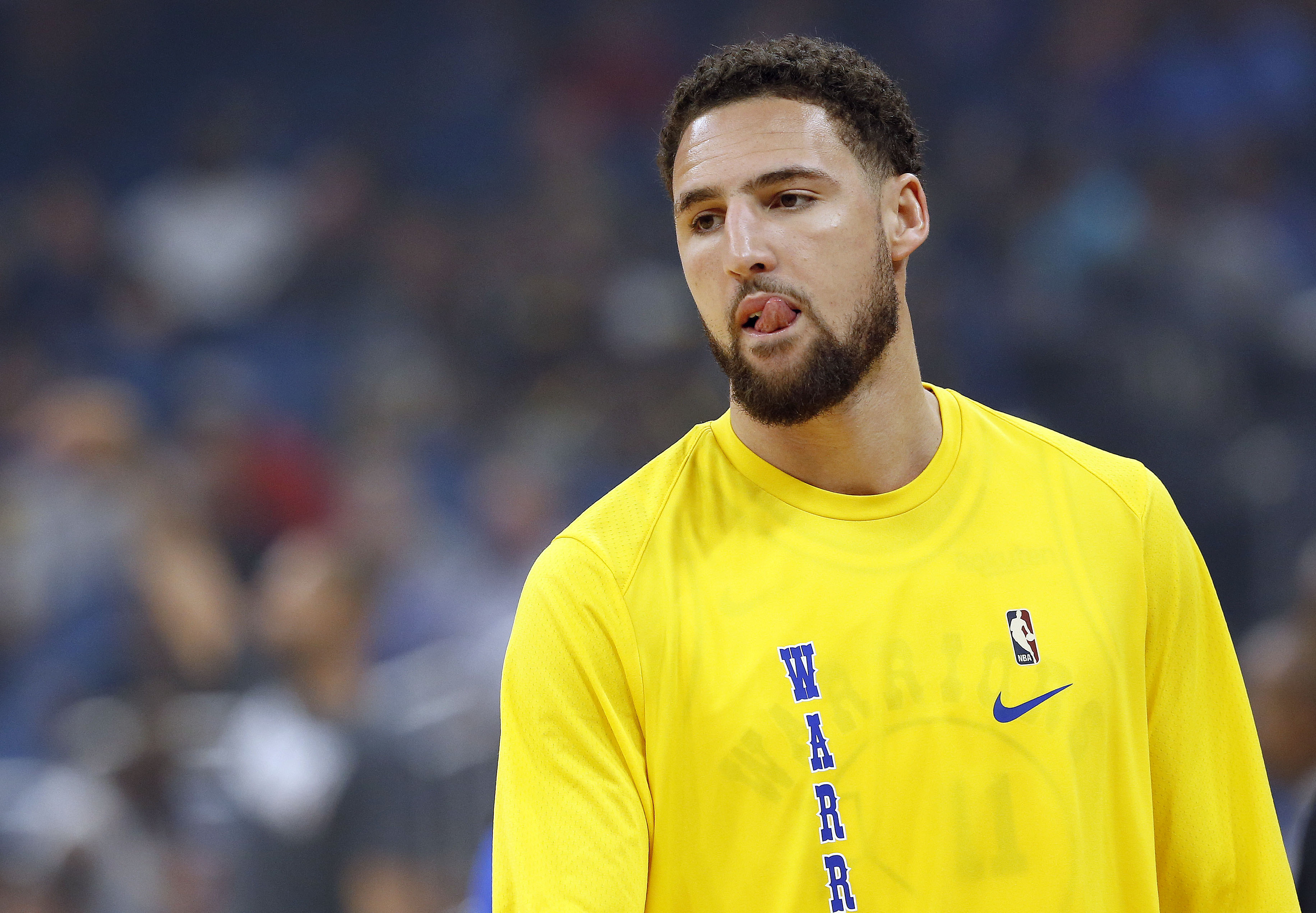 Klay Thompson is another name from the Golden State Warriors who was injured in the finals and wants to leave the team. He is an excellent shooter and defender, and any of the NBA teams would be ready to have him. LA Lakers and LA Clippers are trying their best to make s trade deal for Thompson. But most likely, Klay would stay with the Warriors as they are planning to offer him a five years max contract for $190 million in the free agency deals.