NBA trade season is here, and the fans of the league are buzzing with the Pascal Siakam trade news. A popular NBA analyst, Lee Tran, who is a popular NBA writer from Fadeaway World, has proposed a Siakam trade deal between the Golden State Warriors, Toronto Raptors, and Dallas Mavericks.
It will be a 3 team trade deal where the Warriors will acquire Pascal Siakam from the Raptors. Here is the complete trade scene.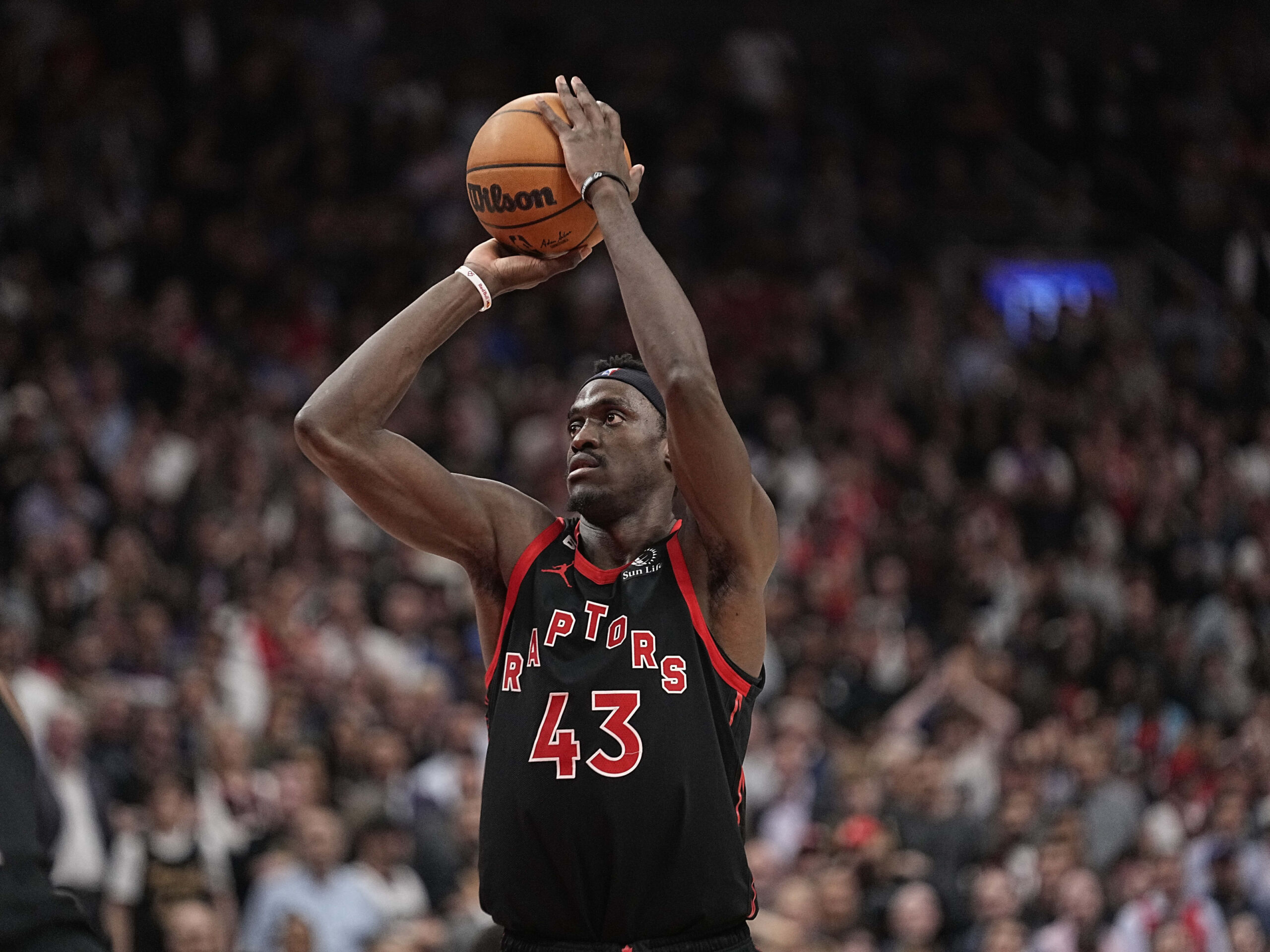 The Pascal Siakam Trade Proposal
The Golden State Warriors will receive Pascal Siakam.
The Dallas Mavericks will receive Andrew Wiggins.
The Toronto Raptors will receive Tim Hardaway Jr., Gary Payton II, Jonathan Kuminga, Josh Green, the 2026 First-Round Draft Pick (Dallas Mavericks), and the 2028 First Round-Draft Pick (Golden State Warriors.
People often forget that Pascal Siakam X Kawhi Leonard duo is one of the greatest duos of all time. pic.twitter.com/t1rpp69wJ1

— All-NBA Siakam⭐️ (@PascalHoops) August 14, 2023
Many teams have been eyeing Siakam for a long time, but they are hesitant to acquire him since he has made it clear that he won't extend his contract with the team that acquires him.
Either Siakam will sign a big contract now, or he will prefer waiting until the next year to become a free agent and sign a contract with any team with the best deal.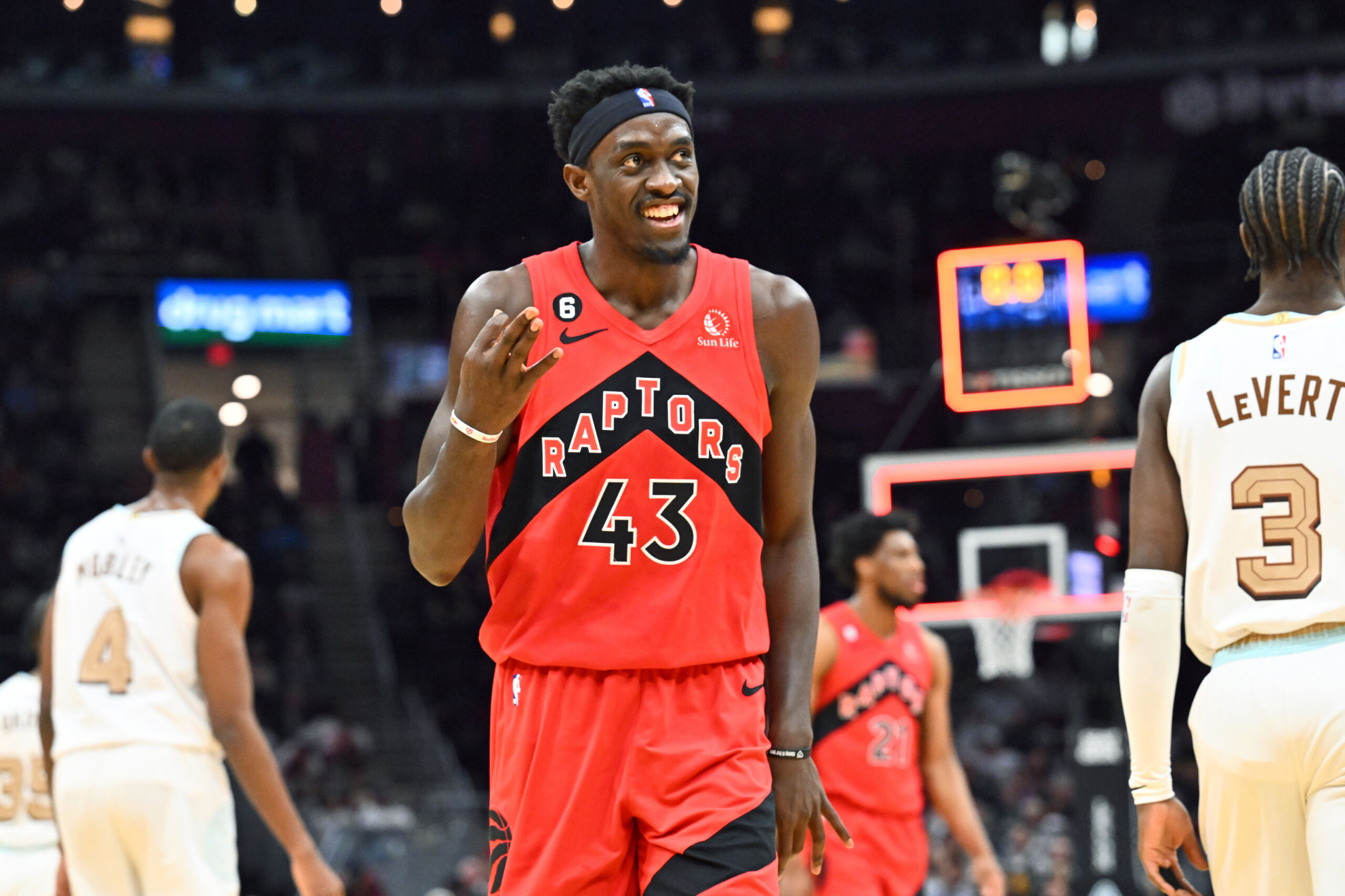 Even though Siakam has not asked his current team, the Toronto Raptors, to trade him but the Raptors are hesitant to extend his massive $192 million contract.
Pascal Siakam Stats and Career
Pascal has had a good career till now. In the last NBA Season, he scored, rebounded, and did a lot of assists alone. Currently, he is regarded as one of the best forwards in the league.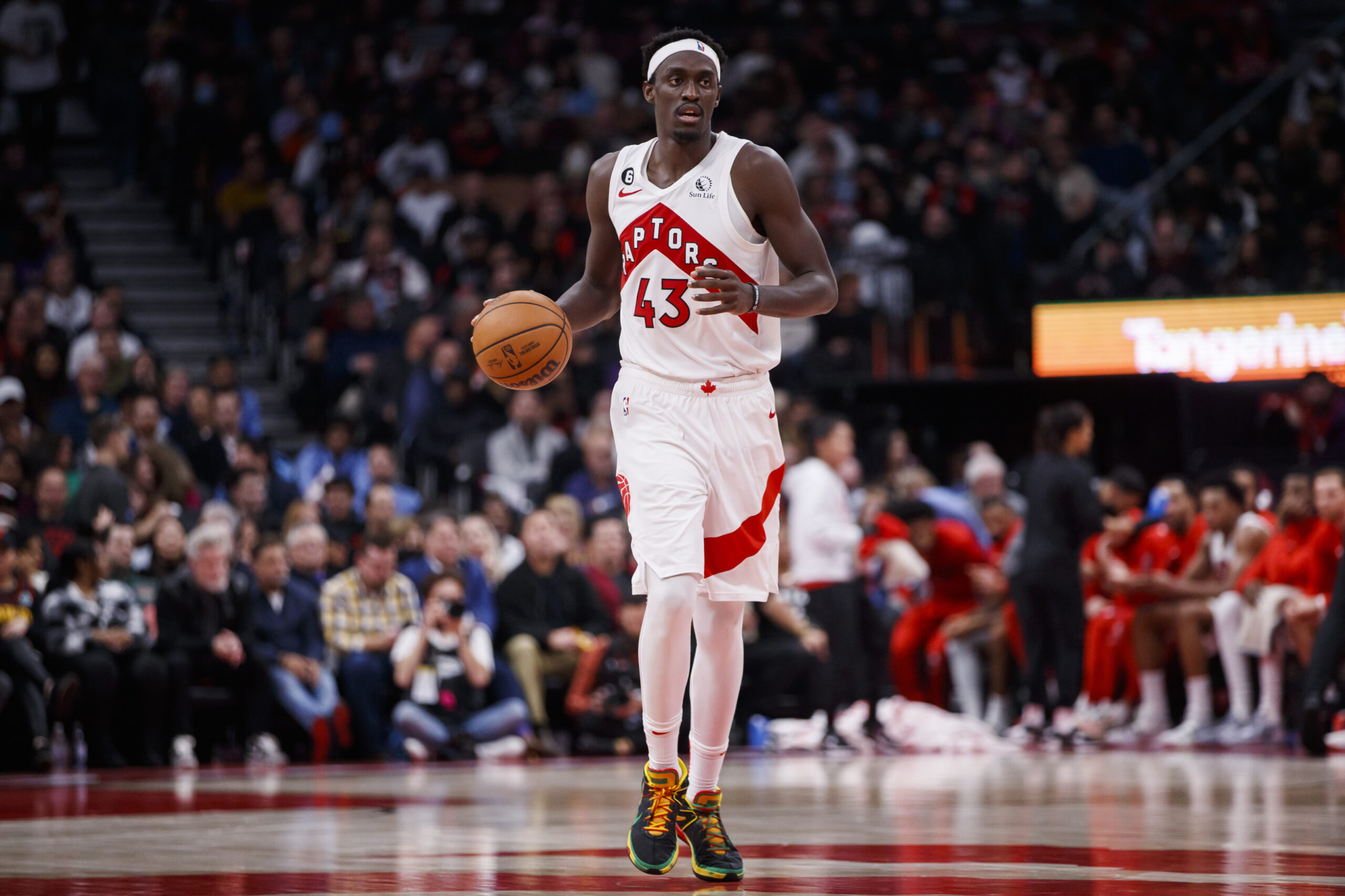 The Golden State Warriors have acquired a player, Chris Paul, from another team. However, they haven't made their decision to acquire Siakam yet.
While experts suggest that the Warriors will not trade for Siakam, NBA is a game of surprises, and you never know what will happen the next moment.