Dwight Howard didn't play in the last season of the NBA. He has announced his comeback to the league and has shown interest in joining the Golden State Warriors.
According to an NBA Insider, Howard has organized a meeting with the Warriors for the next week. The sources suggest that he might join the Warriors.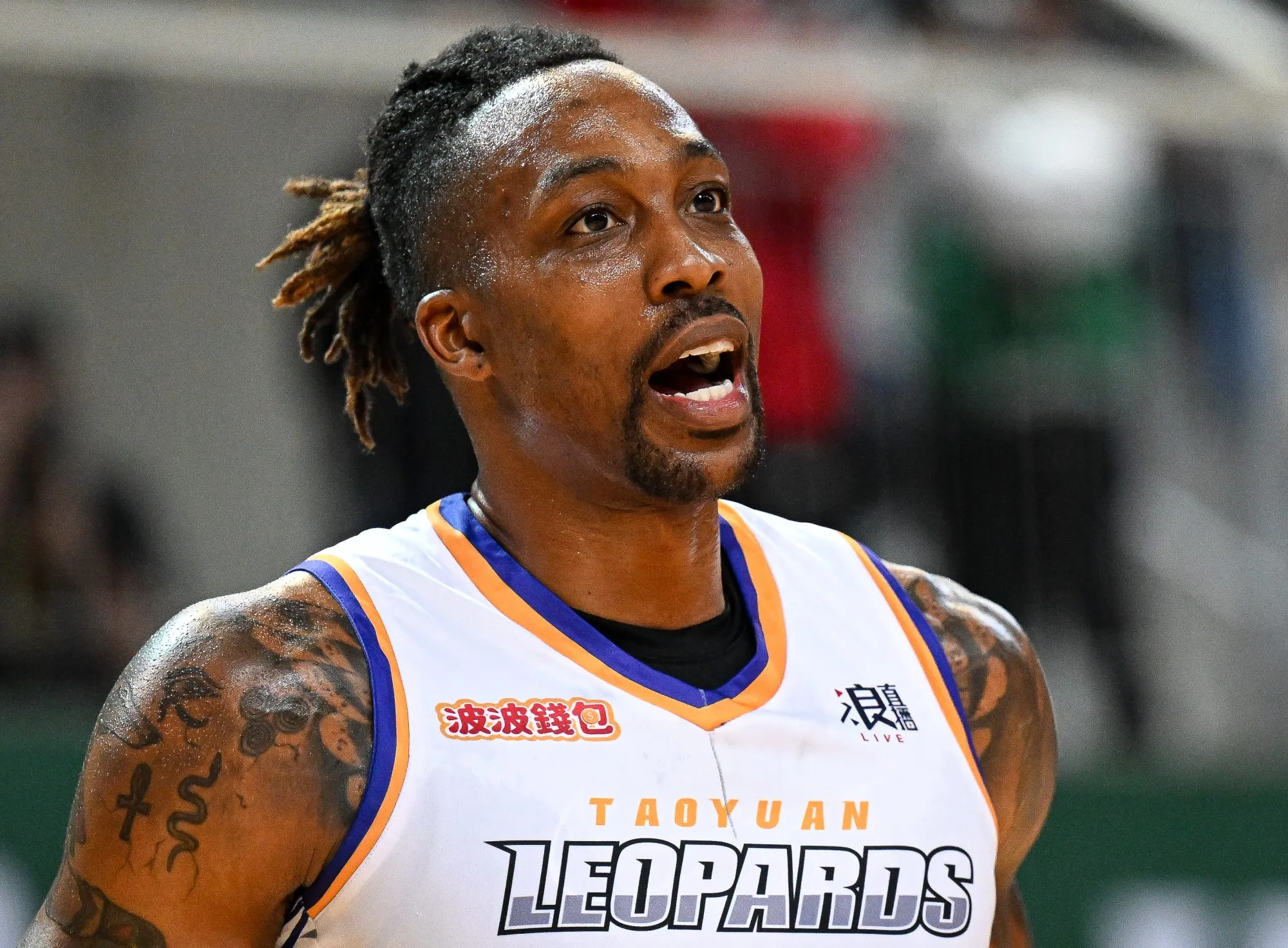 Dwight Howard's NBA Comeback: Former MVP Sets Up Meeting with Golden State Warriors After Sitting Out Last Season
Dwight Howard was away from the NBA league. He didn't play the last season. Now, he is making his comeback and is linked to the Golden State Warriors.
Shams Charania of The Athletic and Stadium has tweeted that Howard has scheduled a meeting with the Warriors for the next week.
Howard's Career, Stats, and Potential Destination Revealed!
Howard has a career average of 15.7 points, 11.8 rebounds, and 1.8 blocks while playing for the Orlando Magic, Houston Rockets, Los Angeles Lakers, Charlotte Hornets, Atlanta Hawks, Philadelphia 76ers, and Washington Wizards.
Eight-time NBA All-Star Dwight Howard will meet with the Golden State Warriors next week, sources tell @TheAthletic @Stadium. The team has been exploring signing a reserve veteran big man, and now the 2020 Lakers championship center will visit with Warriors officials soon.

— Shams Charania (@ShamsCharania) September 15, 2023
Dwight Howard last played for the Los Angeles Lakers in the NBA 2021-22 Season, where he averaged around 6.2 points, 5.9 rebounds, and 61.2% of the shots from the field.
Dwight Howard Breaks Silence on NBA Future: '25 Minutes of Dominant Basketball' Still in Tank
Dwight didn't receive any offer from any NBA team in the 2022-23 Season. He is a potential Hall of Famer. Dwight recently revealed in an interview with Zio Olojede of Complex that he still has the ability to provide any NBA team with 25 minutes of dominant gameplay.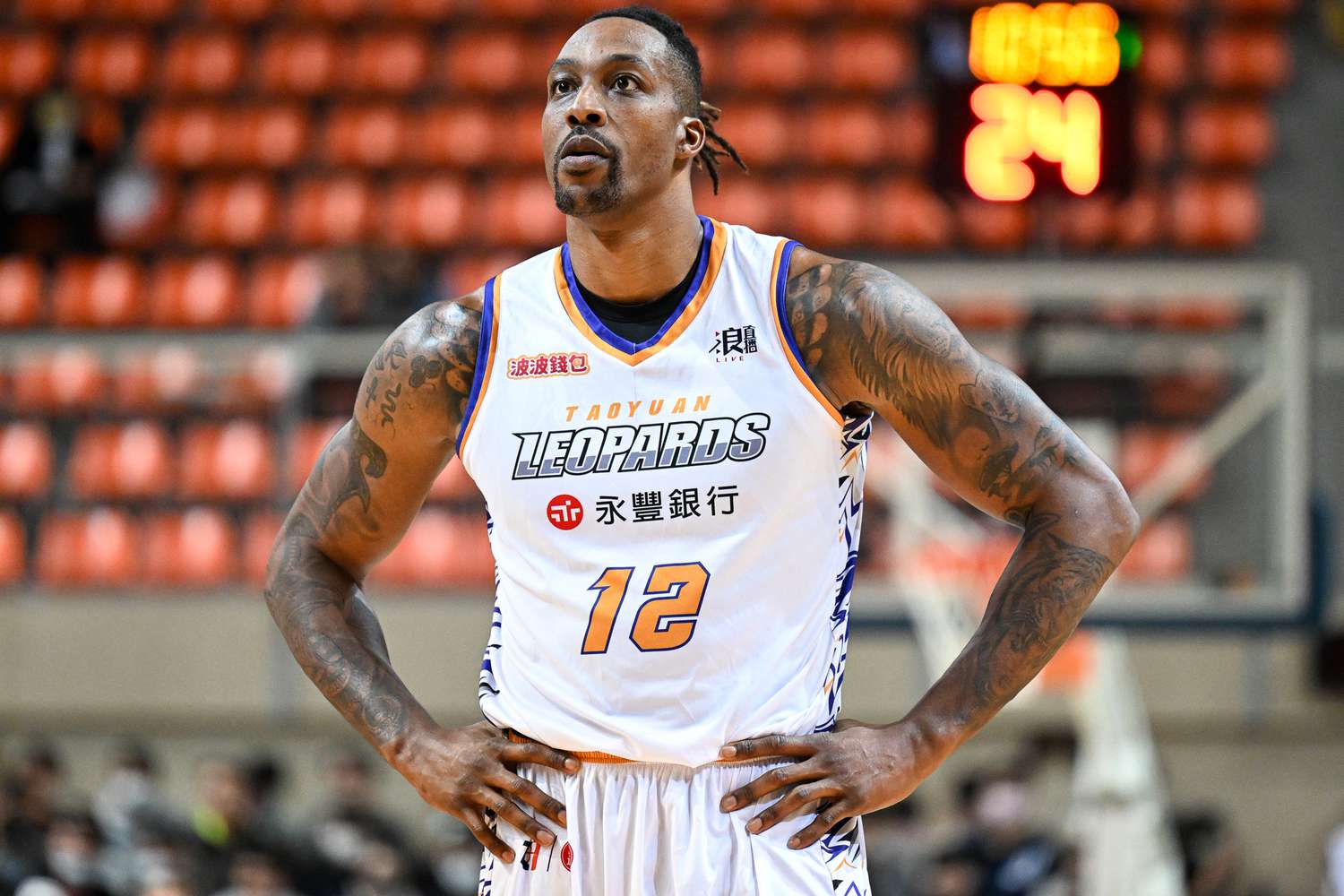 Howard said:
"I know I can provide a team with 25 minutes of dominant basketball."

"And that's not even scoring, that's just playing defense, locking people up, protecting the paint, rebounding, and finishing around the basket. I've had my fun in the game. I just want to go out like a champ like I'm supposed to."
The Warriors are making some bold moves in this season. They lost against the Lakers in the 2023 Western Conference Semifinal in 6 games.
This was the first time that the Warriors didn't make it to the finals in the Steve Kerr era.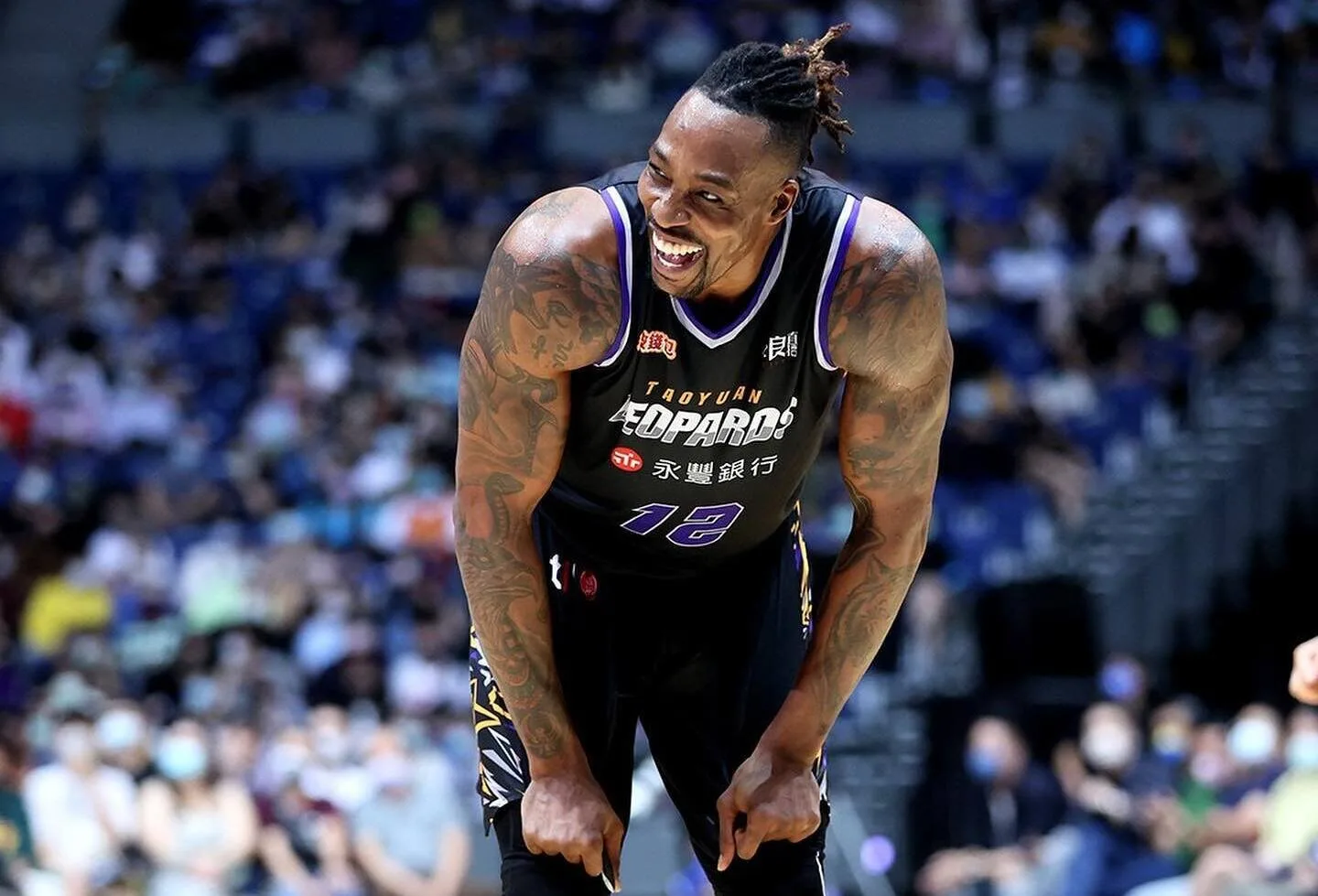 The Warriors acquired Chris Paul by trading Jordan Poole this offseason. They have strengthened their roster which includes solid players like Stephen Curry, Draymond Green, Andrew Wiggins, Klay Thompson, and Paul George.