The Brooklyn Nets have found themselves riding the waves of success in the early stages of the season, with a surprising ascent in the standings, thanks in large part to the explosive offensive prowess of third-year guard Cam Thomas. Thomas, having stepped into a more prominent role in the starting lineup, has been a linchpin for the Nets, driving them to a notable three-game win streak before his unfortunate injury sidelined him temporarily.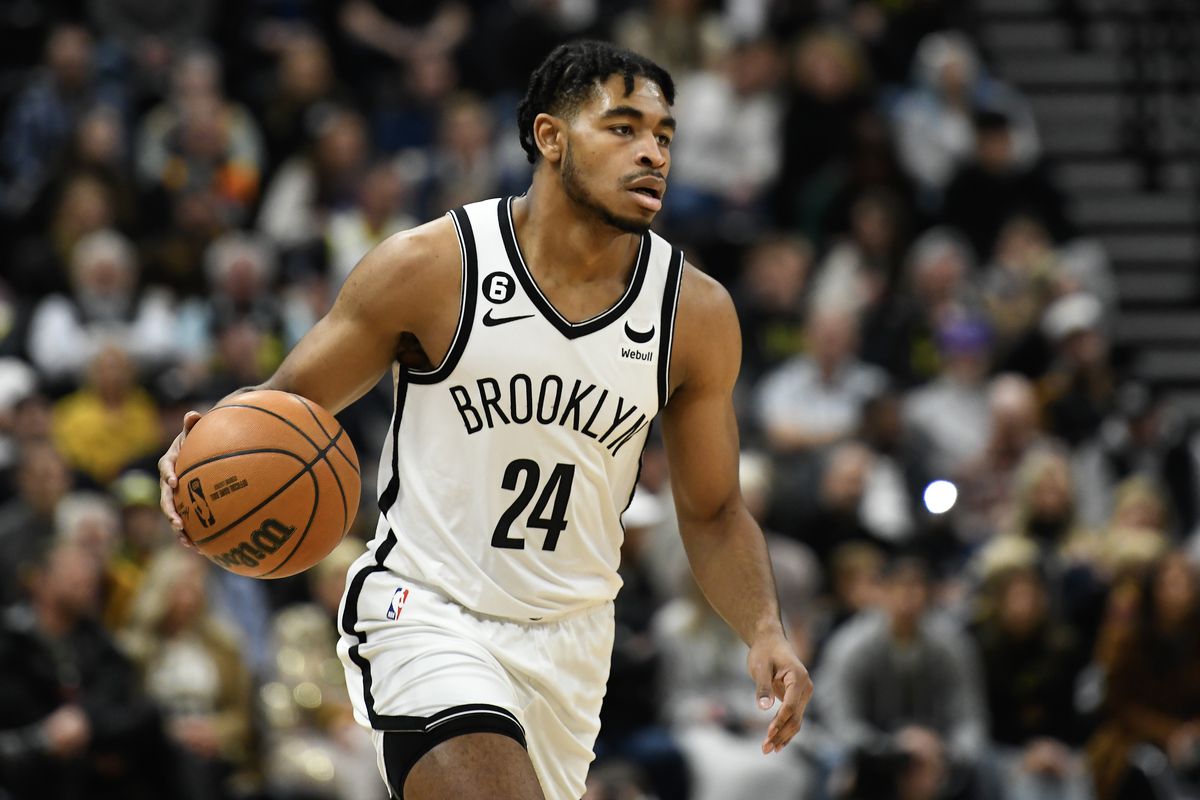 Nets' Rollercoaster Start
At the onset of this season, the Nets showcased a revamped roster, vastly different from the previous year due to significant trades that altered the team's landscape. The departure of former stars Kevin Durant and Kyrie Irving reshaped the dynamics, paving the way for newer talents like Cam Thomas to shine. Despite starting with a 0-2 record, Thomas' on-court presence catalyzed a remarkable three-game winning streak, injecting hope and energy into the team's performance.
Dear @24_camthomas

Please come back. We cannot handle much more of this.

Sincerely,
Nets fans pic.twitter.com/KRJ5wZtmDn

— Brooklyn Netcast (@BrooklynNetcast) November 19, 2023
Mark Medina's Insights
Noted NBA writer Mark Medina offers insights into Thomas' impact and sustainability in the Nets' offensive scheme. While acknowledging the possibility of Thomas' statistical numbers regressing amid fierce competition from elite scorers in the league, Medina remains convinced of Thomas' capability as the Nets' primary offensive weapon throughout the season.
Medina remarked, "His skill set… He really knows how to create his own shot and attack the rim. But I think because he's gotten off to that blistering start, he's going to see more physical defenses, he's going to see how the law of averages even out."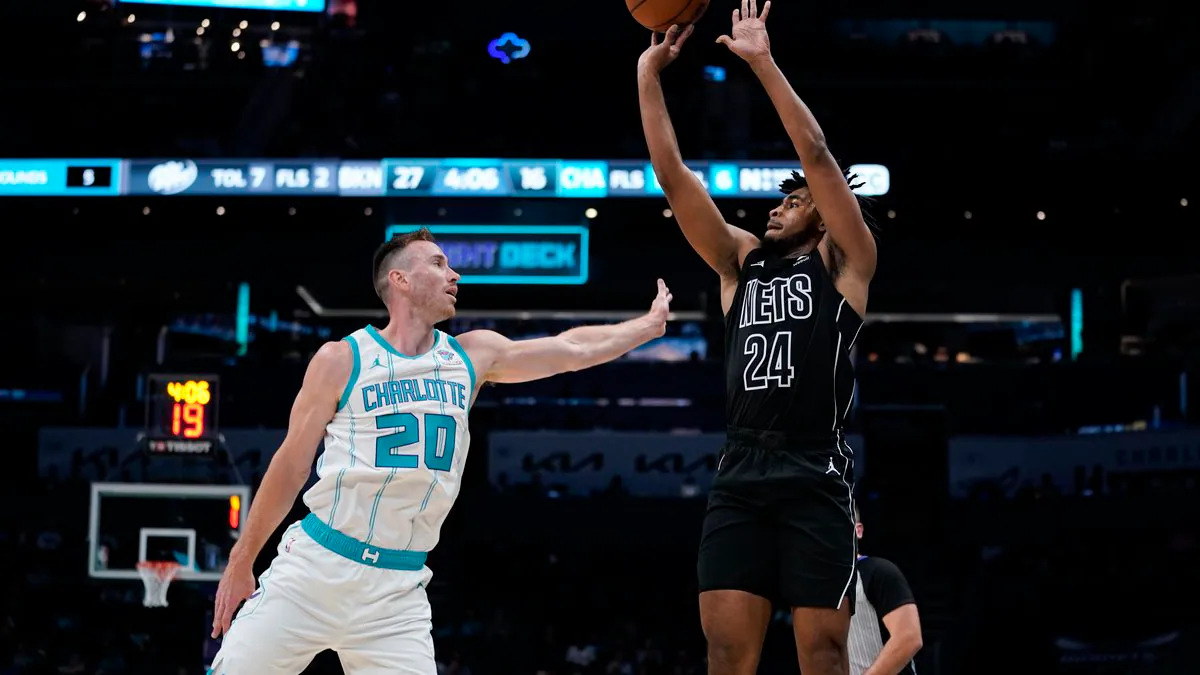 Thomas' Dominance and Potential Return
Despite his recent absence due to injury, Thomas has been a force to reckon with offensively. Before his hiatus, he showcased an exceptional scoring ability, averaging an impressive 26.9 points, 3.8 rebounds, and 2.1 assists per game in the initial eight games of the 2023-24 season. His offensive surge, marked by a significant jump in minutes and production, has positioned him among the top scorers in the NBA, ranking 11th overall.
As the Nets eagerly await Thomas' return, his explosive offensive contributions are anticipated to reignite their winning momentum. However, uncertainties linger regarding the sustainability of his exceptional performances throughout the season.
In conclusion, Cam Thomas' electric offensive skills have been a catalyst for the Brooklyn Nets' success this season. His ability to create scoring opportunities and his impact on the court have positioned him as a vital component of the team's strategy. While his absence has been felt, the Nets remain optimistic about his return and the positive influence he will bring to their quest for victory in the upcoming games.