In the dynamic world of NBA trades, the Washington Wizards' decision to acquire Jordan Poole in exchange for Chris Paul stands as a pivotal moment with significant implications. While the Wizards are embarking on a rebuilding journey, their recent moves, particularly involving Poole, raise questions about the direction and effectiveness of their strategy. This article delves into the complexities and consequences of the Poole trade, highlighting the challenges and potential setbacks for the Wizards.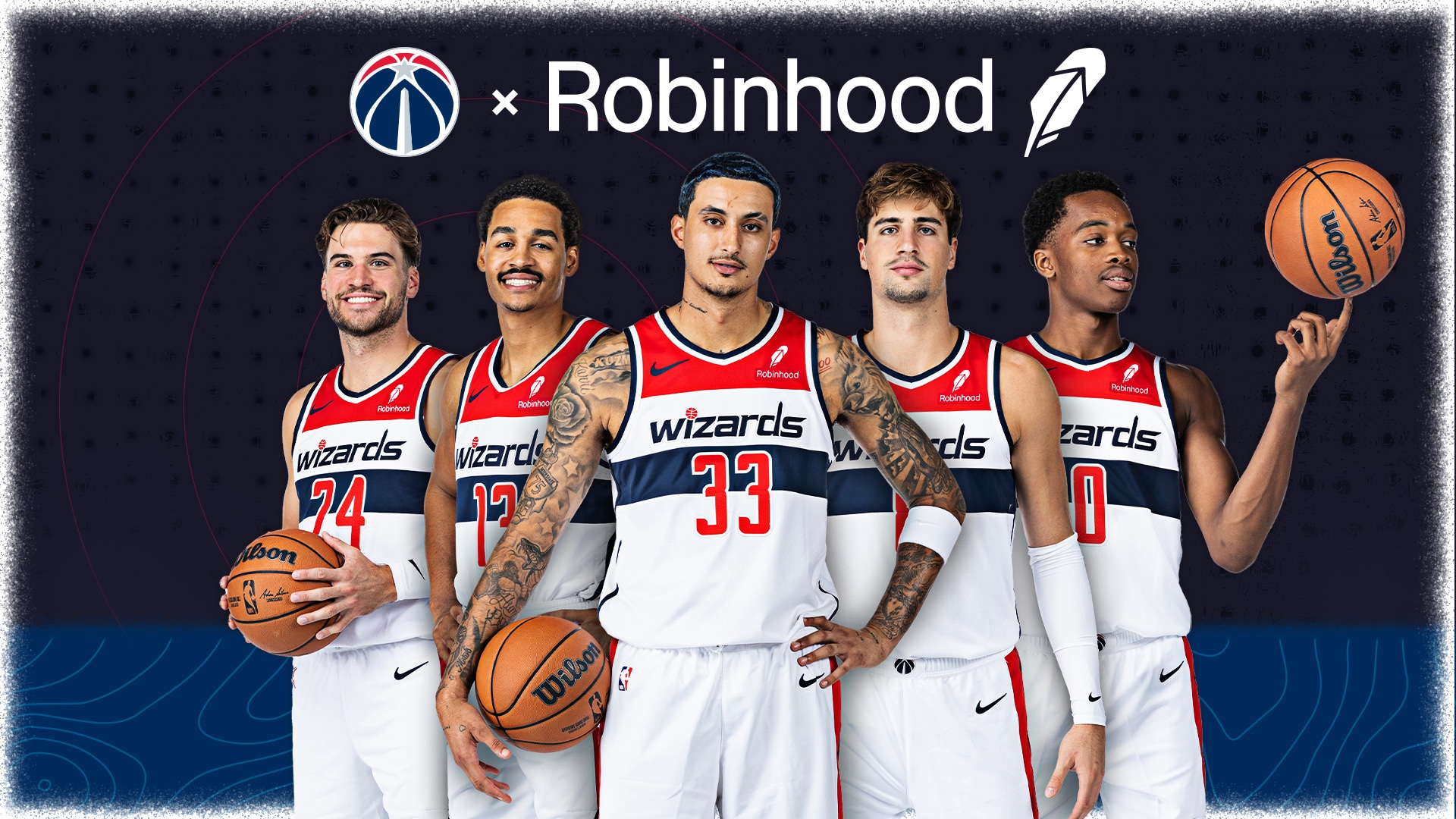 The Promise and Pitfalls of the Poole Trade
A. The High Hopes for Poole
When Jordan Poole arrived in Washington, expectations were high. Coming off a championship win with the Golden State Warriors, Poole was seen as a player with immense potential. The Wizards hoped he could be a central figure in their rebuilding phase, alongside other key players like Kyle Kuzma.
B. The Reality Check
However, Poole's tenure with the Wizards has been marred by underperformance and concerns over his attitude. His scoring average has dipped to 16.2 points per game, with a shooting efficiency far below his previous standards. Furthermore, Poole's defensive struggles have become a glaring issue, with his defensive rating reaching worrisome levels.
#NBA Picks 🏀:
Dallas Mavericks/Washington Wizards over 244.5 #MFFL #ForTheDistrict
Boston Celtics -5.5#DifferentHere
Minnesota Timberwolves +5.5 #RaisedByWolves #NBAX #NBATwitter #FreePicks pic.twitter.com/JrA7UIc2fs

— Gene Got Picks (@Legene53) November 15, 2023
The Repercussions for Washington
A. Financial Strains and Trade Limitations
Jordan Poole's hefty contract, valued at $128 million over four years, presents a significant challenge for the Wizards. As his on-court performance fails to justify this investment, the Wizards find themselves in a tough spot. The contract not only burdens the team financially but also limits their flexibility in future trade negotiations.
B. The Bigger Picture for the Wizards
The Wizards' decision to trade for Poole could have far-reaching effects on the team's future. With Poole failing to live up to expectations, the Wizards might face a prolonged rebuilding period. This situation underscores the risks and uncertainties inherent in NBA trades and player acquisitions.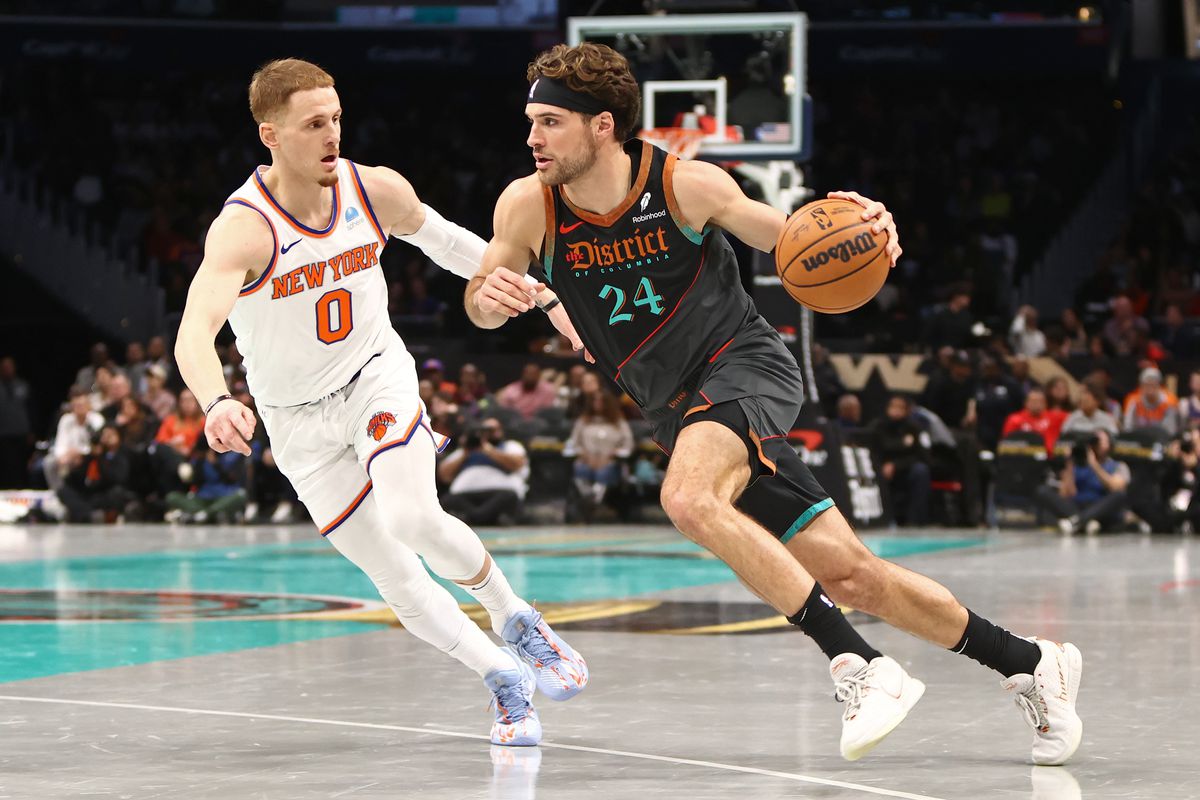 Conclusion: A Crucial Juncture for Washington
As the Wizards navigate their rebuilding phase, the trade for Jordan Poole emerges as a defining moment, one that could shape the team's trajectory in the coming years. With the 2023-24 season underway, the Wizards, and Poole himself, are at a crossroads. The team's management and fans alike will be keenly observing how this situation unfolds, hoping for a turnaround that could bring the Wizards back into the NBA's competitive fold.