Margot Robbie talked out about a humiliating situation during a recent interview on The Tonight Show with Jimmy Fallon.
It became the most embarrassing time of her life as she was dressed up in a very overwhelming costume.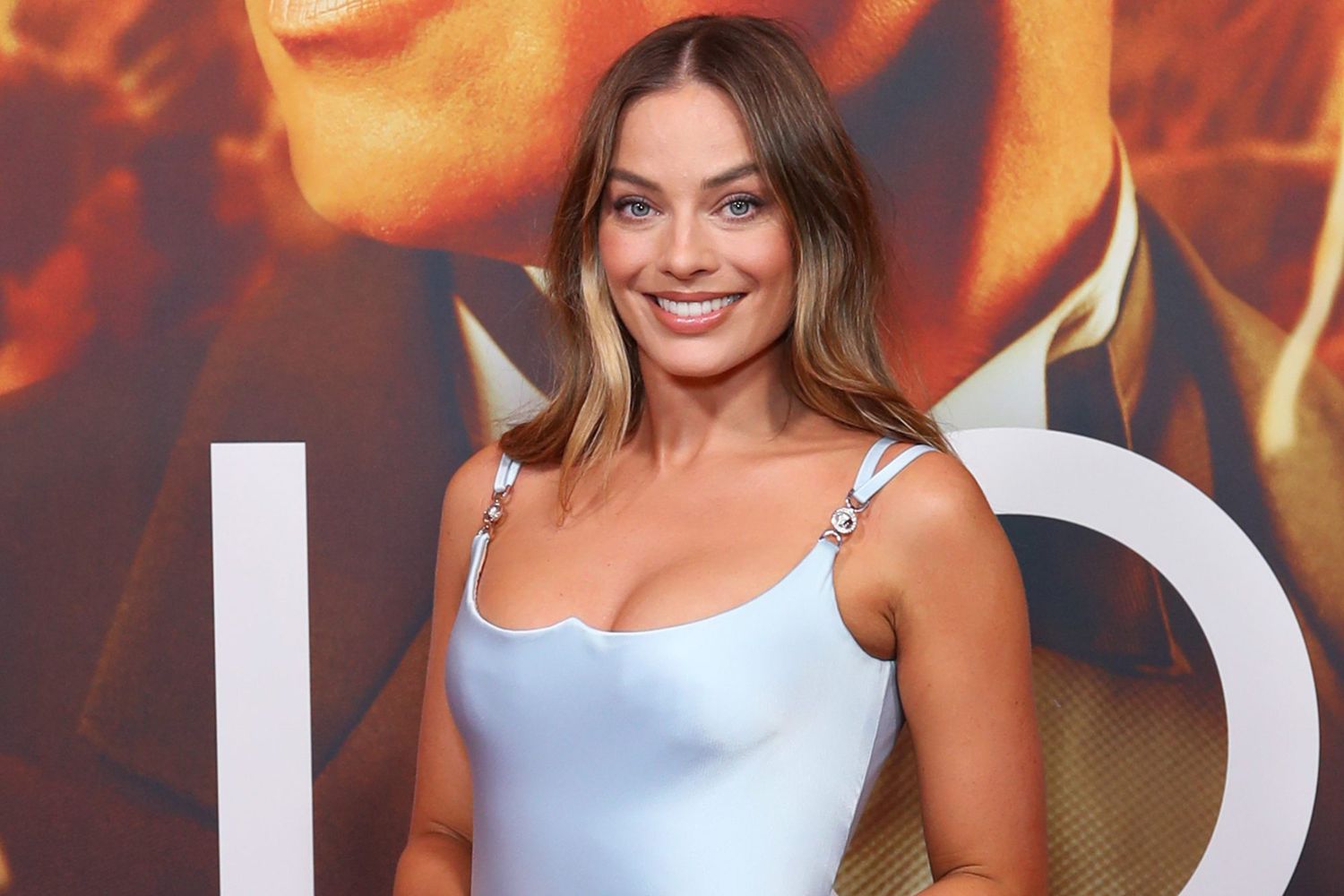 Margot Robbie
Margot Robbie talks "Barbie" movie and her most humiliating moment on The Tonight Show
Recently, there has been a lot of hype for the upcoming movie "Amsterdam." Margot Robbie, the two-time Academy Awardee, plays a major role in the movie.
Margot recently went to promote her new movie "Amsterdam" on The Tonight Show." However, the chat was turned into the promotion of "Barbie," which is another upcoming film of the actor.
Margot is playing the role of the iconic Mattel doll in the Barbie movie, which is opposite Ryan Gosling as her boyfriend.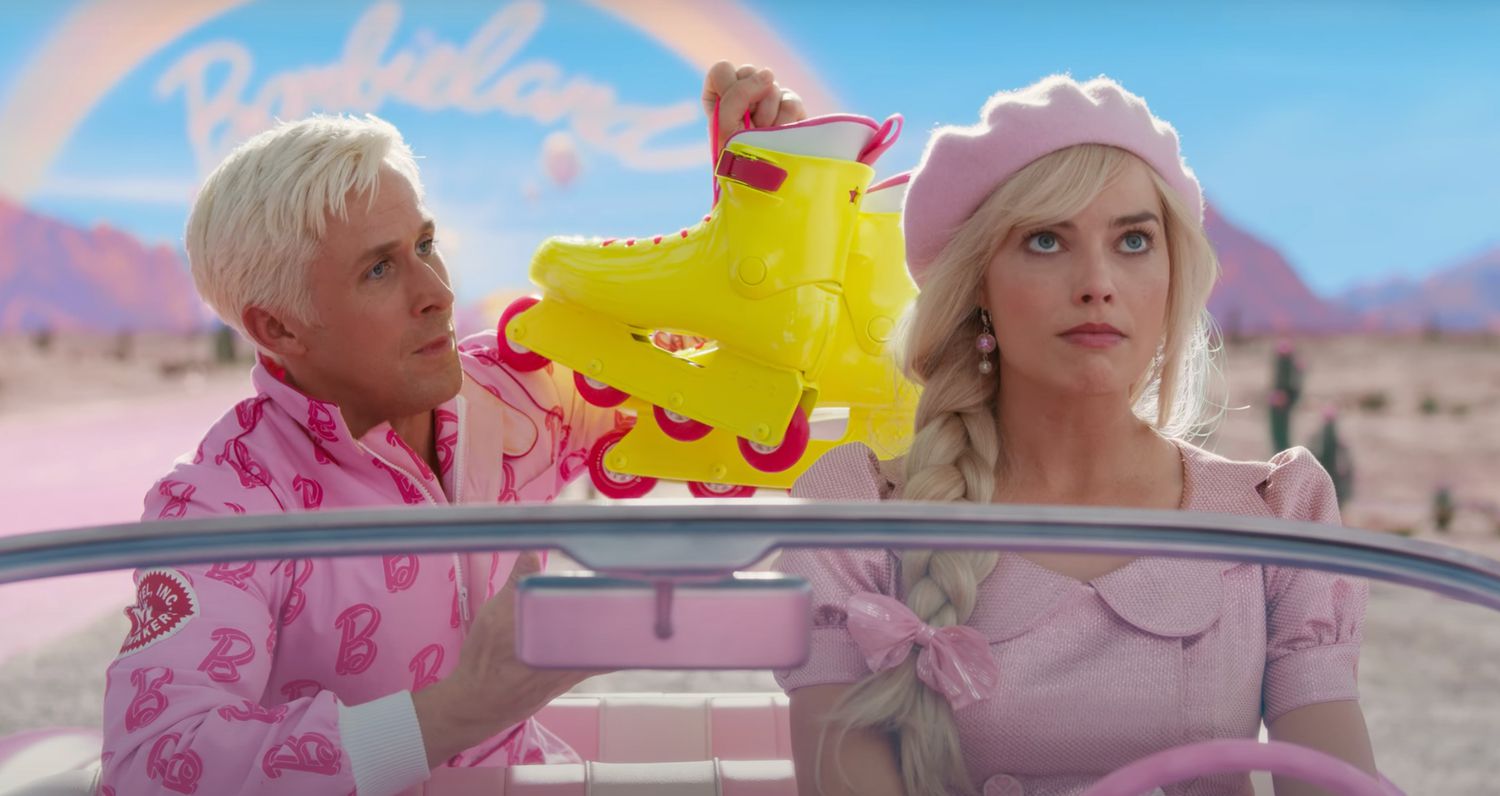 Margot Robbie has been spotted with Ryan Gosling many times on the set of Barbie movie by the paparazzi. And there are too many pictures of both of them together, in which one picture shows the actor wearing a light-colored fluorescent costume and rollerblading on the beach set.
While fans thought that the movie's creative team was behind the publicity stunt, according to Margot, it wasn't the case.
Here's what Margot said:
I can't tell you how mortified we were, by the way," she told host Jimmy Fallon. "We look like we're like laughing and having fun, but dying on the inside. Dying. I was like, 'This is the most humiliating moment of my life.
The shot that embarrassed Margot was shot in Los Angeles on a beach location during the Barbie movie shoot. Margot said she couldn't believe that so many fans appeared to watch the movie on the sets.
There's probably going to be a little crowd of people who are going to stand out, because, you know, we stand out a little in those outfits.

So I knew there was going to be a little bit of attention, and probably some photos would get out there, but not like it did. It was like mad. It was like hundreds of people watching.
While Margot Robbie was discussing her humiliating experience on the set of "Barbie" during her appearance on The Tonight Show, fans were eagerly anticipating details about the movie's plot.
Despite the buzz surrounding the film and Robbie's involvement, many viewers were left wanting more information about what they could expect from the upcoming release.
Source: The Tonight Show