Have you ever added one word to a movie title and changed its meaning completely? Apparently, one single added word can bring a film from 'hero' to absolute 'zero.'
Jimmy Fallon, our beloved host of 'The Tonight Show' struck up yet another hashtag challenge for his followers and asked them to change the meaning of movie titles by adding just one additional word. The results? As expected—they are utterly hilarious.
From 'Love Actually Sucks' to 'Iron Deficient Man' and much much more, Twitter users went all out for the #AddAWordRuinAMovie challenge.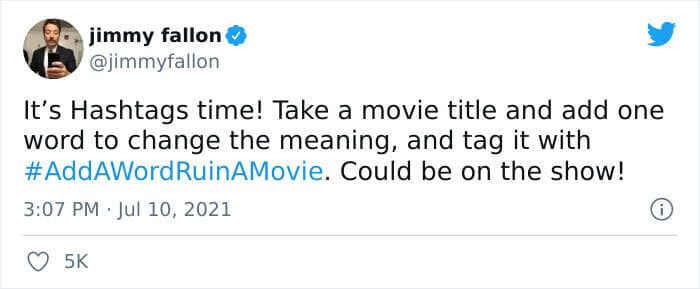 1.

2.

3.


This isn't the first time that Fallon's asked his fans to change film titles. We've written about a similar challenge at the start of 2020, right here.
I'm always curious to learn more about what happens behind the scenes. For a previous article about Fallon's challenges, I interviewed entertainment industry expert Mike Sington from Los Angeles in California. He told us all about late-night shows, why hosts like Fallon reach out to people via social media, and about the ups and downs, the industry felt during the pandemic.
According to Mike, Fallon and other late-night show hosts have "the most input of anyone" when making all the decisions, big and small, about the show. From the structure to the segments and bits.
"They each have large teams of writers and producers that create segments for the show, but the host gives creative input, and has the final say of whether the bit will make it to air. After all, their name is on the show," Mike told us earlier.
4.

5.

6.


Entertainment industry insider Mike was very optimistic about late-night shows this upcoming autumn in the United States, as vaccination programs to protect against Covid-19 continue to be rolled out.
"Audiences will be back in the autumn, however, audience members will have to show proof of vaccination. New York is developing a 'vaccine passport' now," he told us. "The United States as a whole won't have a vaccine passport, however, states and local municipalities are expected to follow New York's lead. Broadway and major audience venues have already said they will require proof of vaccination for audiences to return."
According to the expert, late-night shows and their hosts had adapted well to the pandemic, overall.
7.

8.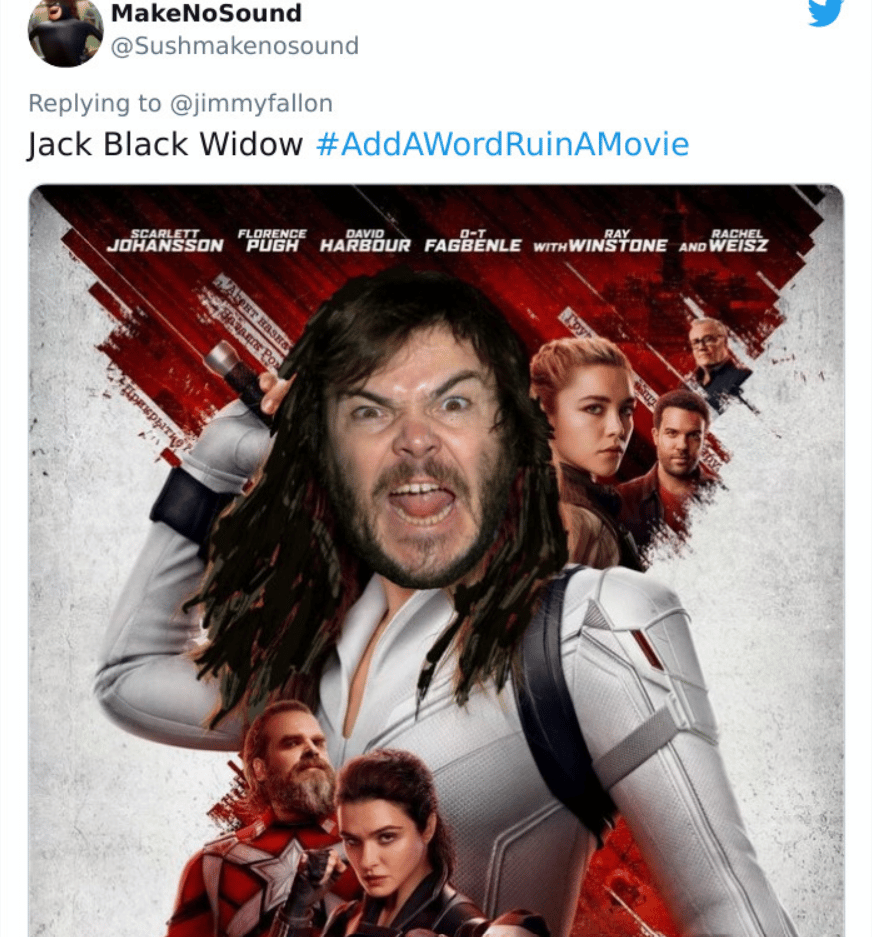 9.


"All the shows have social media teams that are writing and monitoring content. To grab the late-night hosts' attention, tag the show! They will see it, they monitor every post they are tagged in," Mike explained to me.
"If the post particularly stands out, they will forward it to the writing team for the show. Other than that, it's just a matter of luck, or a story gaining traction on social media. The writers are monitoring social media in general, combing it for content to use."
10.

11.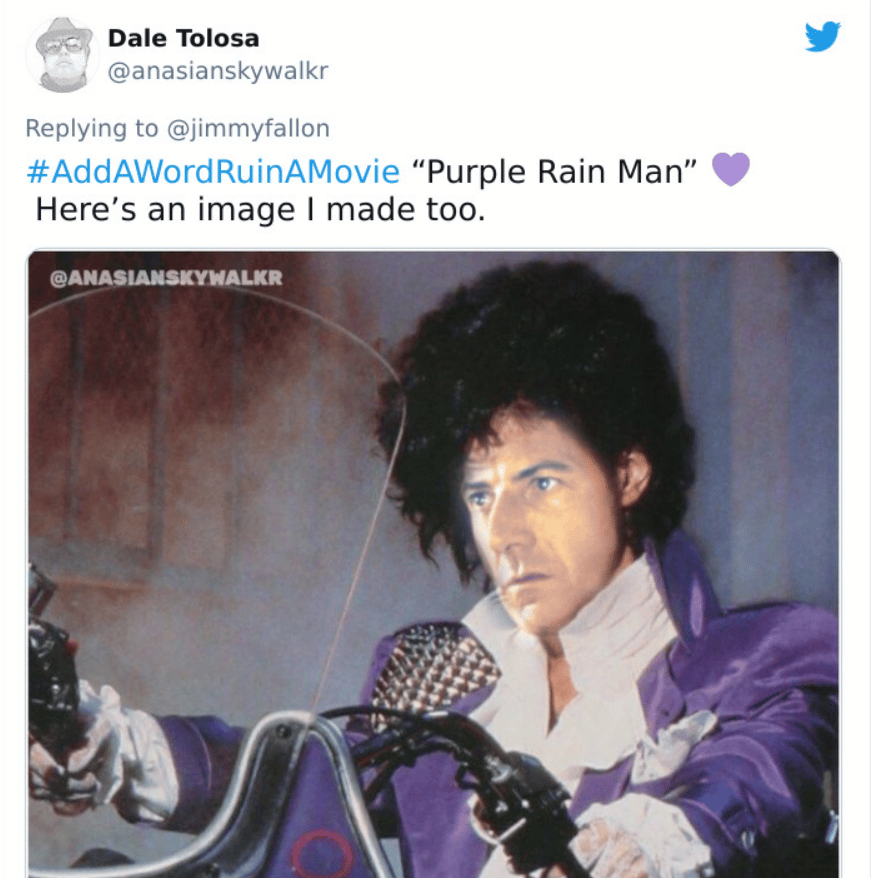 12.


The best advice, if you want to get featured by someone like Fallon and his team, is to never give up. Be persistent. Quality content "You never know when something will catch their eye, and a great story is likely to pop and catch their attention."
What's more, relying on social media more is also a great way to communicate with your audience. "TV hosts are sourcing material directly from social media because it's a great way to engage with their audiences and stay connected with them," Mike said. "Nothing can top the personal, and often very funny, contributions of the fans themselves."
13.

14.

15.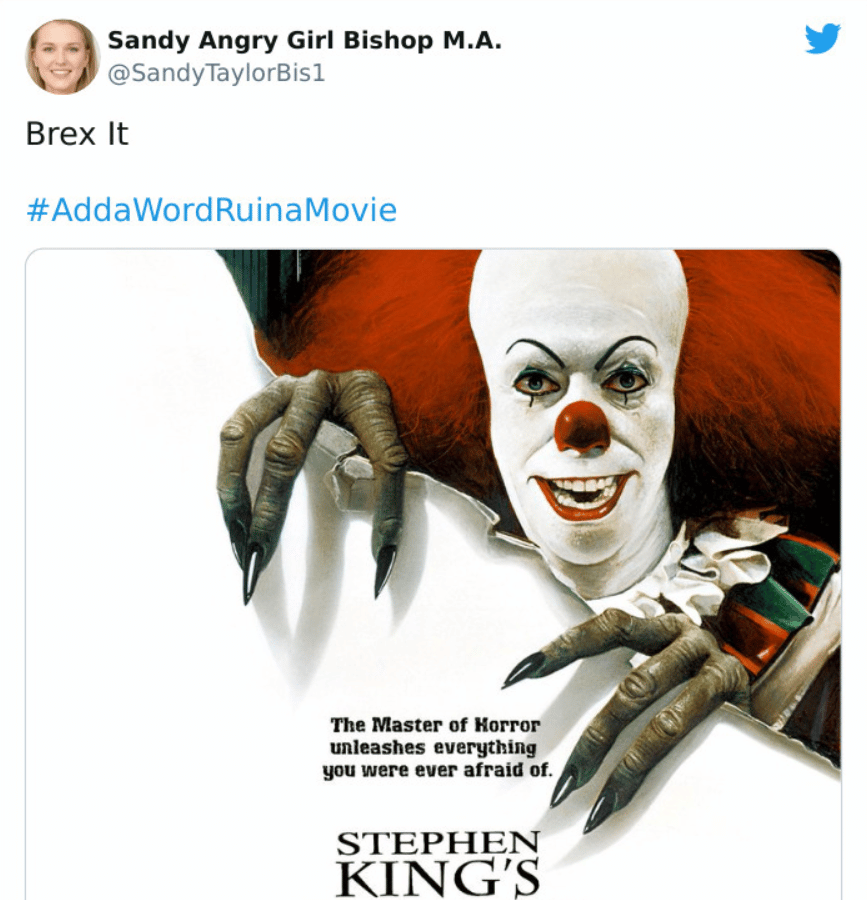 16.

17.

18.

19.

20.

21.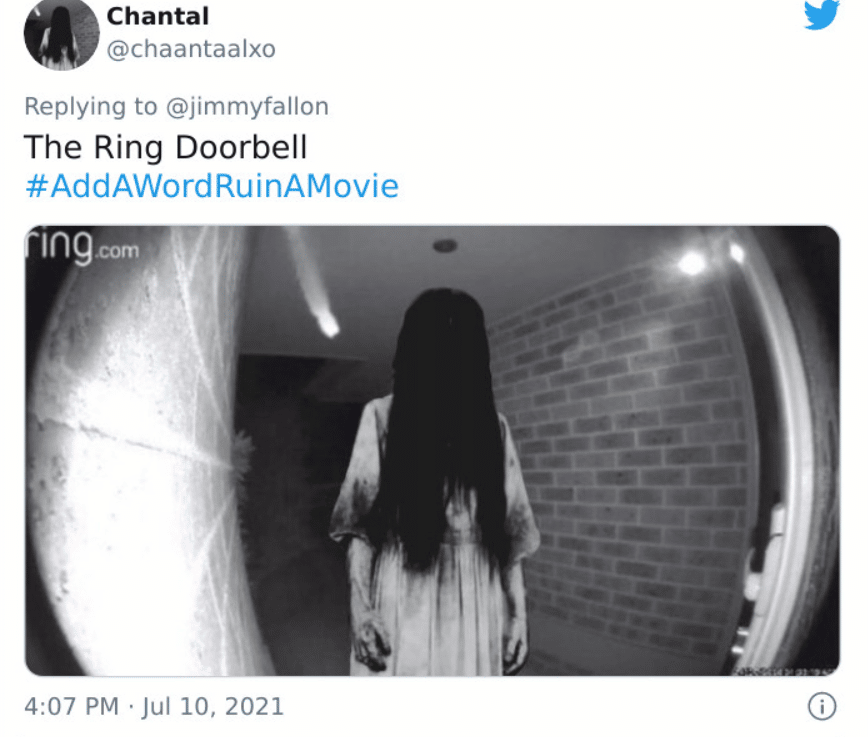 22.

23.

24.

25.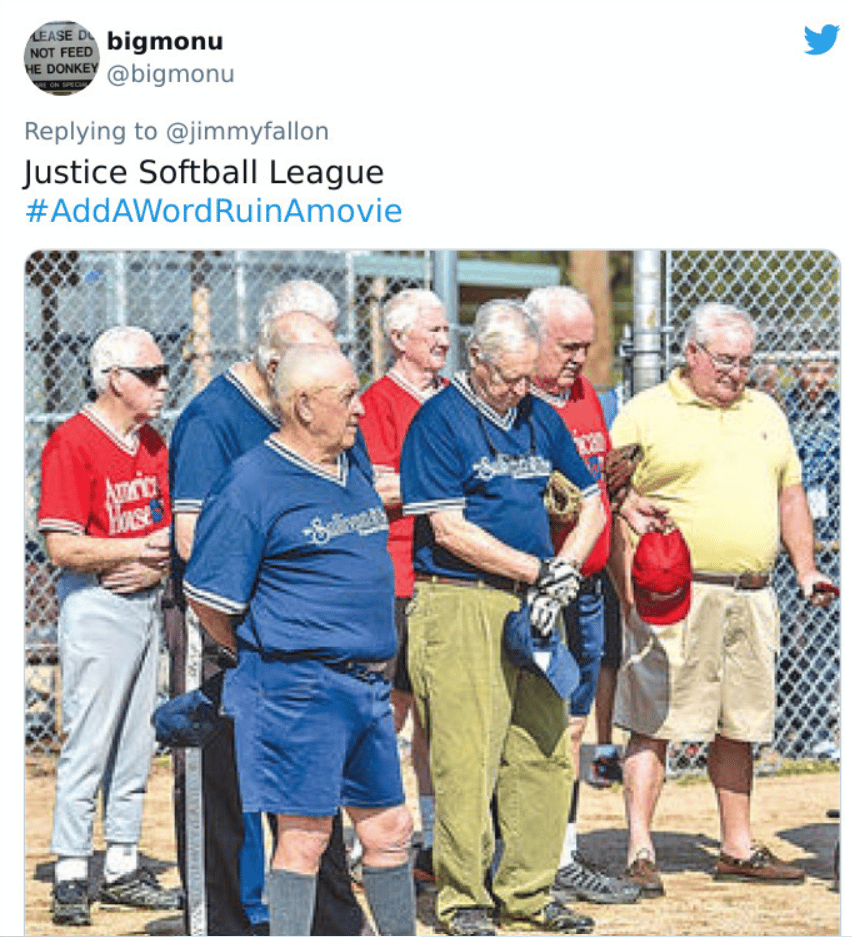 26.

27.
28.

29.
30.