Millie Bobby Brown & Jake Bongiovi: A Love Story Beyond the Limelight
Stranger Things sensation Millie Bobby Brown recently shared a heartwarming snippet of her personal life in an interview. The 19-year-old actress opened up about the significant role her fiancé, Jake Bongiovi, plays in planning their impending nuptials.
Jake Bongiovi: An Active Participant in Wedding Plans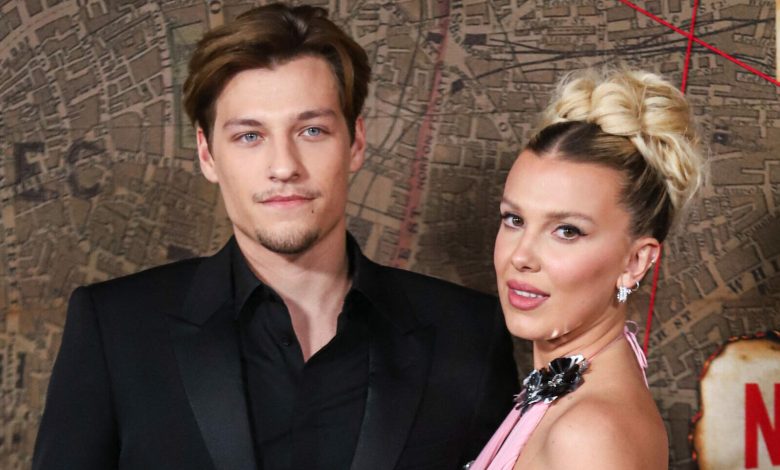 During her appearance on the "Today" show with Jenna Bush Hager and Hoda Kotb, Brown expressed her gratitude towards her 21-year-old beau, Jake Bongiovi. "It wasn't stressful for me at all. Jake is very committed. He is very helpful throughout the entire process. I never felt alone in it," she said. The actress emphasized that despite the excitement and anticipation surrounding their wedding, the couple has yet to finalize a date for their intimate ceremony.
Jon Bon Jovi: The Rock Legend and Prospective Wedding Singer?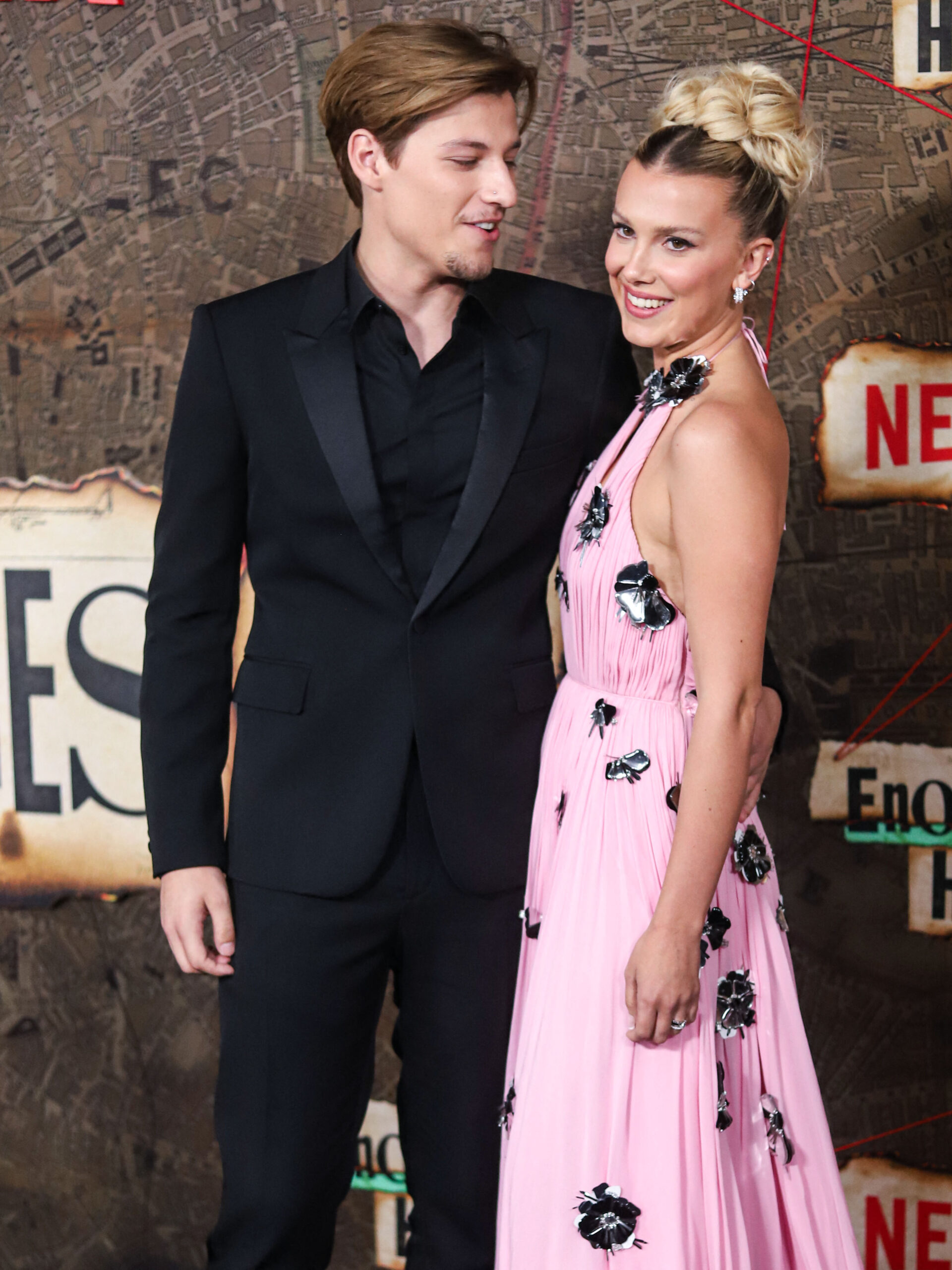 With Jake being the son of rock legend Jon Bon Jovi, it's no surprise that the question of a musical performance at their wedding came up. Millie responded playfully to the idea, drawing a parallel with her acting. "I feel like this is like asking me to do a full-fledged play for everyone," she said, highlighting Bon Jovi's busy schedule.
Bush Hager added a fun twist, suggesting, "He can just be the father of the groom!" Millie agreed, pondering over the wild idea.
A Desire for a Low-Key Celebration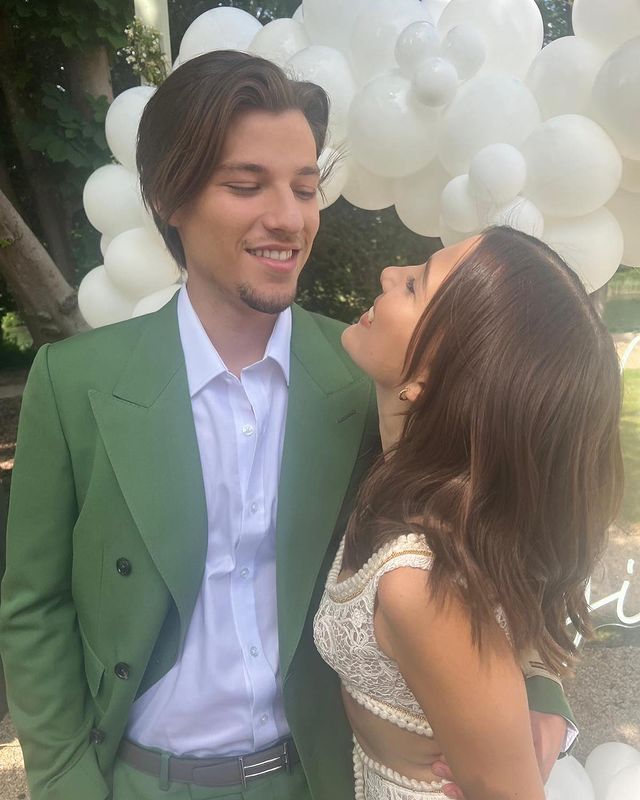 While the Enola Holmes star expressed her enthusiasm for her upcoming wedding, she emphasized her inclination towards a private and intimate celebration. "It just feels unnatural to me that all the opinions and eyes are on it," she mentioned, emphasizing the importance of cherishing and protecting life's precious moments.
The Engagement Tale: Romance and Nostalgia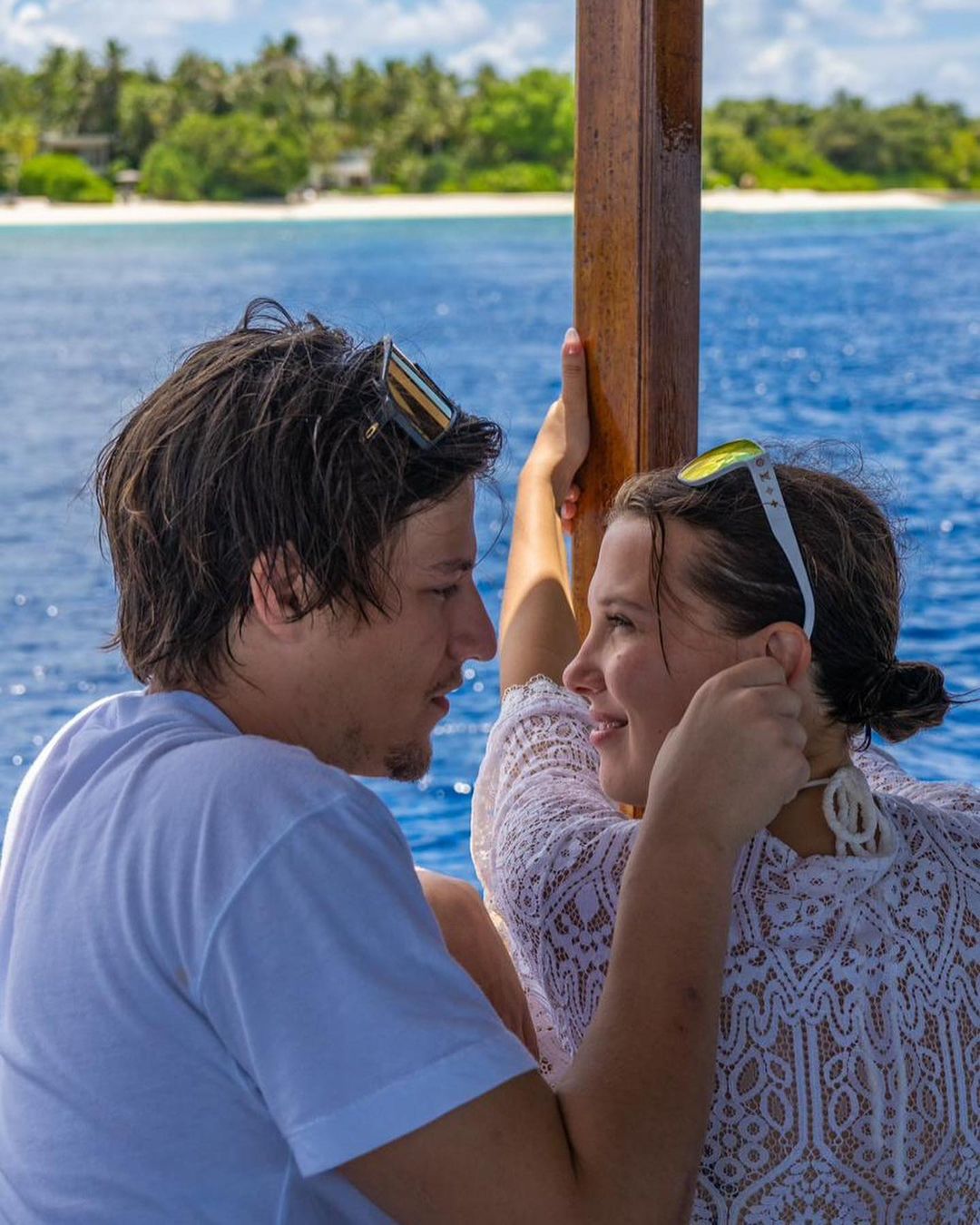 Brown and Bongiovi's engagement journey resonates with romance and nostalgia. The actress recalled how Bongiovi proposed with her mother Kelly's ring, a sentimental piece she always adored. "I always loved that ring, so she gave it to Jake," she reminisced. She fondly recounted the collaboration between Bongiovi and her mother, saying, "They were in cahoots about the whole proposal. I love that I can always keep a piece of my mother with me."
Millie Bobby Brown pic.twitter.com/GylVvZNxtK

— Daily Babes (@babeshub_) September 16, 2023
Revealing how their relationship blossomed, Brown said, "As soon as we spoke, I knew he would be a big part of my life." Expressing the depth of her feelings, she added, "The only thing that made clear sense to me was him. So I didn't really have to think too much."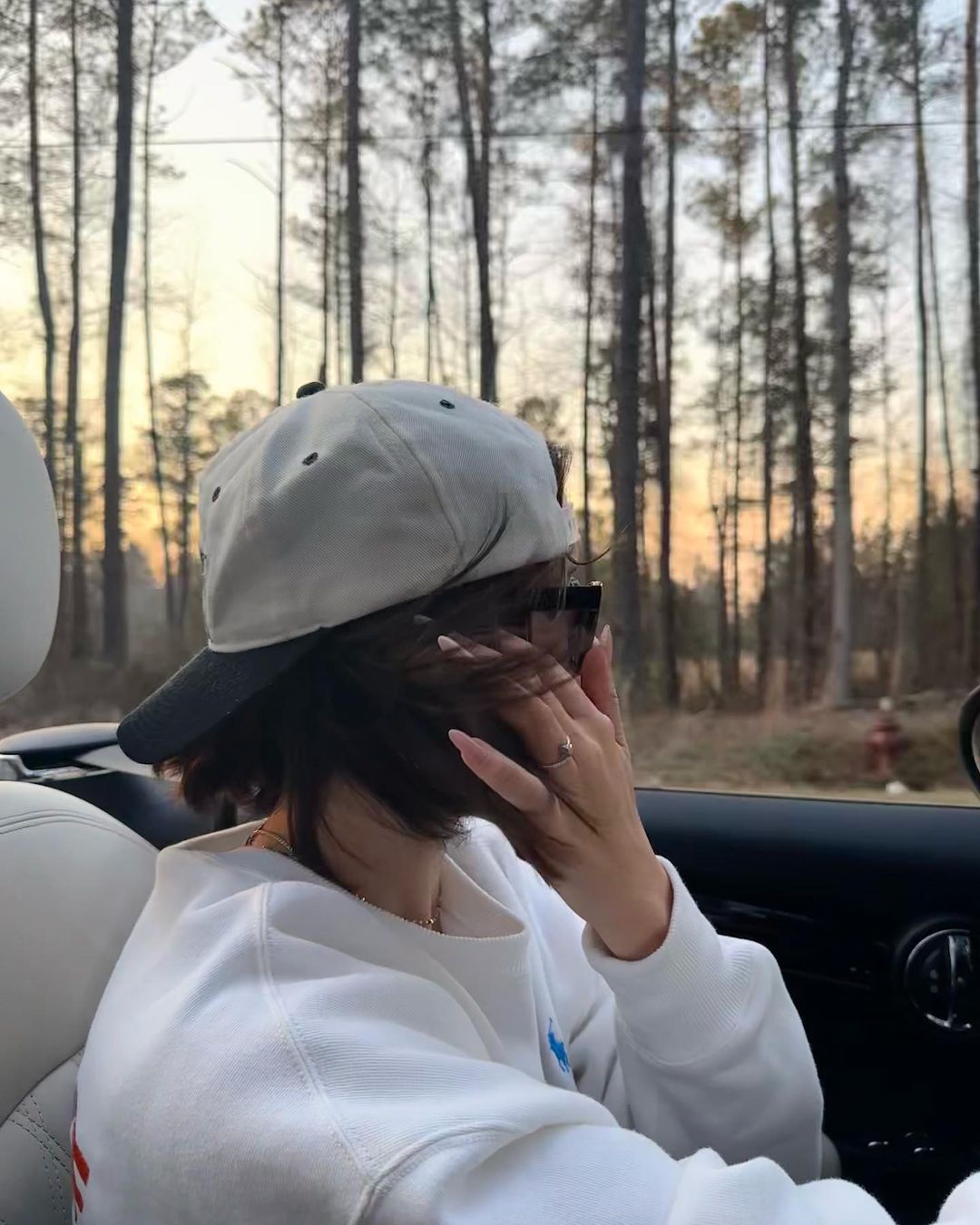 Fashion Spotlight: Millie's Tie-Dye Look
Millie Bobby Brown, not just an actress but a fashion enthusiast, recently showcased her stylish instincts in New York. Sporting a tie-dye dress from British brand Joseph, she gave the classic trend a modern update. The merino wool maxi dress, combined with white mules, oversized sunglasses, and a chic Louis Vuitton bag, solidified her status as a style icon.
In a world dominated by screens and fleeting moments, stories like Millie and Jake's offer a fresh perspective on young love and the beauty of simple yet profound connections.