Due to a problem with the sunroof, Mercedes-Benz has launched a recall campaign in the US that will affect 123,696 vehicles from the CLK-Class, C-Class, CLS-Class & E-Class models produced between 2001 and 2011.
The high-performance AMG variations of the corresponding vehicles are also included in the return campaign. The affected Mercedes-Benz cars' sunroof is susceptible to breaking because the glass panel may not be properly fastened.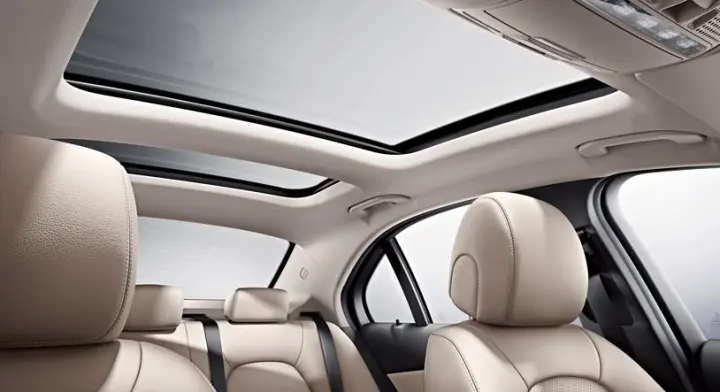 According to a report by the National Highway Traffic Safety Administration (NHTSA), Mercedes-Benz discovered the problem for the first time in December 2017. The automaker initiated a preliminary investigation into the reports of glass panels coming off in several areas. An internal investigation proved that the suppliers had changed how the sunroof was made over time.
How the problems began to arise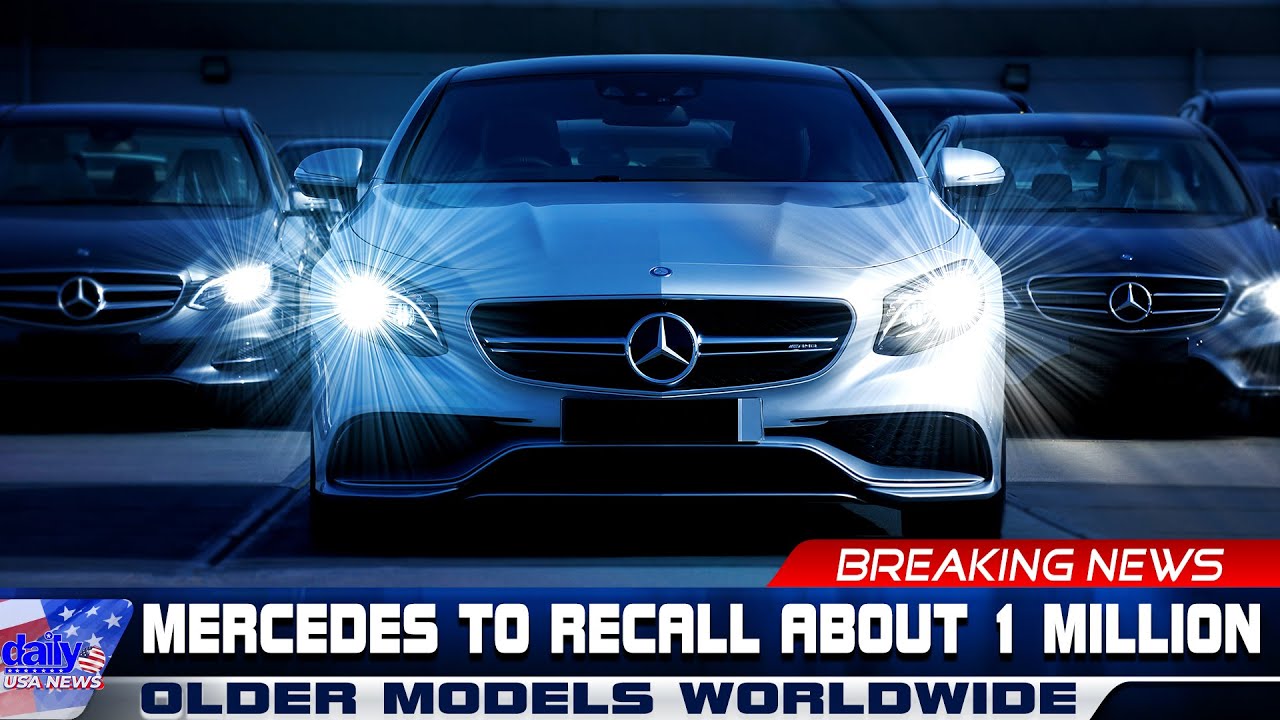 The vendor claimed to have altered the bonding agent's drying rate for the glass sunroof. The manufacturer launched a return campaign back in December 2019 as a result of this discovery. In March 2021, the manufacturer subsequently increased the recall campaign. The automaker asserts that it collaborated with its supplier during the intervention time to identify the scope and cause of the error. It was discovered in April last year that the parts that underwent the full drying process might still have a separation issue. In September of last year, new information surfaced again, forcing the manufacturer to broaden the effort.
Mercedes-Benz recalls nearly 324,000 vehicles for potential engine stall while driving

— Whole Mars Catalog (@WholeMarsBlog) January 5, 2023
Mercedes' current plan of action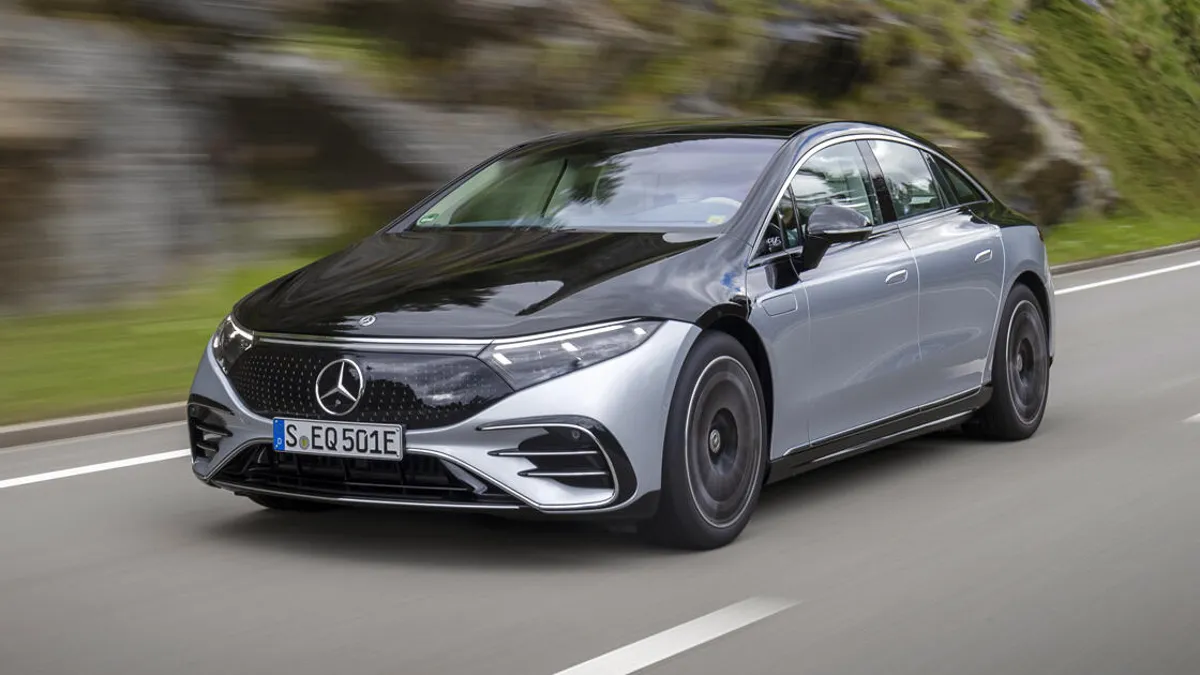 Mercedes-Benz has requested that owners of the impacted vehicles bring their cars in for inspection at the dealerships. The sunroof panel will be inspected by the specialists free of charge, and they will replace it as needed. Mercedes-Benz has stated that it will begin mailing notices to consumers on February 21, 2023.
Mercedes-Benz is recalling around 255,000 vehicles to workshops in the 🇺🇸USA because of Software Problems

In May the company recalled 292,000 vehicles due to breaking issues

The number of recalls in the past few months is significant pic.twitter.com/Jyxa5PNaRc

— Alex (@alex_avoigt) May 28, 2022
It is unknown if the automaker would recall these vehicles in other nations, even though the big recall impacted nearly 125,000 automobiles in the US. Among the brand's best-selling products on the Indian market are the C-Class and E-Class models.