McGregor vs Khabib II is the talk of the town. The Irishman doesn't really take losses well – following his loss to Khabib, Conor McGregor faced a ban and then an arrest. These string of controversies have only added to his anger as he now seeks a rematch. However, Khabib has now set his own terms for the match.
[fvplayer id="238″]
Let us take a closer look at what is the condition under which Khabib will give McGregor a chance for a rematch:
Khabib Will Accept Challenge Only Under One Condition
McGregor vs Khabib II will happen only if the Irishman 'get som W' [sic]. Khabib tweeted that he will accept McGregor's rematch challenge only if he gets some wins under the belt. He pointed out that the challenger has not won any fights since 2016 and called him a Twitter Warrior.
Khabib used the term Twitter Warrior because McGregor had been picking up a lot of fights on Twitter of late. He has been throwing racial insults at people, including calling Khabib's wife 'a towel'. He even picked up a Twitter fight with Paulie Malignaggi.
McGregor vs Khabib: Is Conor McGregor Going to Retire from the UFC?
Of late, there have been multiple reports citing McGregor wanting to retire from the UFC. He tweeted last month that he has decided to retire from 'the sport called Mixed Martial Arts'. Interestingly, that wasn't the first time he had Tweeted that as a similar tweet was posted in 2016 as well.
Nevertheless, with the prospects of a McGregor vs Khabib rematch looking brighter than ever, it looks like Conor will indeed attempt to avenge his loss before retiring.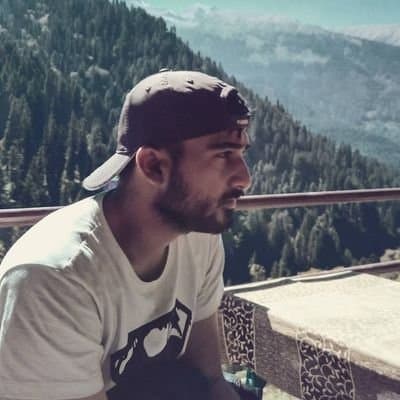 A journalist passionate about entertainment, pop culture, anime, gaming, and celebrity news: with years of experience in writing and reporting, I love to delve deep into the latest trends, information, and controversies surrounding entertainment and celebrity culture. Whether you're a die-hard gamer, an anime fanatic, or love to keep up with the latest celebrity news, I've got you covered.