Very few actors in Hollywood are as versatile as Margot Robbie. Who can forget her steamy performance in The Wolf of Wall Street? Even a decade after the film's release, fans vividly remember her stunning performance. She put her all into preparing for the role of Naomi Lapaglia.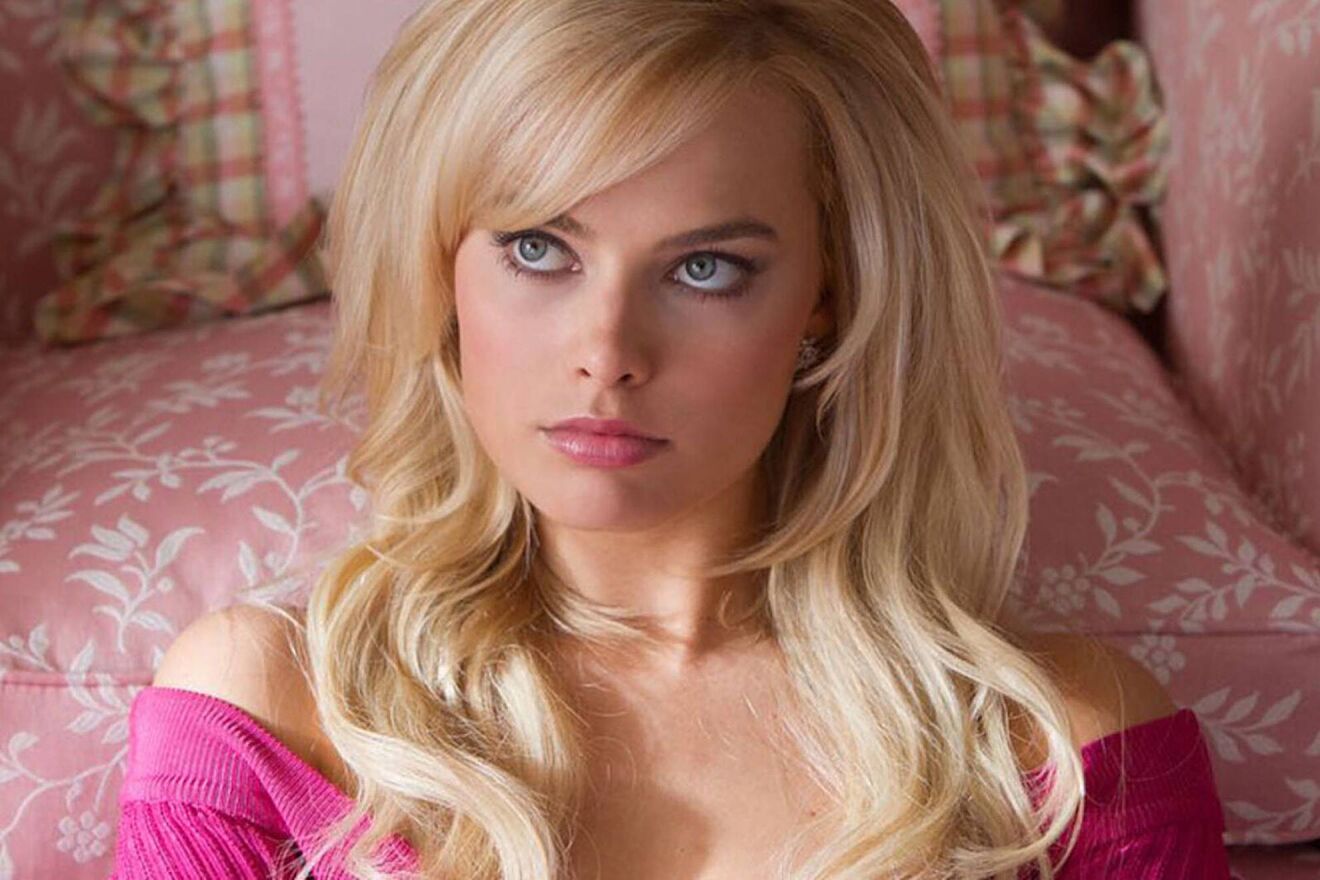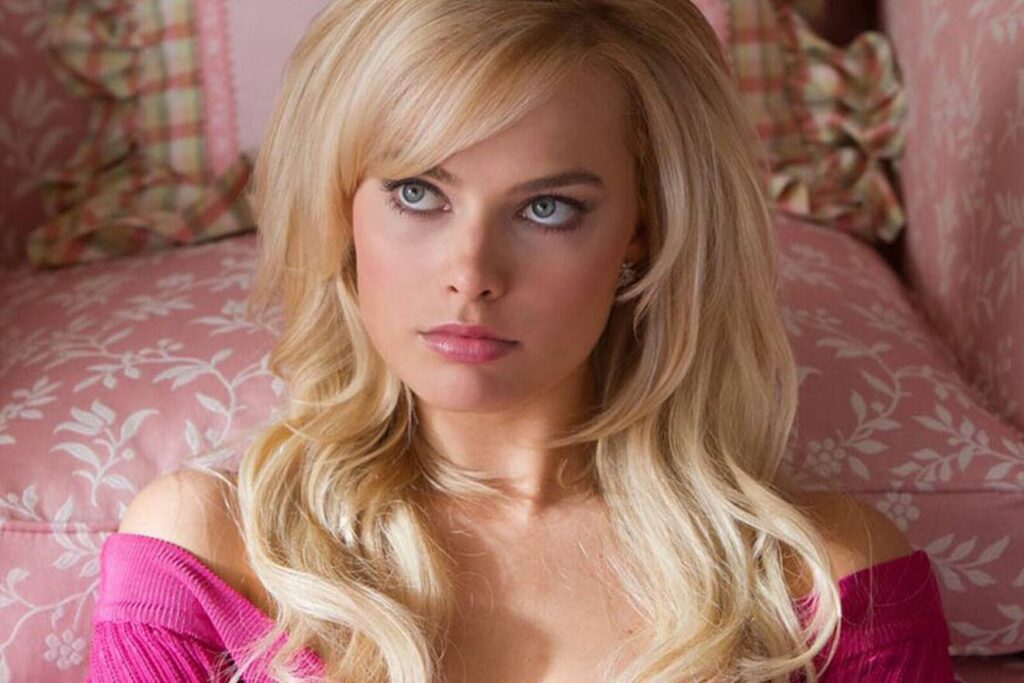 Margot Robbie's performance put her in the spotlight
Directed by Martin Scorsese, The Wolf of Wall Street helped put Margot Robbie into the spotlight. Robbie's character Naomi Lapaglia was the second wife of the real-life Wall Street mogul Jordan Belfort ( played by Leonardo DiCaprio). The movie had several X-rated scenes thus making it iconic.
Robbie wasn't comfortable filming a s*x scene on a pile of money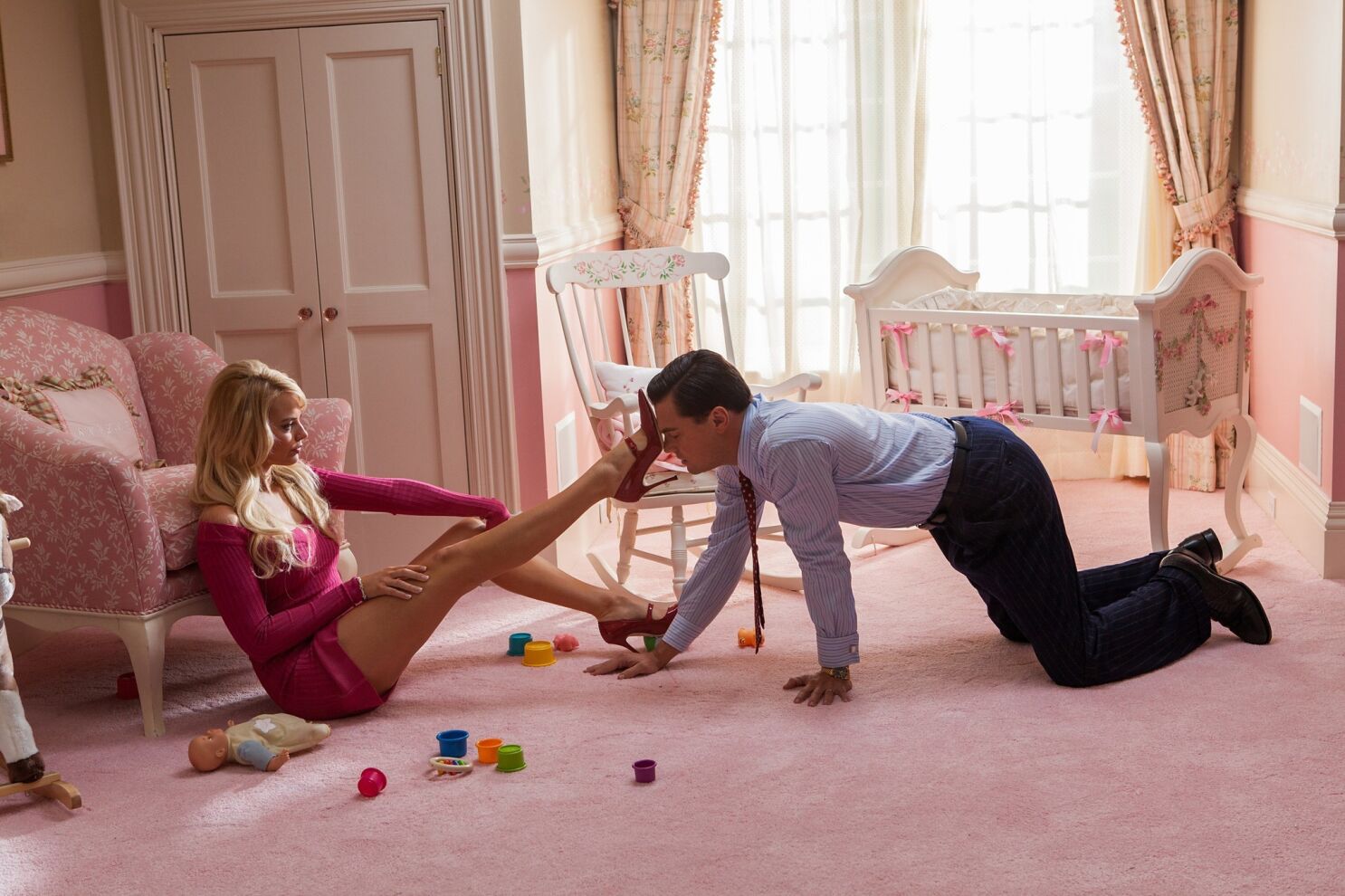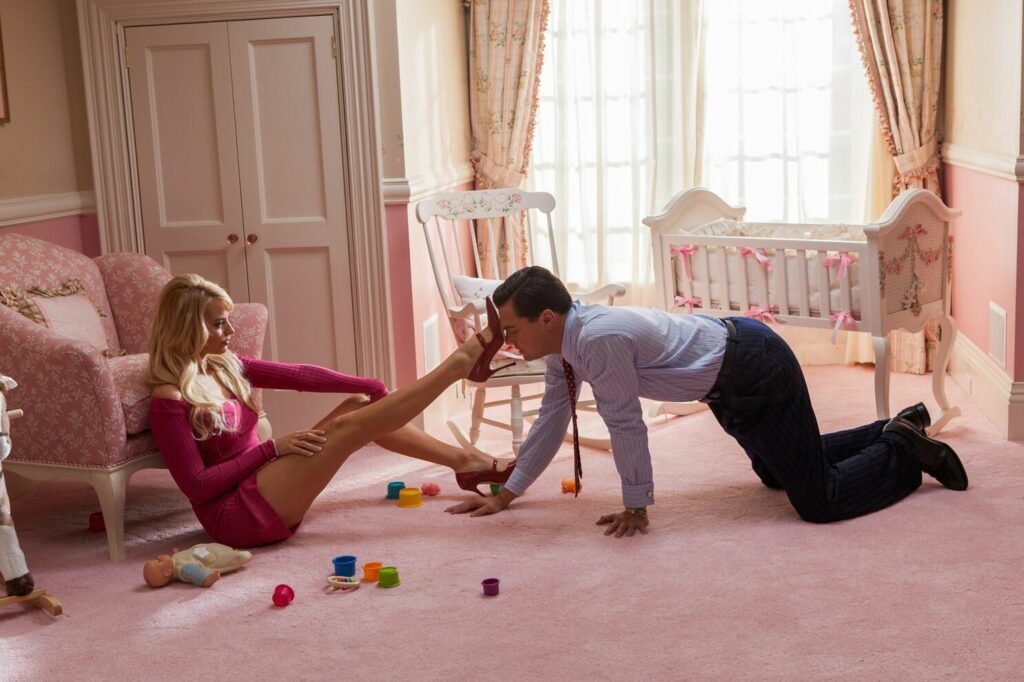 While Robbie was ready to bare-it-all for the movie, she wasn't comfortable filming certain scenes. During an interview, the actress revealed that in one of the most iconic scenes of the film, she and Leonardo Di Caprio had to film a s*x scene on an enormous pile of fake money. Unfortunately, this scene was particularly challenging for Margot, as the fake currency left her back completely shredded.
Robbie told the Daily Beast,
"I got a million paper cuts on my back from all that money! It's not as glamorous as it sounds. When I got up off the bed, I turned around to get my robe and everyone gasped. I said: 'What is it?' And they said: 'You look like you've been whipped a million times. Your back is covered in a thousand red scratches."
After the actress was done filming the scene, the crew gasped at the sight of her back. The crew described her back in a horrific way, saying that she looked like she had been whipped a million times and her back was covered in a thousand red scratches. Director Martin Scorsese somehow managed to keep these cuts out of the final shot of the movie, but Margot Robbie was no doubt left scarred by the experience.
Robbie has a piece of advice for everyone who'd want to attempt her stunt saying,
"If anyone is ever planning on having s*x on top of a pile of cash: don't. Maybe real money is a bit softer, but the fake money is like paper"
Filming intimate scenes with Leonardo Di Caprio was not easy for Margot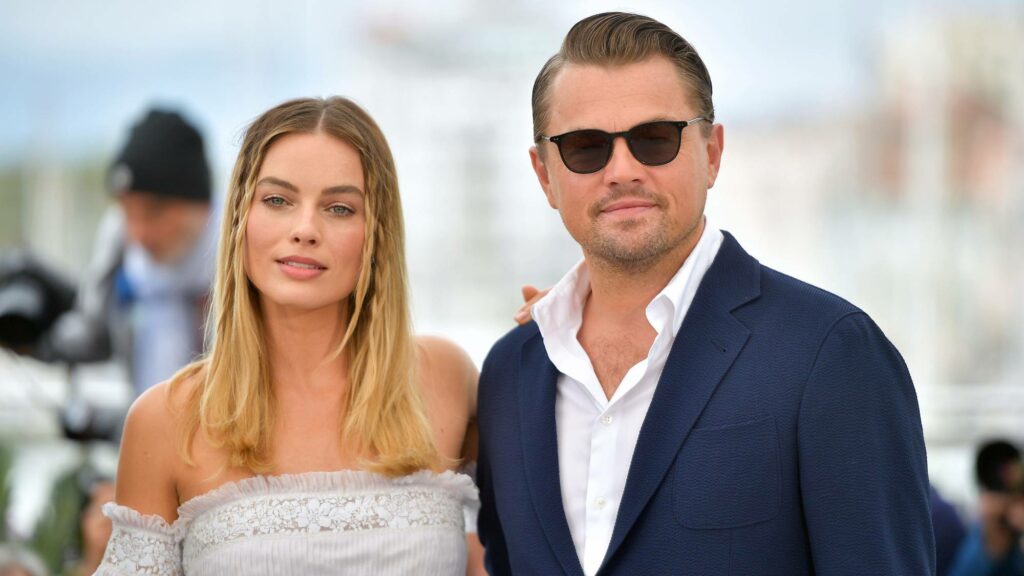 Margot revealed that her first proper on-screen sex scene was with Leonardo. Getting up close and personal with the actor was not easy for Margot, who made her Hollywood debut with The Wolf Of Wall Street. She said that acting in a love scene in front of 'tons of people' was uncomfortable.
In a 2016 interview with Vanity Fair, Margot spoke about filming the 'awkward' scenes with Leo.
"I'd done scenes where it's leading into sex or sex has just finished. But I hadn't done a start-to-finish sex scene like I did in Wolf Of Wall Street. That was my first. Tons of people are watching you. It's so awkward. It's just like, this is what you need to do – get on with it. The sooner you do it, the sooner you can stop doing it."