Jonah Hill was only paid $60,000 for his part in The Wolf of Wall Street, but it turns out that there was a very good reason for this.
In The Wolf of Wall Street, Leonardo DiCaprio made about $10 million for his role as shady stockbroker Jordan Belfort, but co-star Jonah Hill only got $60,000.
For most people, that's still a lot of money, but for a major role in one of the biggest movies of the year, it's shockingly low.
According to the rules set by the Screen Actors Guild, it's the least he could have been paid (SAG).
Hill has already shown that he can be funny in movies like "Superbad" and that he can be dramatic in movies like "Moneyball." He could have charged a lot of money for his role in "The Wolf of Wall Street" and been worth every penny.
But the actor had a very good reason for taking the lowest offer: he wanted to make sure he got the part.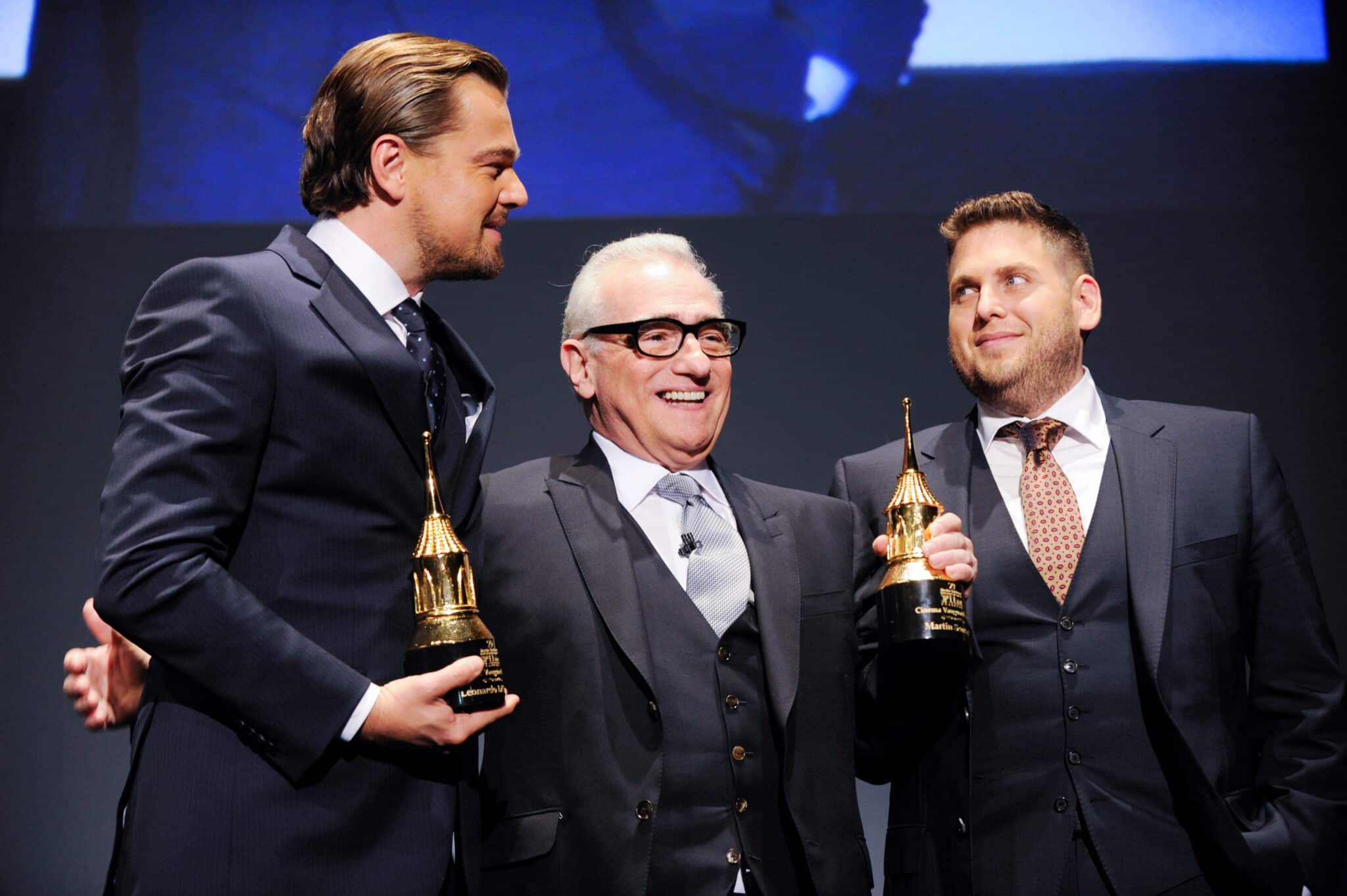 It's simple: Hill really wanted to work with director Martin Scorsese and was happy to be paid as little as possible to get the part before anyone else.
He has talked in the past about why he agreed to work on the movie for minimum wage, saying that it wasn't about the money but about working with Scorsese.
Hill said the following on The Howard Stern Show in 2014:
They gave me the lowest amount of money possible.
He explained:
That was their offer and I said, 'I will sign the paper tonight. Fax them the papers tonight. I want to sign them tonight before they change their mind. I want to sign them before I go to sleep tonight so they legally can't change their mind'.

I would sell my house and give him all my money to work for him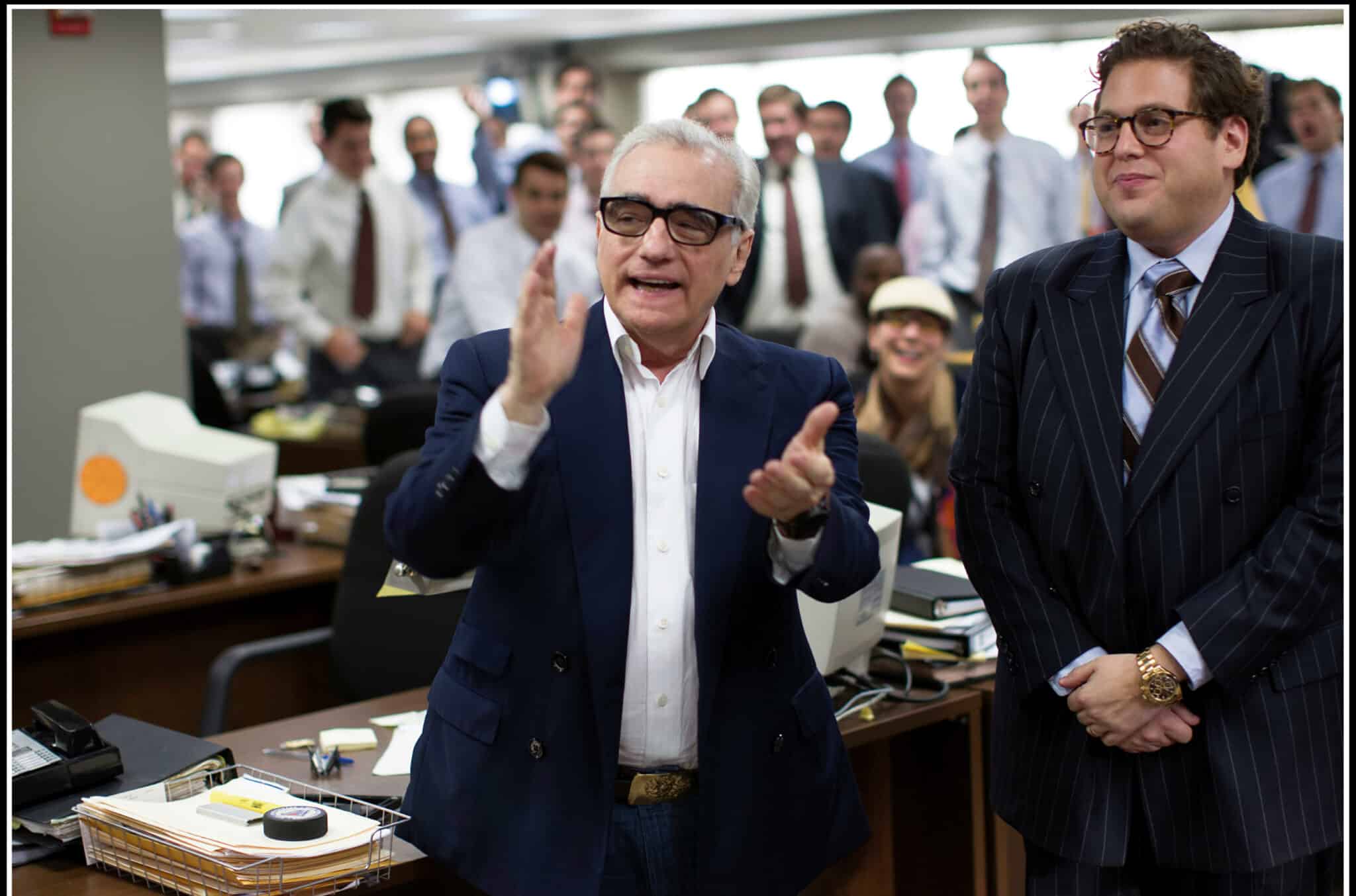 Even though he could have gotten more money if he had waited, The Wolf of Wall Street was one of the most popular movies of 2013 and was nominated for a lot of Oscars, so it's hard to see how he could have made a better choice.
In the end, the Best Picture award went to 12 Years a Slave, and Matthew McConaughey for his role in Dallas Buyers Club beat out Leonardo DiCaprio for Best Actor.
Hill and Scorsese were also up for major awards for their parts in it, but Jared Leto beat Hill for Best Supporting Actor, and Gravity's Alfonso Cuaron won the Oscar for Best Director.