M3GAN is the new horror spine-chiller movie that is here to shake the world. Gerard Johnstone helmed the movie, while James Wan and Jason Blum produced the horror movie.
Gone are the days of Annabelle and Chucky; the new evil doll is here to take their place. M3GAN is a sci-fi movie about a lifelike doll powered by artificial intelligence. The doll is not like any other ordinary doll. The evil doll is super protective of her owner. It wrecks havoc on whoever tries to get close to her owner Cady.
#M3GAN killer doll dance pic.twitter.com/UaY6MwuZG0

— 𝗨𝗻𝗶𝘃𝗲𝗿𝘀𝗮𝗹 𝗛𝗼𝗿𝗿𝗼𝗿 (@_UniHorror) January 10, 2023
So if you are up for watching a horror spin-chilling movie, then this is all you need.
Release date of M3GAN on Netflix
The horror movie M3GANhas already been released and has been available in theatres since 13 January 2023. As the movie has just been released, the film is unlikely to be released on Netflix any time soon. Since M3GANis not a Netflix Original movie, it is less likely to release on Netflix in the coming weeks.
Further, M3GAN is a Universal Pictures production, and it is more likely to release on Peacock, which Universal owns.
Cast of M3GAN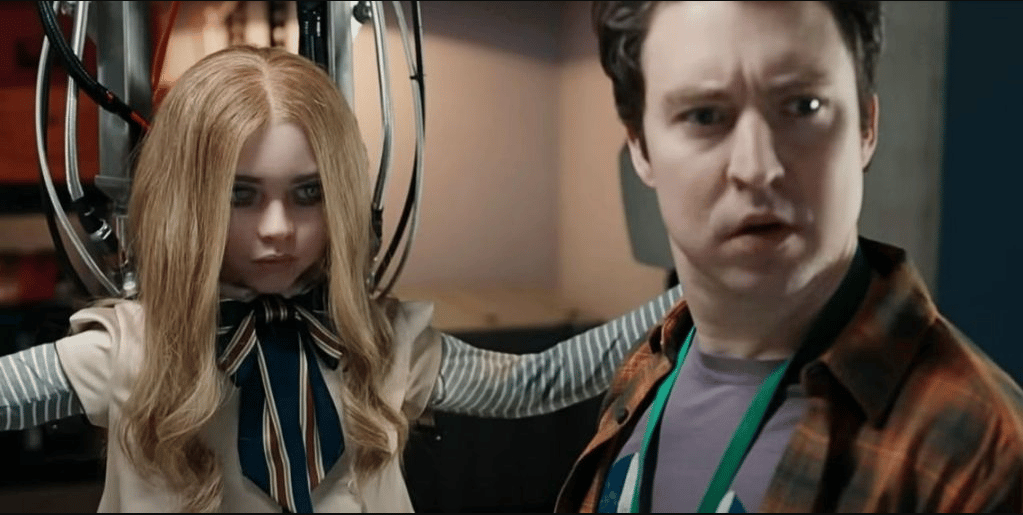 The cast of consist of the following members:
Jenna Davis as voice of M3GAN
Violet McGraw as Katie
Allison Williams as Gemma
Amie Donald as M3GAN
Ronny Chieng
Jen Van Epps as Tess
Brian Jordan Alvarez as Cole
Stephane Garneau-Monten as Kurt
Michael Saccente as Greg
Arlo Green as Ryan
In case you didn't already know, the genius Malignant writer has also written the movie.
M3GAN Plot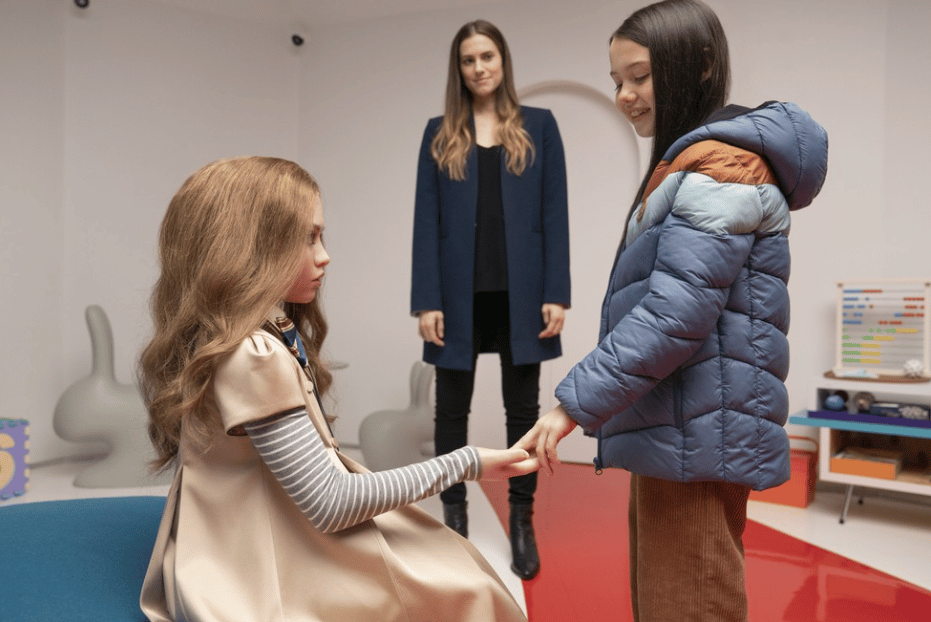 The movie is about Gemma, who develops a lifelike doll prototype. One day, Gemma gets custody of her niece Cady after the sudden death of her parents in a car crash. Gemma has no clue how to be a parent, and she takes the help of M3GAN for the task. She believes the humanoid to be the friendly and perfect companion for Cady, but things keep taking a turn for the worse as the movie progresses.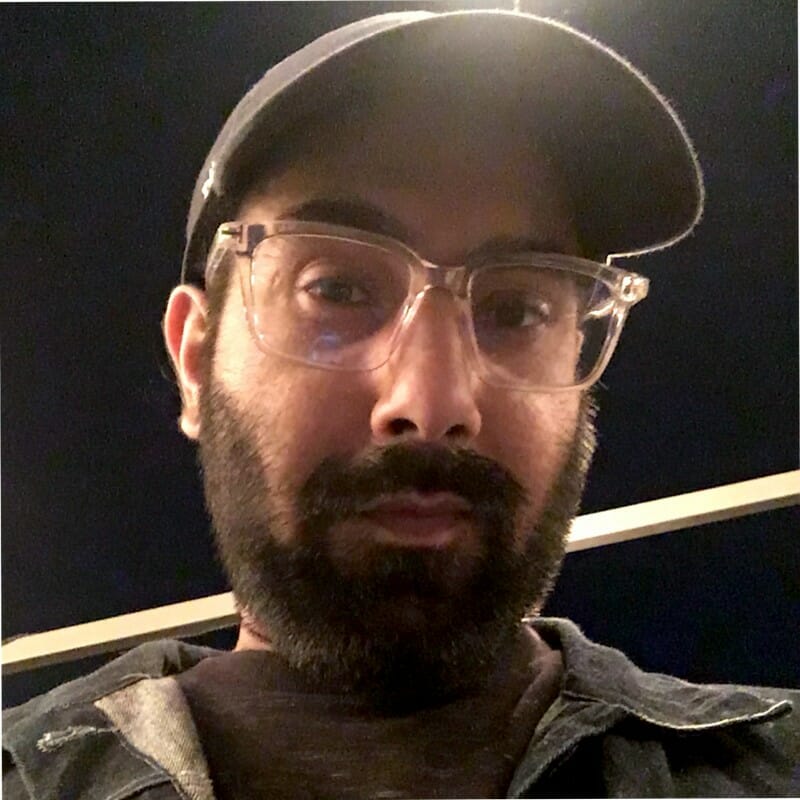 Fascinated by everything that goes beep. Strong passion for music, tech, and all things Marvel.