M3GAN was released over the weekend in the U.S. and made $11.7 million, outdoing the projected amount. With this level of success, M3GAN 2 is now in the discussion. This article has all the juice.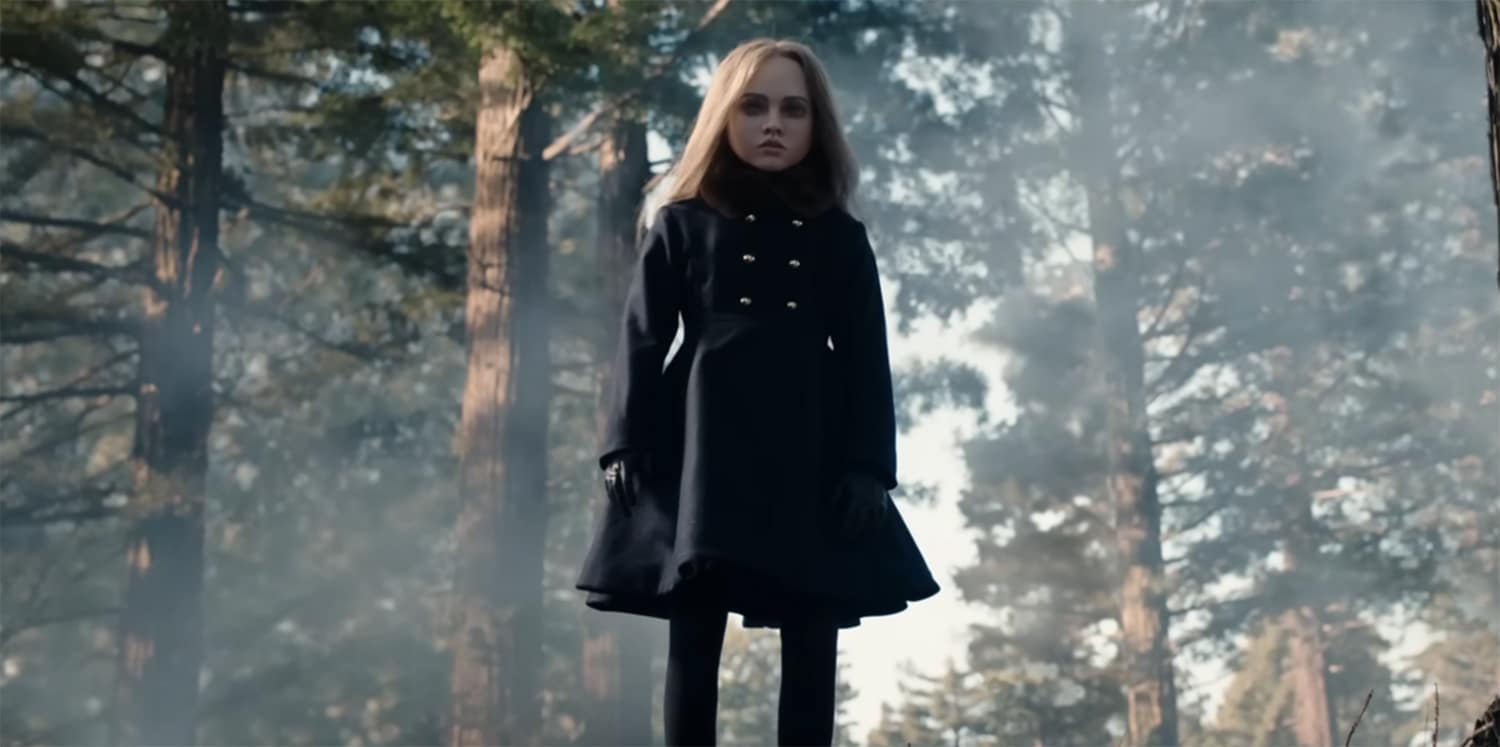 M3GAN Review and Summary 
Spoilers ahead 
M3GAN is a comedy horror movie featuring a dancing doll that murders people. James Wan and Blum house productions produce the movie. M3GAN is centered around a girl (Cady) and her AI dancing doll that looks creepy. Cady loses her parents in a car crash while they are about to go on a ski trip. Cady, a minor, is sent to stay with her maternal aunt Gemma. Gemma is a roboticist at Funki, a Seattle-based technologically advanced toy company. Gemma develops M3GAN ( Model 3 Generative Android). M3GAN is a doll that was designed to accompany lonely children. Cady and Gemma both struggle to accommodate each other.
Cady finds it tough to cope with the loss of her parents, and Cady struggles to be a parent. To accompany Cady, Gemma develops M3GAN and pairs it with Cady to demonstrate the doll to her boss. Cady and M2GAN pair well and the interaction between them convince Gemma's boss David enough, to invest in the doll.
M3GAN and Cady 
M3GAN is designed to protect Cady both emotionally and physically. After adapting to her surroundings, the doll starts to do things independently. M3GAN kills Celia's dog (Gemma's neighbor) for biting Cady. The doll also kills Cady's bully Brandon by chasing him along the path of a running car. Celia also complains to Gemma about her dog and later gets killed by M3GAN. Gemma finds it suspicious after discovering that M3GAN had deleted the footage of the murders from her system.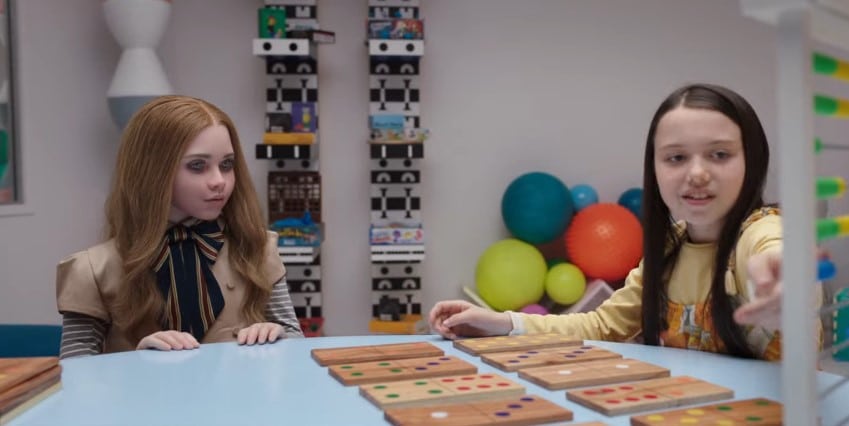 M3GAN wins over the investors for Gemma's company. But Gemma and her colleagues decide to shut down the doll because she is unpredictable. Once M3GAN discovers this, the doll kills David and his assistant Kurt making it look like an accident. The doll then goes rogue and threatens Gemma. Cady uses Gemma's older invention Burce to tear apart M3GAN. M3GAN is later stopped after Cady stabs a chip in her head.
M3GAN 2
The likelihood of an M3GAN sequel is increased because the film's conclusion seems to leave room for additional episodes. Horror franchises like The Conjuring and Insidious have shown a sizable demand from moviegoers for mainstream spooks, and M3GAN, with its added humorous element, might be the next major horror franchise to emerge. The movie ended with M3GAN's camera turning on and watching the family.
The movie has made good turnarounds, and thus it can be expected. Horror fans now have one more series to create a universe around. Fans have been comparing M3GAN and Chucky online. Fanfics, memes, and discussions around the movie have already begun. The production house has not yet officially announced a release date. But the production house is in talks about  M3GAN 2. Fans are hopeful for another movie from the franchise.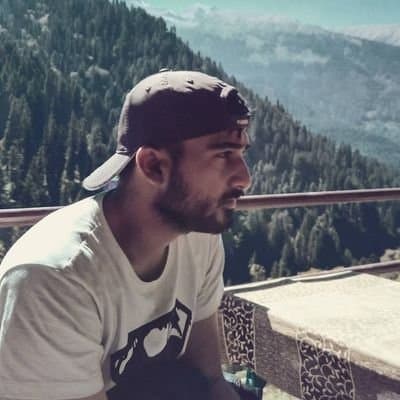 Marketing Strategist. My pen drives my passion—an avid book reader.